Discussion Starter
·
#1
·
Final pics
here
and
here
.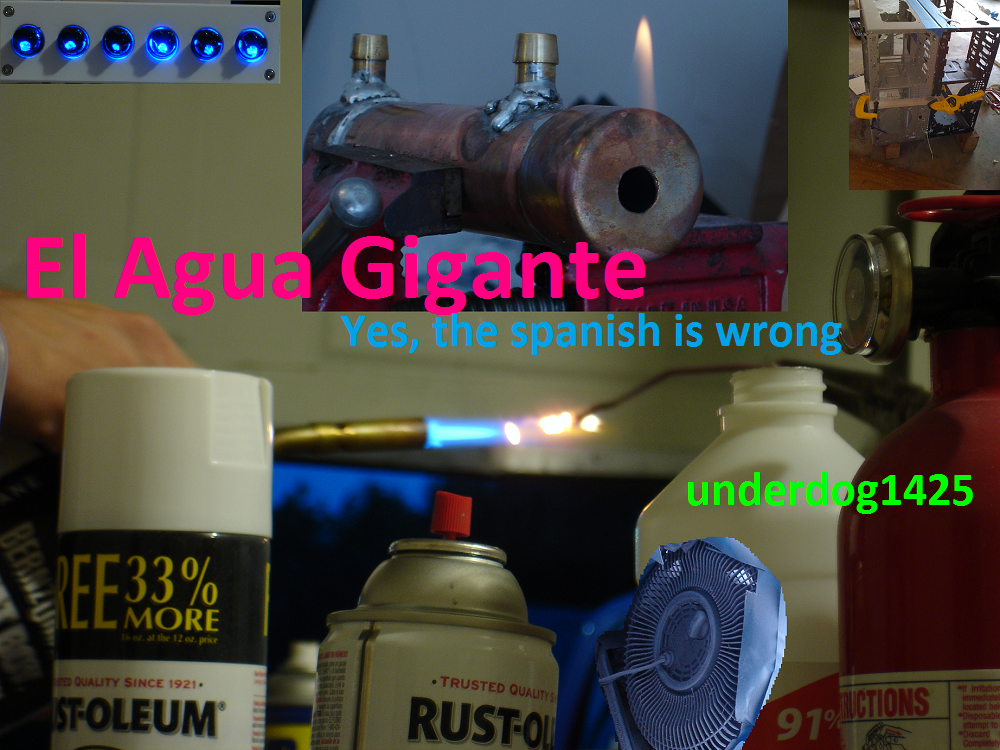 New banner
With that out of the way, welcome to my work log. The purpose here is to finish this nearly 3 year long project. I need the closure of being able to say "I know it's not 'done' per say, but I am
finished and happy
with it.".
I want this system to be a folder; my mother is a 6 year cancer survivor and I feel that while folding doesn't necessarily hold the cure, using my hardware for such a cause is more than just.
My plan is to take two Thermaltake Soprano cases and connect them side by side, using one for the computer and the other for the cooling.
Of course once I get the cases modified appropriately and get the goodies mounted inside that configuration is very likely to change, but that is a curb to check when the time comes.
Some ideas that I have toyed with are making a double helix design etched and colored in respectively in clear acrylic, lit with white cathodes and mounting it all in that top area where the PSU sits, to cover that mess of cables.
Another idea was the
T virus res
, which I am still considering.
My color scheme is still undecided. I love matte black, but I also love the simplistically clean look of white. More on this later as I figure out more of the hardware configuration.
Current hardware:
cpu
Q6600 1.32 vid
mobo
EVGA 780i Sli FTW
gpu
2x XFX 9800 GTX +
ram
2x 2gb OCZ Blade DDR2 1066 1.8v
psu
Coarsair HX 1000
sound
onboard
hdd
640gb WD Caviar green, 320 WD Caviar
Cooling:

CPU
Dtek Fuzion V2
Micro res
MCP655 or D5 Vario
XSPC 240mm rad
GPU
EK 9800gtx blocks
T line
D5 non vario
MCR320 rad
Overclocks:
CPU 444.9*8 = 3.5 ghz
GPU 799 core 2026 shader 1209 memory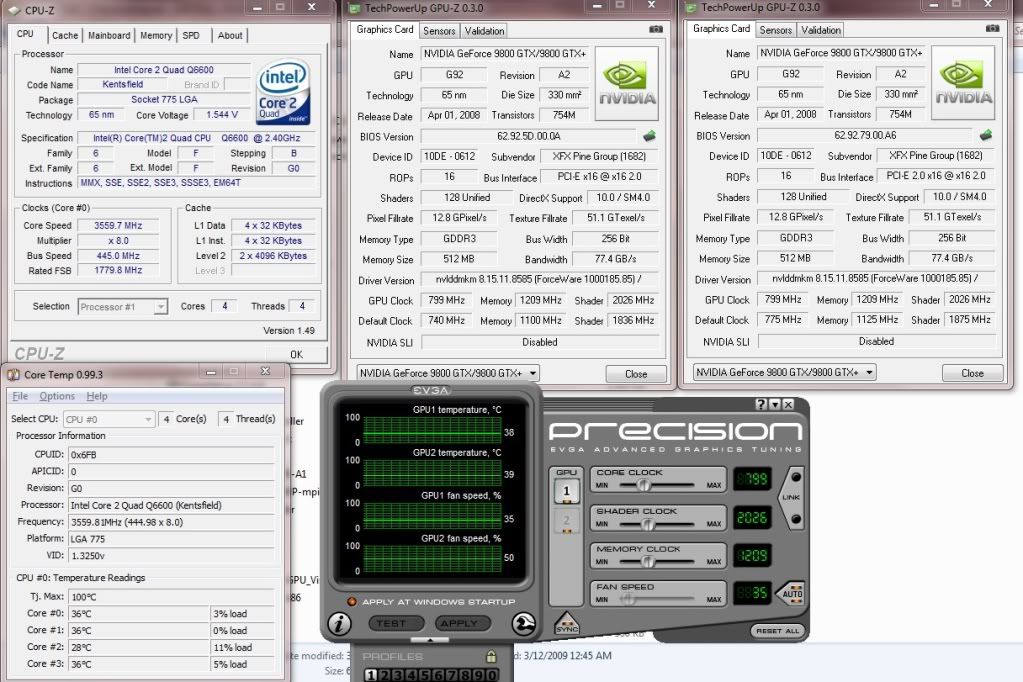 The rest of this post will be a table of contents so to speak.