DISCLAIMER:
Any information, advice, changes, BIOS updates, recommendations or instructions posted are

AT YOUR OWN RISK

.
Any action taken on your part may

VOID YOUR WARRANTY

or render the GPU useless.
Welcome all!
This thread is dedicated to the new
EVGA RTX 3090Ti FTW3 series
of GPUs
░▒▓
│
WORK IN PROGRESS
│
▓▒░
​
FTW3 SERIES
Note as of 4/15/22 the Ultra Hybrid and Ultra Hydro Copper have not yet been released. Details are not yet known about them.
Helpful Links:
EVGA 3090Ti Website
EVGA Precision X1
BIOS & Driver updates
TechPowerUp BIOS Collection
TechPowerUp NVFLASH Win10+ required
TechPowerUp GPU-z
===============
Let's introduce the FIVE 3090Ti models and talk about what makes them different from each other
FTW3 Black

$1999 MSRP


FTW3

(blank)

$2149 MSRP


FTW3 Ultra

$2199 MSRP


FTW3 Ultra Hybrid

?? MSRP


FTW3 Ultra Hydro Copper

?? MSRP
(Note there is also a K|ngP|n GPU but AFAIK it is not a "FTW3" card)
applies to all models
10,752 CUDA cores
24GB GDDR6X @ 384-bit (21000 MHz effective /1,008 GB/s)
iCX3 Technology
PCIe 4.0 (backwards compatible with PCIe 3.0)
4 Outputs/Multi-Monitor support HDMI 2.1a x 1/Display port 1.4 x 3
PCB and COOLER
→ F
TW3 Black/FTW3 and FTW3 Ultra are all using the
same PCB, same cooler and same GPU revision
.
The only difference between these 3 cards are the default boost speeds and supposedly the GPU binning.
The total allowed power also appears to be identical. Height: 5.38 in - 136.75mm, Length: 11.81 in - 300mm, Width:
3.5 Slots
→
FTW3 Hybrid is an AIO cooler
→
FTW3 Ultra Copper is for custom loops
→ The FTW3 PCB may also be used for a K|ngp|n because we can see the space for a 2nd 12-pin power connector.
From TechPowerUp
POWER SUPPLY/POWER LIMITS
These are monster GPUs that are VERY hungry. NEVER buy/use a "cheap" power supply
(This GPU could show you why)
. The recommended minimum power supply is 1000W. YMMV and you
may
be able to get away with a high quality 850W PSU but expect to need 1000W if you overclock your CPU also.
Default Power limit (STOCK BIOS) =
450W

/

480W

maximum
Overclocking will increase power usage (including memory overclocking)
BIOS MODES
Each GPU has 3 BIOS modes:
NORMAL
- This mode will allow a silent fan mode (0 rpm)
PERFORMANCE
- No slient mode
OC
- Allows a higher fan RPM
All of the default and boost speeds are identical across all 3 BIOS modes. The only difference will be the fan behavior.
Known differences between each model
FTW3 Black - Default 1560Mhz /
Boost 1860Mhz / 625GT/s
FTW3 (blank name) - Default 1560Mhz /
Boost 1890Mhz / 635GT/s
FTW3 Ultra - Default 1560Mhz /
Boost 1920Mhz / 645.1GT/s
FTW3 Ultra Hybrid
??
FTW3 Ultra Hydro Copper
??
It has been confirmed that each model has its own BIOS revision. They are not identical in version number although the differences between each BIOS appear to be nothing more than slight boost speed changes (easily reached with a manual overclock) and the name of the GPU (Black, nameless, Ultra, etc) shown when you open a utility such as Precision X1.
Cross-flashing can occur across the same EVGA FTW3 cards (although the -6 option is needed)
Cross-flashing with different BRANDS is NOT recommended without a water block. Reports of fan control loss and/or one of the fans not operating.
===============
We are all starting this journey together. We don't know where this will bring us quite yet.
I would not expect any magic from this thread or custom BIOS modifications as they are no longer possible. We only have what we have to work with and we'll see how far it takes us. I will try to keep this OP (original post) updated as we go.
Please feel free to share the following:
→ PICTURES OF YOUR BUILD WITH AN EVGA RTX 3090Ti FTW3
→ OVERCLOCKING RESULTS
→ MODIFICATIONS
→ BIOS TESTING
→ HELPFUL INFORMATION
→ TESTING INFORMATION
→ PROBLEMS TO REPORT
Look forward to hearing from other owners and proceed on this journey together
Fixed XOCv2
Extracted ROM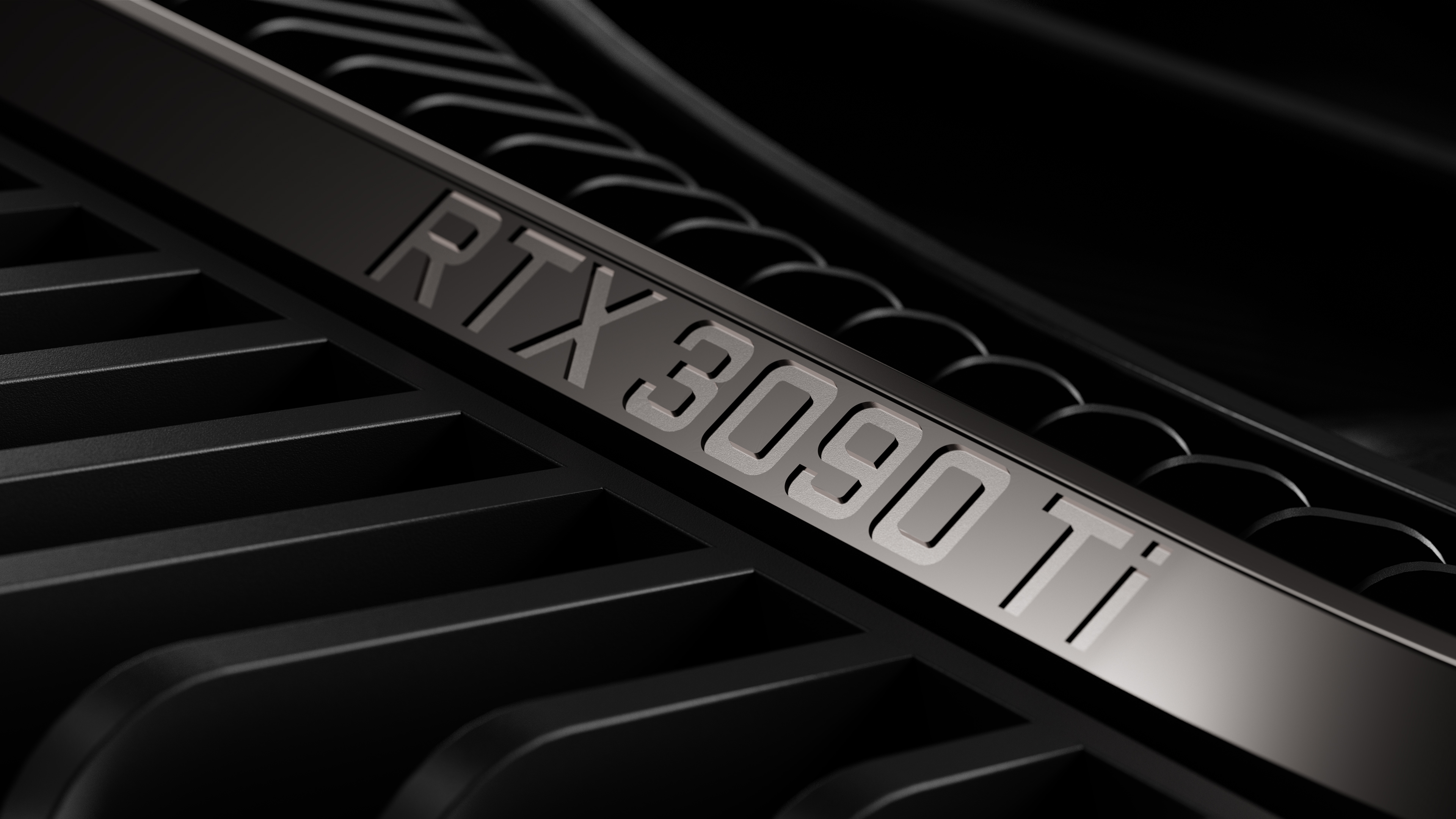 🆒 Monster BIOS, pappa is proud! What was the highest voltage?
www.overclock.net
Original executable flasher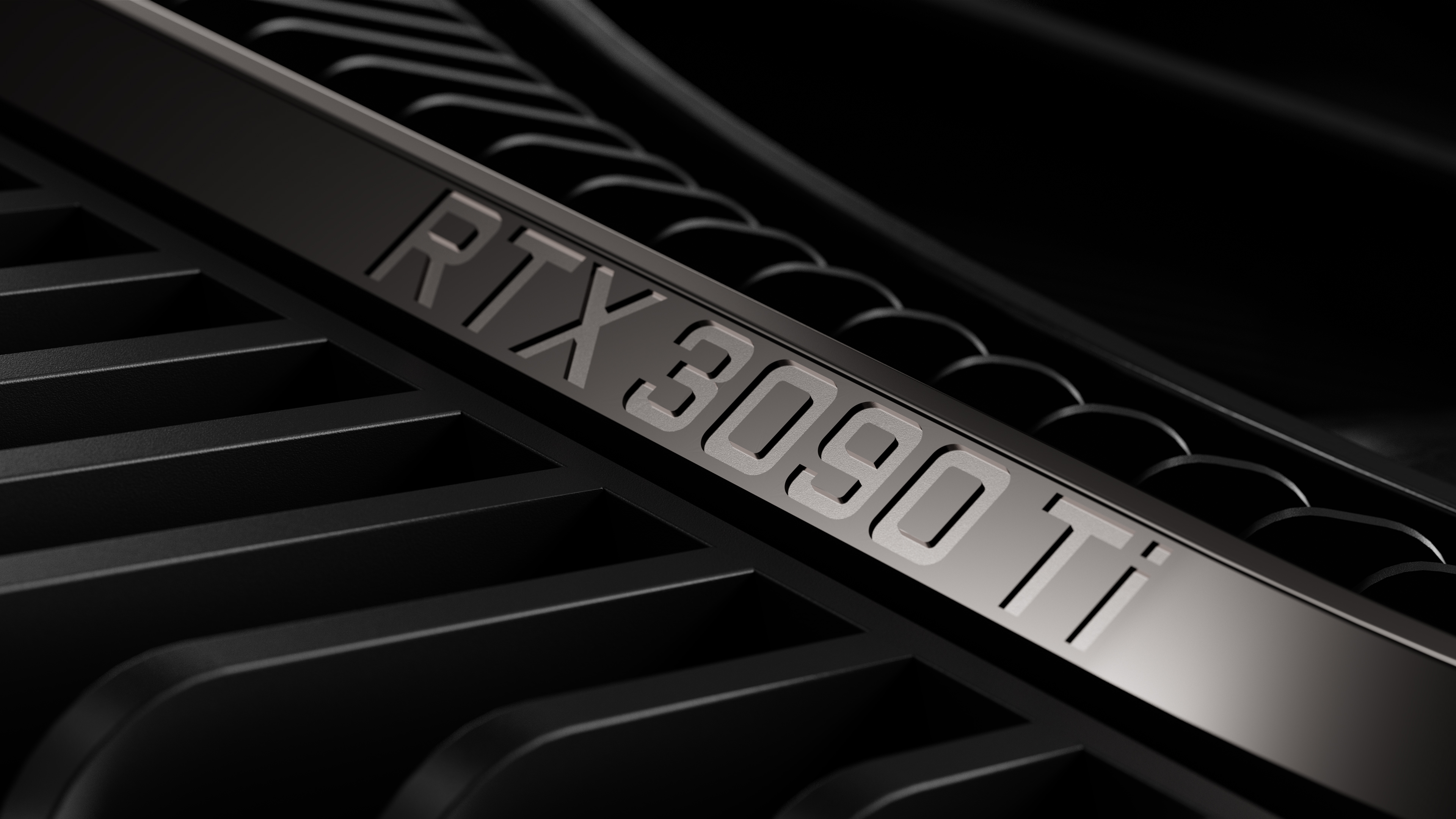 🆒 Monster BIOS, pappa is proud! What was the highest voltage?
www.overclock.net