Discussion Starter
•
#1
•
Well..you can guess what just arrived in the mail today.
I got the Core i7 965 Extreme and Patriot memory on November 16th, a day before launch. Now that the board is here, it's time to put it all together.
*Thread will be updated as I make progress
. Specs in sig. Enjoy.
(pics taken with iPhone 3G)
By the way, the GTX 280 box was signed by k|ngp|n at NVISION 08.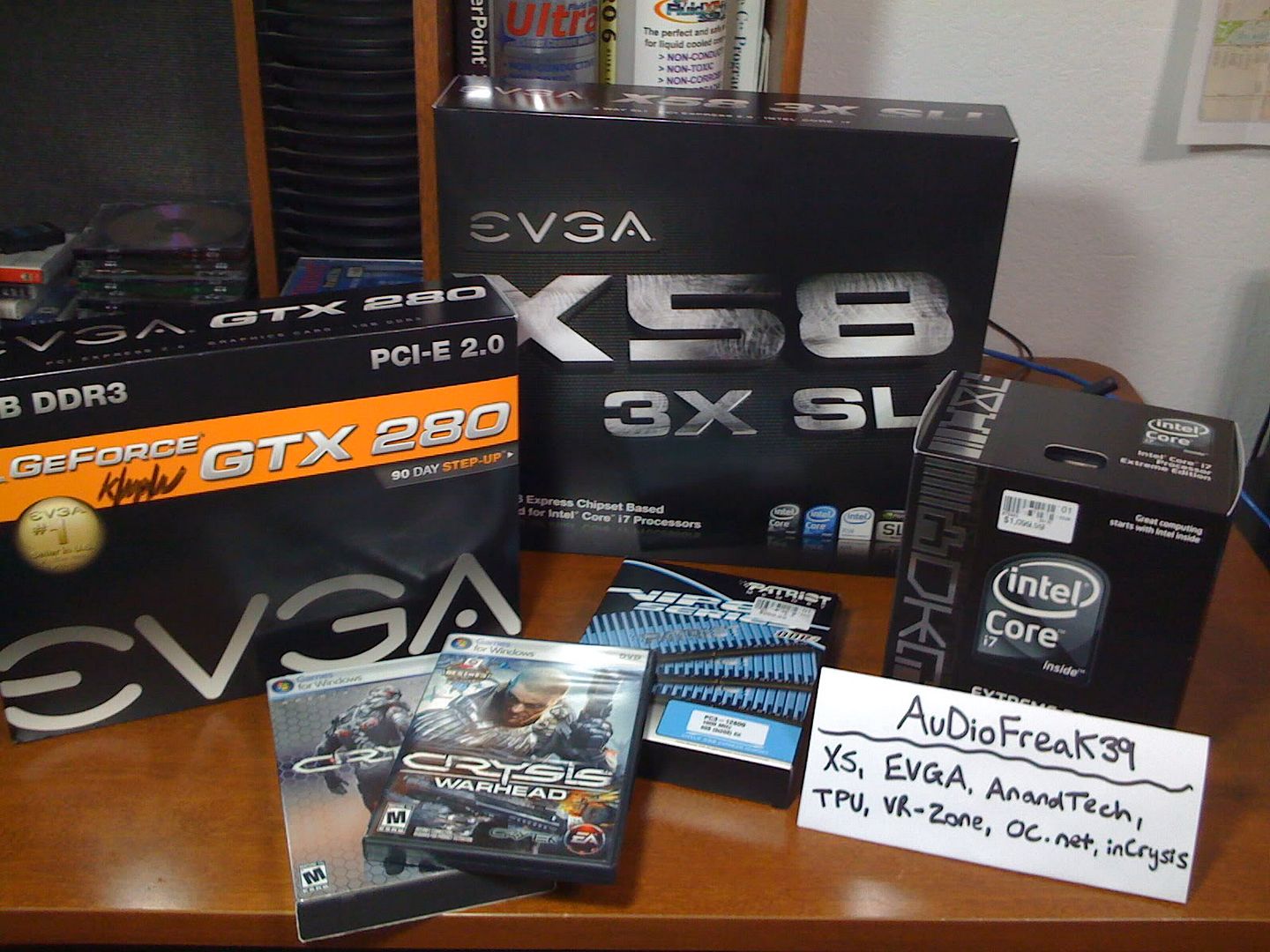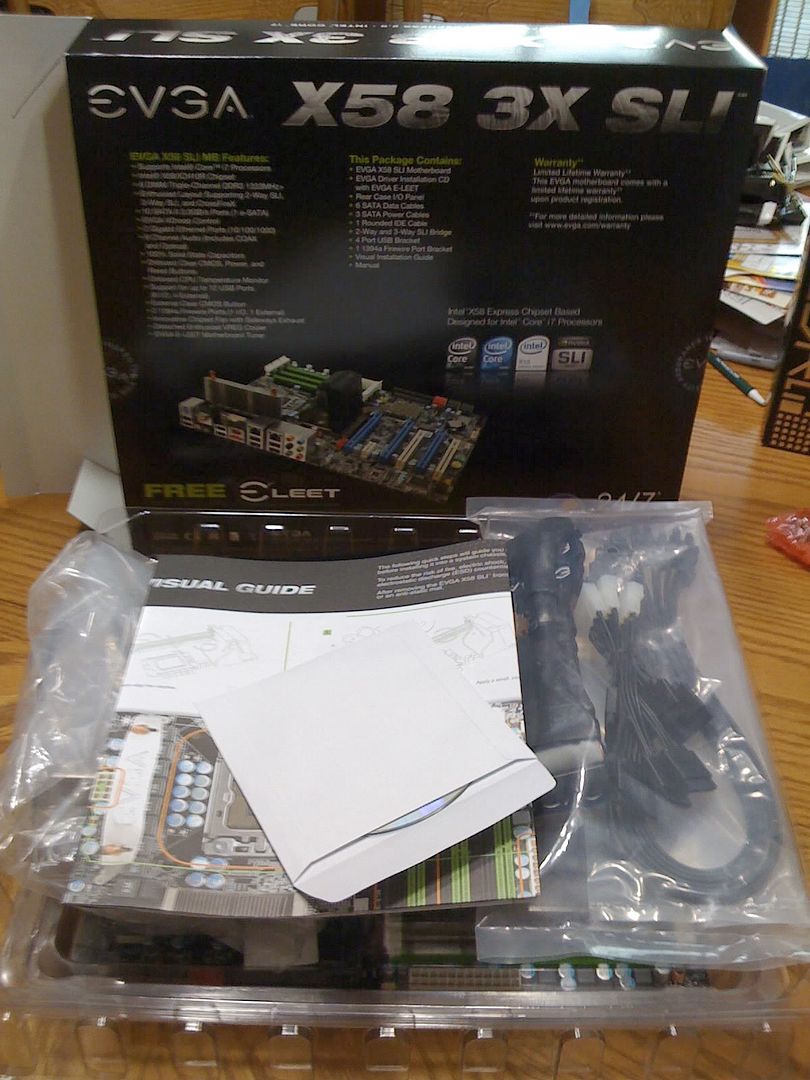 Here's the included Visual Guide if anyone's interested: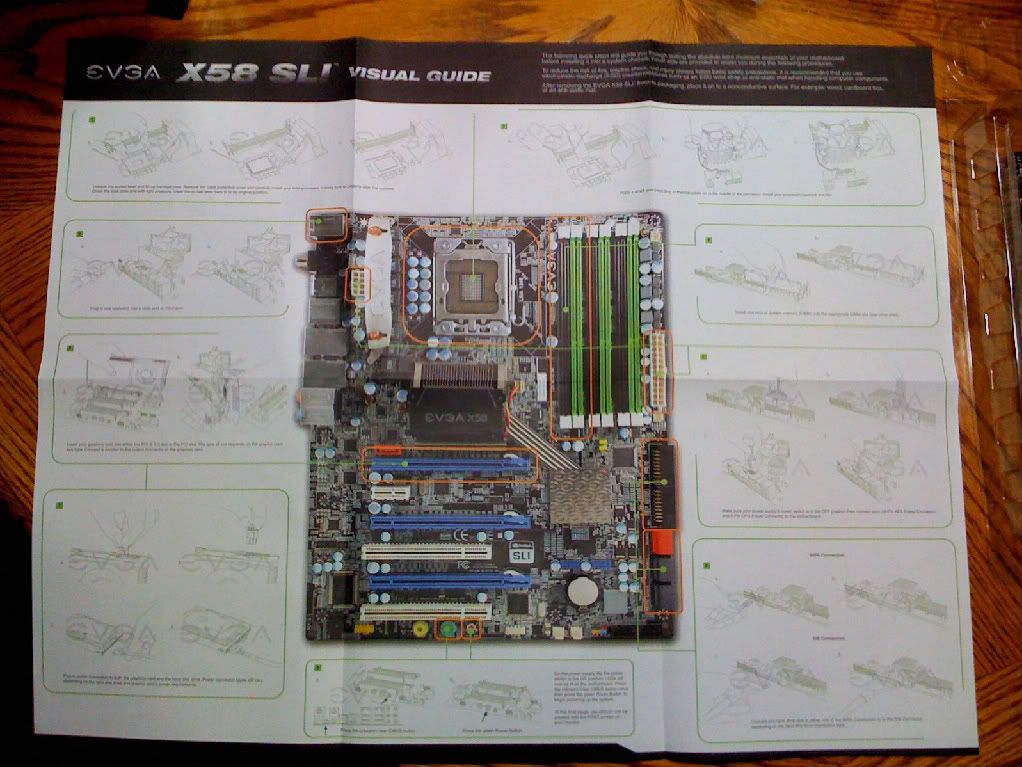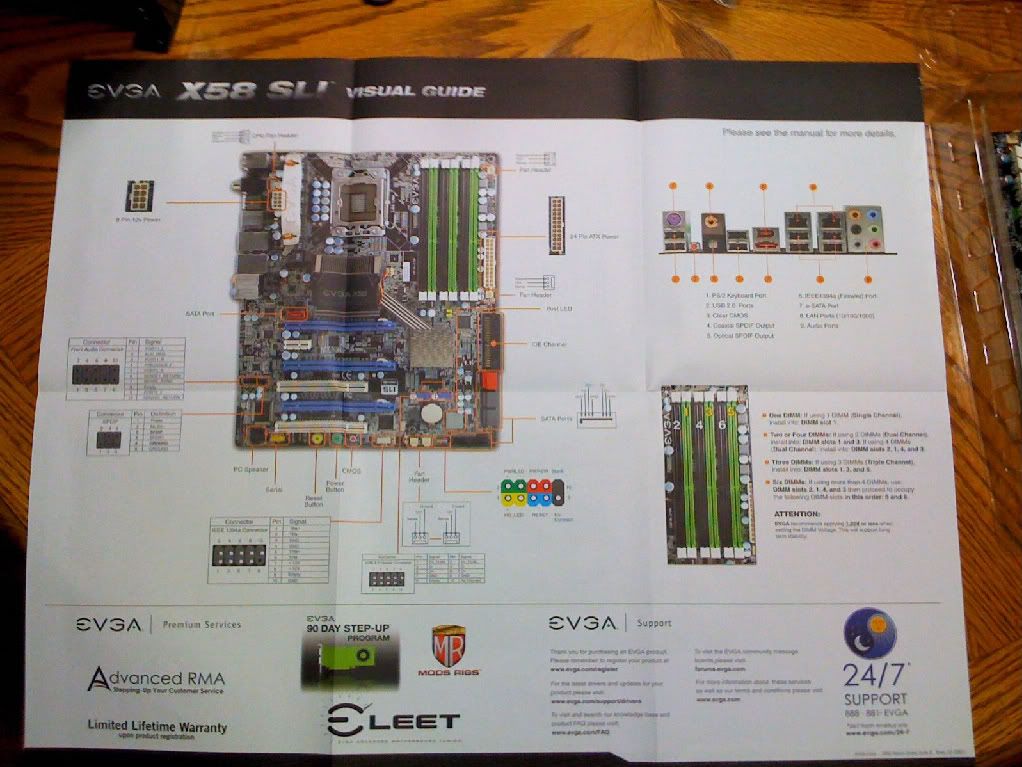 6GB of Patriot Extreme Performance Viper Series DDR3 1600MHz 9-9-9-24 in triple-channel config on the EVGA X58 SLI