Discussion Starter
·
#1
·
So you have decided to go subzero, good for you. The most important thing to having a successful subzero run is to insulate your gear properly.
Well to begin you will need a roll of Frostking (silver roll), shop towels, your cooling of choice (phase, ln2 pot etc.), neoprene sheets, and some armaflex for your pot. In the picture I have some conformal coating, it is optional but I have never needed it on a bench run.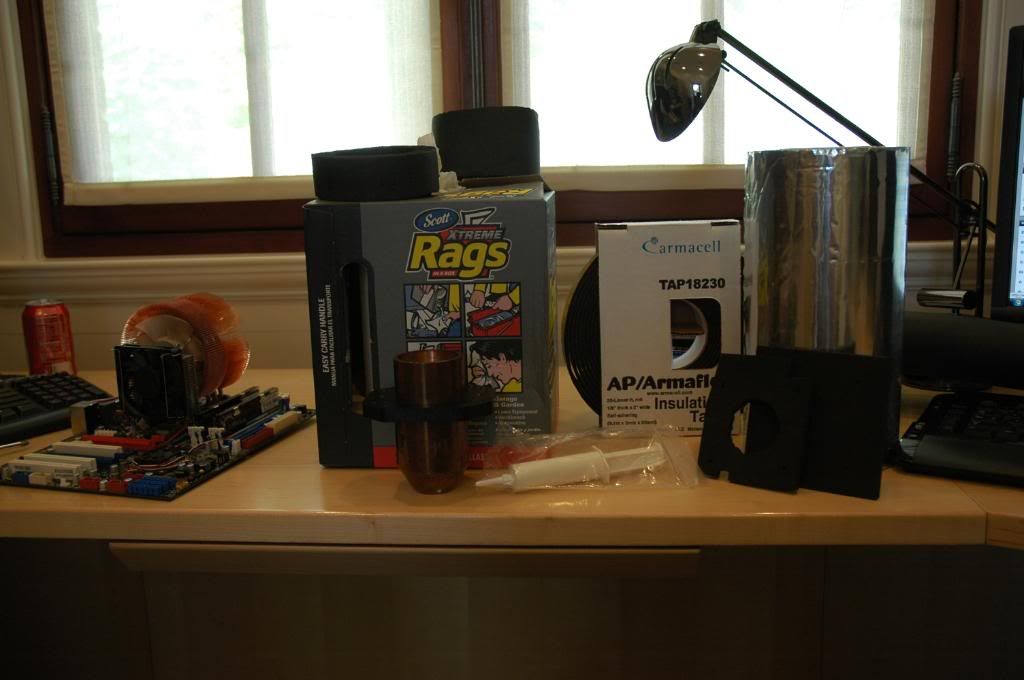 Next, you need to take your motherboard, take off all cpu cooling and clean the processor.
After you have cleaned the cpu, you need to insulate the back of the motherboard. I like to make a little piece for the back using two pieces of frostking stuck together. Then I put my neoprene backplate on above the frostking.
After that I put the pot's backplate on the board, holding the insulation to the back of the board.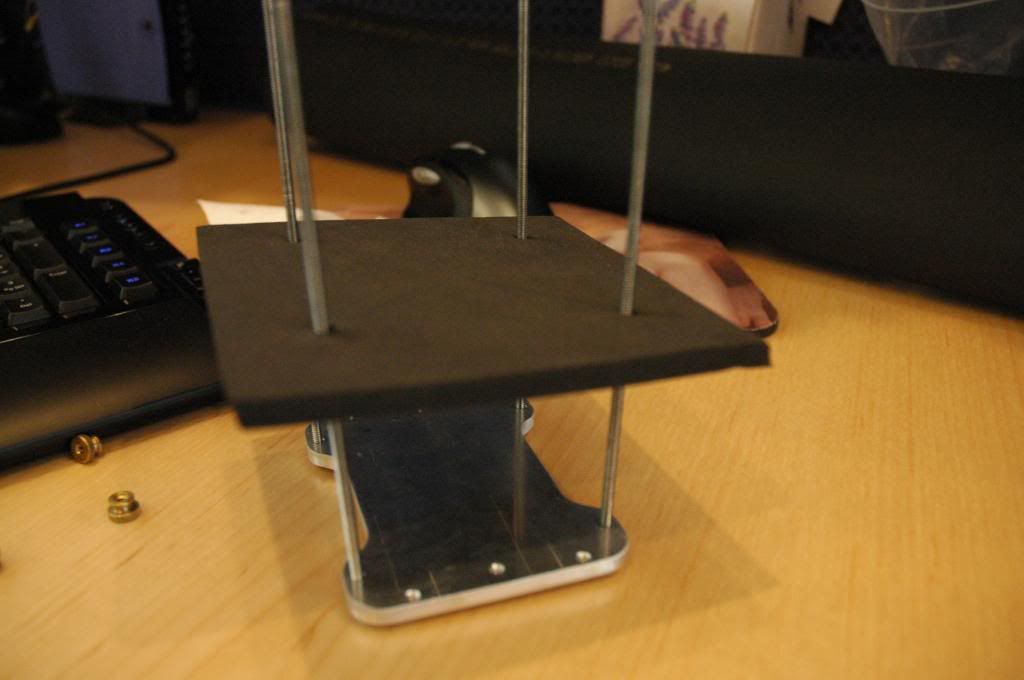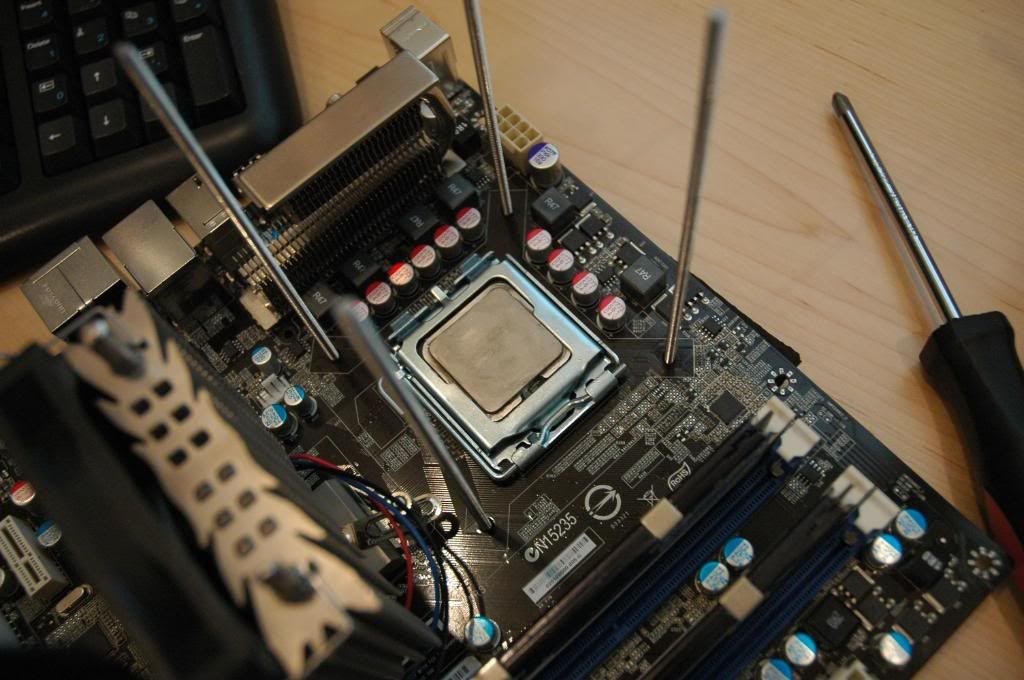 After I have my backplate on I start insulating the socket area with Frostking. I usually like to use two layers of Frostking and then a neoprene gasket on top. The frostking should turn out something like this: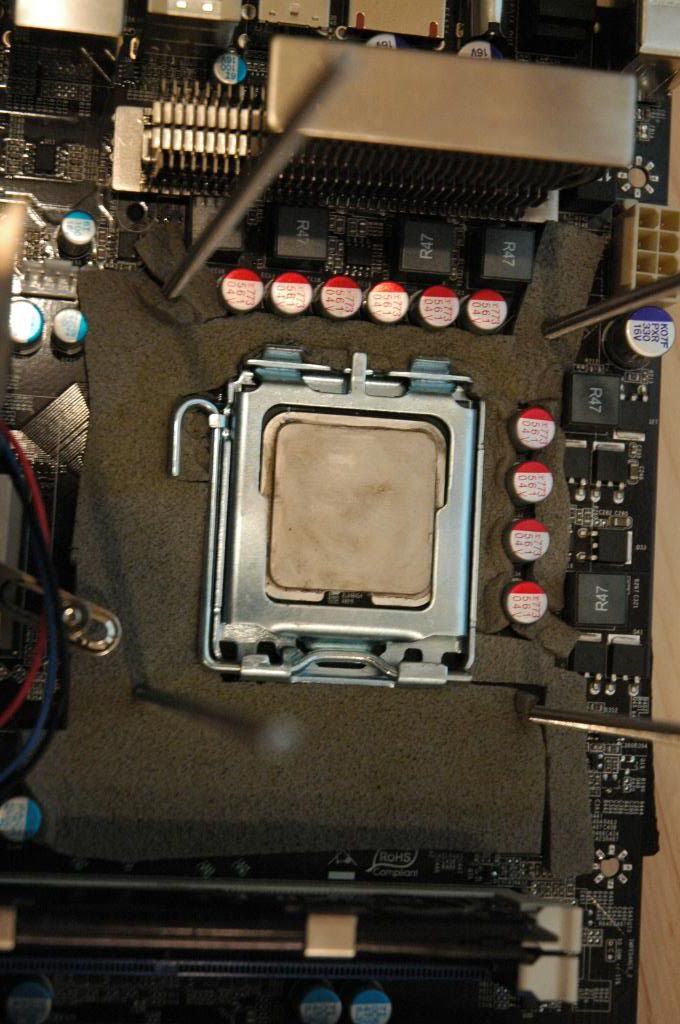 Then apply the neoprene gasket which should look something like this: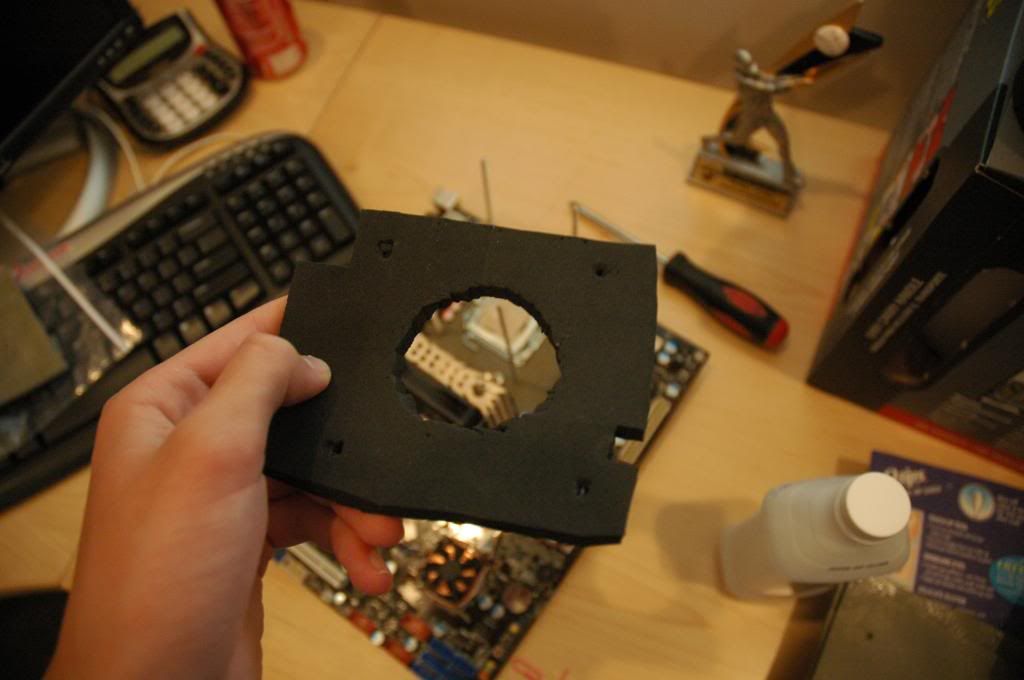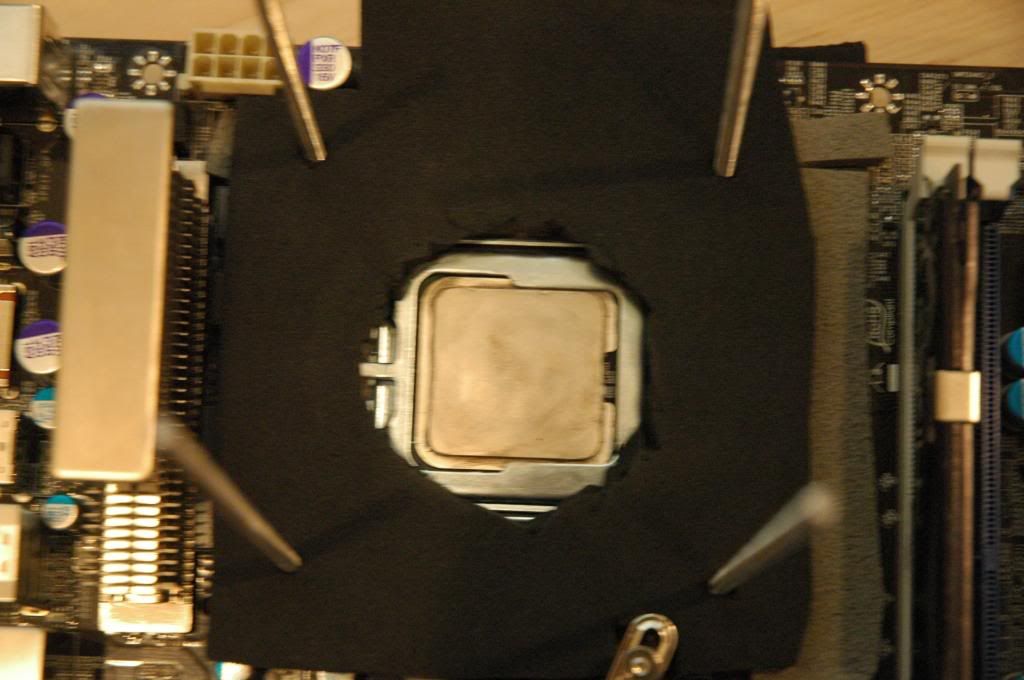 If you are benching with lots of humidity, then I recommend applying shop towels to your socket area to stop any condensation that forms.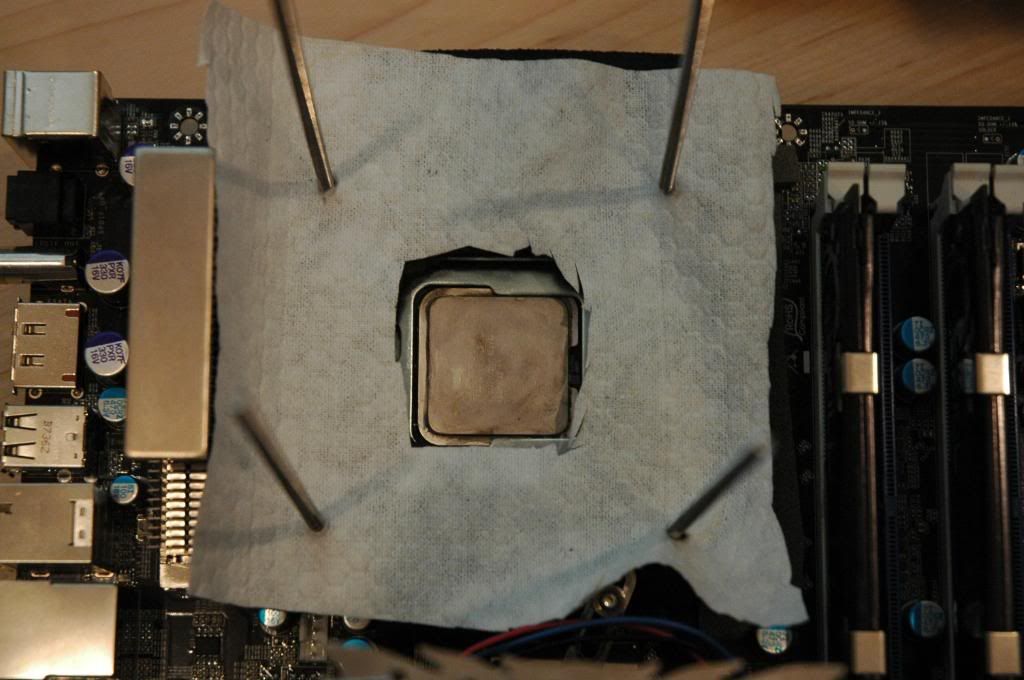 Now that you have your motherboard insulated, it's time to apply your cooling of choice. For thermal paste use Arctic Ceranique or another WHITE thermal paste. Other thermal pastes will freeze.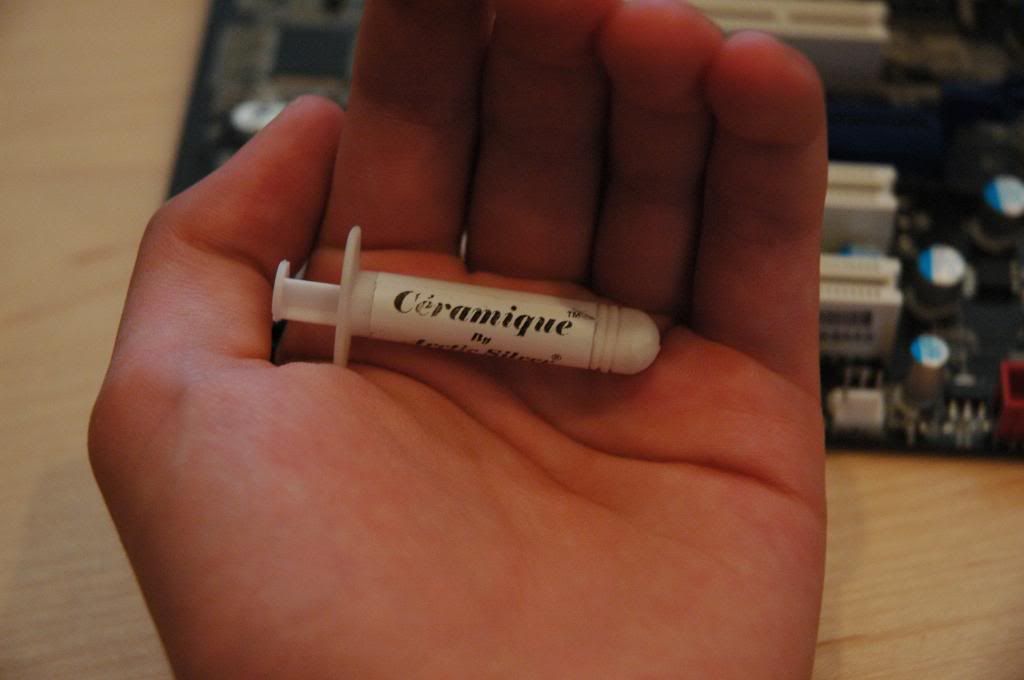 And my cooling of choice,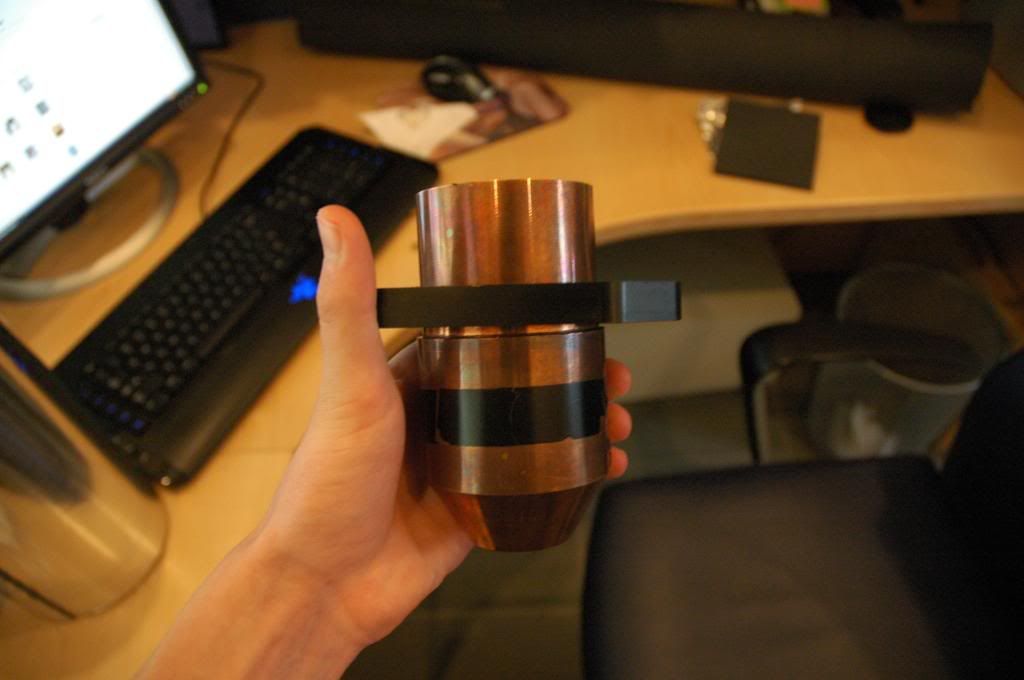 For the pot insulation I use armaflex pipe insulation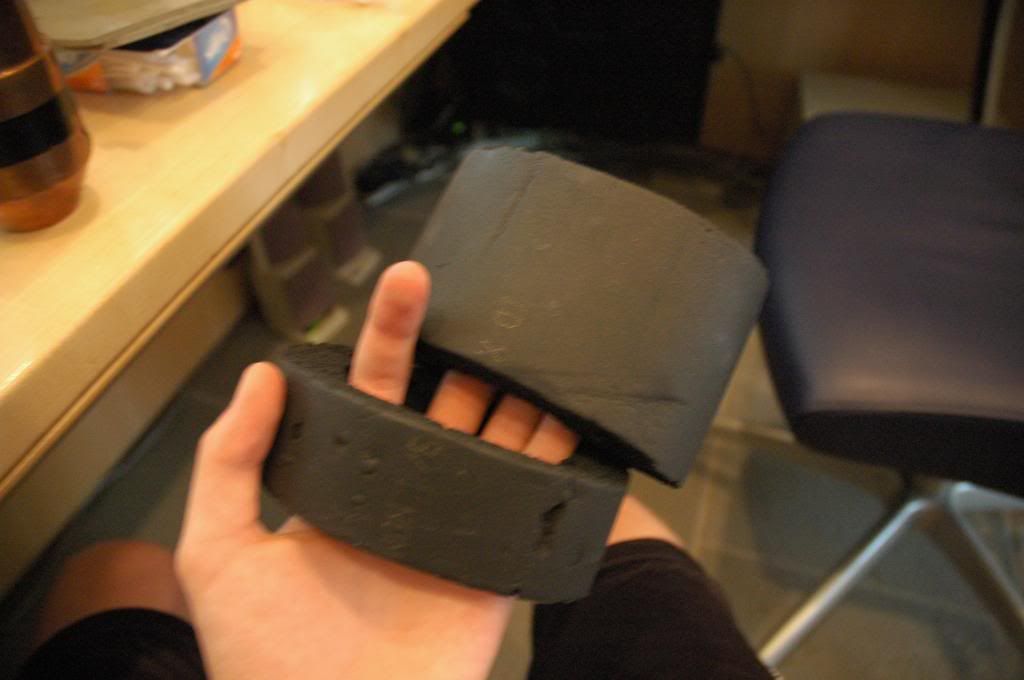 After putting the pot on the board with the bottom piece of insulation tightly secure the pot.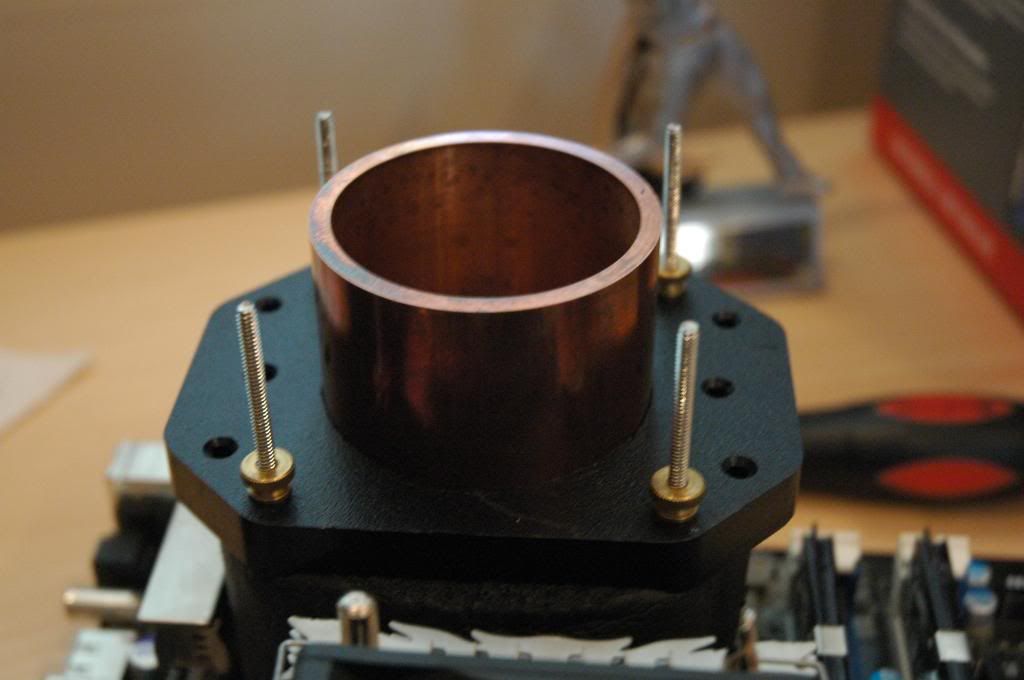 Then you can put on the top piece of insulation to finish!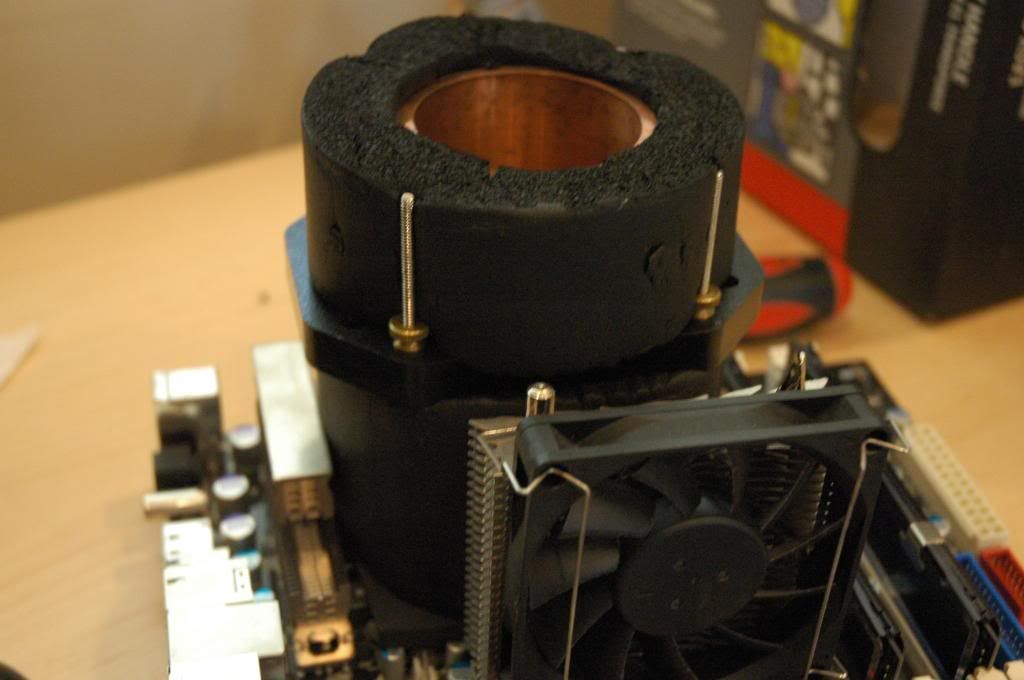 After that just put your system back together and get ready to bench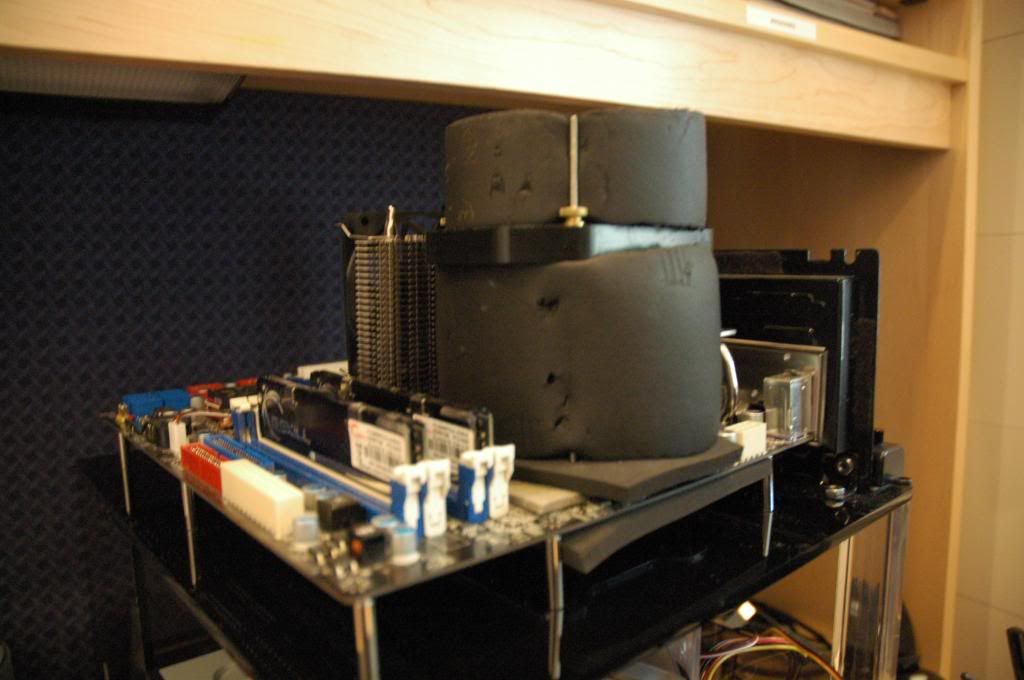 Hope this helps some people give subzero a try, I have never killed anything due to condensation using this insulation method. Any tips on improving this guide is much appreciated.