Discussion Starter
·
#1
·
Purpose of the guide:
To enable file sharing between a Mac and a PC.
1. Ensure all computers are on the same subnet
Make sure that both the computers share the same subnet, ie 10.0.1.x or 192.168.0.x or whatever!
2. Usernames and passwords
Ensure that the Windows PC to have a user account with a username and a password and to know the shortname and password associated with the Mac.
3. Mac file sharing
On the Mac:
System Preferences -> Sharing
Ensure that Personal File Sharing and Windows File Sharing are checked
4. PC file sharing
Do not try and share the whole drive only share folders.
If you are running XP Home you can't share the whole drive. If you are running XP Professional then it is possible to share the whole drive, but is not recommended for security reasons.
On the PC on the relevant folders you want to share, right click and select Sharing and Security...
You will then bring up a new window, which will be different depending on whether you are using simple file sharing or not. Select Share this folder and give the folder a relevant name (it can make sense to avoid spaces and keep it all in lower case. If you are using non-simple file sharing, you can specify who can connect and what they can do, with simple file sharing you can also allow users to change files, by checking Allow network users to change my files.
5. Mac to PC
Finder -> Go -> Connect to Server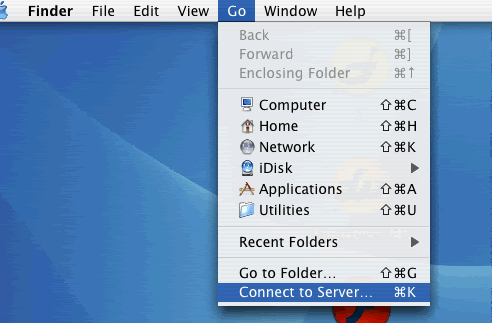 You will now see the Connect To Serve window.
Type in smb://IP Address of PC
-example smb://192.168.0.8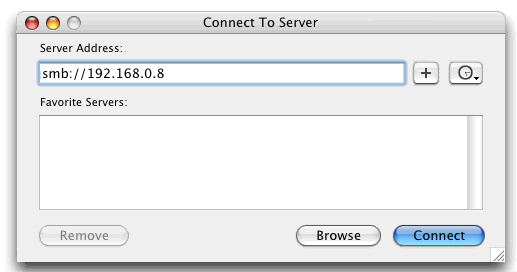 Click Connect
It will then attempt to connect to the PC.
If it is successful it will ask you to Select a share (which will be the shared folders on the PC). Select the correct share and click OK. Your shared folder on the PC will then be mounted on the Mac Desktop and will be available in Finder.
6. PC to Mac
Start -> My Network Places
Yours may already have network places in it.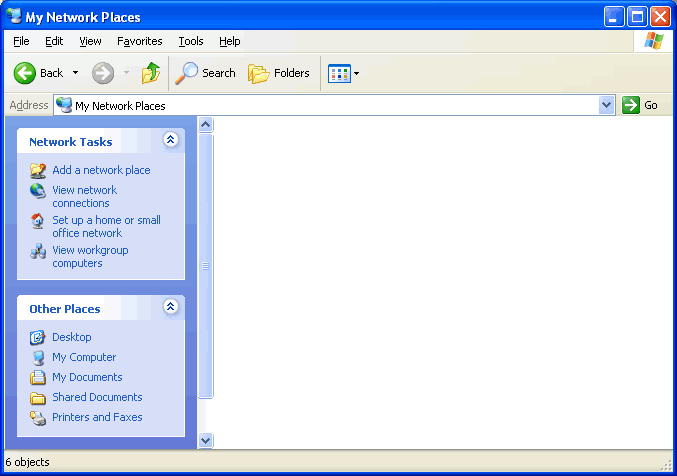 Click Add a network place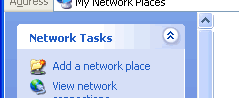 You will then start the Add Network Place Wizard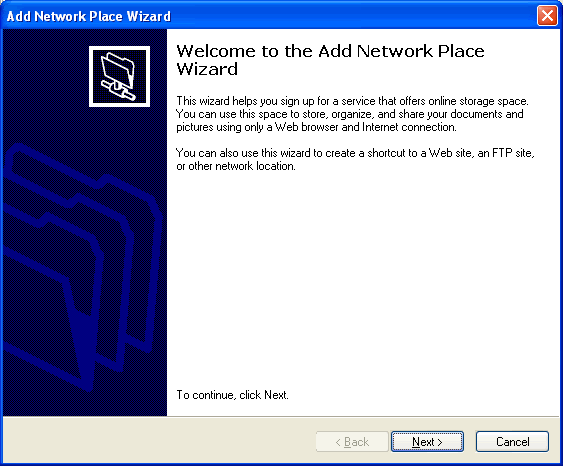 Click Next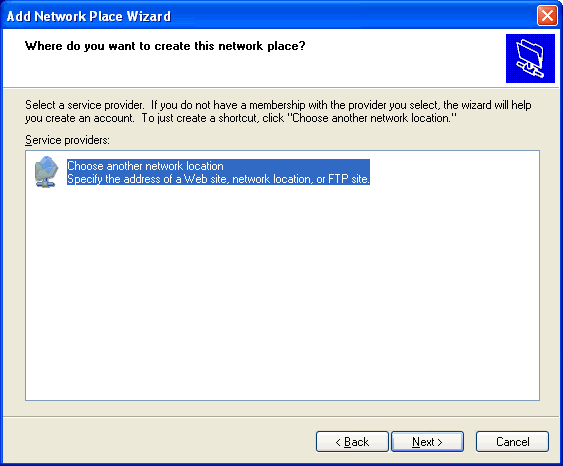 Select Choose another network location (you have more than the choice indicated here) and click Next.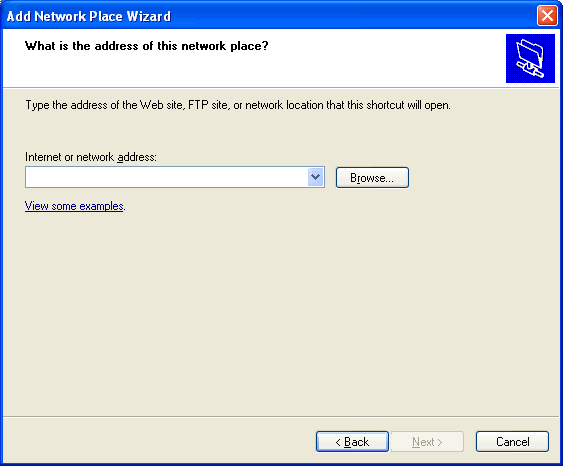 Type in \\\\IP Address of Mac\\Mac Username
-example \\\\192.168.0.10\\jimbo
Then click Next.
You will then be asked to Type a name for this network place:
It makes sense to either leave it as is, or type in this case the name of the Mac.
Then click Next.
This will then add a folder to your My Network Places folder. And you will be able to access the files in the folder on the Mac from the PC
I based this off another guide I found a while back on the internet, so some credit goes to whoever made it. I hope this helps anyone with a Mac and a PC who want to have an easy way to transfer files over the network. If I made any errors, let me know so I can correct them.