Discussion Starter
•
#1
•
I'm a week late putting these impressions together, but here it is.
First, the
pics
: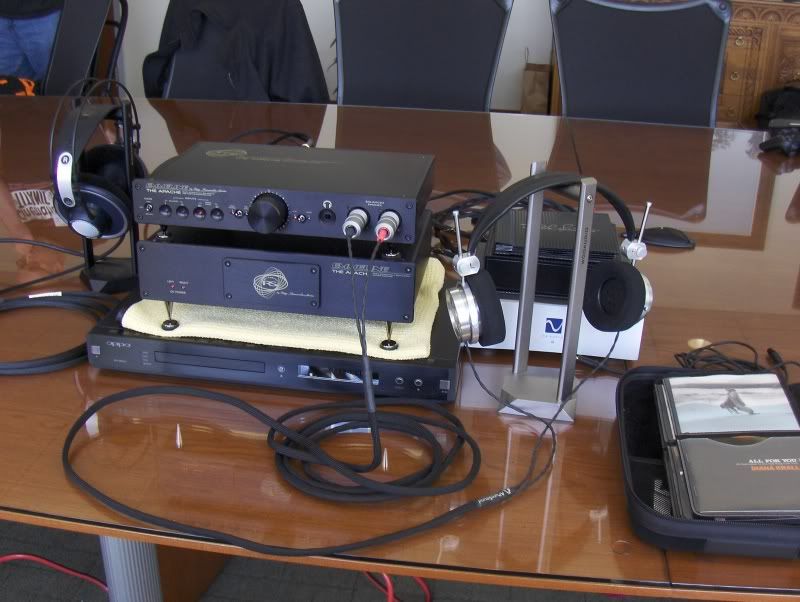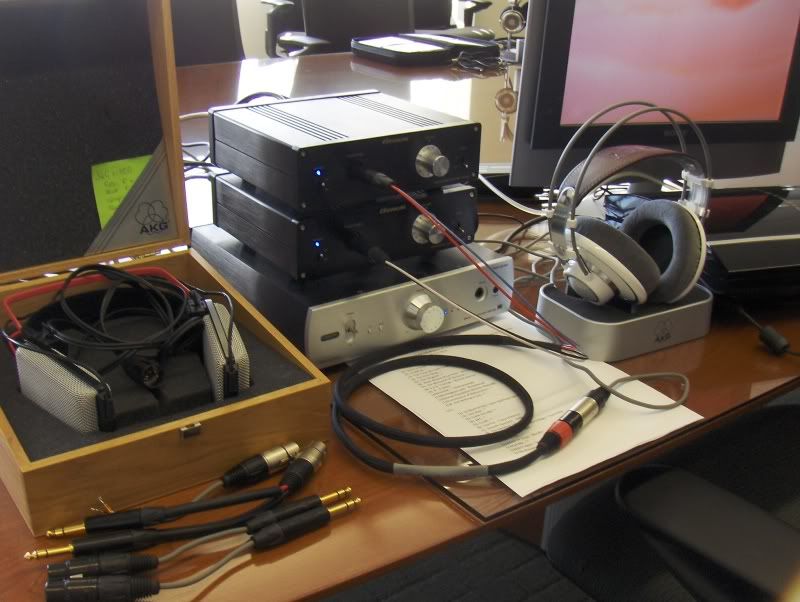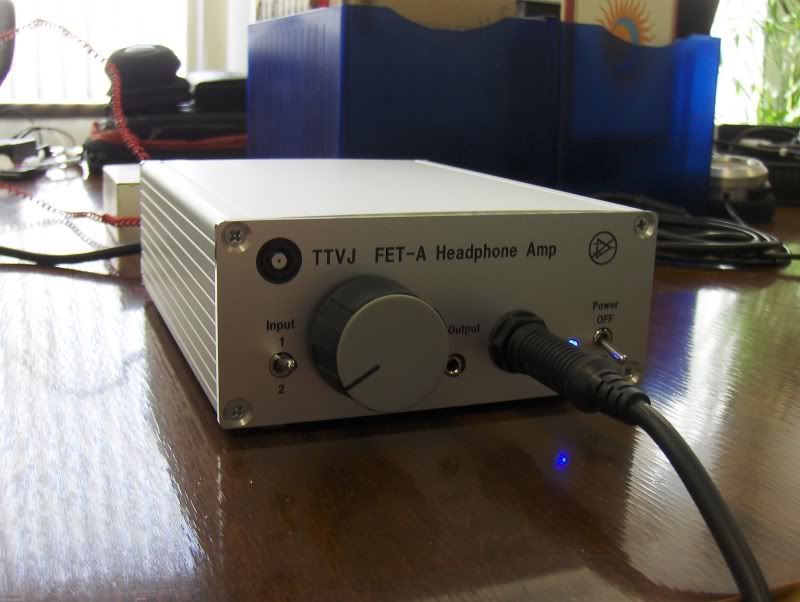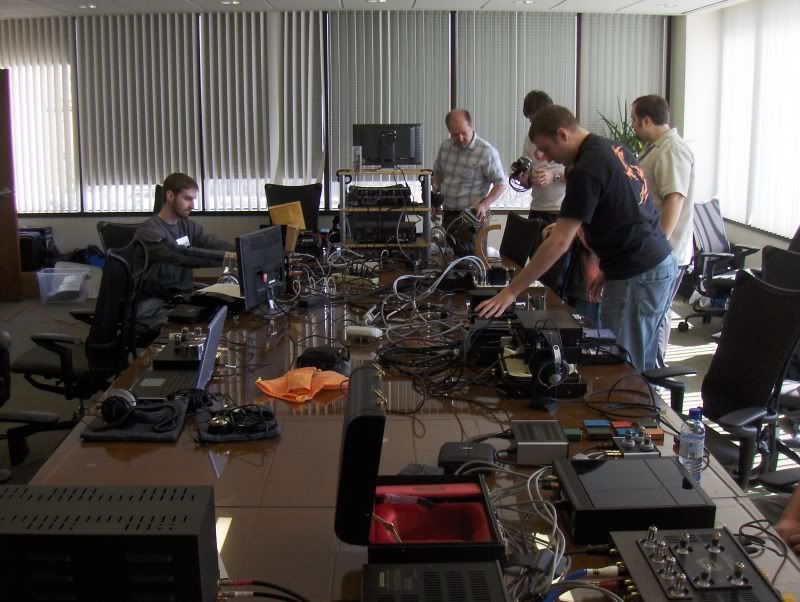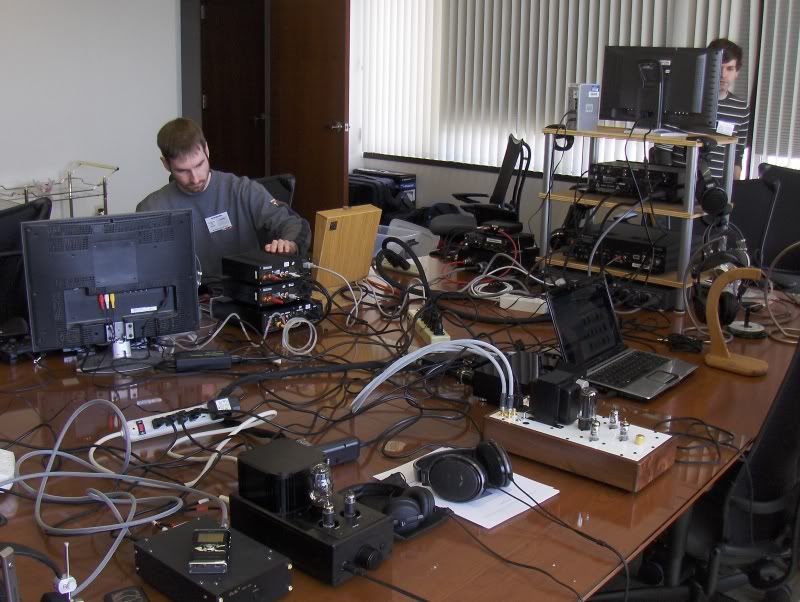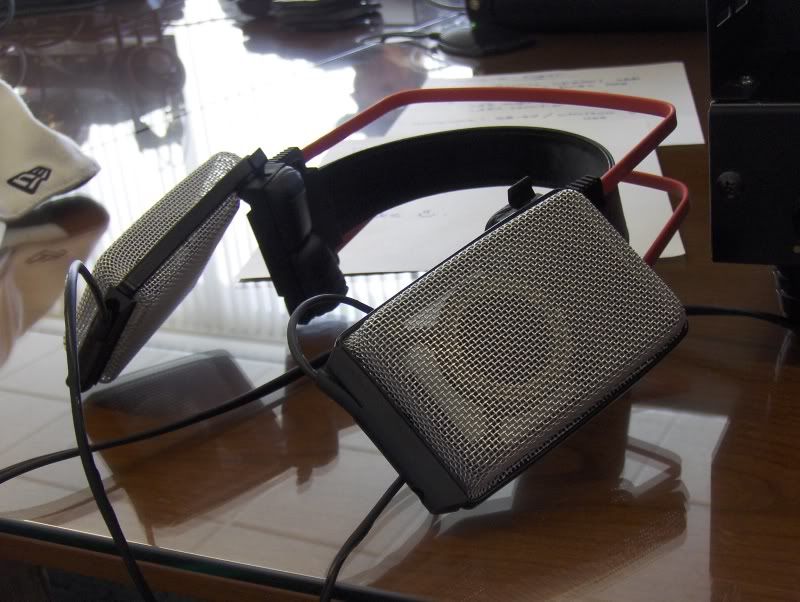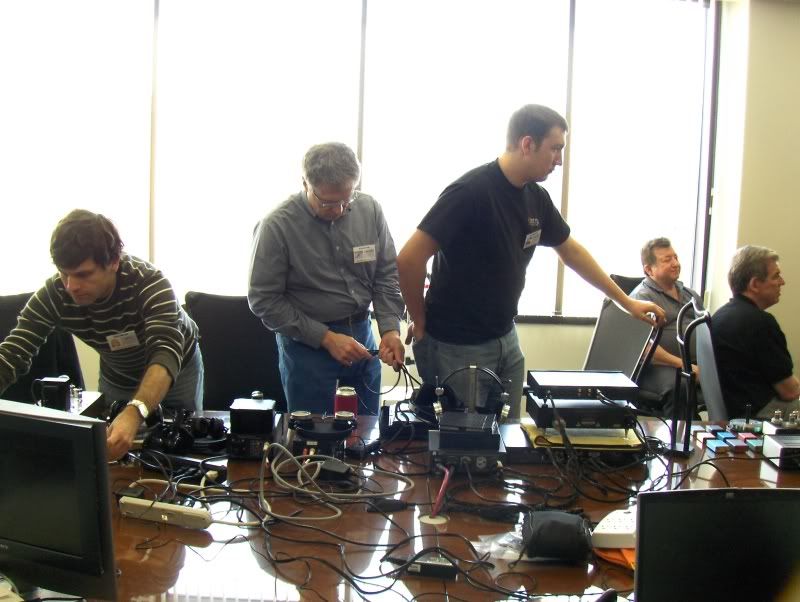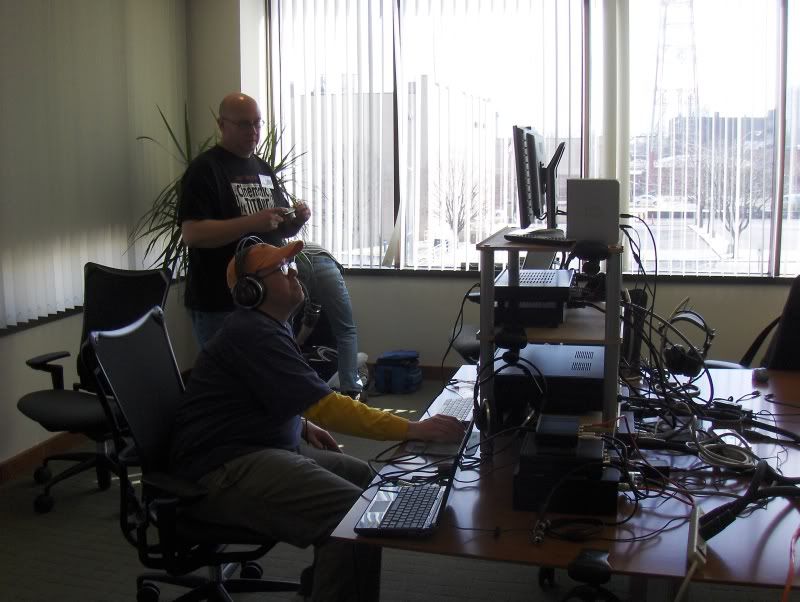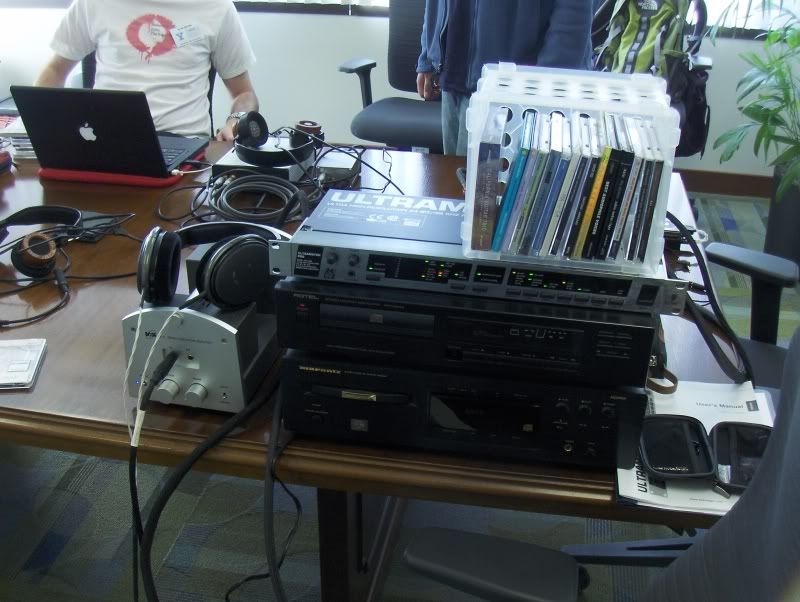 ~~~
Impressions
:
Eddie Current Zana Deux -
I've heard the ZD twice before, but this was the first time I got an extended period with it in a quiet environment, which I've been wanting to do ever since I got my Moth. The verdict - hearing the difference between OTL and Transformer-Coupled was obvious. Mike's (owner of the ZD) amp was more revealing, somewhat more analytical. I'm wanting to avoid using "more detail" to describe it, but it very well might be. I get the feeling my Moth ever so-slightly masks a slight bit of detail in an effort to translate more musicality in the presentation (this doesn't mean though that the Moth is entirely more musical, I believe that is based on preference alone). I will say that I prefer midrange on my amp, it is as natural as I have ever heard. The Zana gave too much airiness to the vocals of a few of my reference tracks, making them seem slightly less natural and a little more analytical. Classical sounded better on the Zana; the classical track I used was as good as I've ever heard it.
TTVJ FET-A -
The FET-A was a beast. It is probably the best SS amp I've heard for under a thousand, with a presentation that was neither warm nor cold, just even. Balance was great, bass was tight, I thought the treble really flourished with my tracks in general. Based off my own rig, however, the mids were not ideal. I guess I've been somewhat spoiled by what I've heard in the middle freq's, so I should not expect the less expensive FET to match it. It's a great amp to be sure, I'd probably buy one if I had cash to burn.
Headamp GS-X -
Wanted to hear this amp for a long time, I was really happy to see Morphsci bring his to the meet. I used his HD650's with his setup, which is less than ideal for my own personal tastes, but I do believe that the HD650 does perform better with solid state over tubes based on what I heard. The sound was clean, smooth, and articulate. I heard very little of the flabby characteristic that is normally present with the HD650, but the low end was still a little much in comparison to the HD580/600. The GS-X is not particularly cold nor super-analytical, two descriptions that Headamp's lower end offerings are often tagged with. I have not heard either the Gilmore Lite or GS-1, but if they exhibit similar traits to the GS-X both models should sound at the very least decent for solid state.
AKG K1000 -
Not much has changed from my
November
impressions on this headphone. It still images exceptionally well, giving more liveliness to the music and bringing it closer to reality. That is really the #1 advantage of this can, and no other headphone seems to have it. High-end models like the R10 can take standard headphone presentation and bring it to a very enjoyable and engaging level, but the imaging is simply not there when compared to speakers. K1K gets a little bit closer than the rest.
Grado PS-1 -
The little tank that could. I've heard it before, still don't agree with some of common complaints that come with it. It's not that heavy with bowl pads. I can see the metal weight possibly becoming a little much with flats, as that pad provides no support around the top and sides of your ears; it seems like it could simply get pulled down and out of the "sweet spot" with additional weight. The bass on this pair (Ray's pair to be exact) seemed not quite as heavy as the last pair I heard. I believe this resulted from the recable that has been performed on the headphone. It wasn't necessarily better, as the pounding low-end is the major attribute along with speed that gives the PS-1 a crazy presentation to begin with. It was simply different, lessening it gave more notice to treble, seemed to sparkly rather well. I think my Moth matches very well with this particular headphone, the 2A3 midrange settles in very nicely around a bass line that kicks a whole lot of ass. Best rock headphone ever.
~~~
That was pretty much it this time around, didn't get to hear everything I wanted to because social activities distracted me. Oh well, the meet was still absolutely awesome and I did get some pretty thorough listening with the limited pieces of gear that I did check out.