Discussion Starter
·
#1
·
I'm struggling to get this rig stable at stock speeds. Ram is rated for 1600mhz at 9-9-9-24 but I'm running 1333 at the same timings. 1.65v on RAM.
Everything else is stock except for CPU voltage, which I increased to 1.375 from 1.35v in an effort to get it stable. I can run Small FFT's in Prime 95 stable, but anything that involve RAM (Large FFT's or Blend) causes the computer to freeze with looping sound after a few minutes. I think the RAM is fine, as it passed Memtest. I have a suspicion that it may be the northbridge.
Anybody have any suggestions? I'm all ears... Thanks.
Also : Sort of unrelated. When I unlock the CPU to quad and run Prime, the computer will restart after a bit and give me a "Hypertransport Sync Flood Error" I've googled it and found no definitive answer to what is causing it.
Current Bios Settings :::
Cell Menu (Overclocking) Pg 1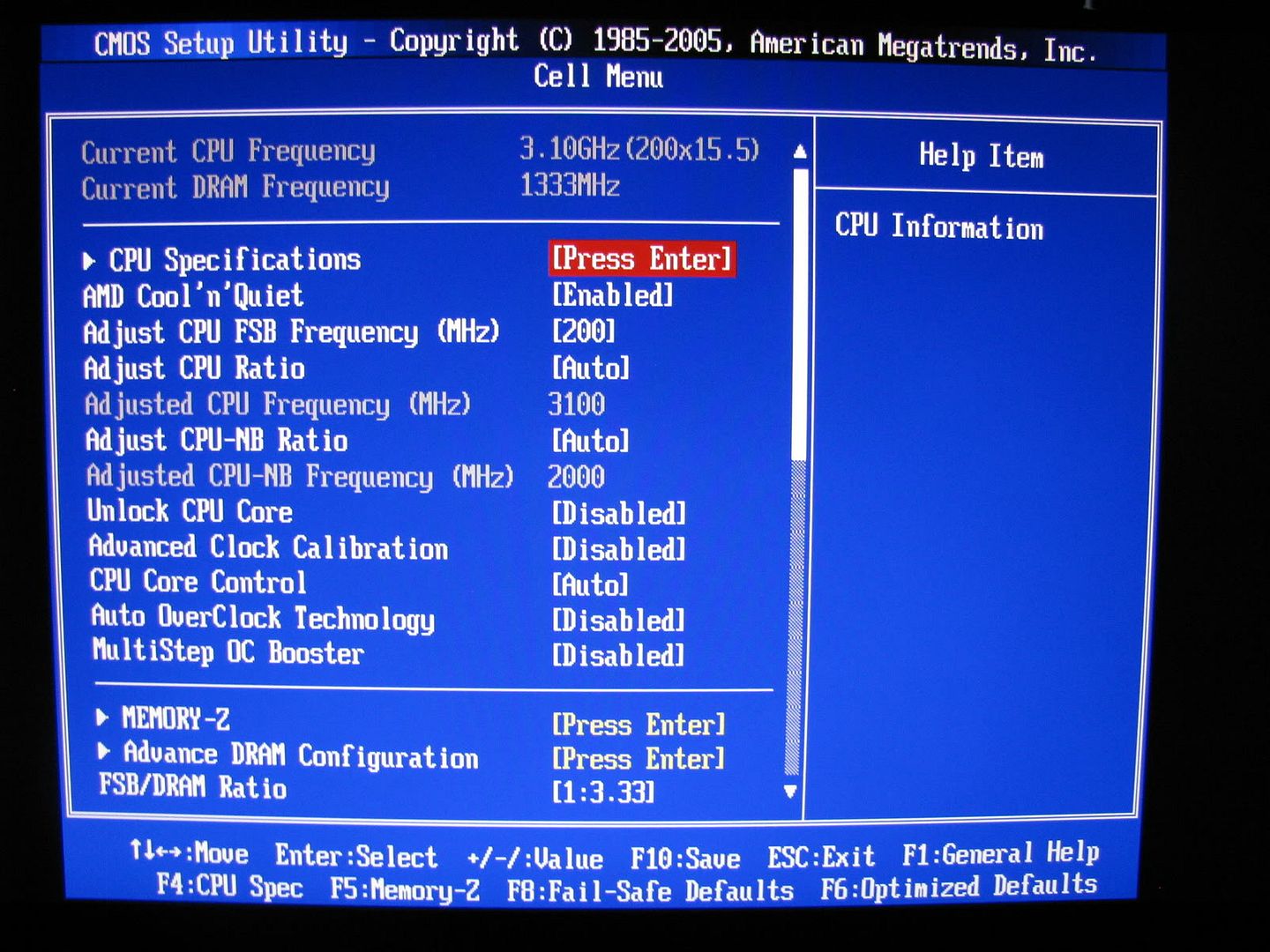 Cell Menu pg 2
Memory Timings menu pg 1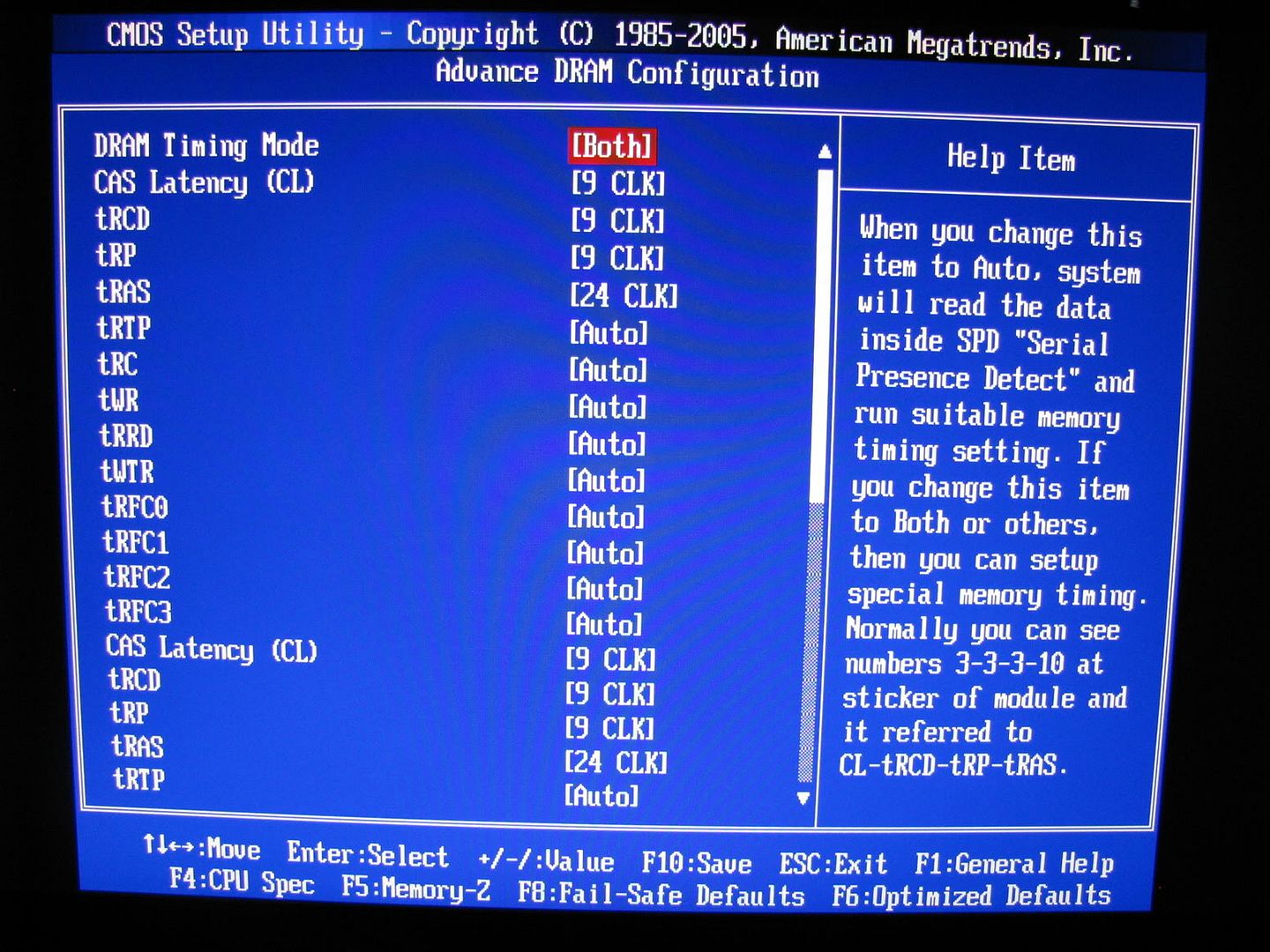 Mem page 2