Discussion Starter
·
#1
·
As my title states I am new to overclocking, but would like to get the performance gain, minor or major. I would love to read some guides, but most overclocking guides seem to be for CPU's. I can't OC my CPU, it's a locked Sandy Bridge, but would love to learn on my 460. Could you either point me at some guides to read, or type out what I should do?
I've downloaded EVGA Precision, Nvidia Inspector, and EVGA OC scanner. I was dumb and did some OC'ing without much reading/previous research, but don't think I've done any damage. I raised my Core Clock, and Shader clock 10mhz at a time-they're linked, than ran the OC scanner for around a half hour. Than I would do it again. This was using nVidia inspector. When it failed the test, I bumped up the voltage one level. Currently I'm sitting at a 865mhz core clock, 1730 shader, and 2000 memory at 1.000v. Is this safe to run it slightly higher than normal? I have started folding so my computer is either gaming or folding, and I would like this to last a while.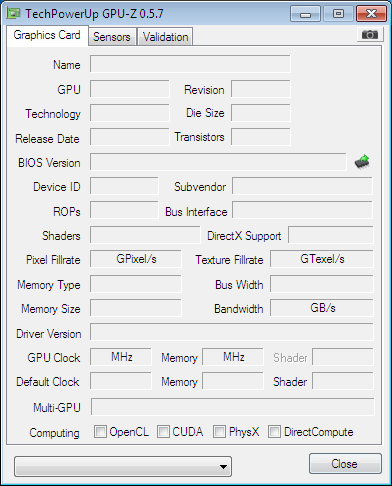 Also, what would be the best driver to run BF3 with? Currently I'm running 290.53, but didn't know if I should change that.
Thanks for your time, and help!