Hi everyone, I'm looking for some speakers to watch Netflix and eventually listen to music. I'm not looking for professional speakers or anything like that and they have to be with usb connection, just some simple speakers that will work for me to listen clearly as best as possible. Attached is the link to the store. Well, I look forward to your suggestions. Thank you very much in advance. Best regards.
Envíos Gratis en el día ✓ Comprá Parlantes Pc Usb en cuotas sin interés! Conocé nuestras increíbles ofertas y promociones en millones de productos.
listado.mercadolibre.com.ar
Edit: I had thought about these but I don't know if there are better ones.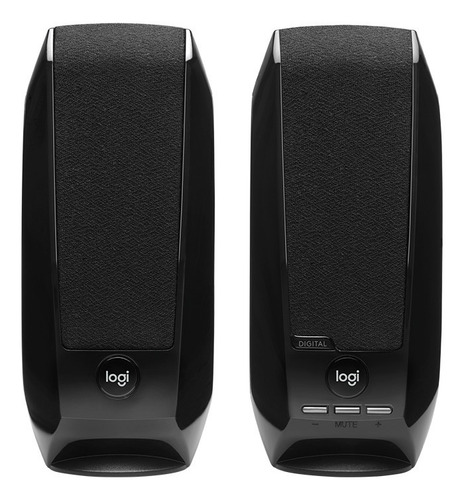 Potencia de 1.2W. | Conector de entrada: USB-A. | Cantidad de parlantes: 2. | Dimensiones: 68mm de ancho, 158mm de alto y 64mm de profundidad. | Ideal para escuchar tu música preferida.
www.mercadolibre.com.ar