Discussion Starter
·
#1
·
So, I'm pretty much done my HTPC that has been a work in progress over the past month, debating on parts, waiting on parts, etc.
*New* GPU cooler + some modding done to it ->
http://www.overclock.net/htpc/989241-htpc-build-lots-o-pics-3.html#post13210814
Specs:
- AMD Athlon 64 X2 3800+ EE
- Biostar TForce 6100
- 2x1GB (2GB) Corsair XMS DHX DDR2-800
- Sapphire HD 4650
- Antec Earthwatts EA380 (Seasonic made, not the Delta)
- Samsung Spinpoint F4 HD204IU 2TB
- Zalman CNPS8700
- KT-400 (case)
- Some AverMedia TV Tuner
Bought some rubber case feet to lower the profile of the case. Replaced most of the screws with thumbscrews; I personally think thumbscrews look better, plus they're easier to deal with.
I'll cut the chit chat and just show the pics: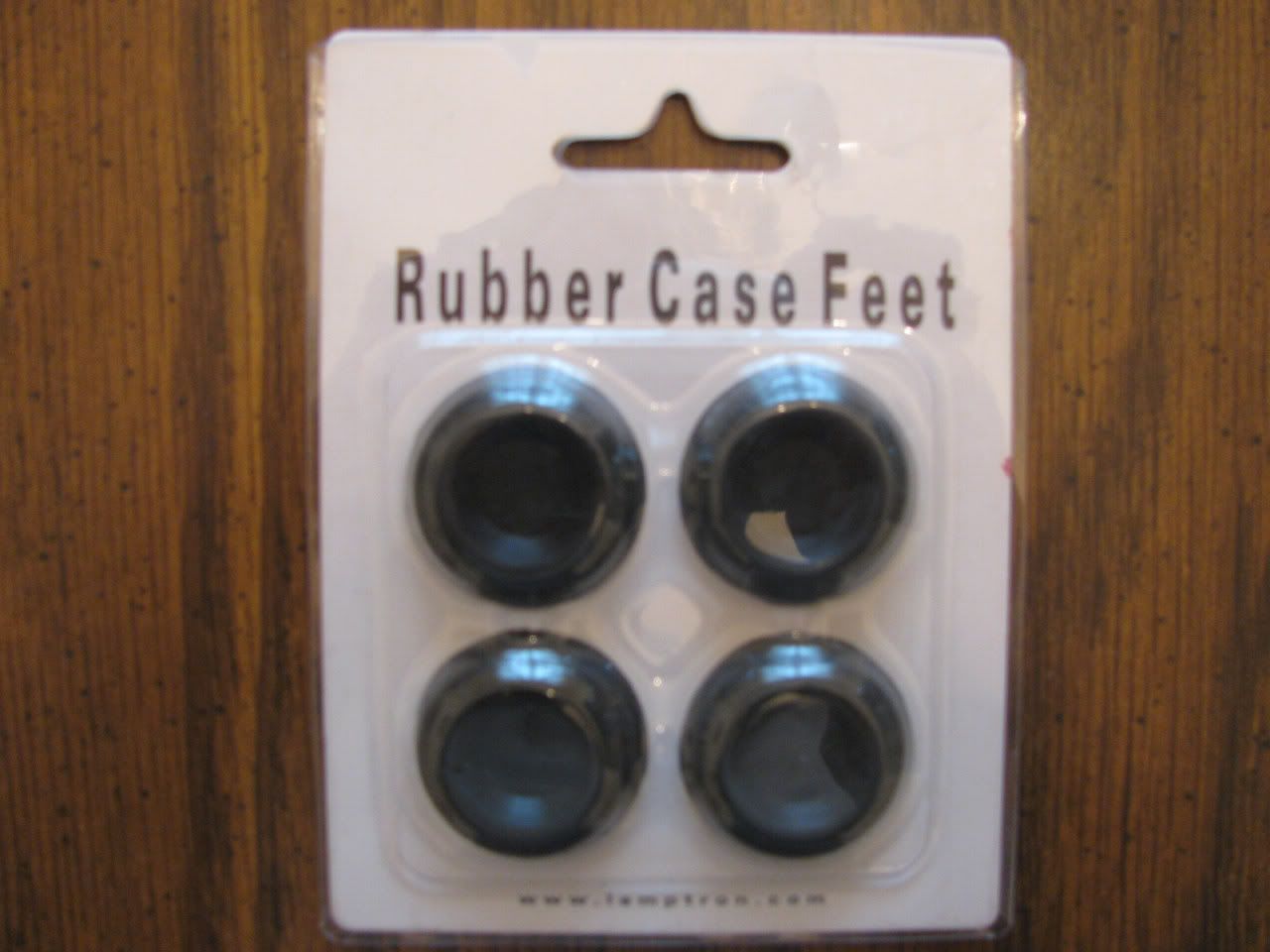 Hmm, enough thermal paste?