Discussion Starter
·
#1
·
Some of you know that i had a plan to install a dual stealth radiator on the top of my cm690. I planned it out and came across a few issues but worked through them and i end result is this.
I cut the plastic area first that was blocking my radiator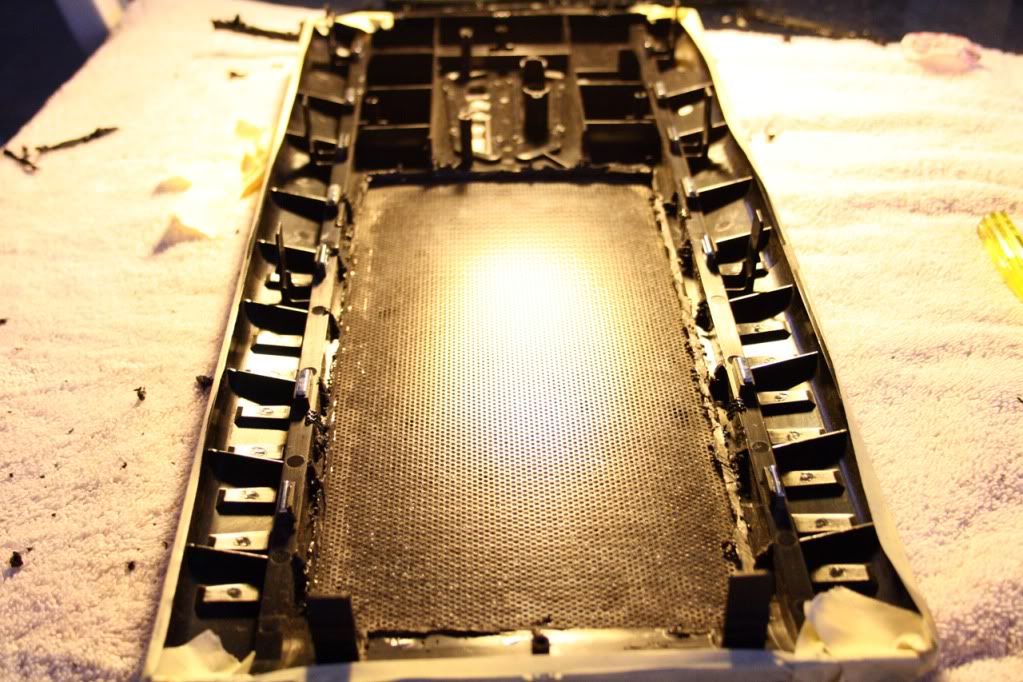 Then i cut the metal mesh grill on the top, took a few blades.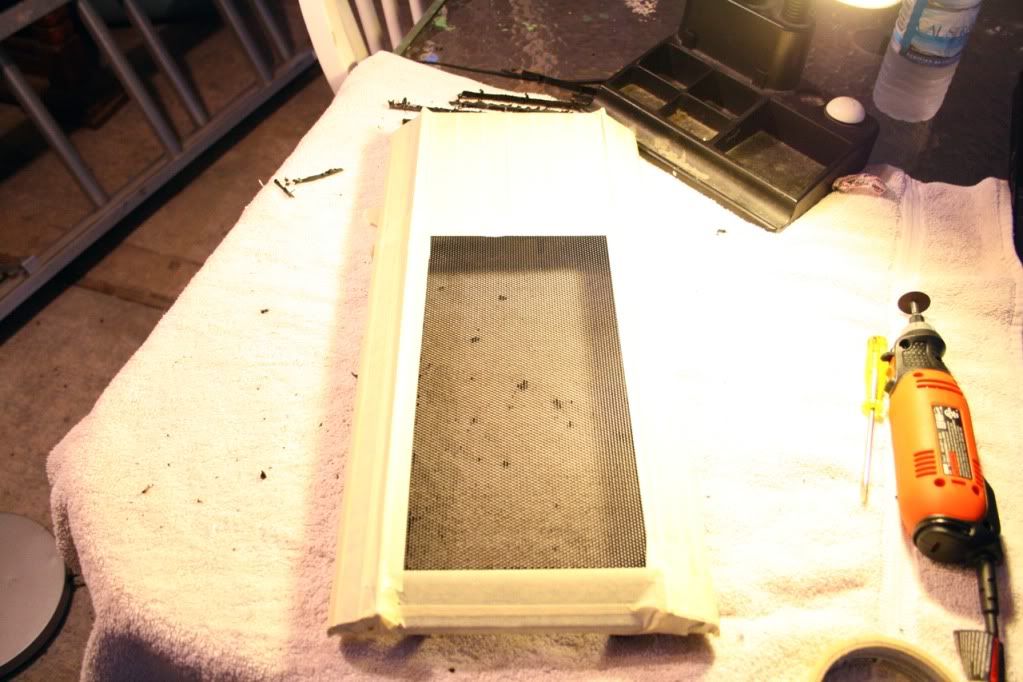 Today i cut out the area where the radiator would sit
This is how it would sort of look like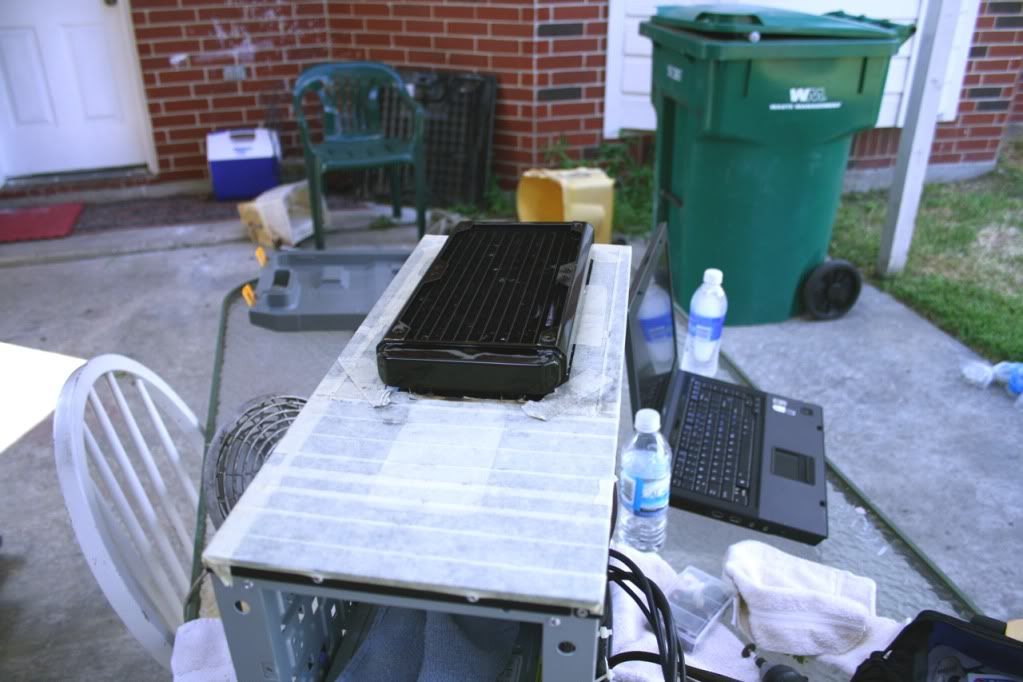 I filed down the edges to give a bit more room for the radiator fans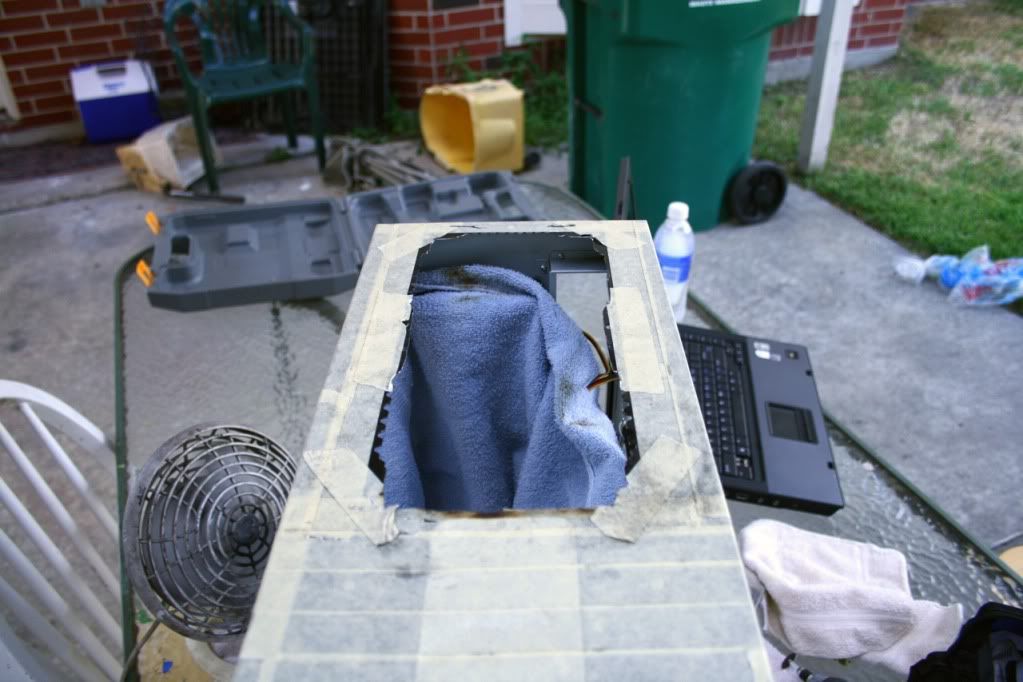 The holes i drilled for the zip ties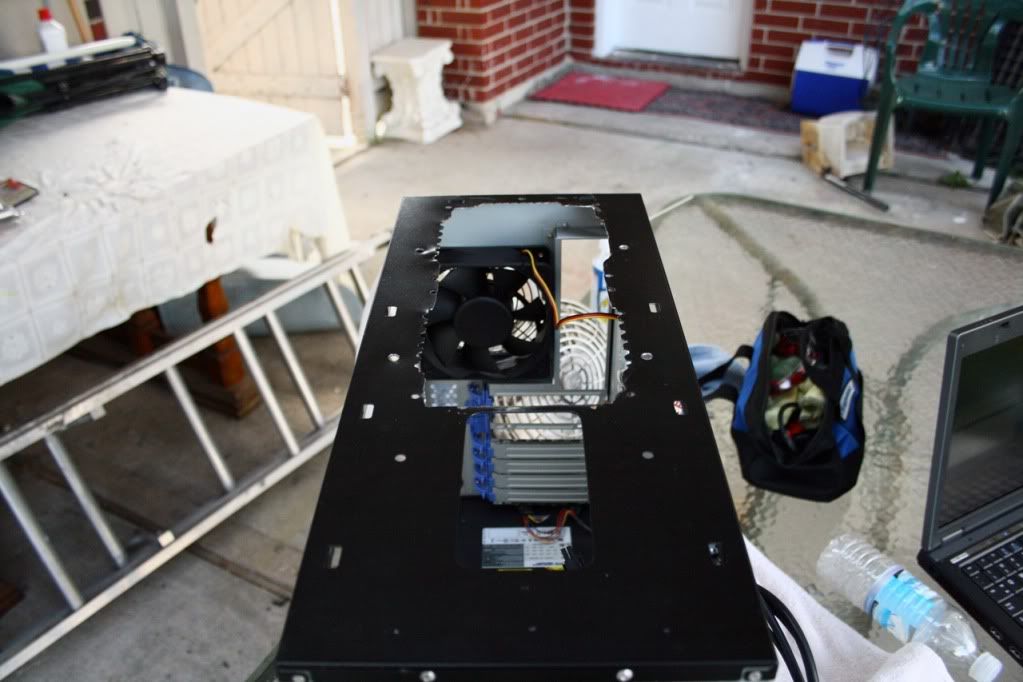 End product and i found that i did not need the zipties at all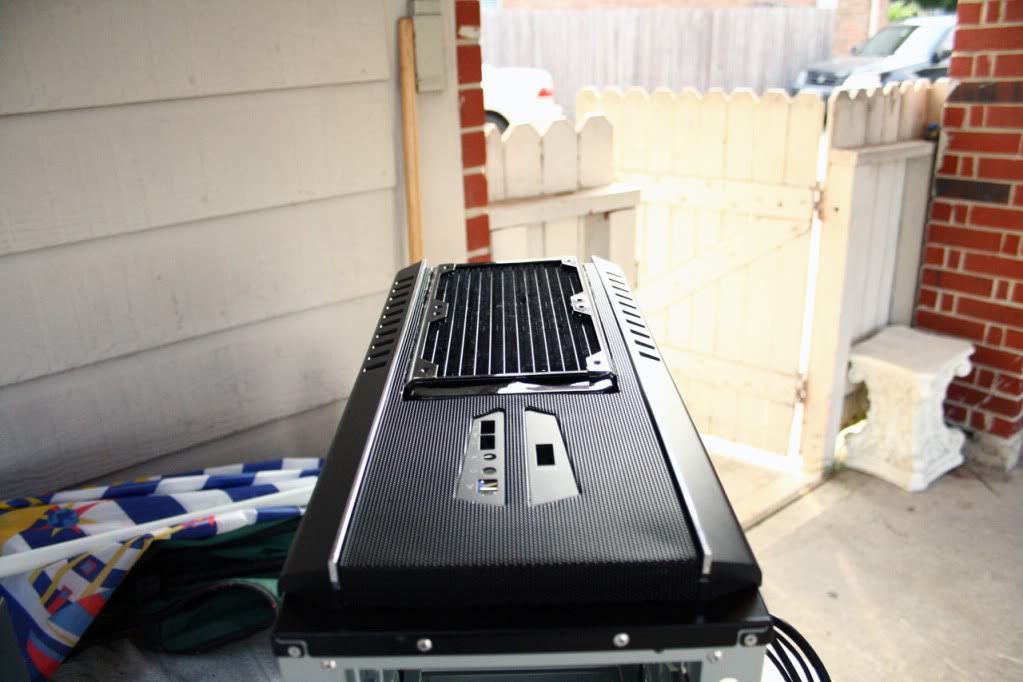 I had to make some last minute adjustments with the plastic on the top panel and currently the radiator is sitting slanted but right now i am just exhausted and my body is aching. Thank you all for looking and thank you Juggalo and others who have helped.