Discussion Starter
•
#1
•

​
​
http://www.jonsbo.com/en/
Quote:
Background:
Jonsbo, a professional team with full of passion and innovation, is established in 2010. Our developed team possesses over a decade experience in computer case development and 7 years experience in HTPC product's R&D. We have always been focusing on the users' actual needs to develop and produce professional high-end computer cases with distinctive characteristics.
Currently we use JONSBO as the brand for global marketing, moreover we provide OEM and ODM services for many famous brands in Japan, Germany, Sweden, etc…
Jonsbo always focus on the real needs of users. By pragmatic and even stubborn selection of materials, combined with aesthetic simplicity of design and perfect craftsmanship, we provide users with the most valuable solution.
Various case models: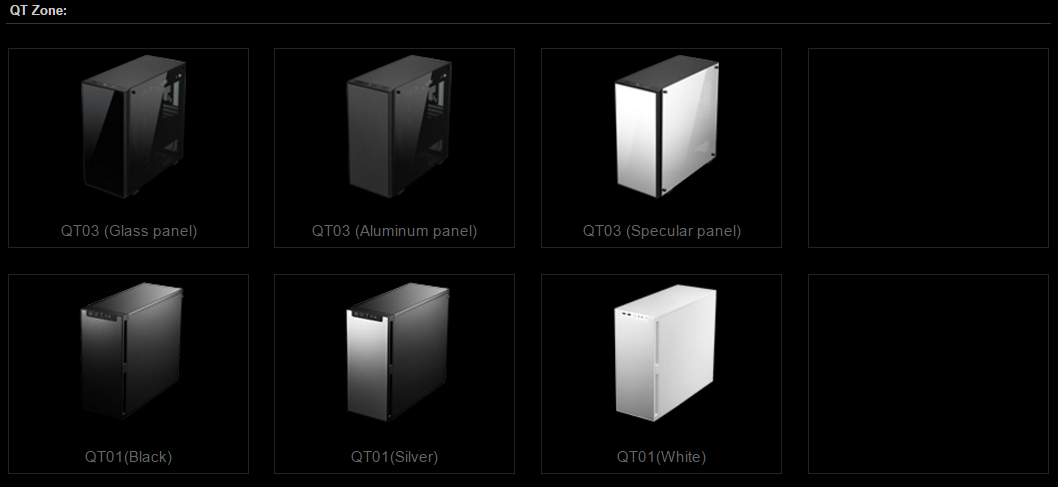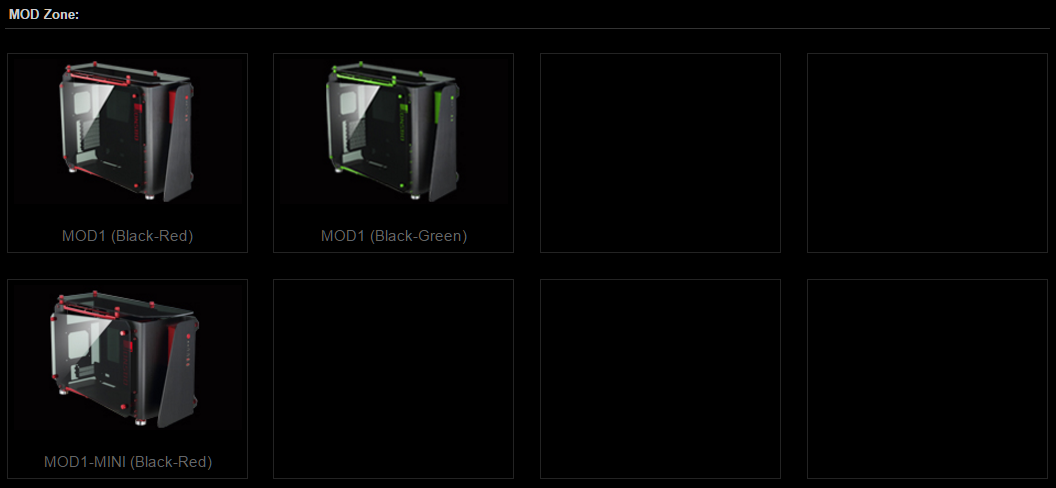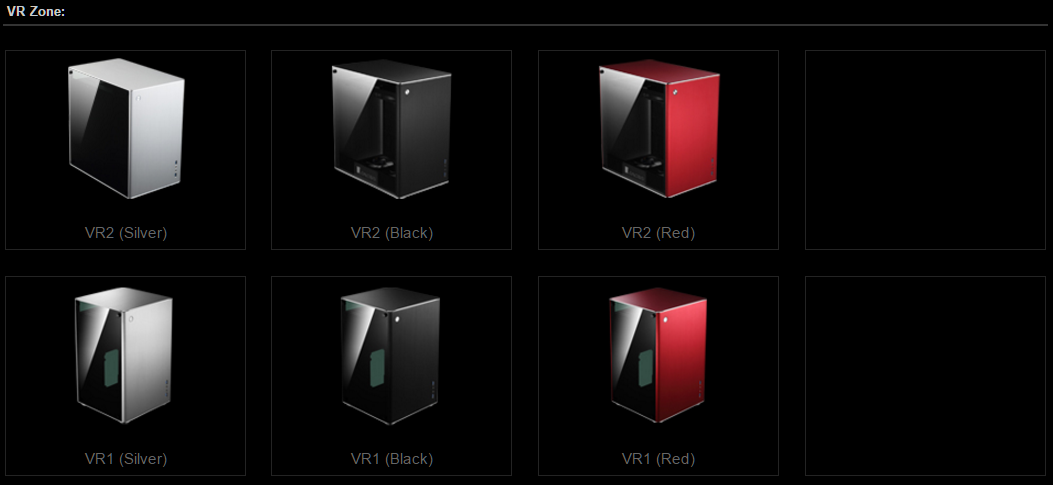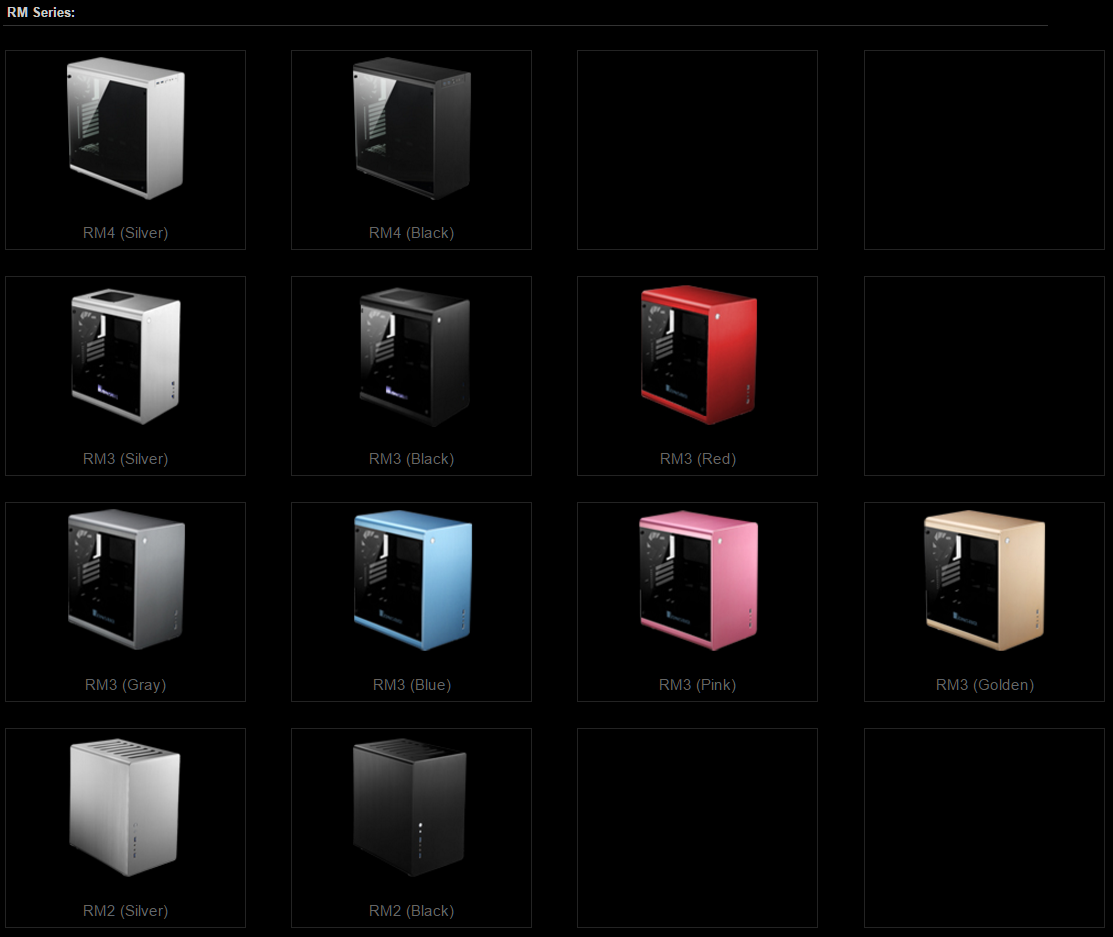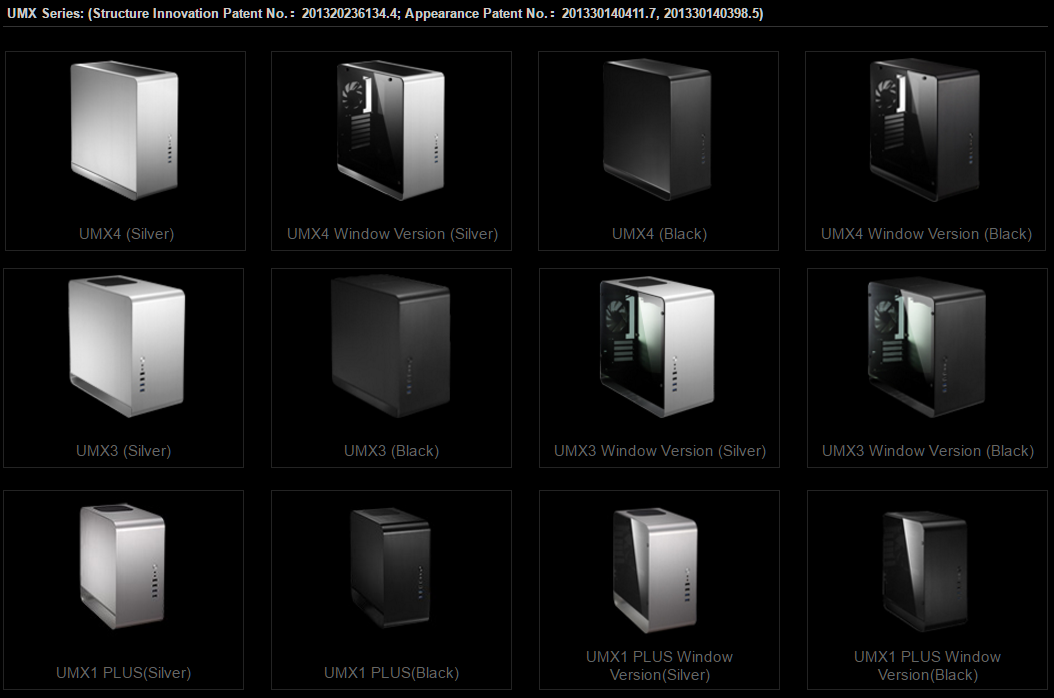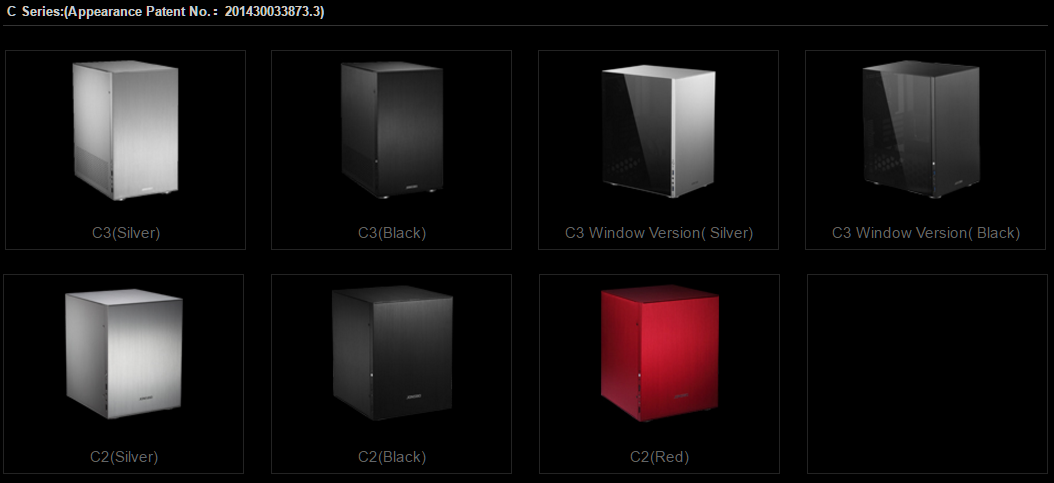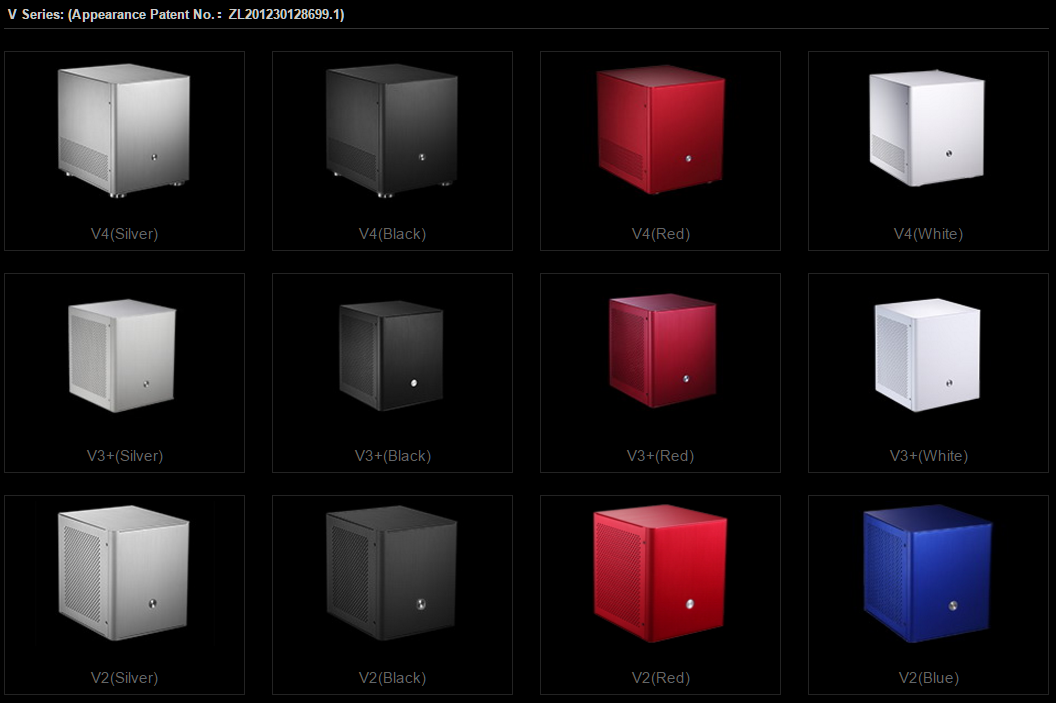 DISCONTINUED MODELS: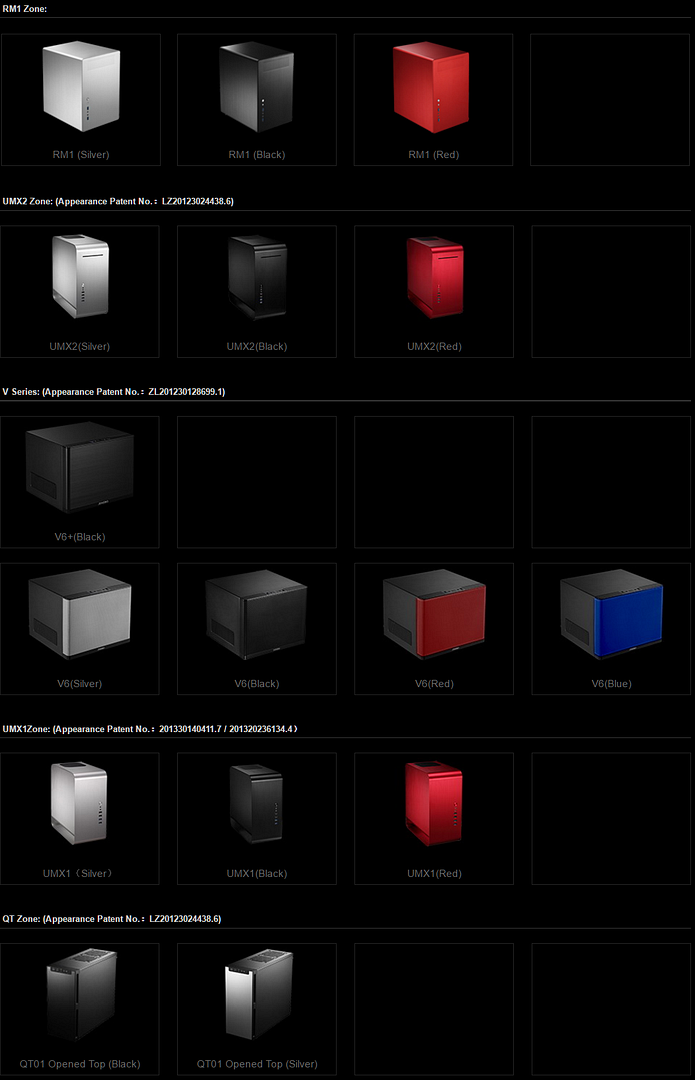 *Images credit goes to Jonsbo.com, Jonsbo, Cooltek, and JONSBO SHENZHEN TECHNOLOGY CO. LTD. These photos are being used for educational purposes only, to inform people which products the company has carried or currently carries.
Where to buy that ships to the USA:
- AliExpress
- Alibaba
- Ebay
Feel free to post your custom builds that use Jonsbo or Cooltek cases. Also, please contribute any additional knowledge you have to this thread to help others.