Size? Use? etc...
It would really help me to get something you'll be happy with if you provide at least some details about what you're looking for. A logo for a company? A logo for an avatar? Etc.
Do you need it in a large size? Small?
I feel a little lost trying to make something that I have no idea about. Sorry!
Moar edits:
Well without more info I'll just throw this here if you want to use it.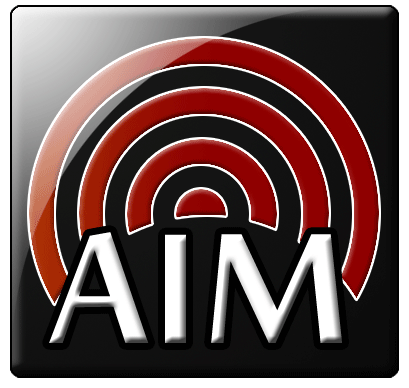 Edit: Oops, wrong one! Doubt anyone noticed..but anyway yer more details if you want something else.