Discussion Starter
·
#1
·
Quote:

"Our Pilgrimage proves we are willing to give of ourselves for the greater good. What does it say about me if I turn my back on this?"

Tali'Zorah nar Rayya is a quarian and a member of Commander Shepard's squad. She is the daughter of Rael'Zorah, a member of the Admiralty Board. Though young, Tali is a mechanical genius.
During the events of the first game, she is on her Pilgrimage, a rite of passage to prove her worth and bring something of value back to her people aboard the Migrant Fleet. Early in the second game, having completed her Pilgrimage, Tali has been entrusted with leading an important research mission for the Admiralty Board.
Tali'Zorah is voiced by Liz Sroka.
Source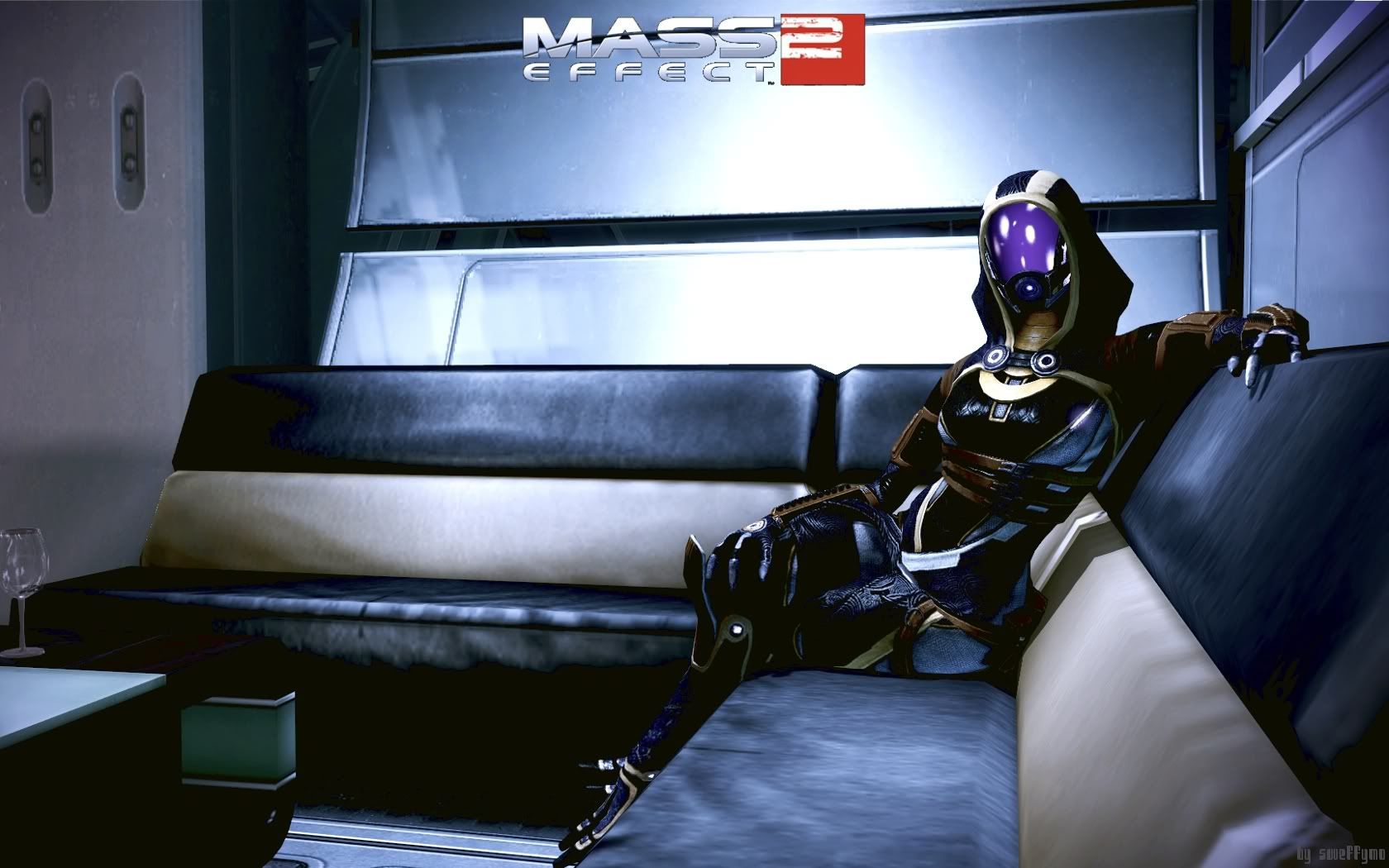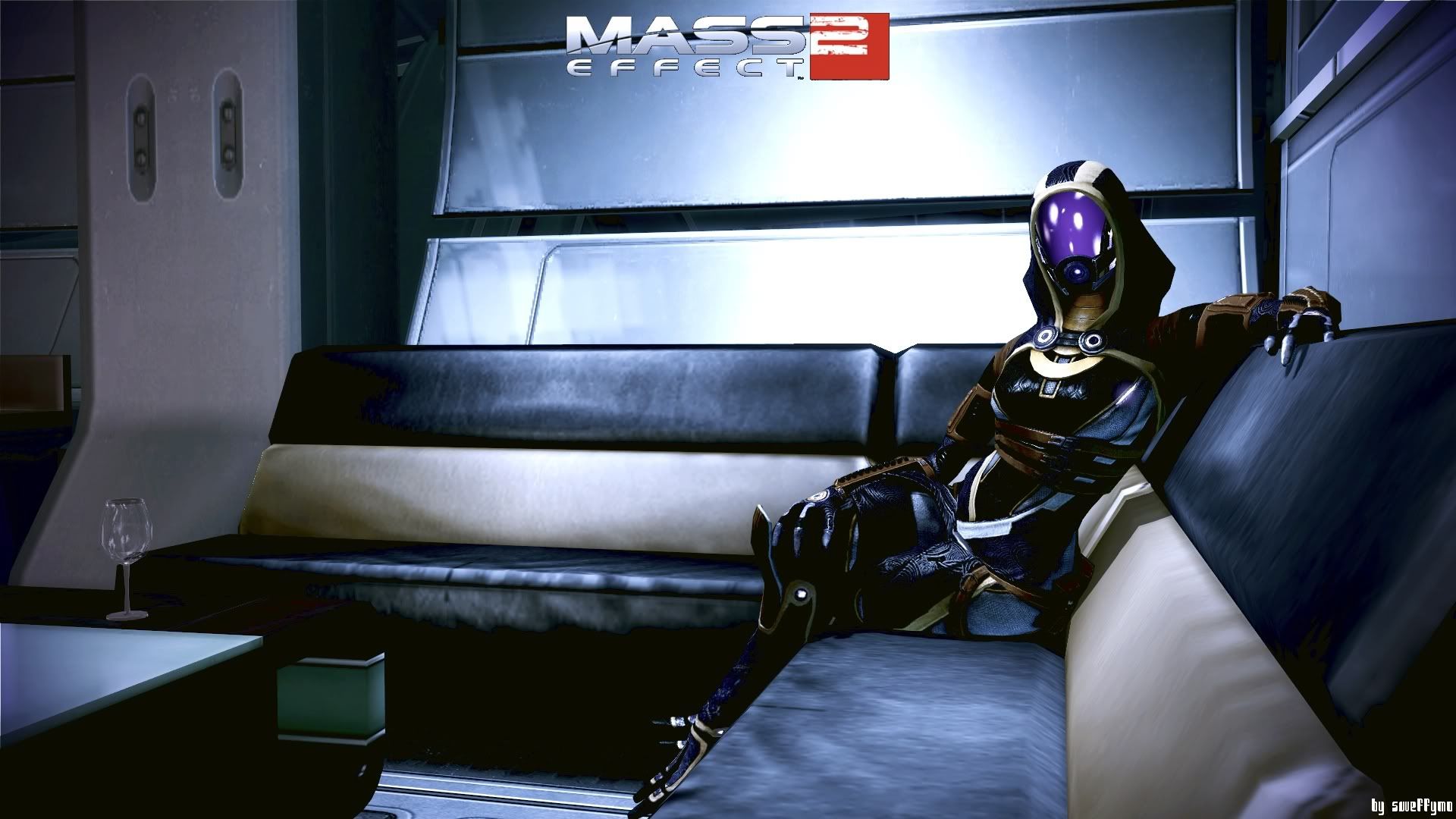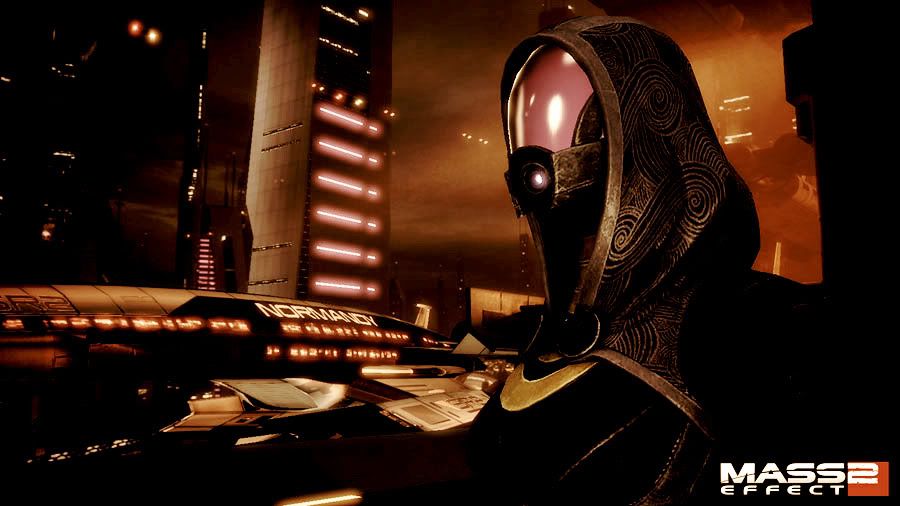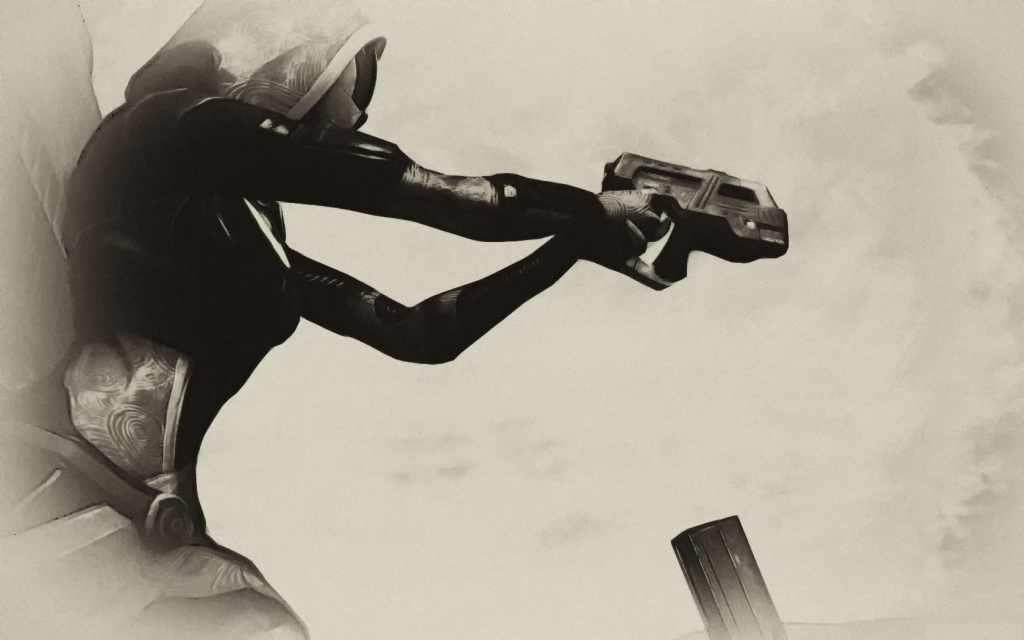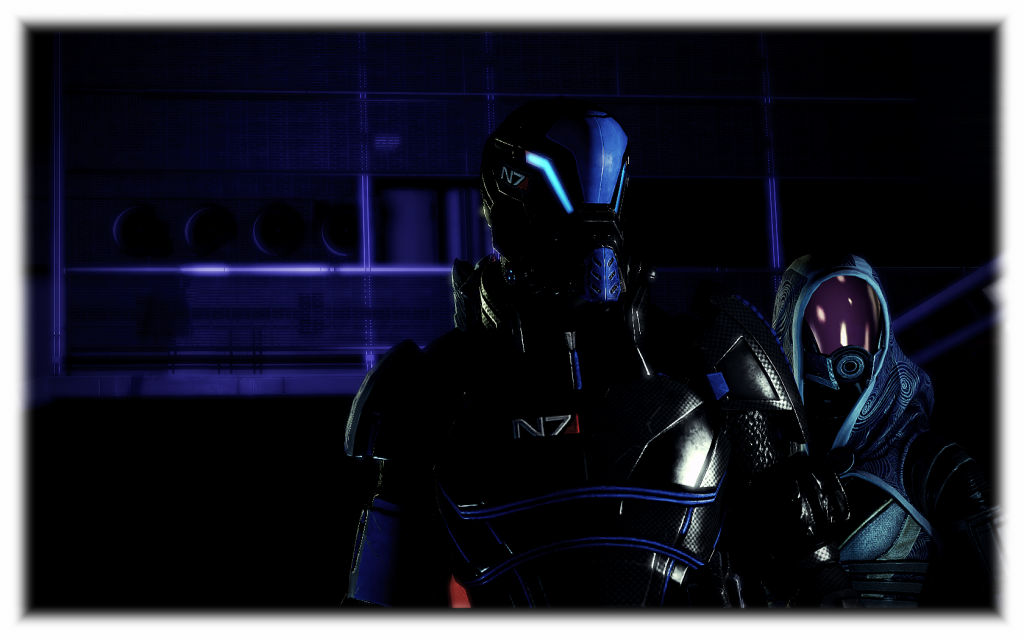 **Sig Tag**
Tali'ZorahAppreciationSociety
Code:
Code:
[CODE]
[SIZE=3][URL="https://www.overclock.net/THREADs"]TaliZorahAppreciationSociety[/URL][/SIZE][SIZE=3][/SIZE]
[/CODE]
Sig, courtesy of sweffymo!
**The snaps I post in this thread are mine so if you find the quality acceptable for a sig or a wally feel free to use them**
**Members**
1. Wishmaker
2. sweffymo
3. Marafice Eye
4. DazTora
5. Regulus
6. noobclocker1277
7. Abbadon
8. Lord Xeb
9. lattyware
10. brigonblink
11. lhowatt
12. DemonSnake
13. Redkachina
14.AdmiralThrawn
15. Robmokron
16. Adrienspawn
17. infected rat
18. Segovax
19. CalypsoRaz
20. G. Callen
21. Ibage
22. SilentStray
23. samusaran253
24. SchmoSalt
25. yaywafflez
26. Foxdonut
27. canbe
28. Alphonze
29. chinesethunda
30. nickjans3
31.Sixiam
32.SeaonPoe
33.HulkaCaniac