Discussion Starter
·
#1
·
I just got this pretty neat case for free from IT, yes, it has a Pentium I, and like 32 MB of RAM...
Anyway, here's some pics: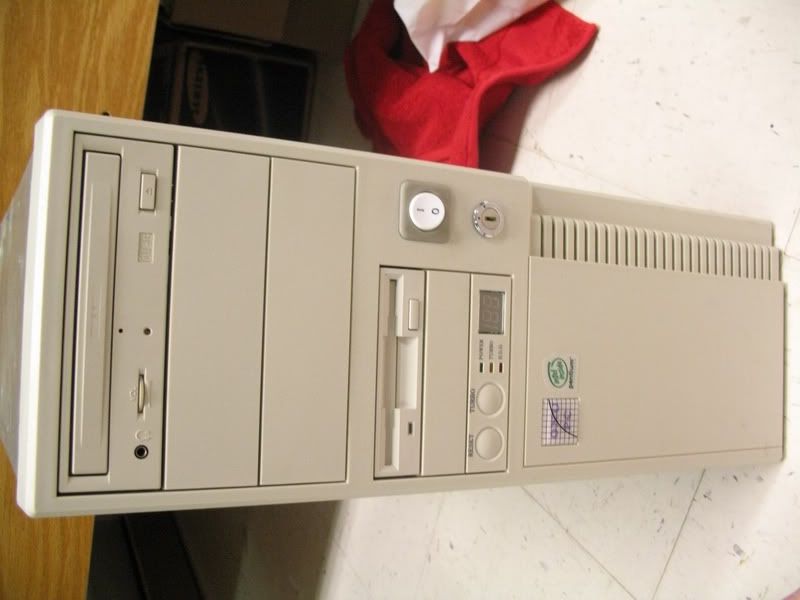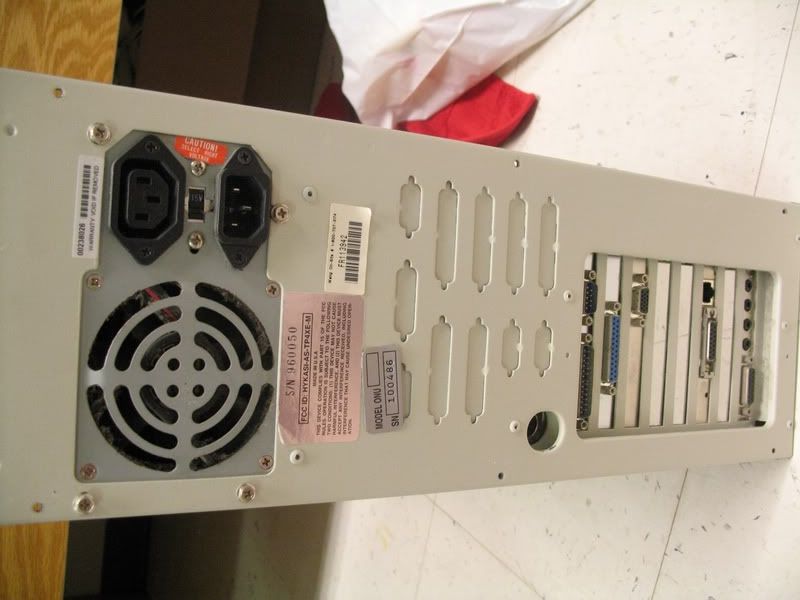 5.1 Surround sound on a Pentium I?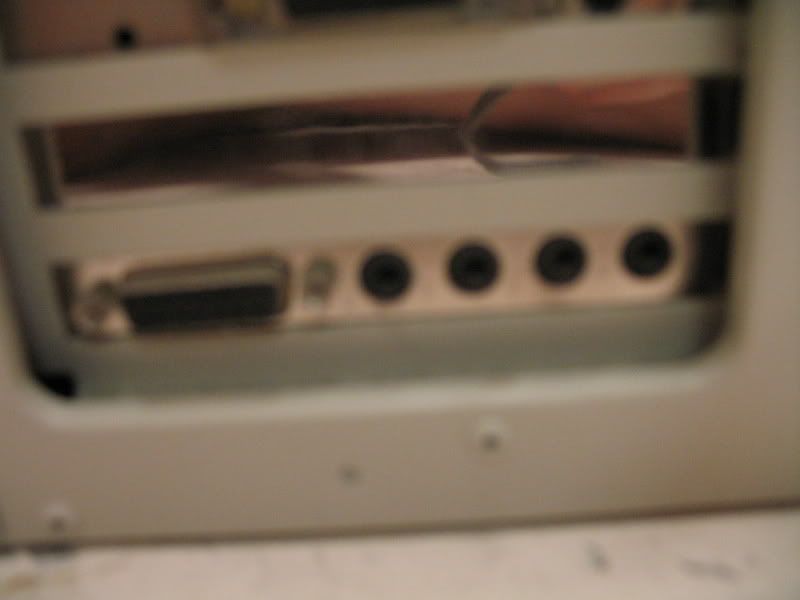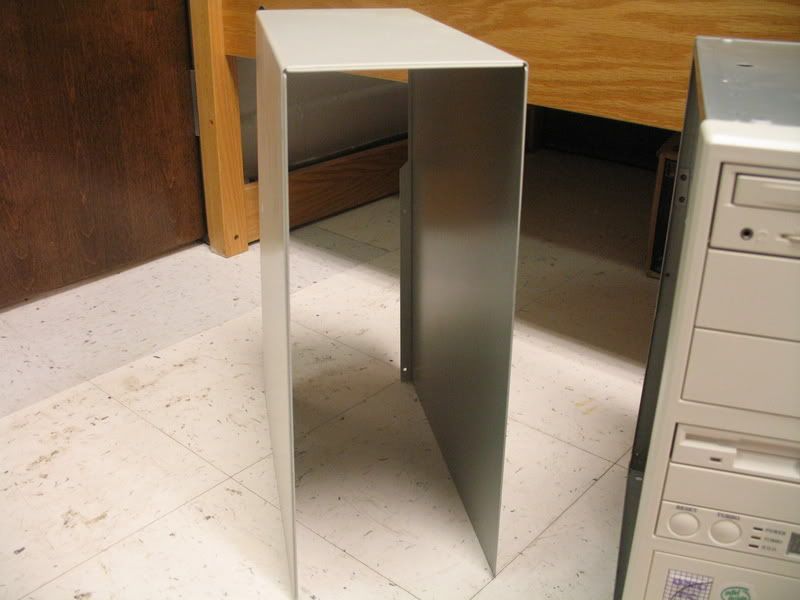 12 Pin PSU?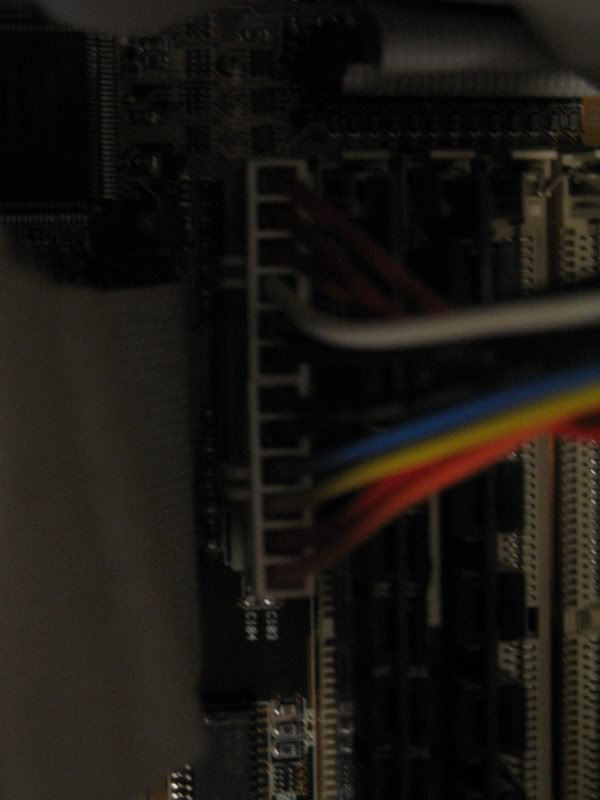 So, I was thinking about moving my old rig into this case when the time comes for an upgrade, but, as you can see, potential problem.
No I/O port, meaning no anything on the mobo will be accessible through the case. So, it's either do a LOT of work modding this to accept a standard ATX mobo, or buying a new case with my new build and keeping my current one (which, btw, owns) So, I know this case has potential, but is it worth the effort just to hold a backup rig? Also, off topic, but which case in the sub $150 range would you recommend for a new build which could potentially go SLI or Crossfire, multiple HDDs, and a Tuniq Tower sized HSF. I would prefer one with the side facing HDD cage, for wire management but it isn't a necessity. Also, a bottom mounted PSU is a plus, but again, not needed.
The P180 seems to be the best I can do, but if you think you can do better, have at it.
Thanks for looking,
pow3rtr1p