Discussion Starter
·
#1
·
Well I finally went and upgraded the old X2 3600.....
Now its
CPU: Phenom X4 920
Mobo: Asus M3N-HT Deluxe
Case: TT Element S
Upgrading again on wednesday to 4g of 1066 ram and a good CPU cooler.
And possibly something else, although I dont know what yet.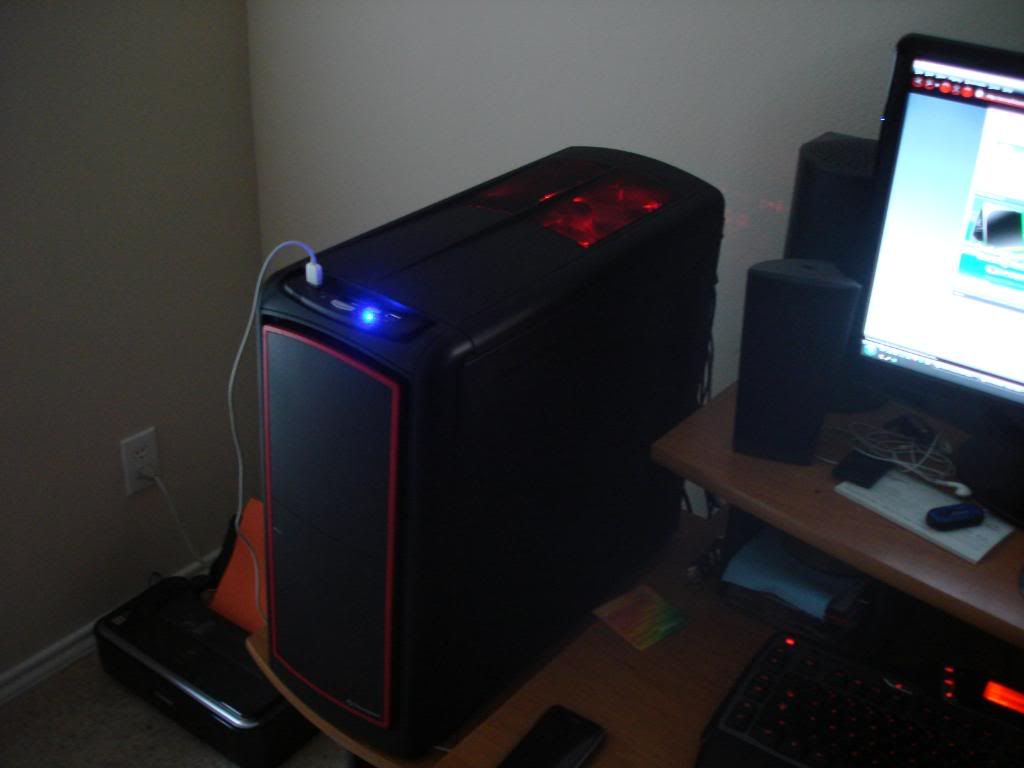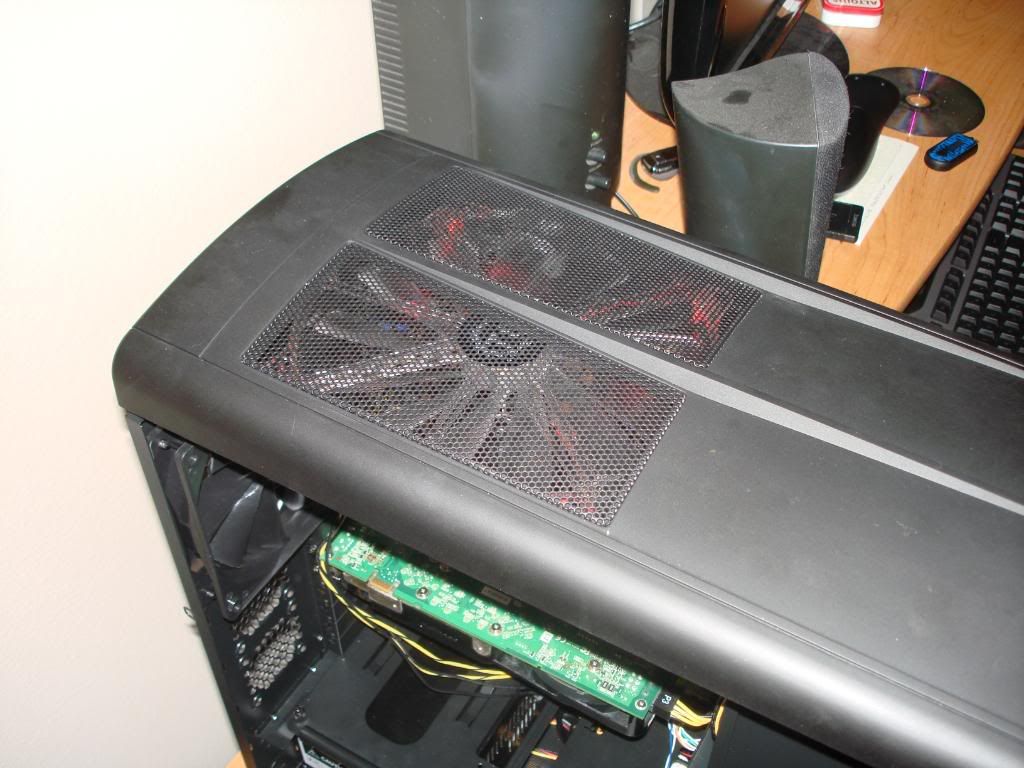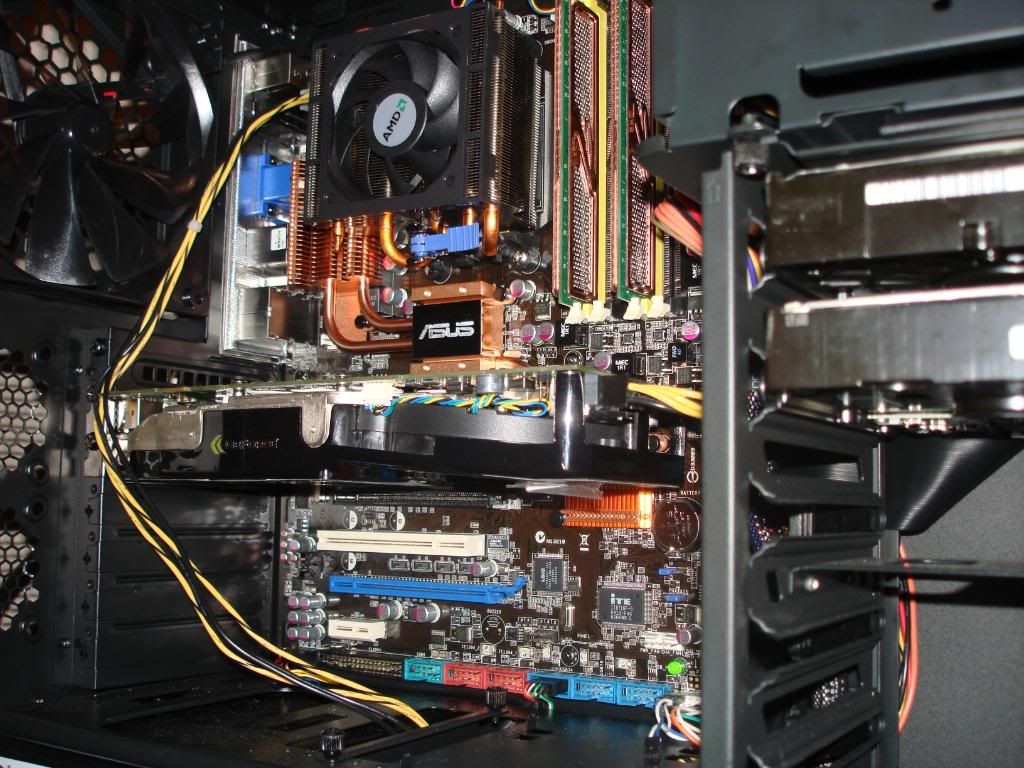 Do they make an extender cord for the cpu power? As so i can route it behind as opposed to running diagnonal across the board?
3dmark of 13568 - Thinking the memory and possibly new graphics card will raise this?
Any additional info on what next upgrades would help me more than others is appreciated as well