Discussion Starter
·
#1
·
FINISHED!! 5/18/2010
June MOTM winner!!!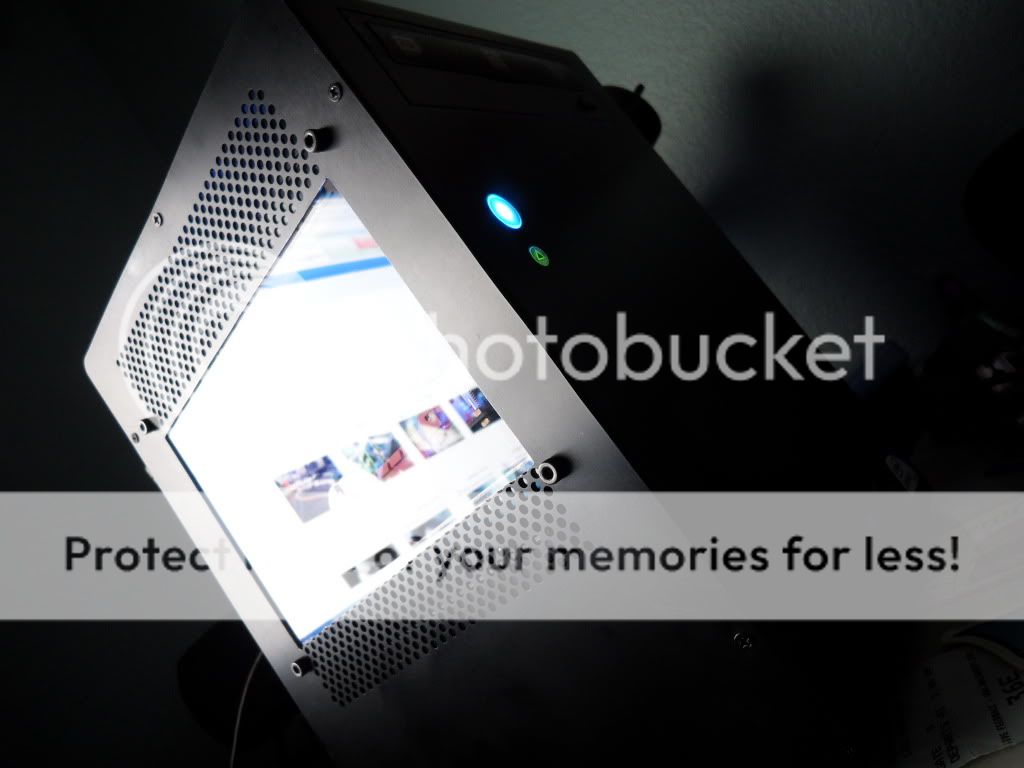 UPDATE: The build now has a name!!!! Plavalaguna lol! thanks to my GF

Sweet deal i got nominated. I wanna thank ceadder for the nomination.

MOTM is up, vote for your favorite system guys!

http://www.overclock.net/case-mods-g...open-naow.html
if you dont know what its from, google it
I just built my 920 monster... and loved it so much, that i started buying parts for another build... of a different size
the computer is a gift for my little brother. His birthday is coming up and I've been wanting to give him something expensive. And something I can have fun with.
He will be checking this thread periodically to see the progress of the build.
Any help you guys can provide me with will be greatly appriciated.
this is what i have so far.
ordered from newegg, the psu and case (lian li q07)
Plans are sleeving the psu, and putting a case window.
Here are links to posts with pictures...
Stage 1
Stage 2
Stage 3
Stage 4
Stage 5
Stage 6
Stage 7
Stage 8
Stage 9

Stage 10
Stage 11
Stage 12
Stage 13
Stage 14
FINISHED!!!
Stage 1:
Replaced TIM on onboard video with AS5... and sleeved wifi antenna and cable.
I am trying to shorten the intel fan cable... but i need to buy the small crimps for the fan clip... anyone know what those are called?
EDIT: This is how she is sitting right now...