Discussion Starter
·
#1
·
Well, it's about that time for me to rebuild my office. After a ~5~ year hiatus and a good nudging from my wife, I've decided to get my behind in gear and get it done. We had some guests staying in our third bedroom, but now they are gone. Dear Diary..JACKPOT.
It serves dual purpose; a work area for my wife and a gaming area for myself. This is a 2-3 day work in progress with today being day 1.
The plan:
1. Paint
2. Put desks together
3. Reconnect computers
4. ???
Day 1:
2 Black/Brown left L Galant's from Ikea with white A-legs
Before: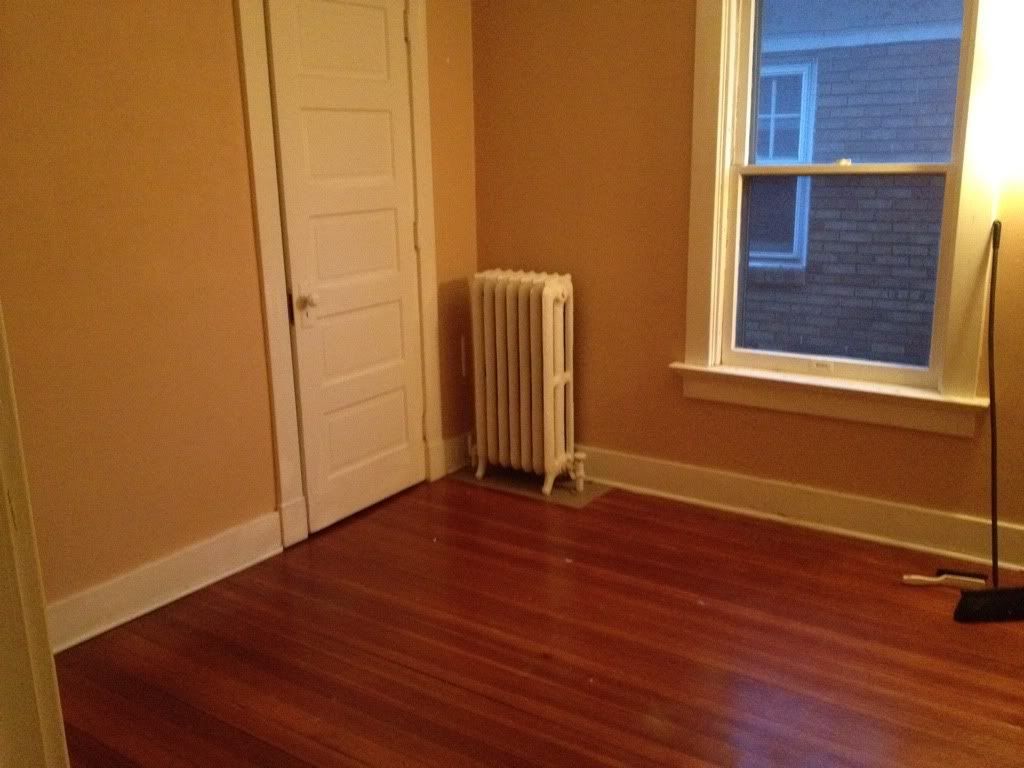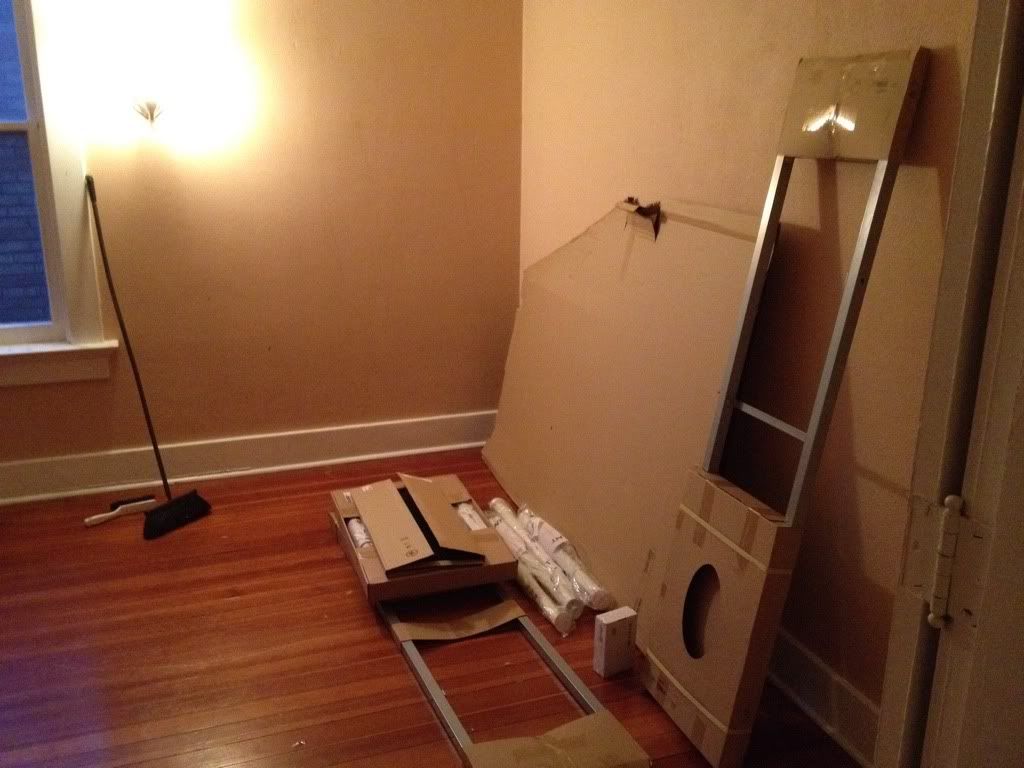 Progress:
Slapped some paint on. Going with a Brown trim and bluish/green (not sure of the color name) for the walls. We are choosing to keep the doors white to match the legs for the Galants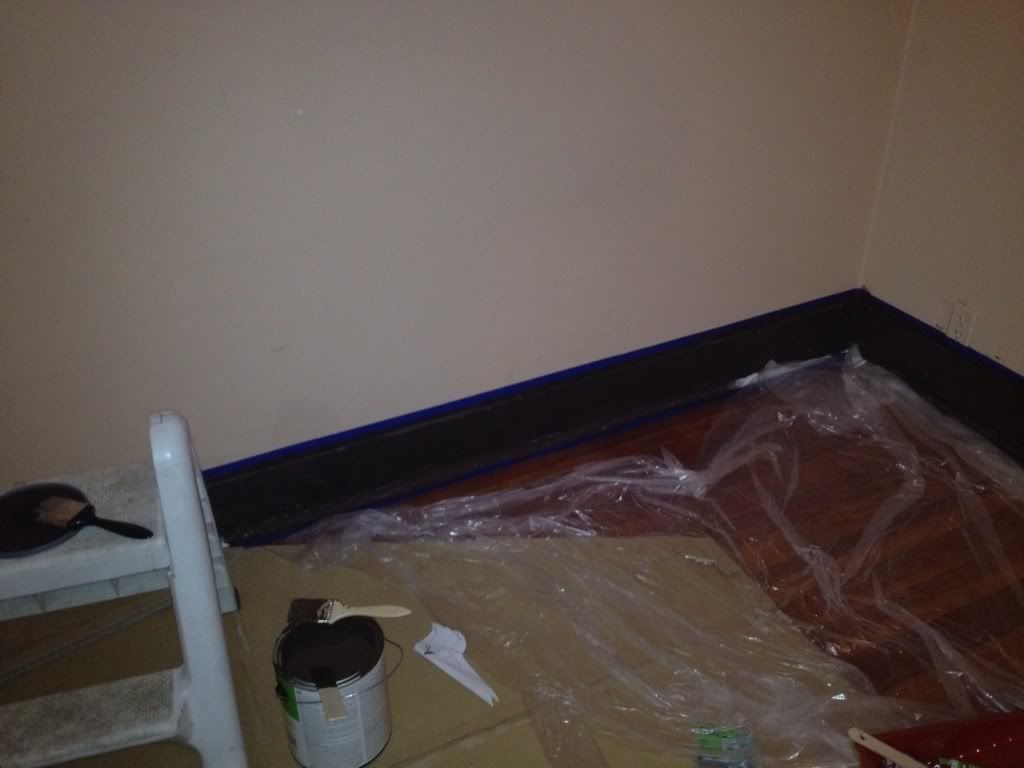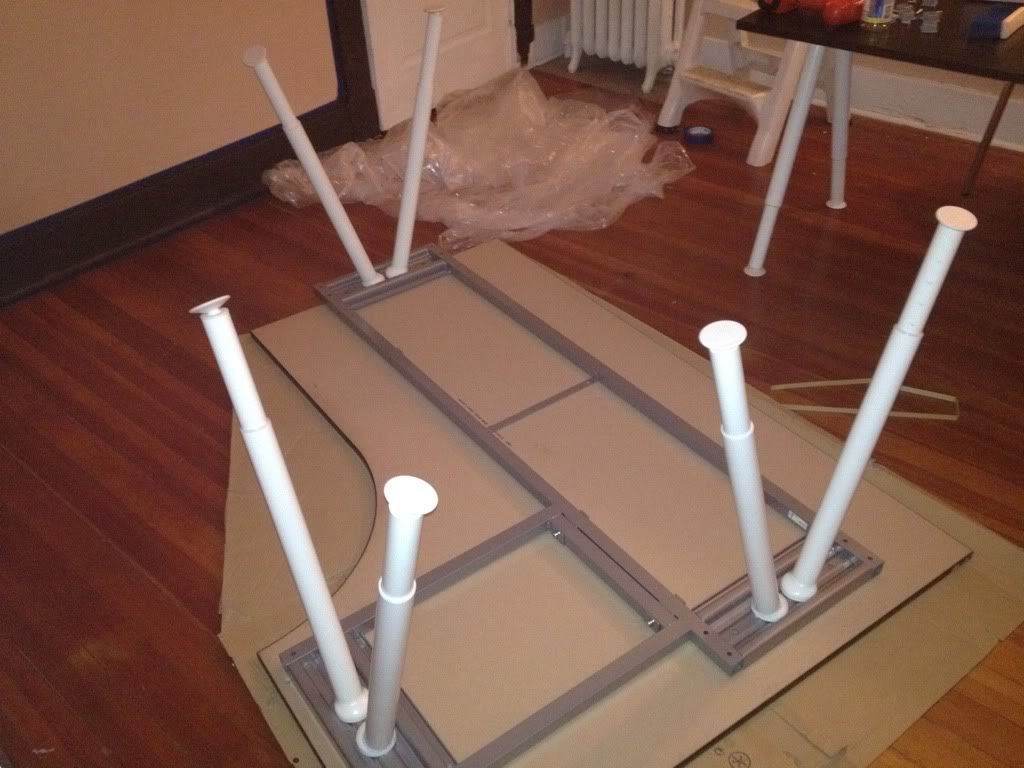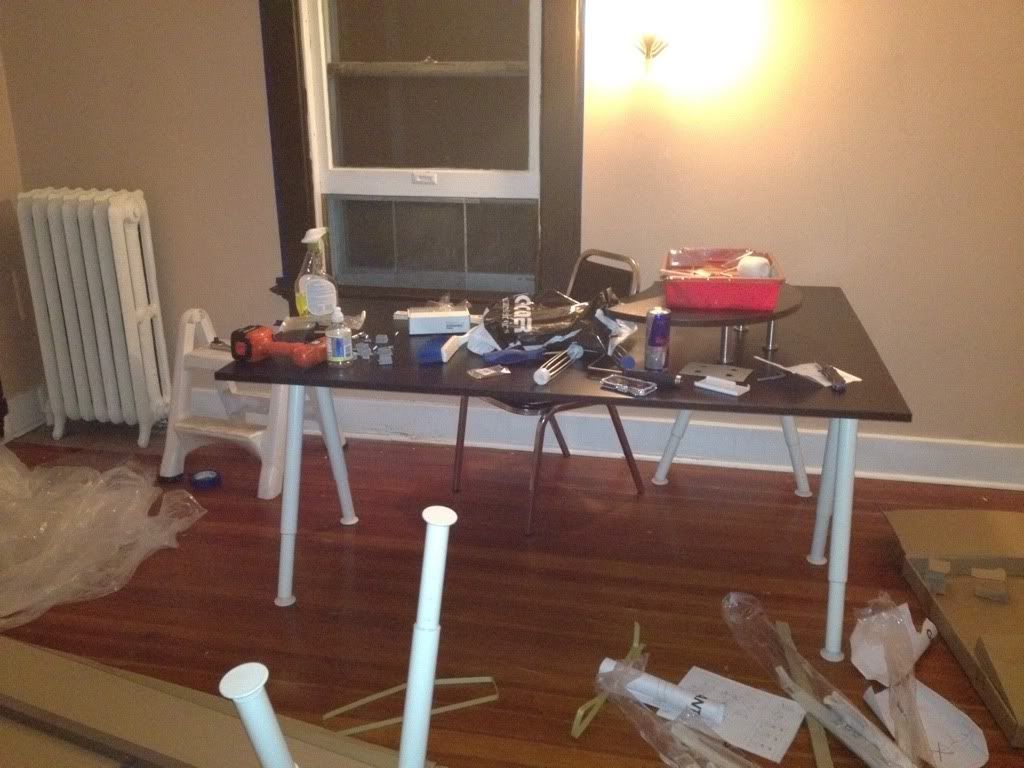 Wouldn't be the internet without a picture of an animal -- Here's Peanut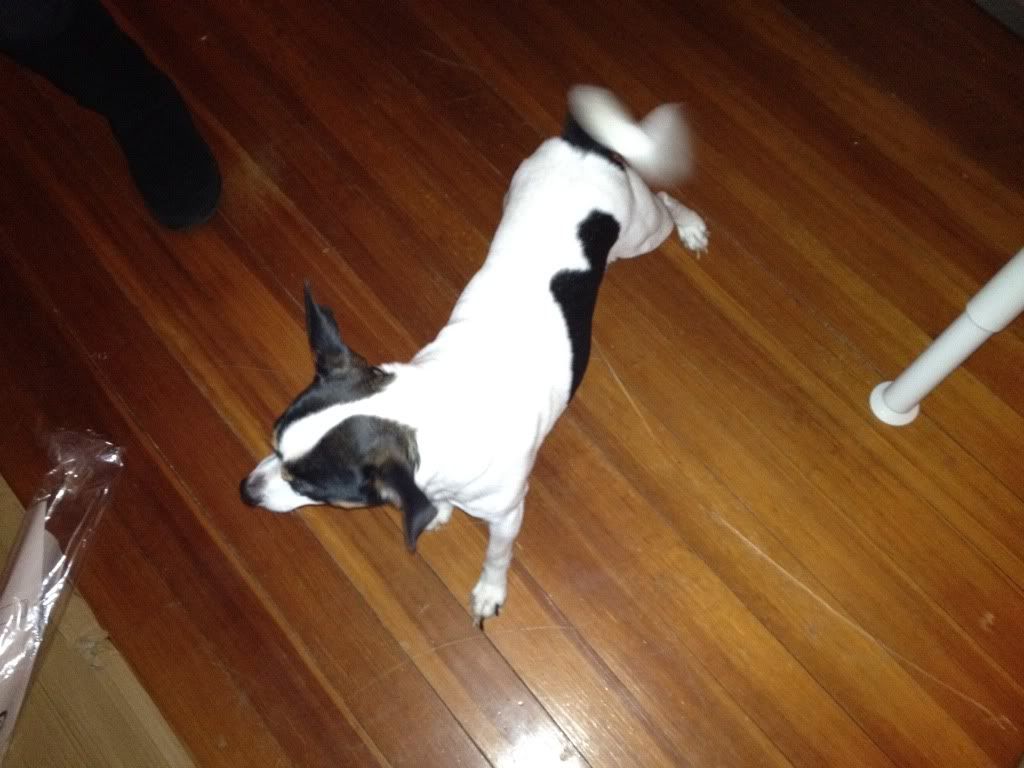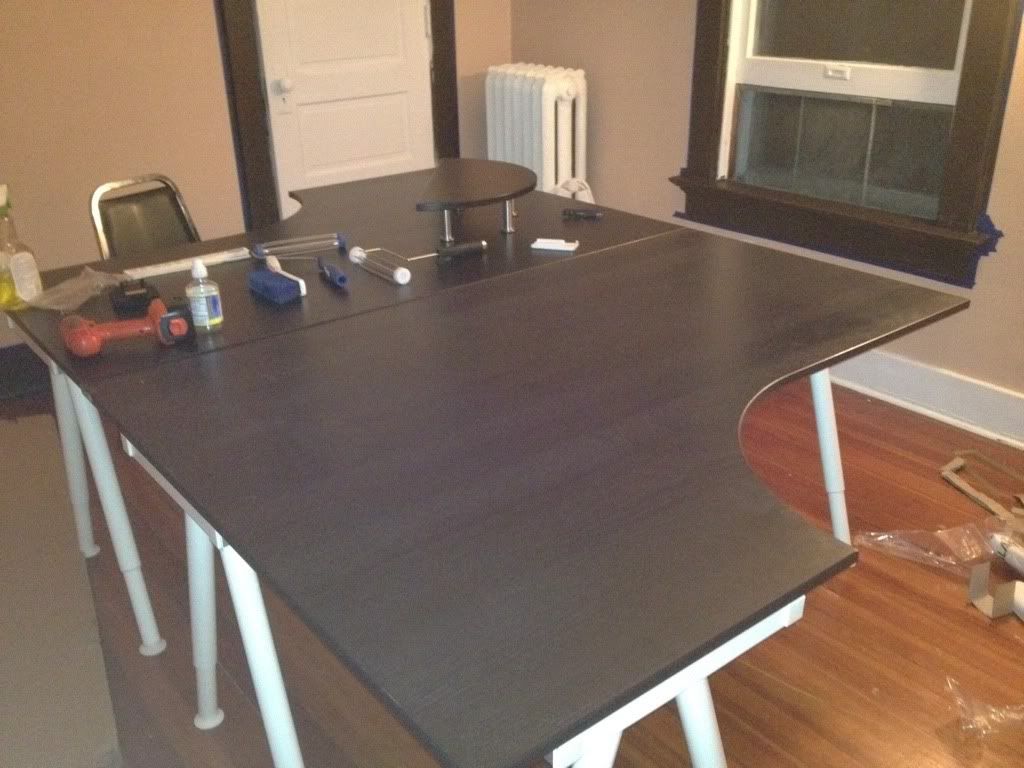 Pile o' empty boxes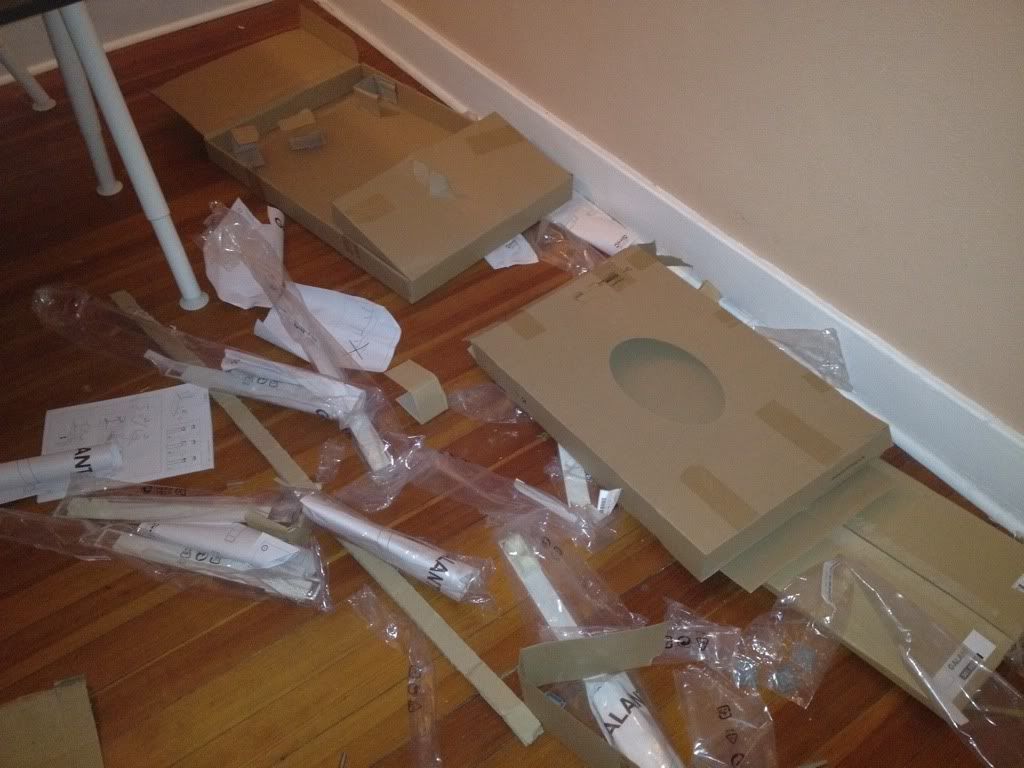 Think this will what I'll be spending most of my time on...
Day 2:
Did some touch ups to the paint, painted more of the trim and started on the main color for the walls. We went chair shopping and decided Office Max was far too expensive for what we had in mind. Most of the chairs IN STORE ranged from 200-600 and they would not honor their web site specials (wanted the Serta Executive High Back, but it was $229 in store and $149 online. The store associate basically told me to kick rocks).
We decided to head to Office Depot which is a stones throw from the Office Max and they had a FAR SUPERIOR selection. We walked out of the store paying $229 total for 2 chairs and the 2 year protection plan.
Onto the pictures!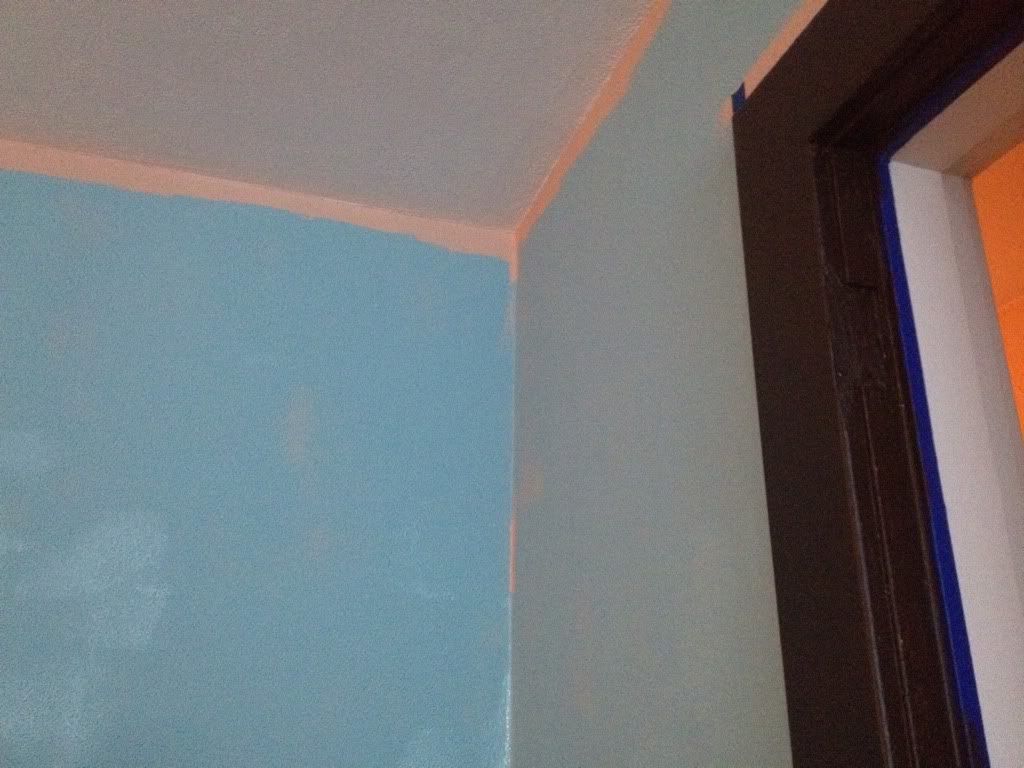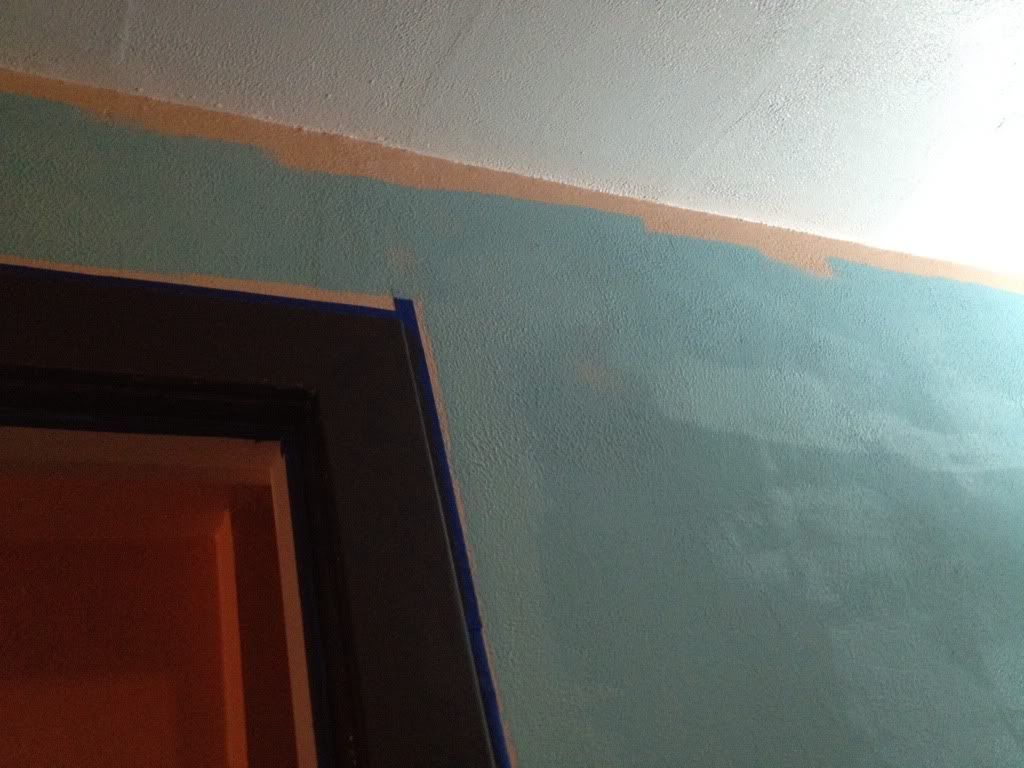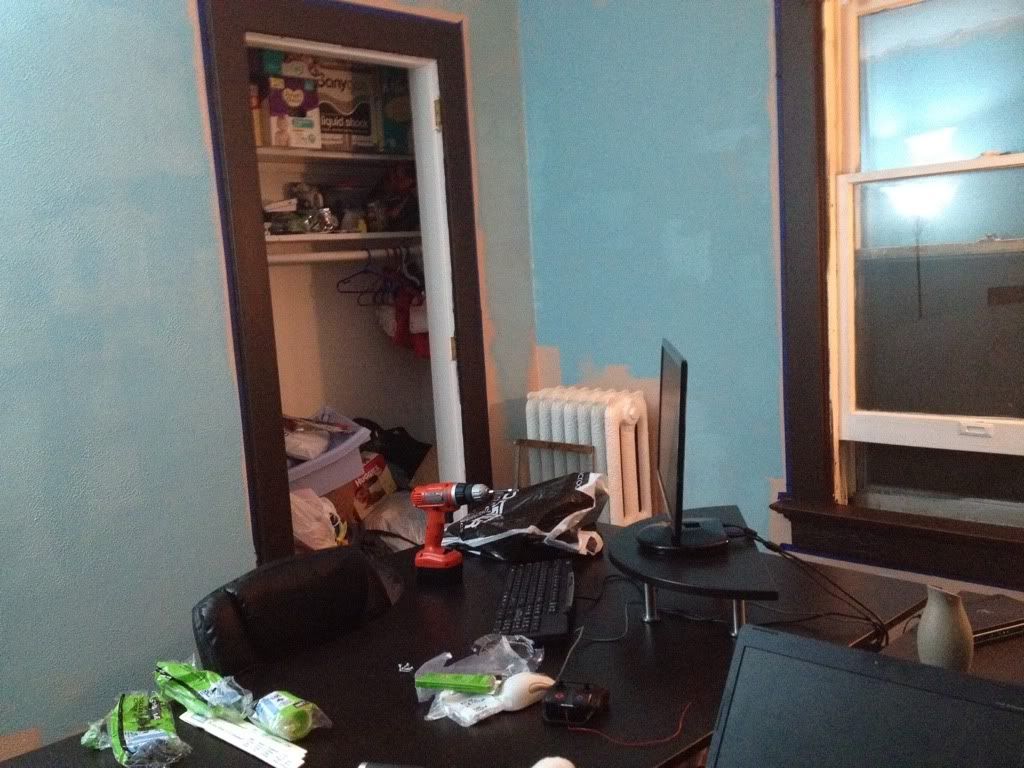 Wifey ganked one of my monitors
"23's are too big" she said. "I'll just try this one out" she said...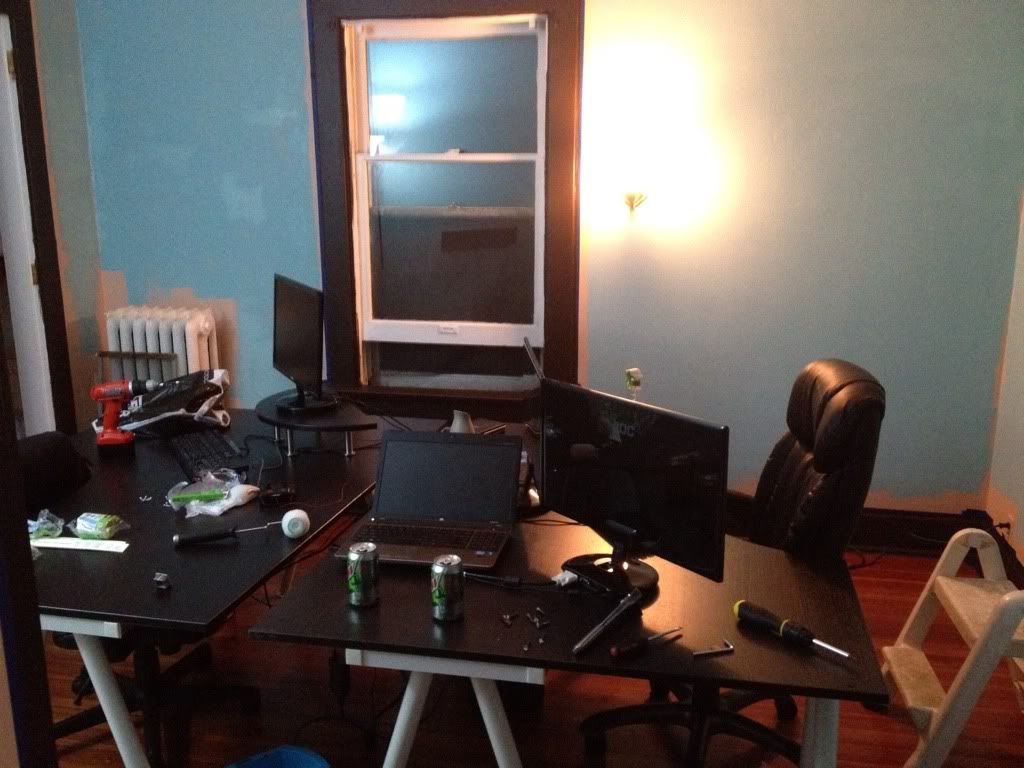 Chairs:
Mine - $119 USD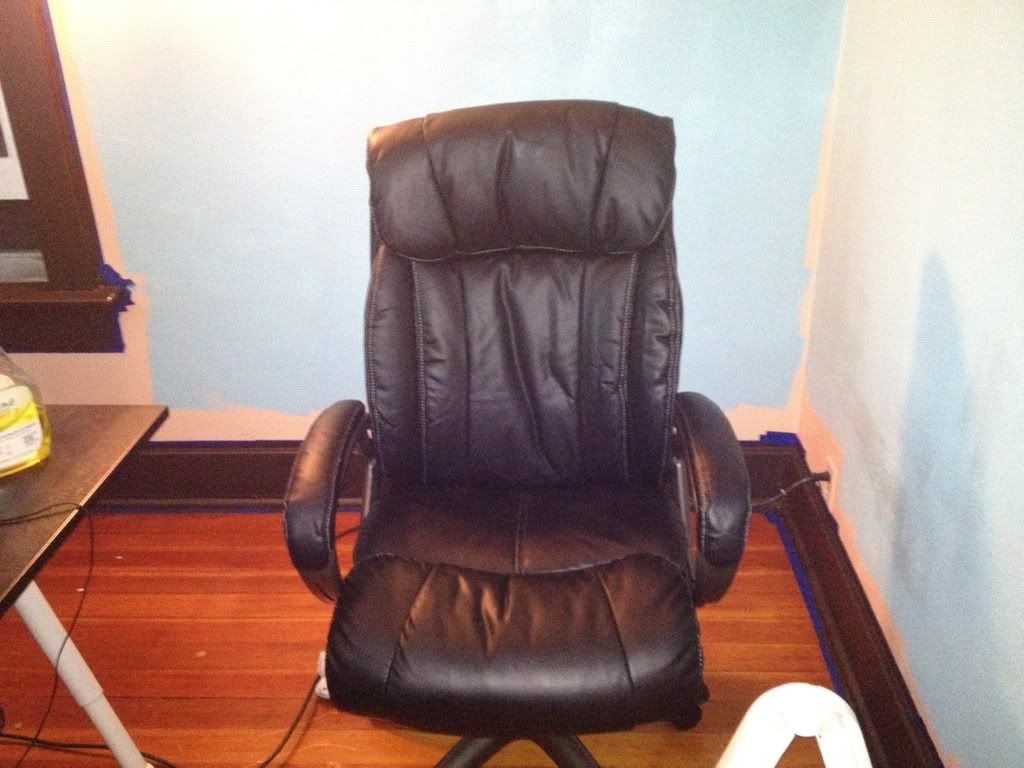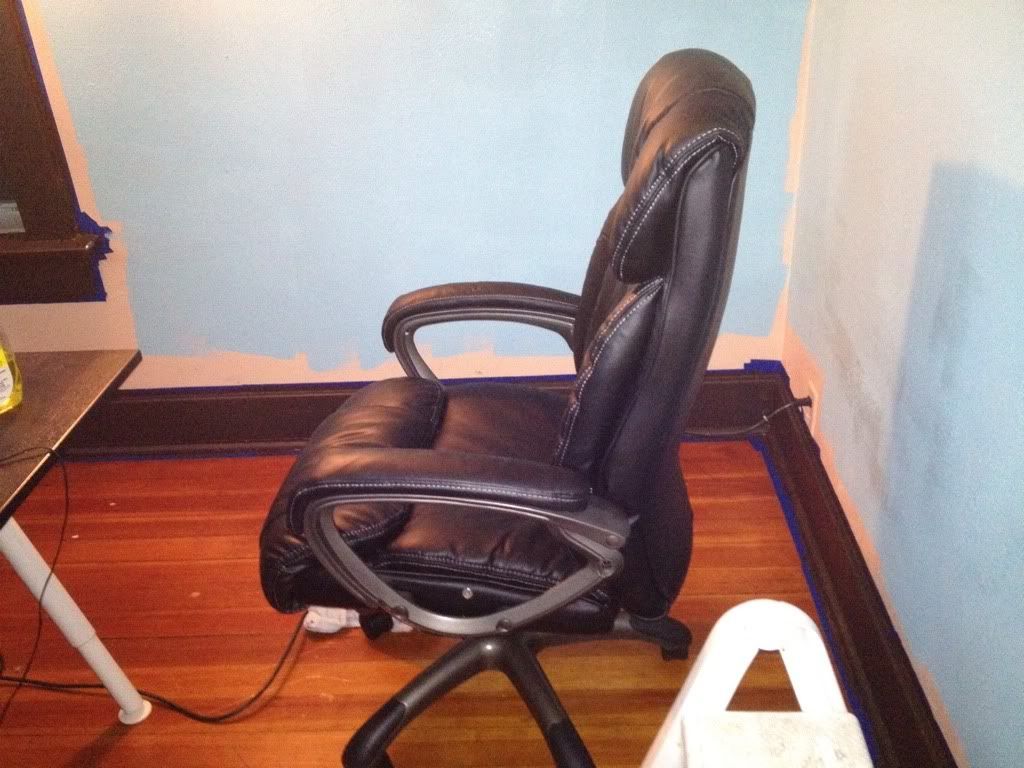 Wifes - $59 USD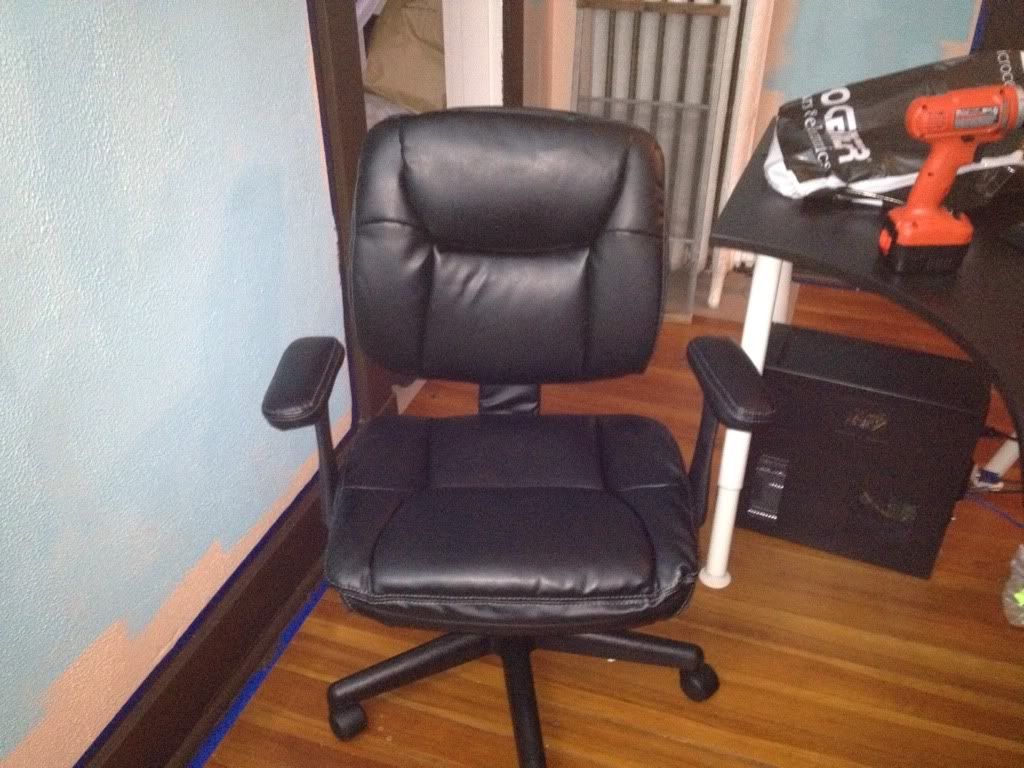 I told her she'd regret getting a low back chair, but she wasn't hearing it.
That concludes day 2, tomorrow is President's day so we'll probably be cooking out and kickin' it with family for most of the day tomorrow. I'll finish up the trim and do another coat for the walls and hopefully put the doors back up. Phew this is tiring.
Leave comments?