*Update*
Here's a little cooling mod to tide me over until the Core Cooler comes.
Today I soldered into the 12v coming from the power and put in a 3 pin y splitter, didn't take pics of this yet but will when I get the core cooler. For now you can see the pics I took last night pre solder and core cooler.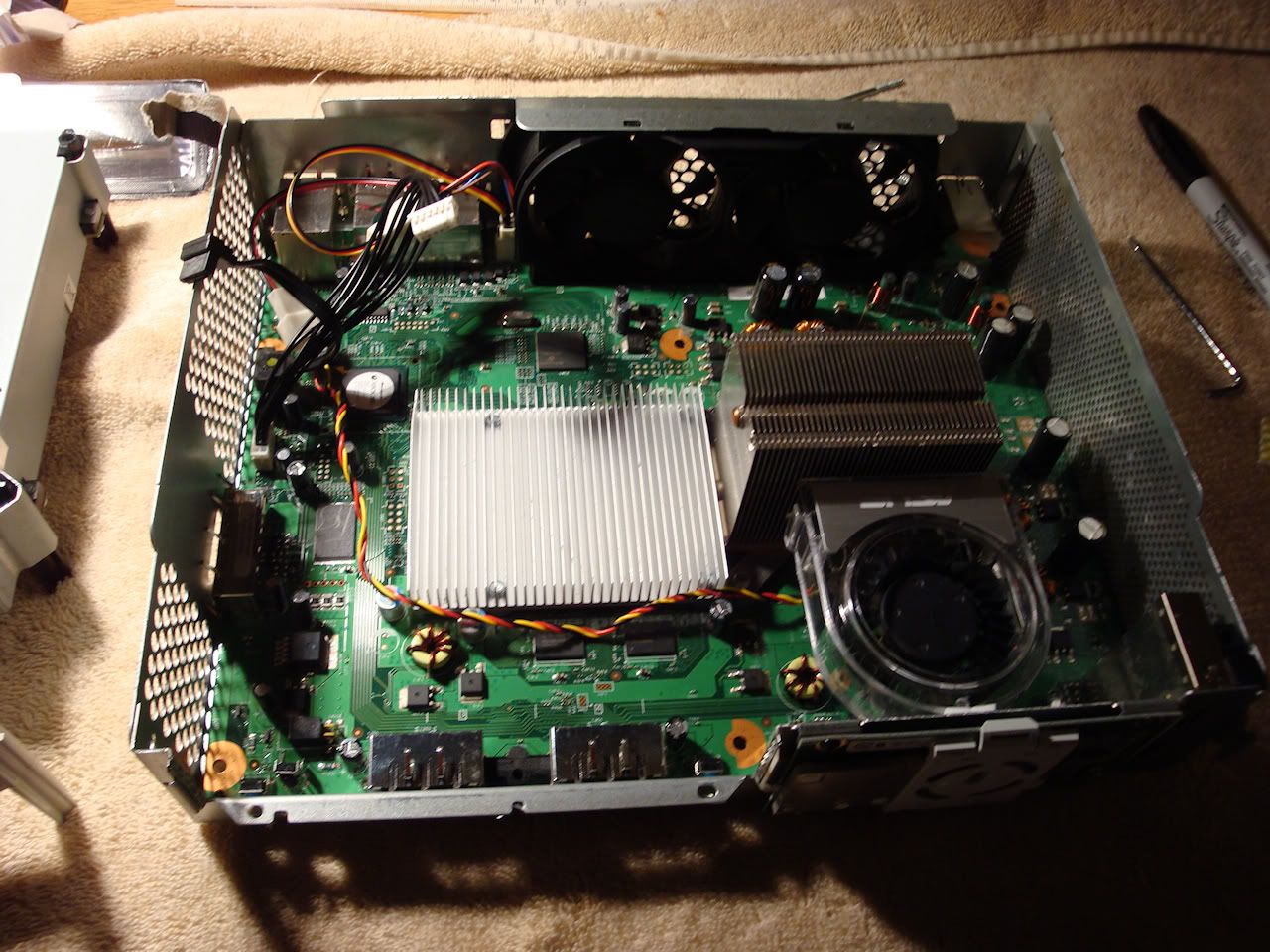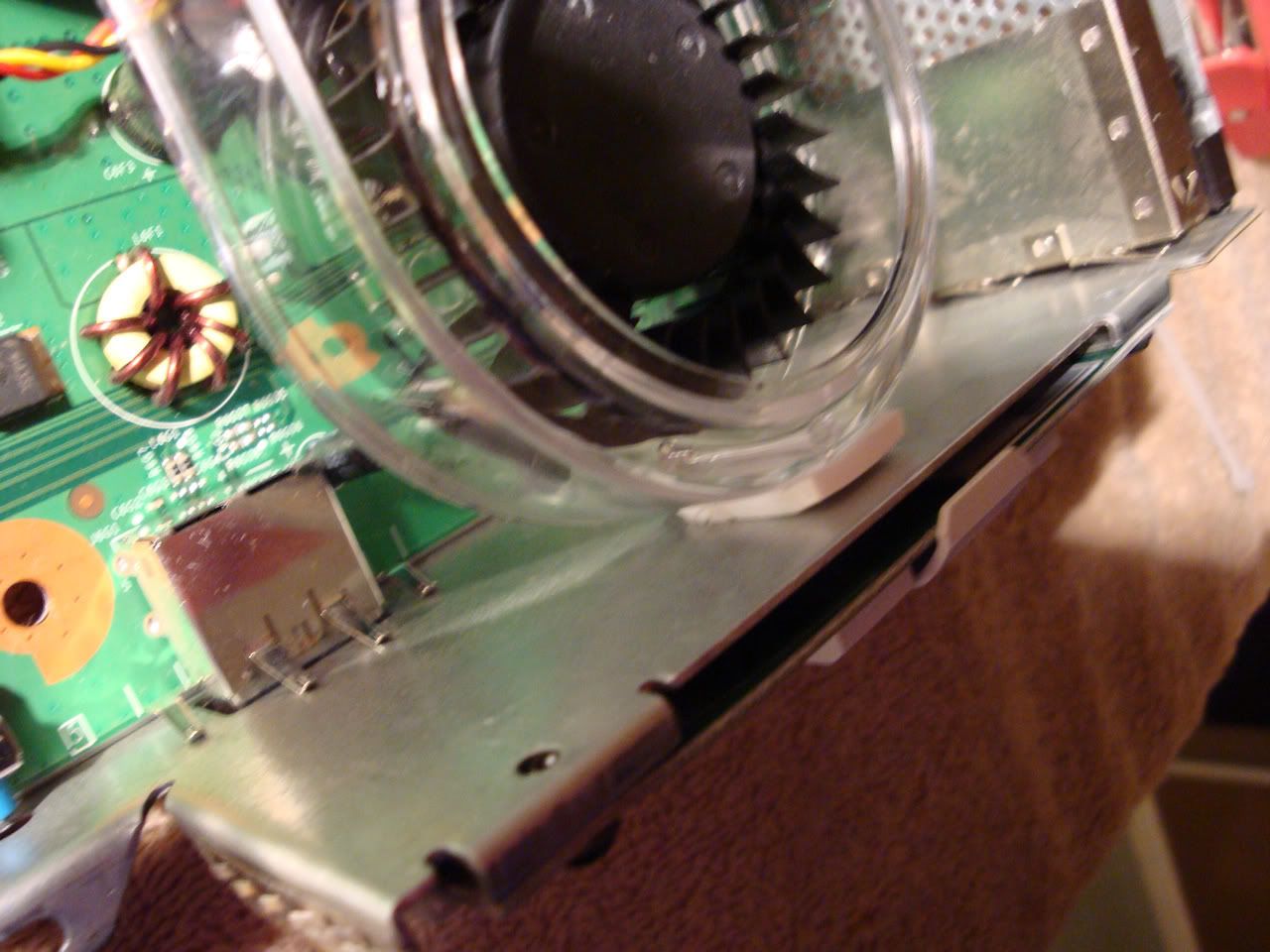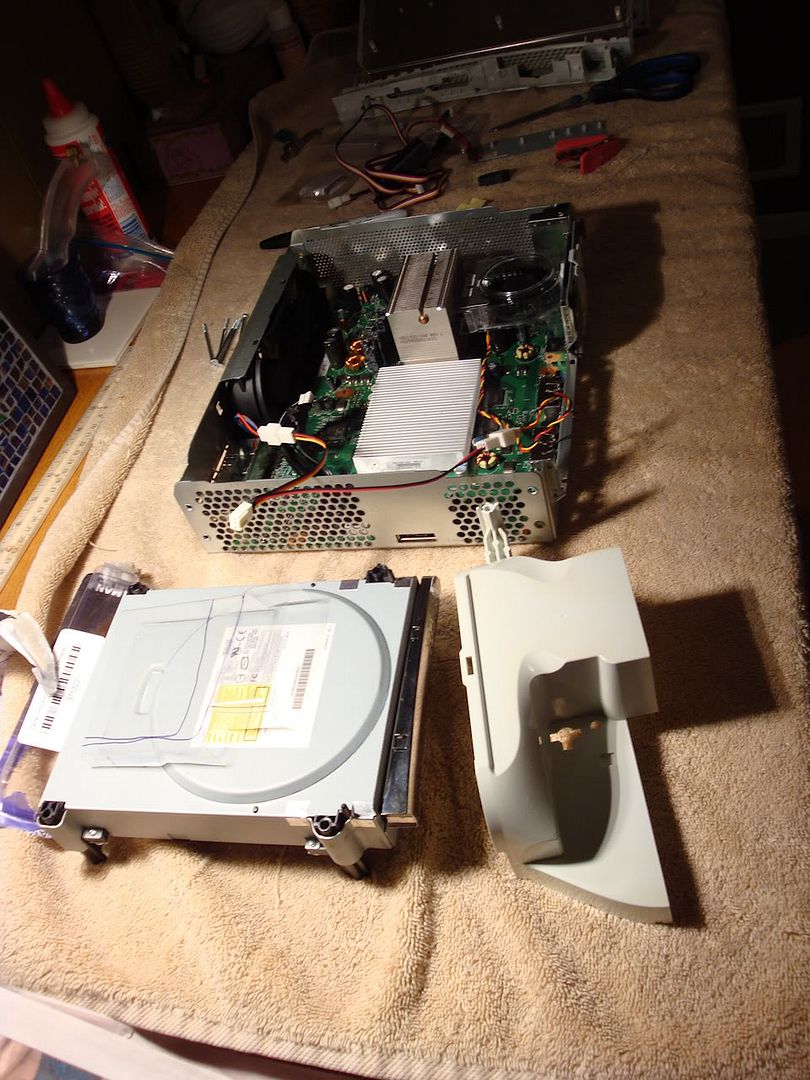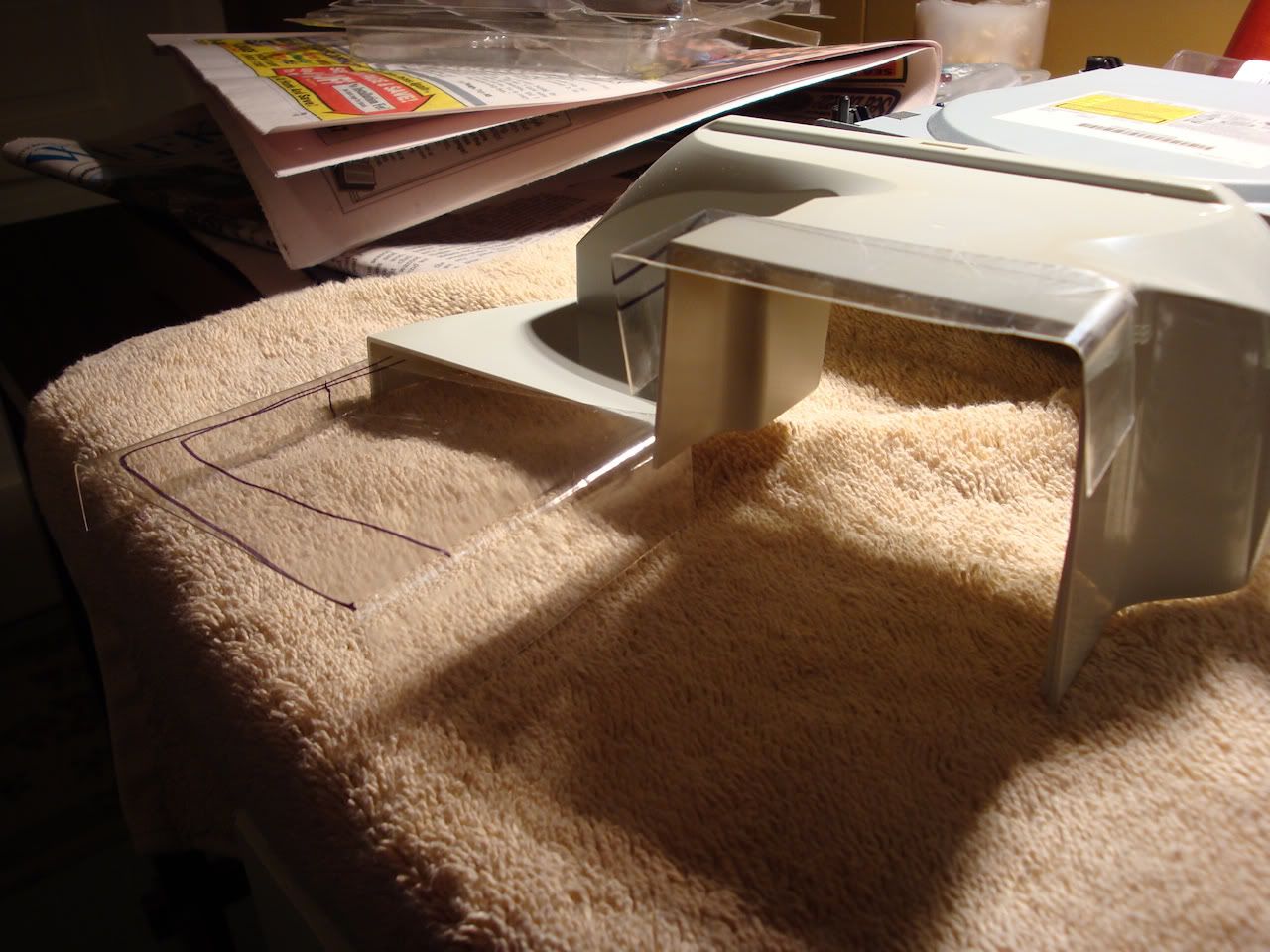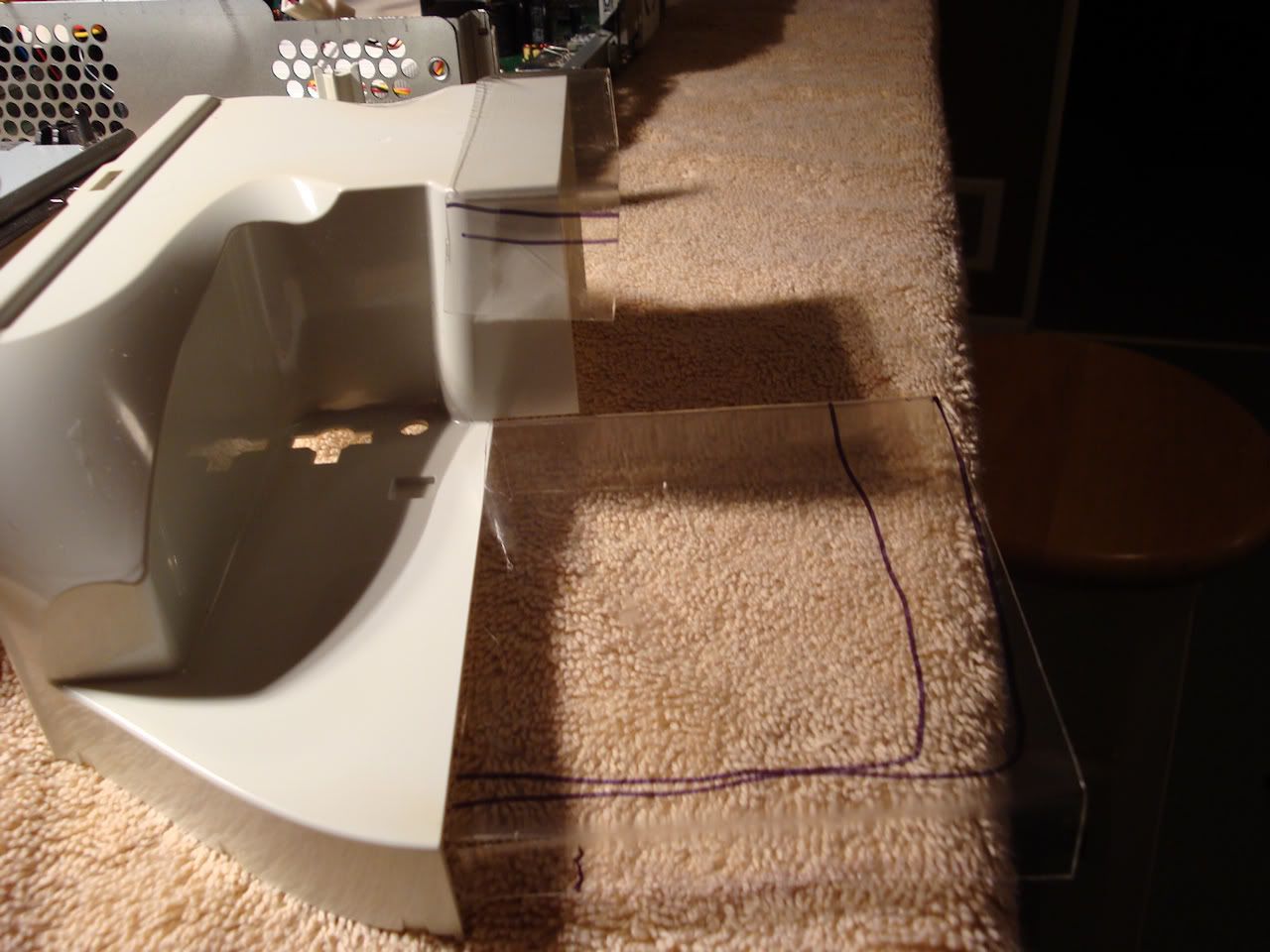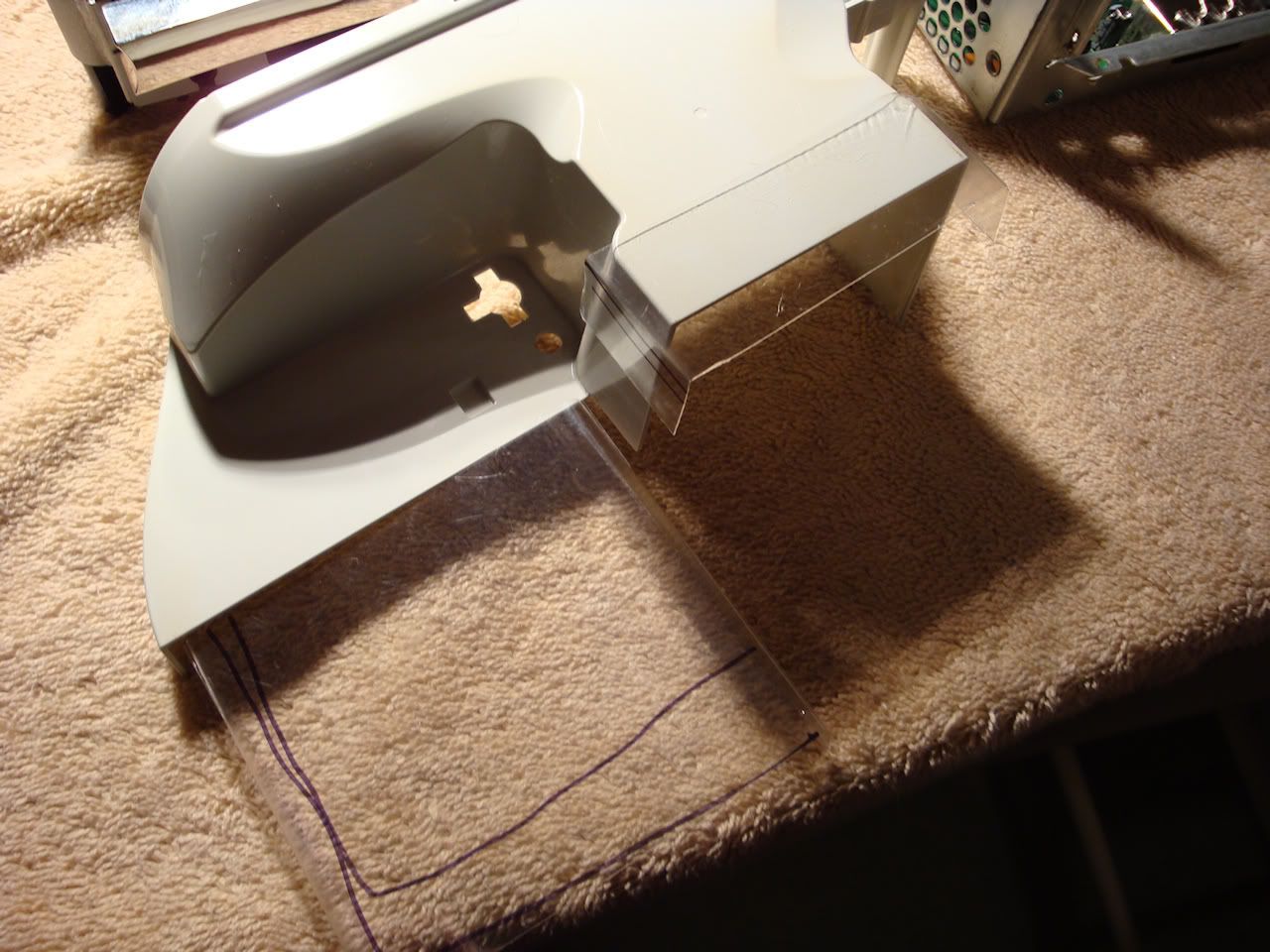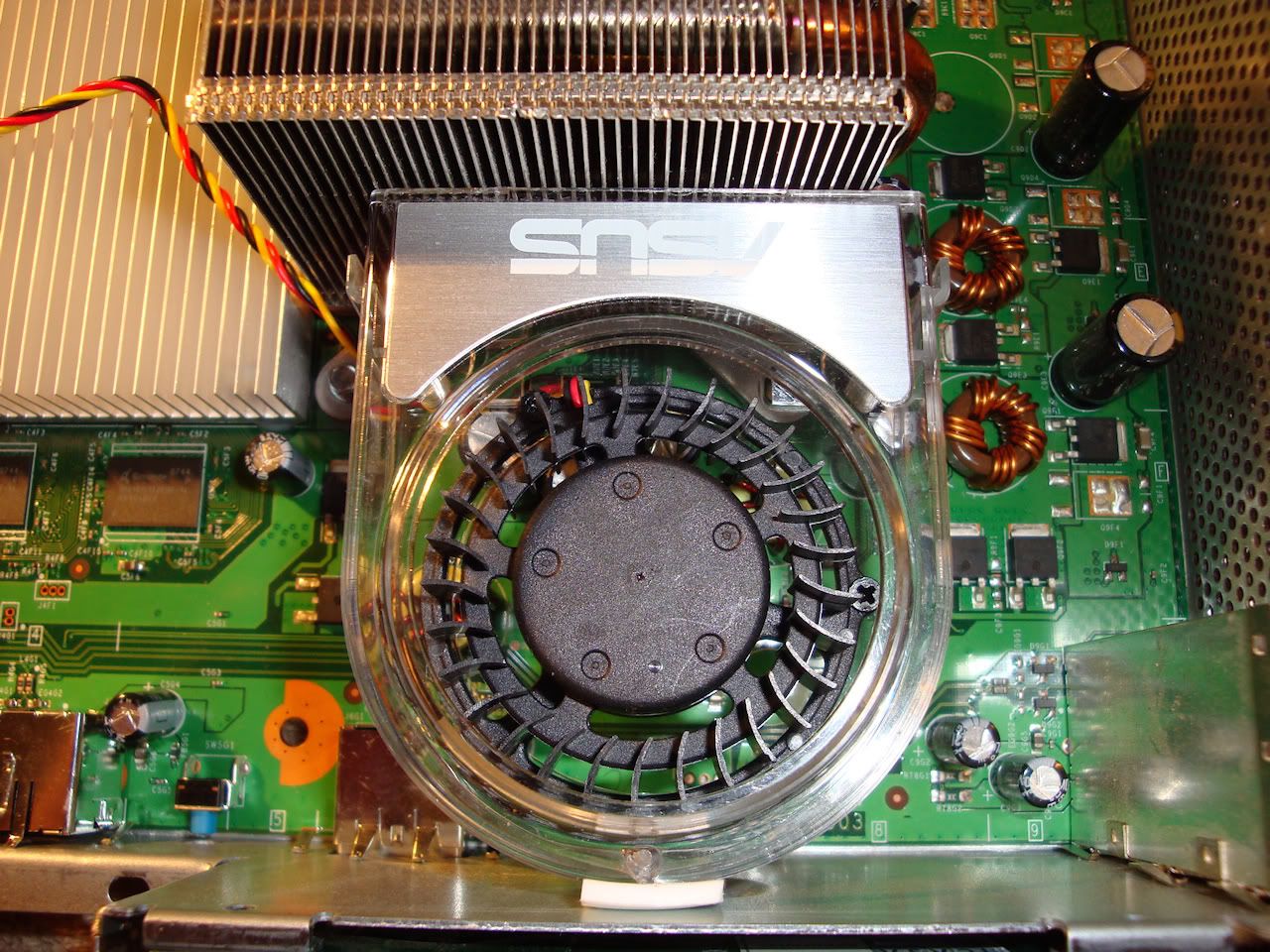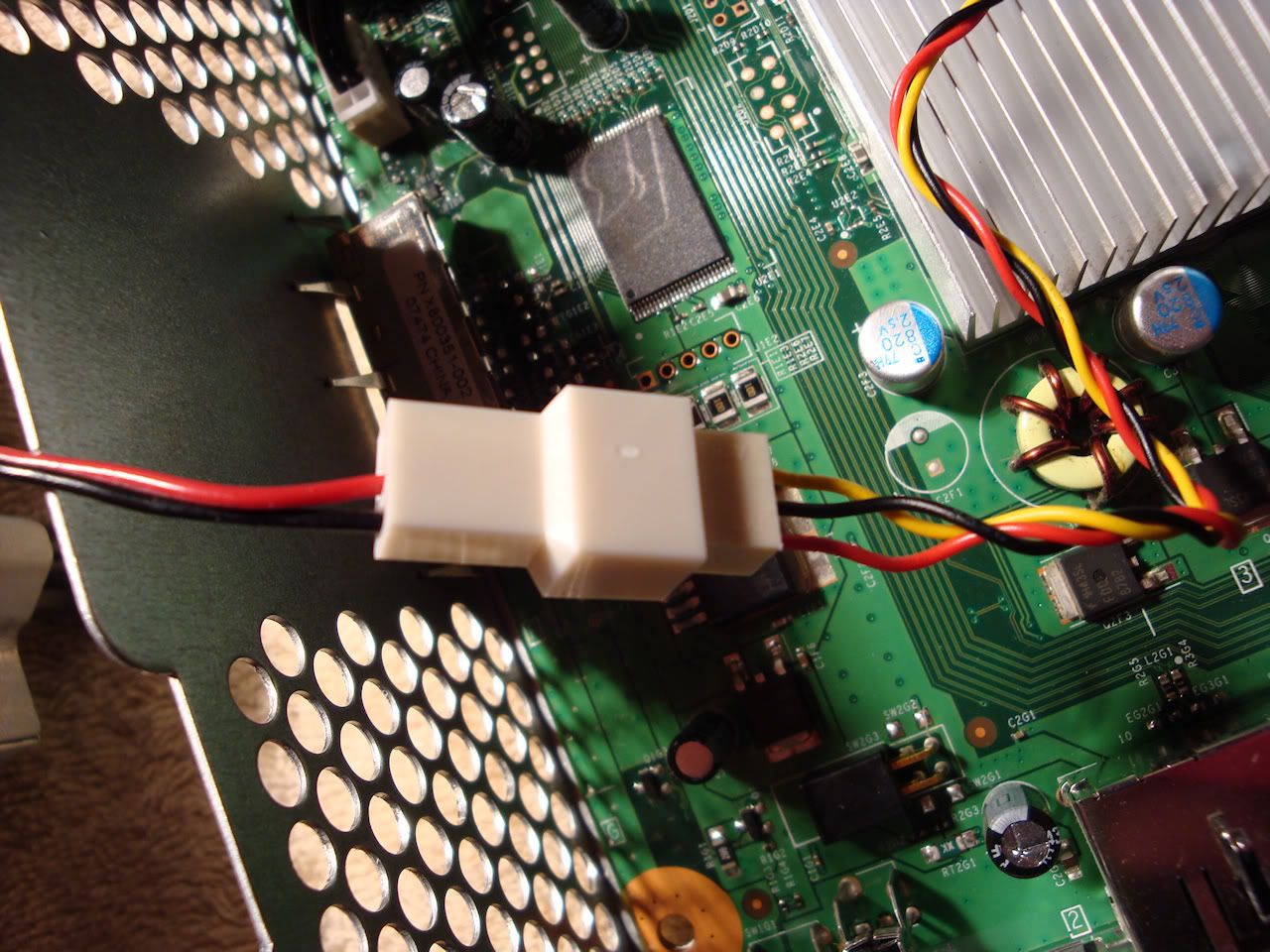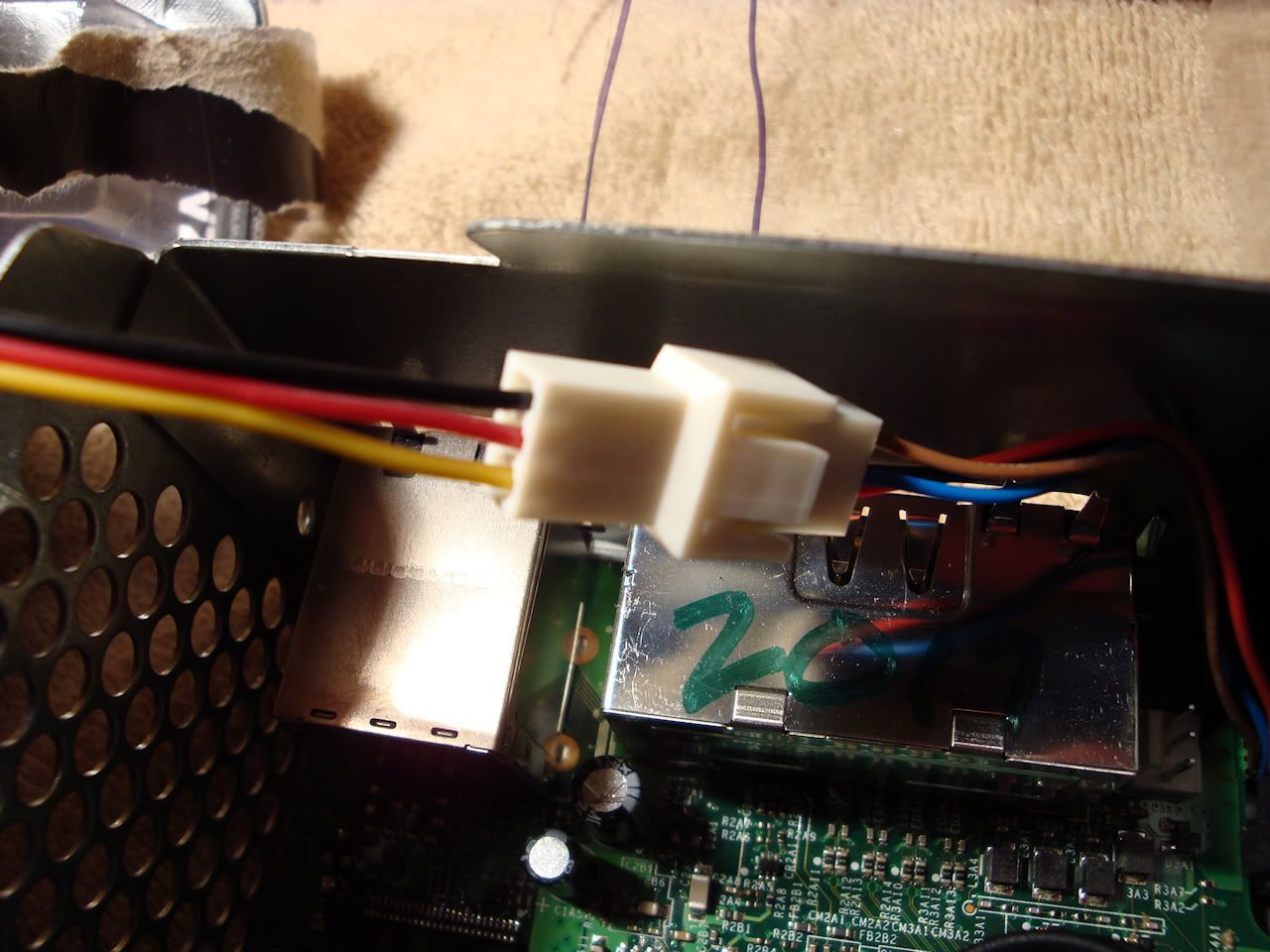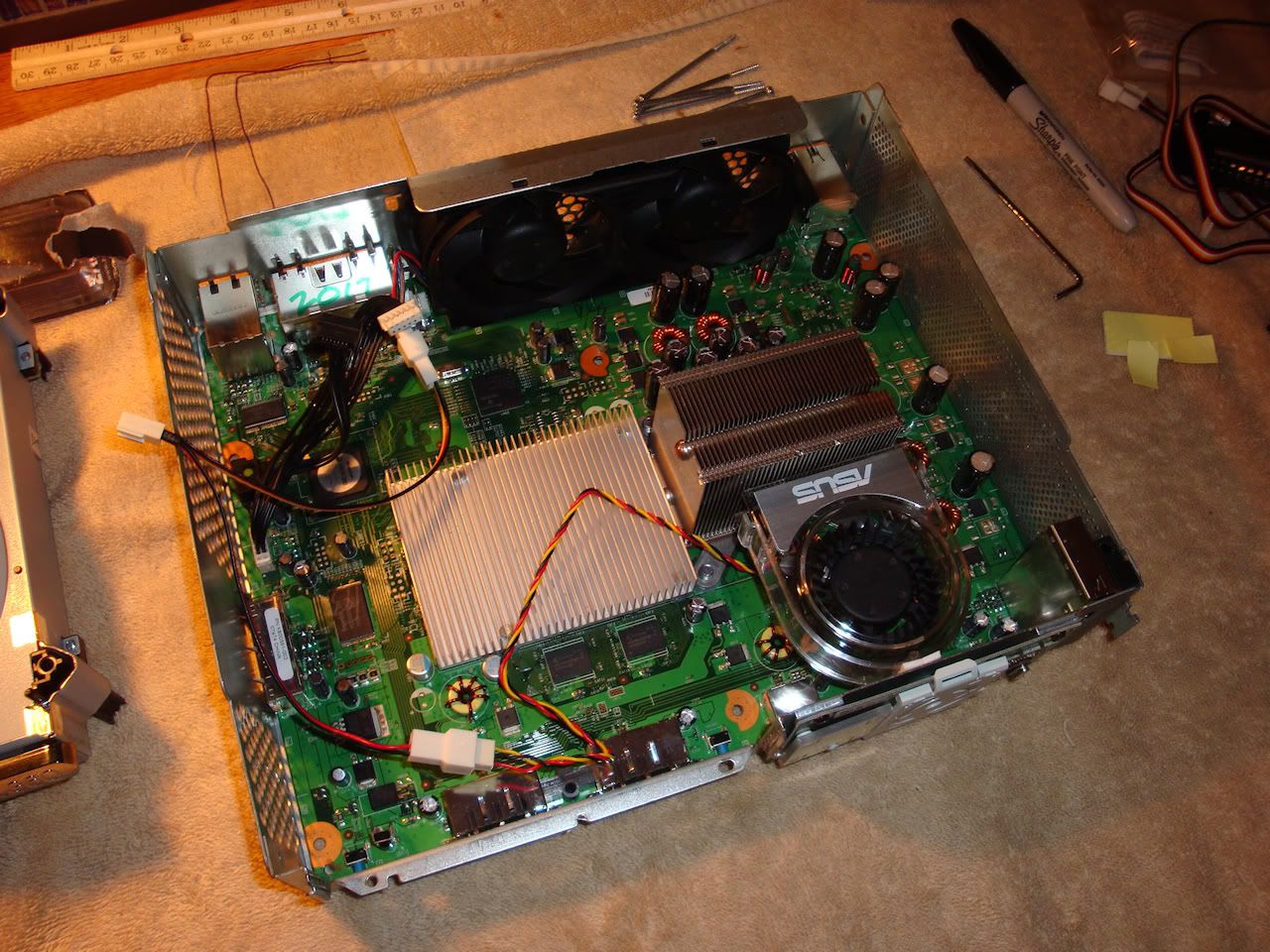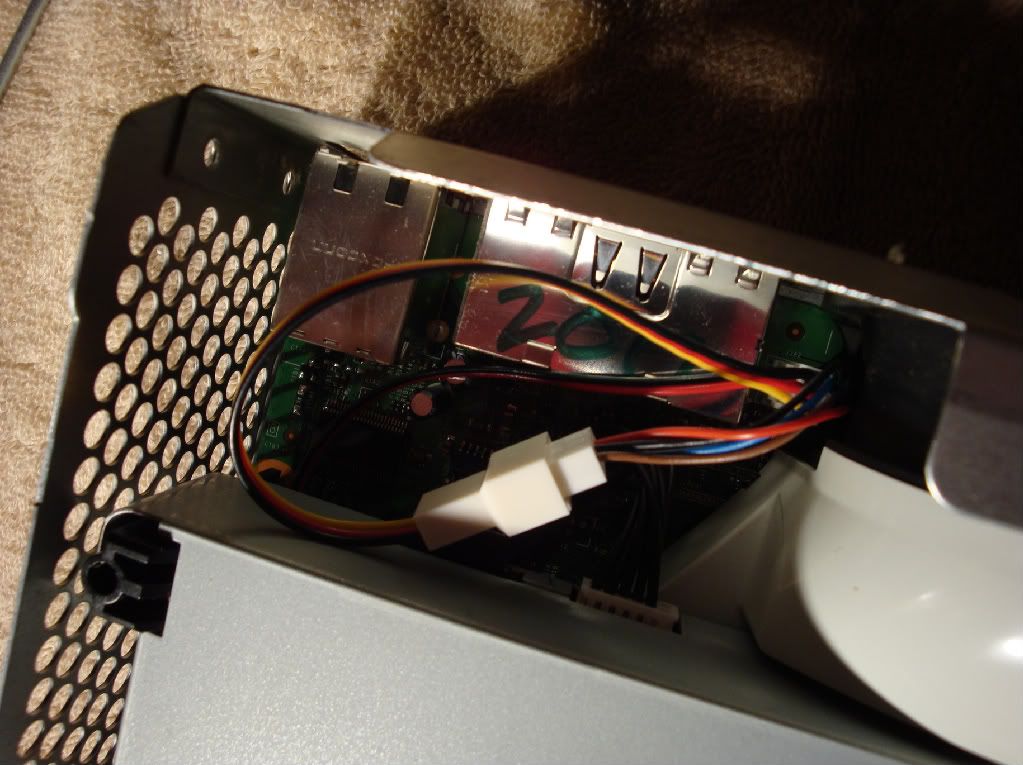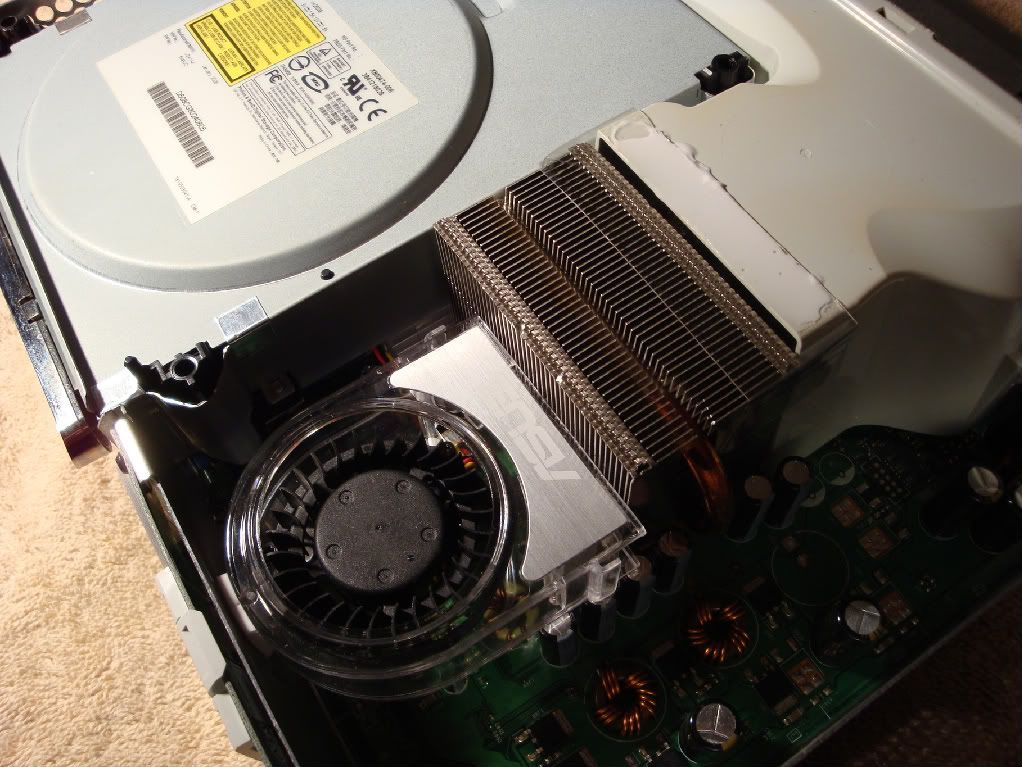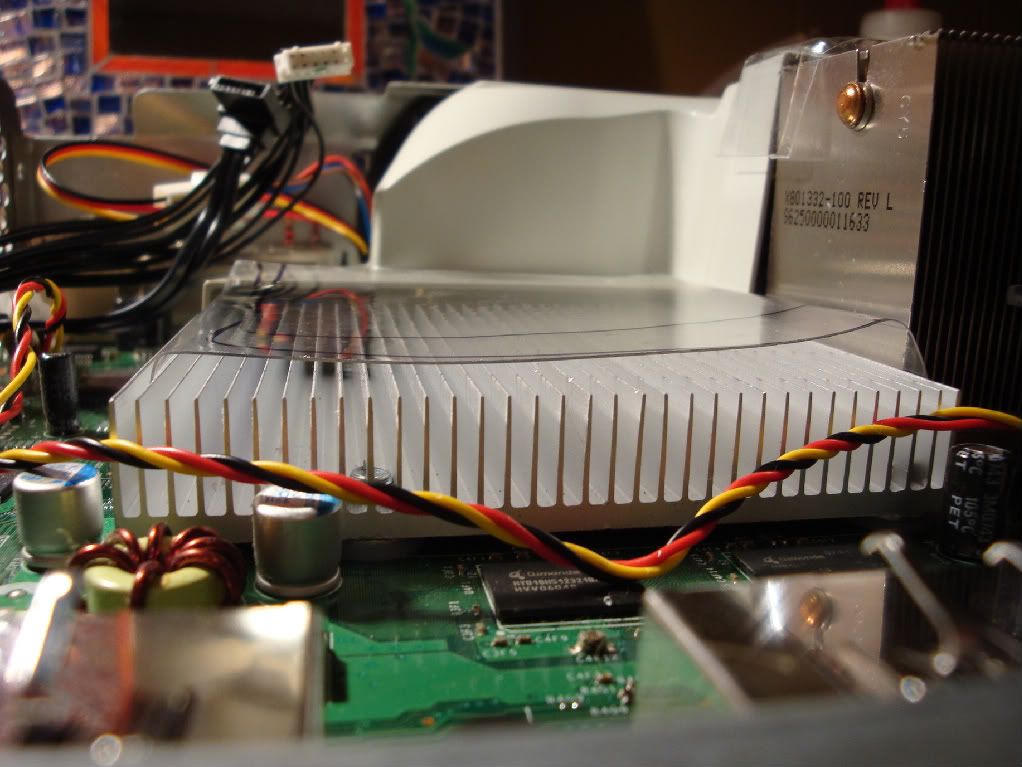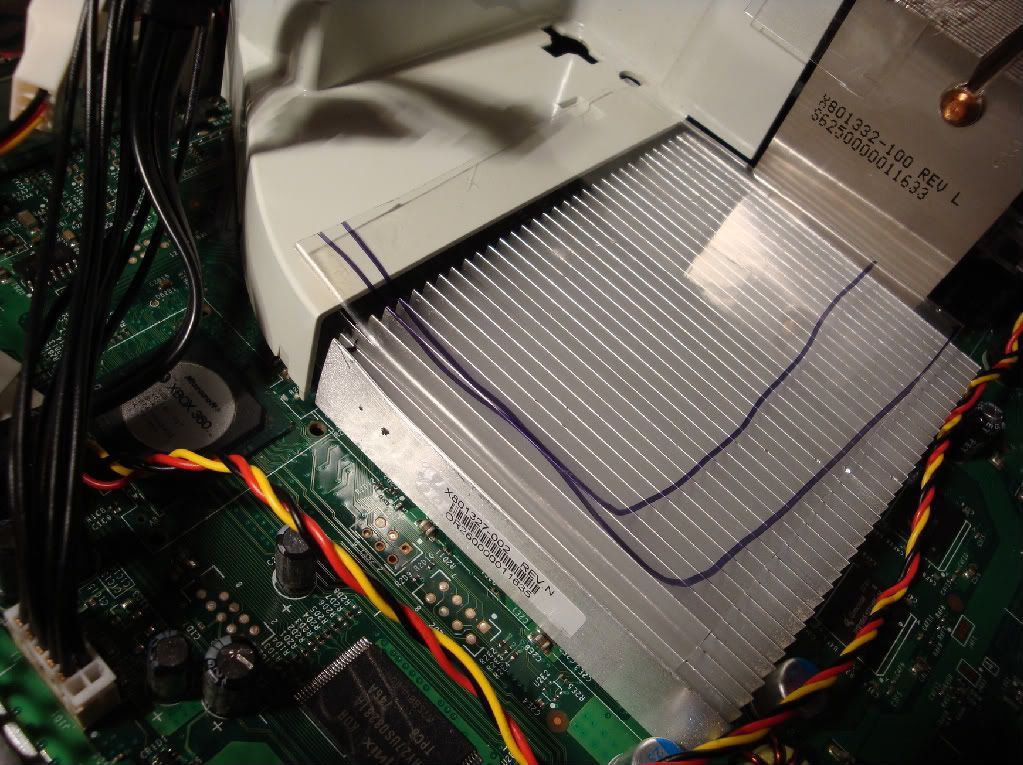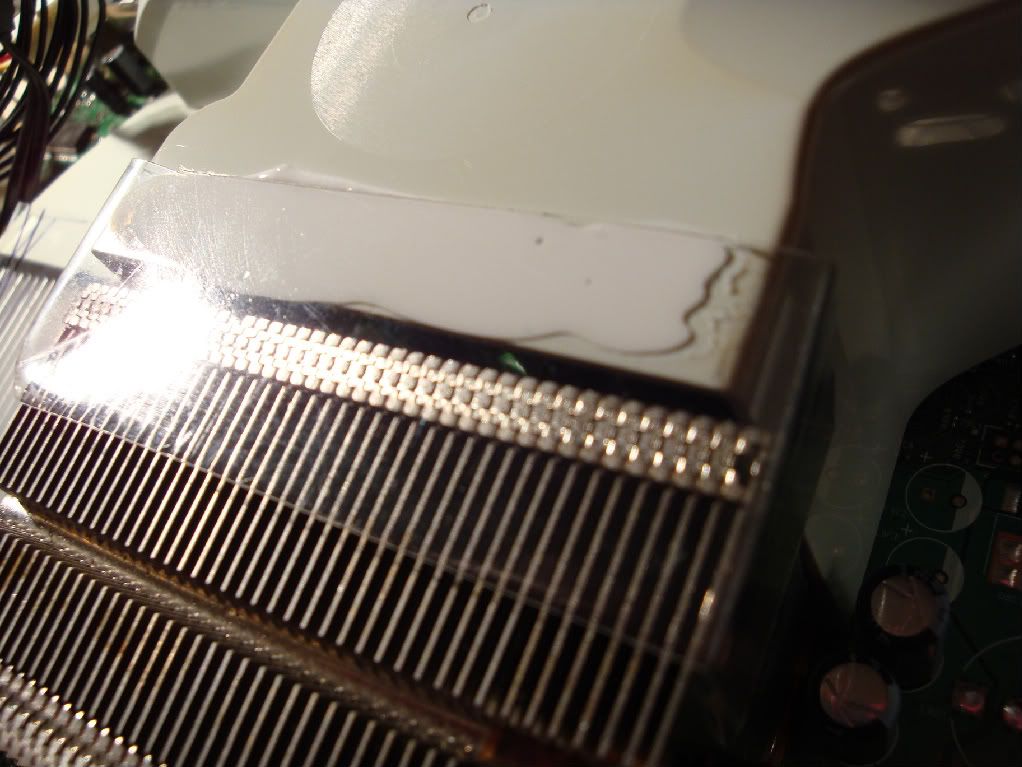 It's nice how that ASUS fan wedges in there perfectly, don't have to put on my fan controller yet either because its whisper quiet at full speed. However as soon as the XCM Core Cooler comes I'll have to have that hooked up to the FC. I'm going to also try and put the little asus fan somewhere just for kicks since I put in a Y splitter to allow two fans straight to the 12v on the mobo
LATEST
****UPDATE 4/06/09****
Side Project: "Make hybrid Falcon a new lady"
Out with the old....
Close left: Soon to be new lady /// Far right: Dead Zephyr with *updated* heatsink.
In with the new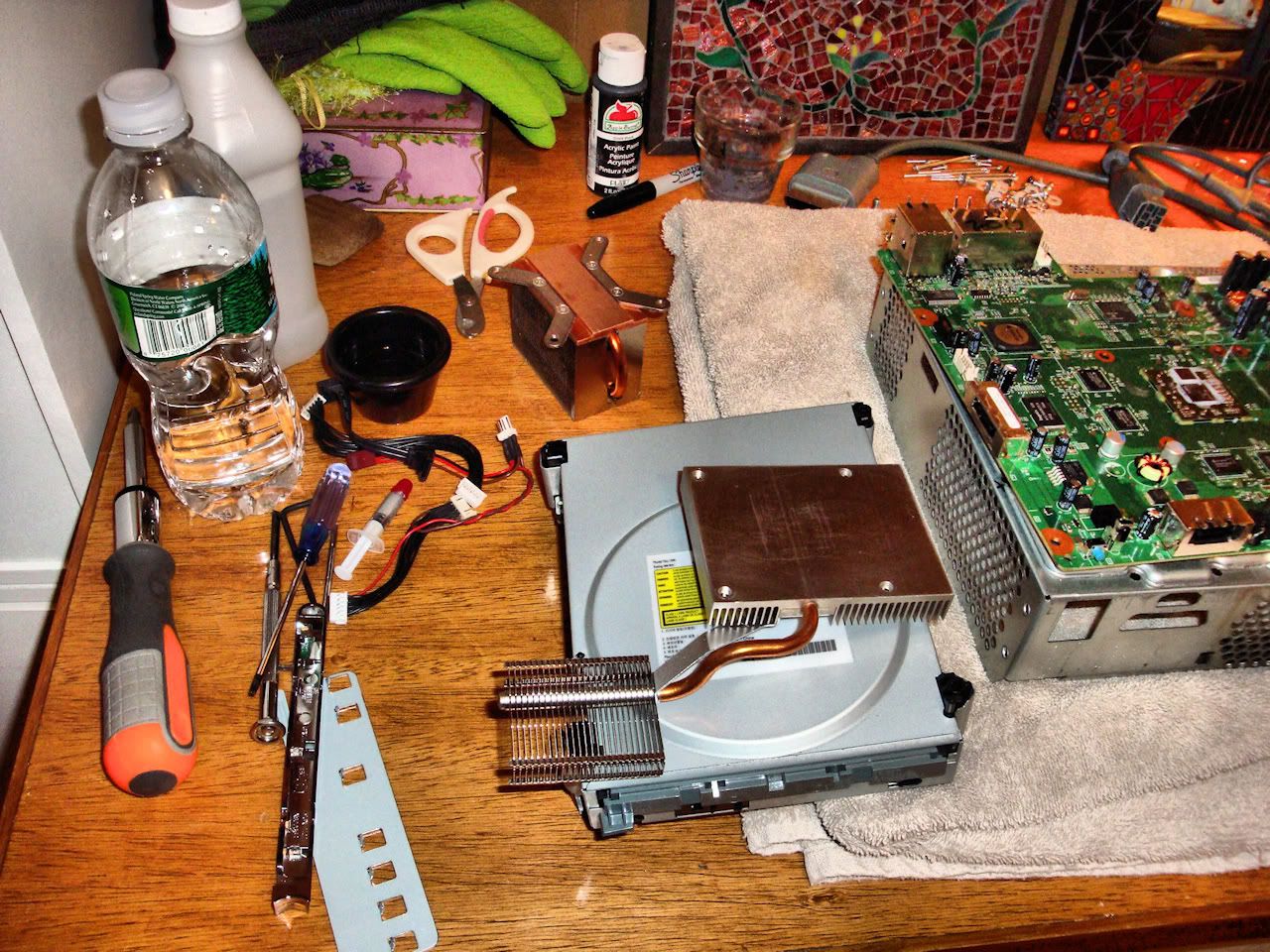 Someone's previous sloppy job.
+1 for Microsoft's mirror finish. -1 for not continuing that method for the heat sinks.
Arctic silver goodness
Time to sand her down a little....
Forgot to take pics of the finished product *lol* but it's working fine
Will post mods to the new Jasper coming in a week.