Finally out, at least the 120mm model, come on 140mm (normal + frameless for Dual Tower Heatsinks), you're the ones we're waiting for
The AIO with 38mm depth looks a worthy competitor to Arctic Liquid Freezer II.
Liquid-Crystal Polymer, same tip clearance as Noctua at 0.5mm (compared to 0.7mm tip clearance of Thermaltake Toughfan), and most importantly it seems to be using Sunon Dual Vapo Maglev bearing similar or better than the Corsair ML series xD
30mm depth, 3 modes of operation: 1200 RPM / 2000 RPM / 3000 RPM
In the "GLACIER ONE" series, which is Phanteks' first all-in-one water cooling unit, a variation model that embeds a new fan "T30-120" has been introduced....
www.guru3d.com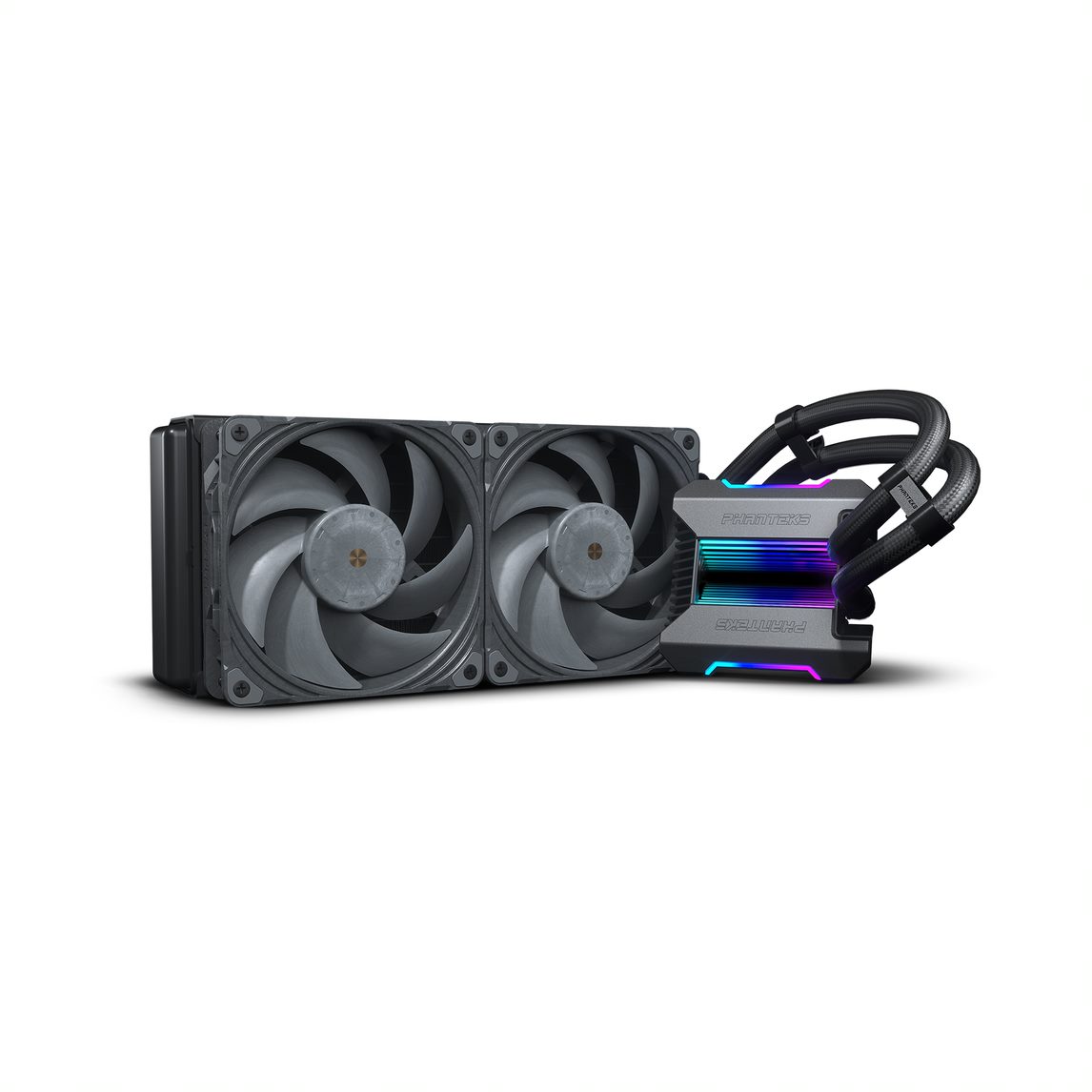 Rotterdam, The Netherlands – August 12th, 2021 – After years of development and rigorous testing, Phanteks today releases the ultimate T30-120 cooling fan alongside the new premium Glacier One 240T30 All-in-One Liquid CPU cooler. Developed in collaboration with SUNON, the Phanteks T30-120 fan...
해외 매체의 뉴스를 번역기를 이용해서 번역한 것이기 때문에 오류가 많으니 원문 참고해주시면 감사하겠습니다.라…
quasarzone.com
REVIEW from VSG on Techpowerup:
Phanteks' take on the ultimate PC fan is finally out! The T30-120 is a 30-mm thick fan that has a feature set to make many others blush, including the use of LCP blades and frames, Sunon's magnetic levitation bearing, three operating modes for different use cases, and fantastic performance...
www.techpowerup.com
REVIEW from Steve at GamersNexus:
"Reserved"