Looks like it has RCA outputs that could be used.
Ever considered the JBL 305 powered monitors? Only a 5" driver but they have impressive low end. JBL has the advantage of the worlds best R&D and they know how to make a seriously good speaker, even at $150 a pop.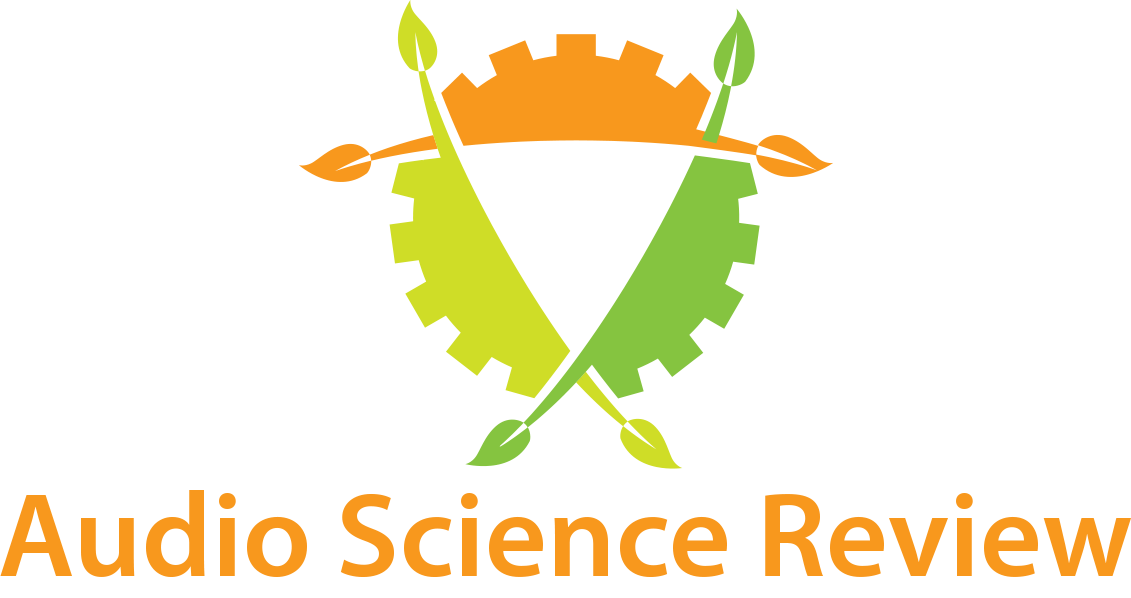 This is a review and detailed measurements of the JBL 305P Mark ii powered studio monitor and Control 1 Pro budget passive monitor. I purchased the 305P Pro Mark ii when it first came out and it currently sells for US $147.50 from Amazon including Prime shipping. This is the price for one so...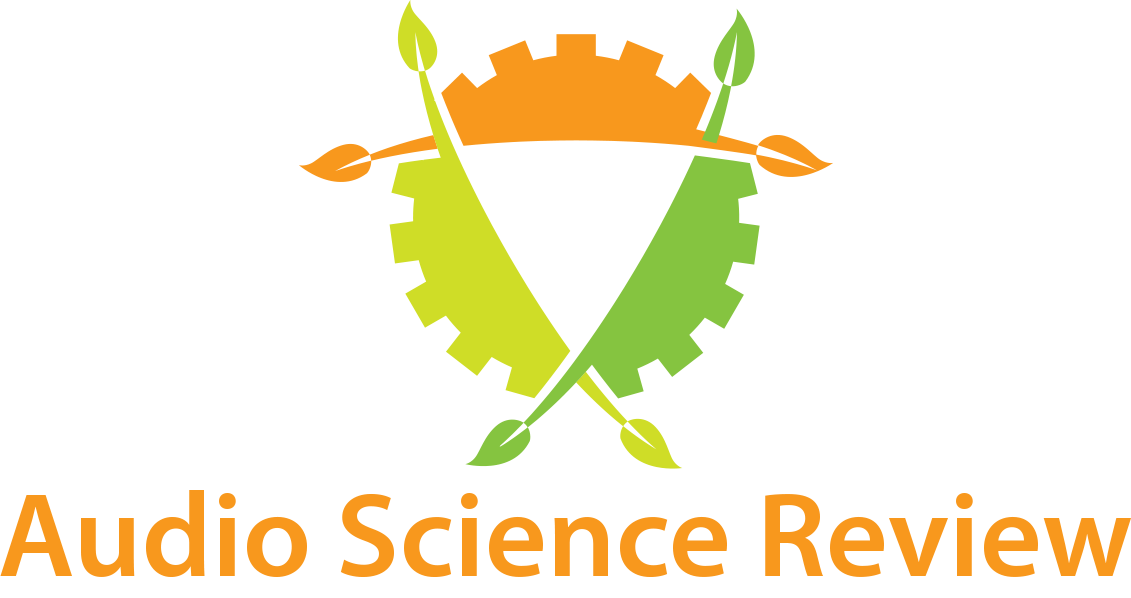 www.audiosciencereview.com