Discussion Starter
•
#1
•
Project Balrog
This is the build log of my Folding At Home Rack Build. I've already had them built as far as function but they were all caseless and completely disorganized as you can see:
Before!!!!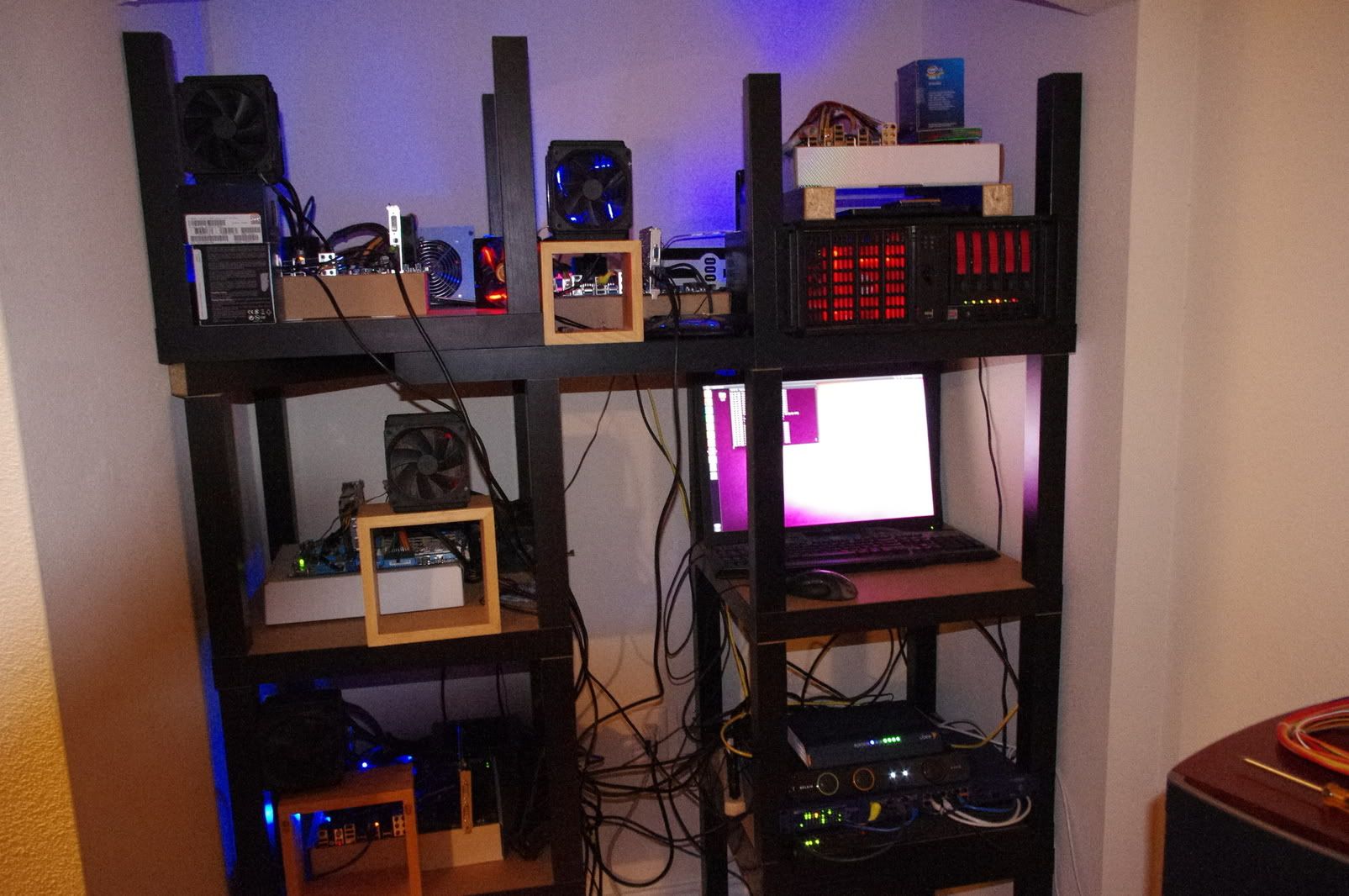 AFTER!!!!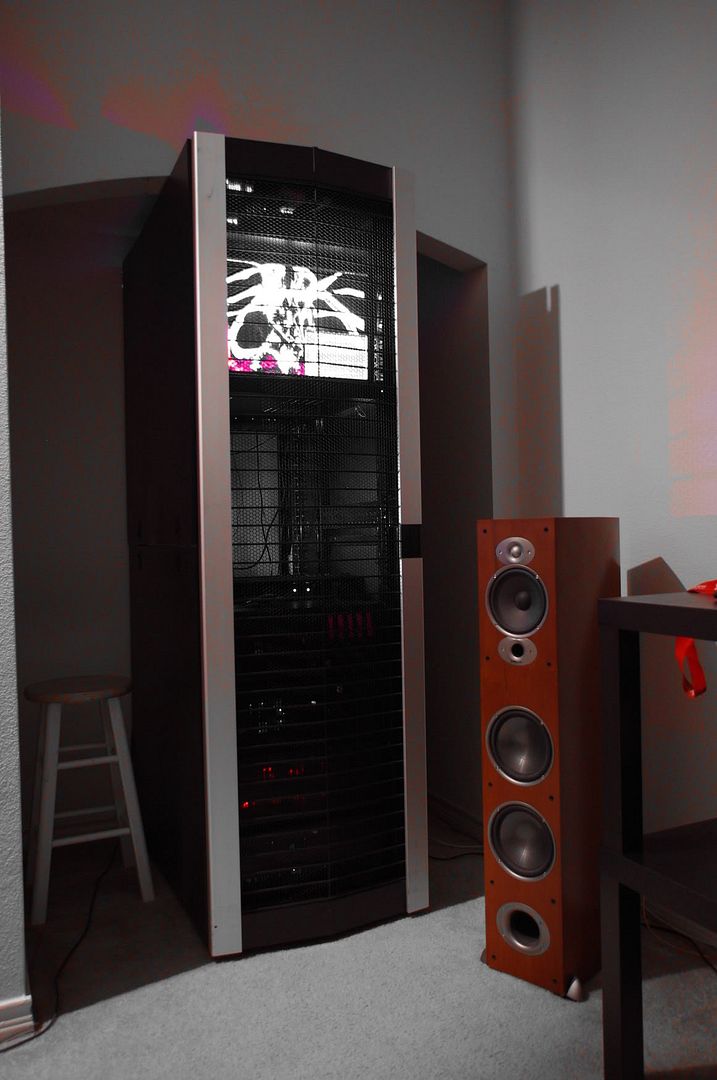 now to keep things nice and neat, the only solution i could come to terms with would be to use server 4U cases and a rack. Well, if you're going to do something you might as well go all out, right?
My builds consist of:
Intel i7 2600K's @4.5ghz+
MSI P67-GD55
w/e ram i can afford *normally it's 4gigs of DDR3 1600
Corsair H50's and a H70
Antec, OCZ, or Corsair Power Supplies
The builds goal are as follows:
1) To allow future upgrades without using more of a footprint in sq. ft. in my place.
2) Keep everything much more organized and neat for when company comes over.
3) To make it look freaking awesome!!!!!
Parts
Ok so I already have a rough idea of what I wanted as far as a Server Rack. I want something that looks like it belongs in a Google farm or a Cray but without the price tag.
well since i don't have that kinda money, but wanted a good brand, I went with Dell. Now they have a few to choose from, but why not go with the best one: the
Dell PowerEdge 4220
Now this rack is perfect for what I need and I got it locally for $500 bucks. Now that's a used price, but nothing is really wrong with it. Just some scuffs here and there but that's no big deal. The big downer here is that the entire unit weighed about 300 something pounds so unloading it from my truck in 100degree heat was pretty bad. I ended up taking it apart completely and then bringing it up piece by piece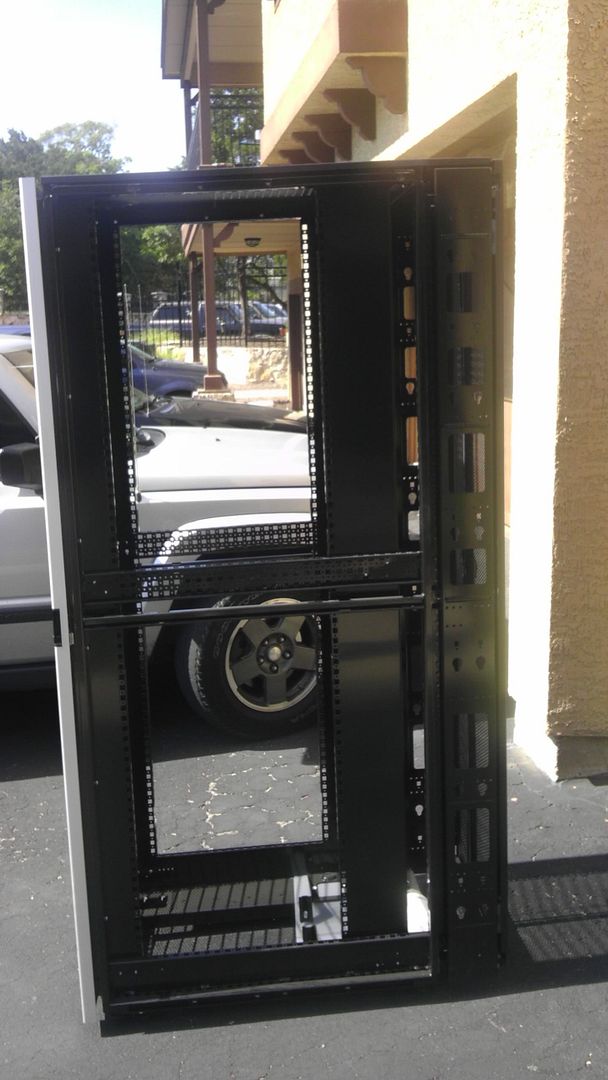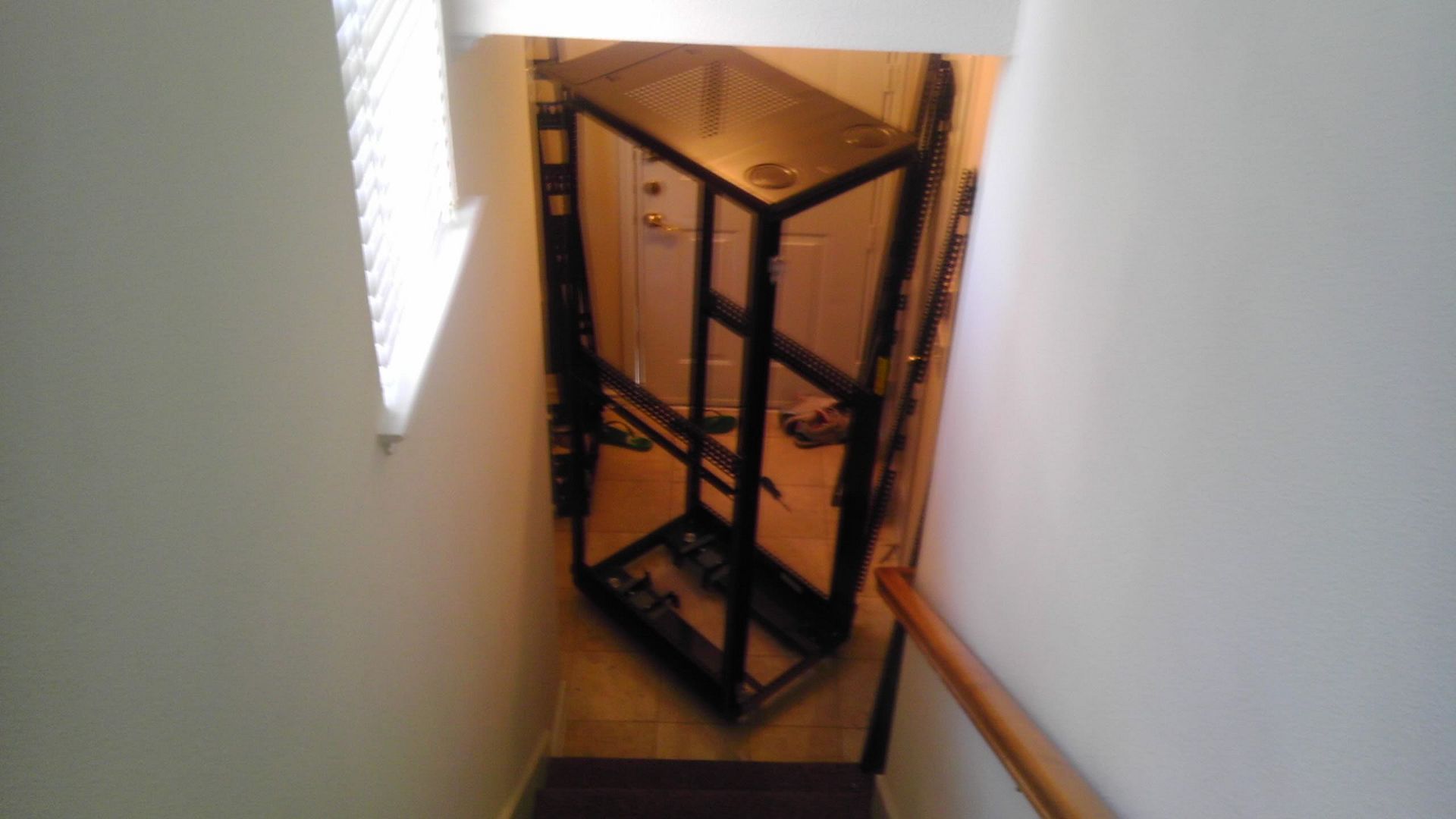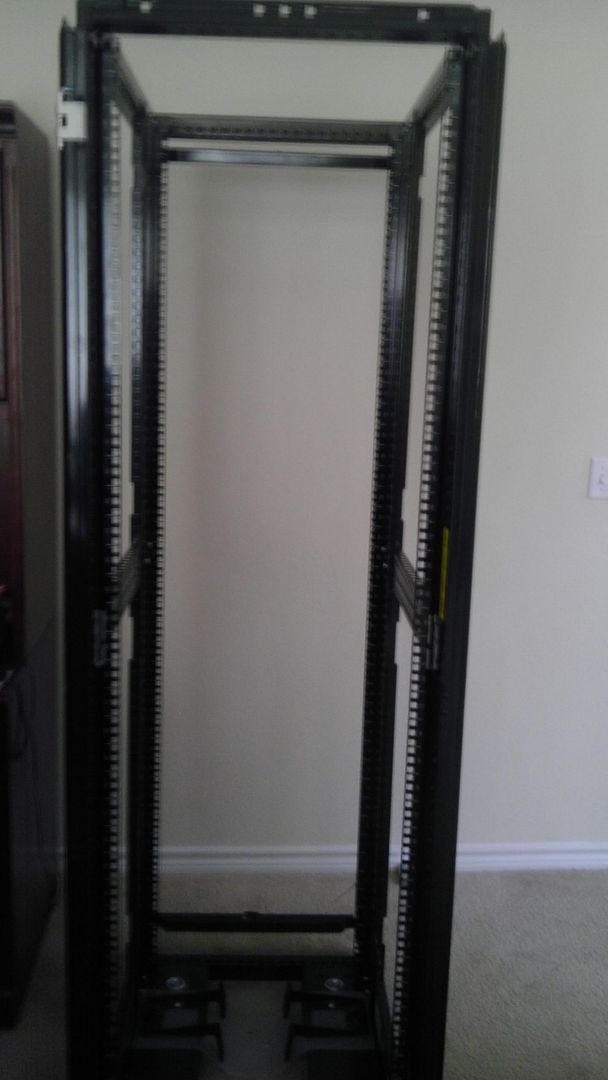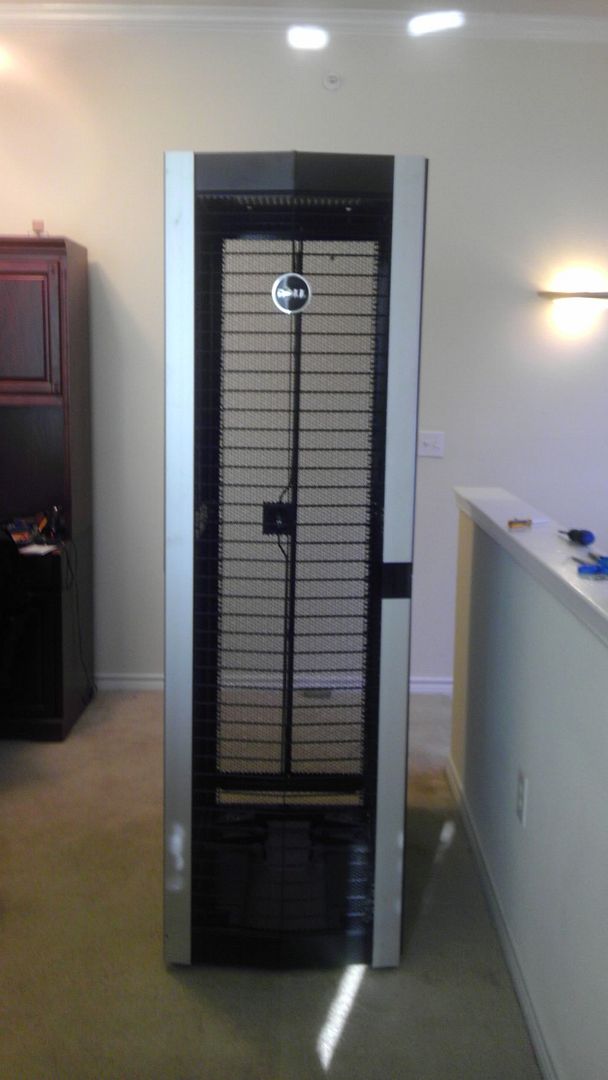 Now I needed to find a case for each rig. After looking around and finding one that had good airflow and space, I settled on this:
Norco RPC-470
. Now the great thing about this case is that I can have 2x120mm fans up front and then there is a whole row of 80mm fans behind that to push everything over the motherboard and to feed the coolers. Downside is that there isn't much flow out of the case, but I'll see what I can do about that using some PCI slot coolers.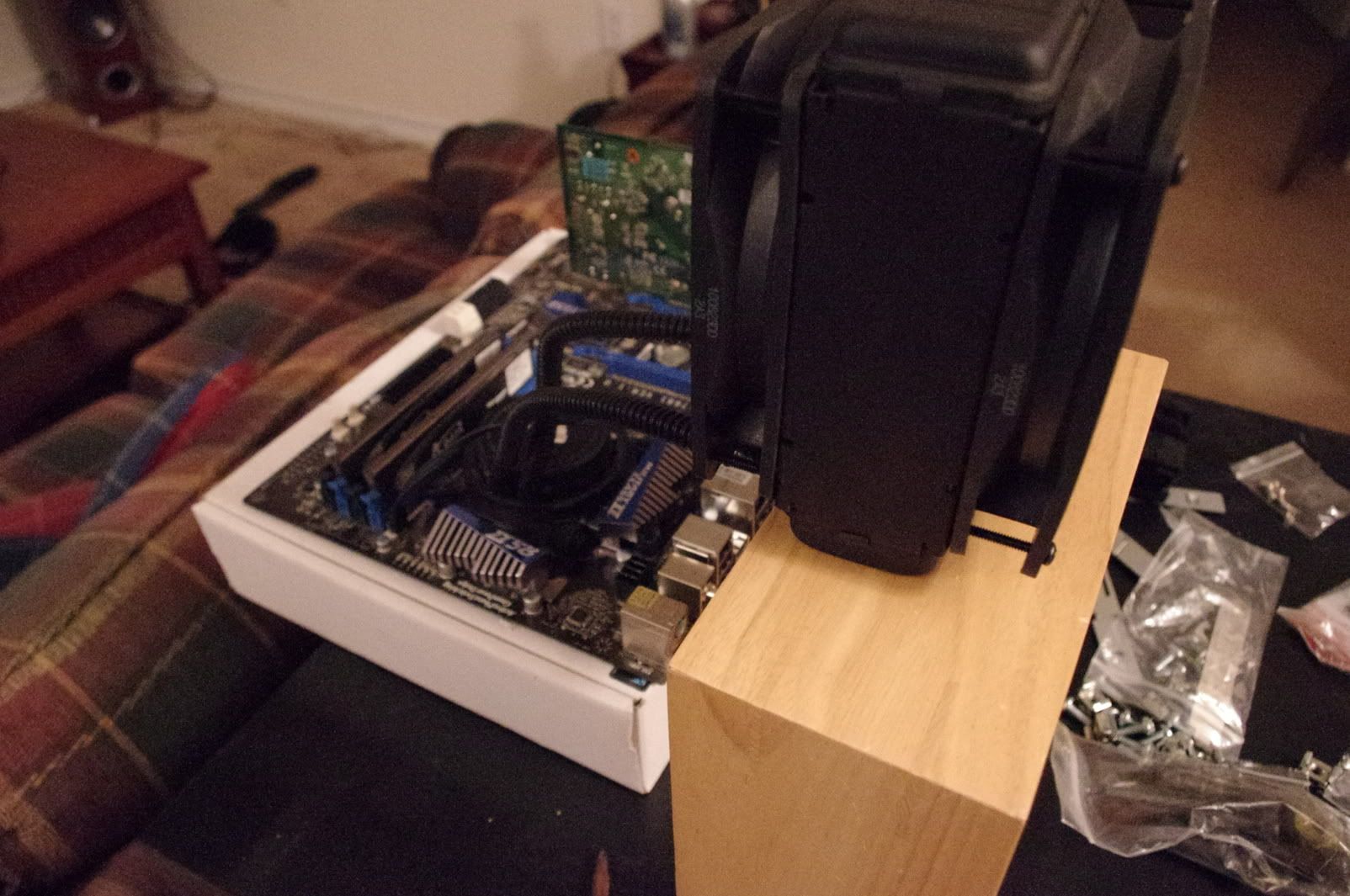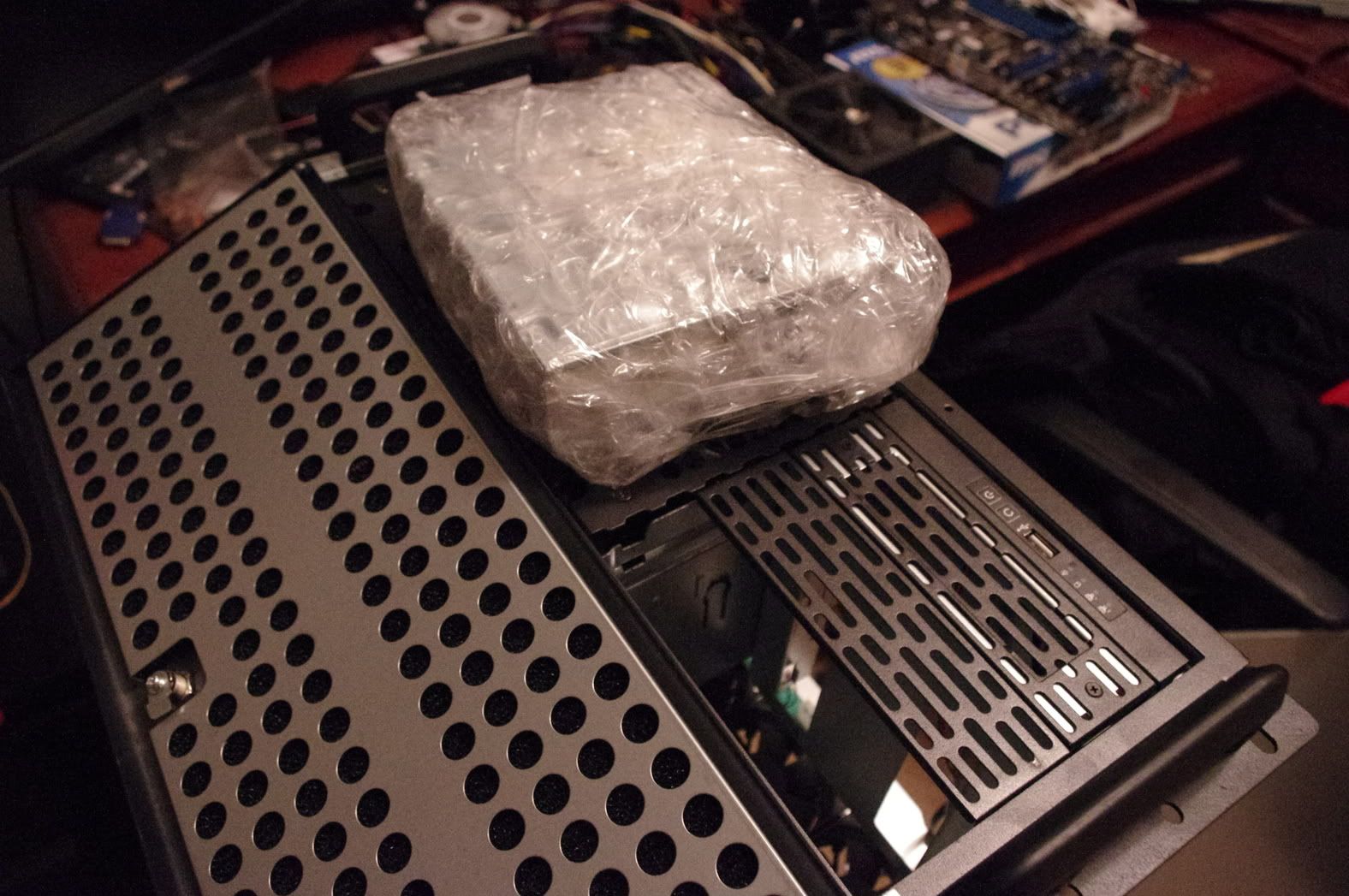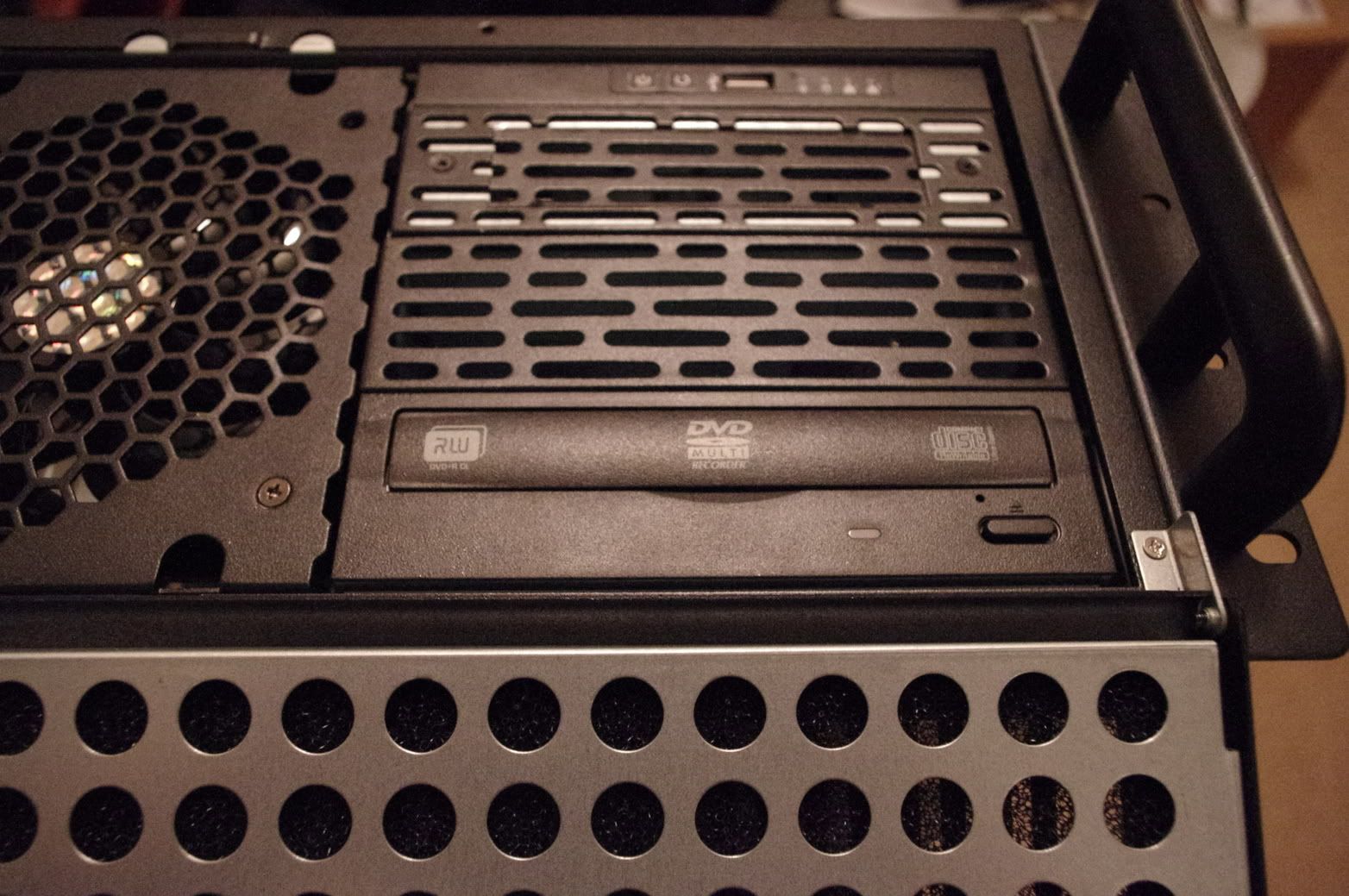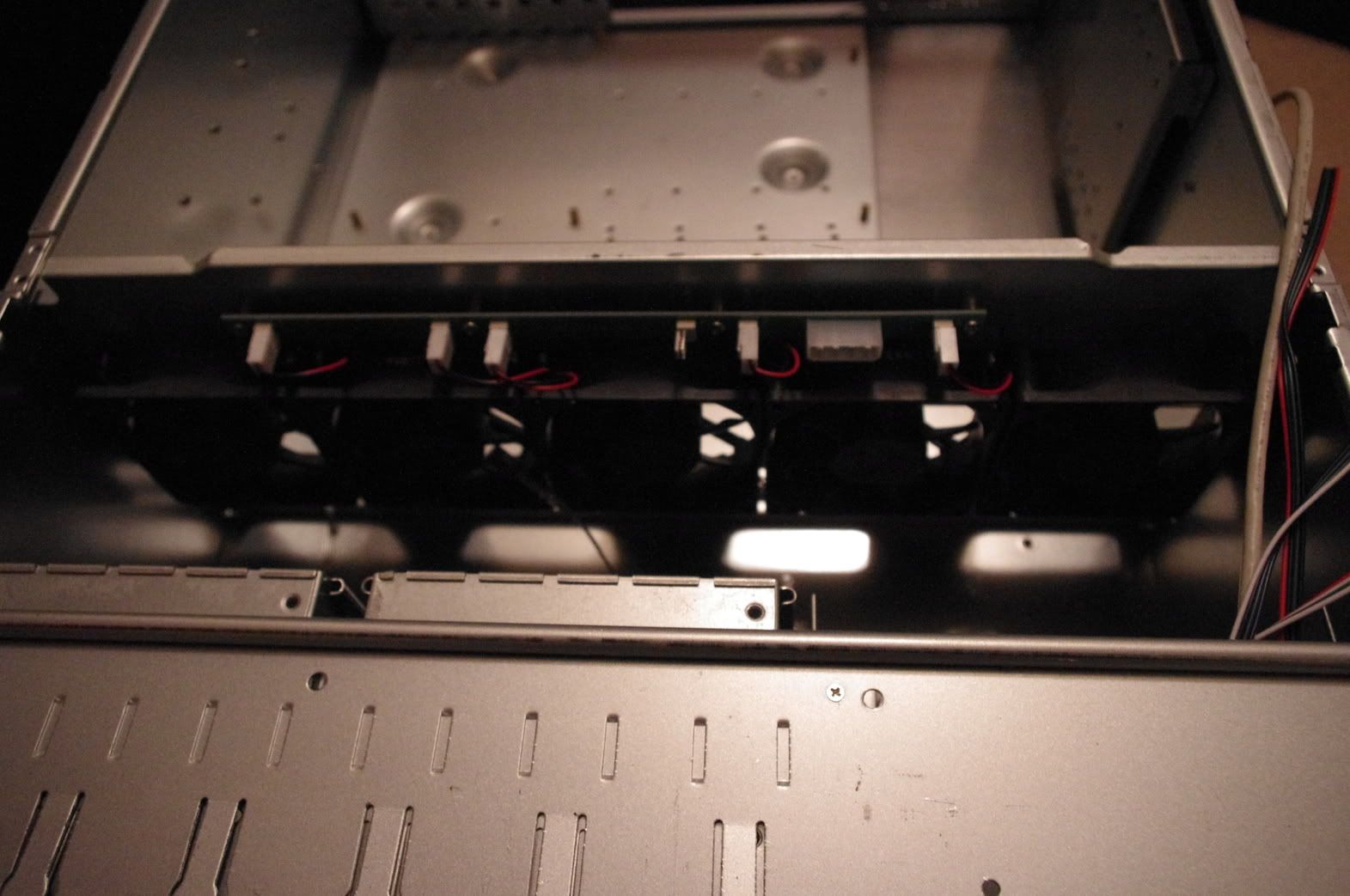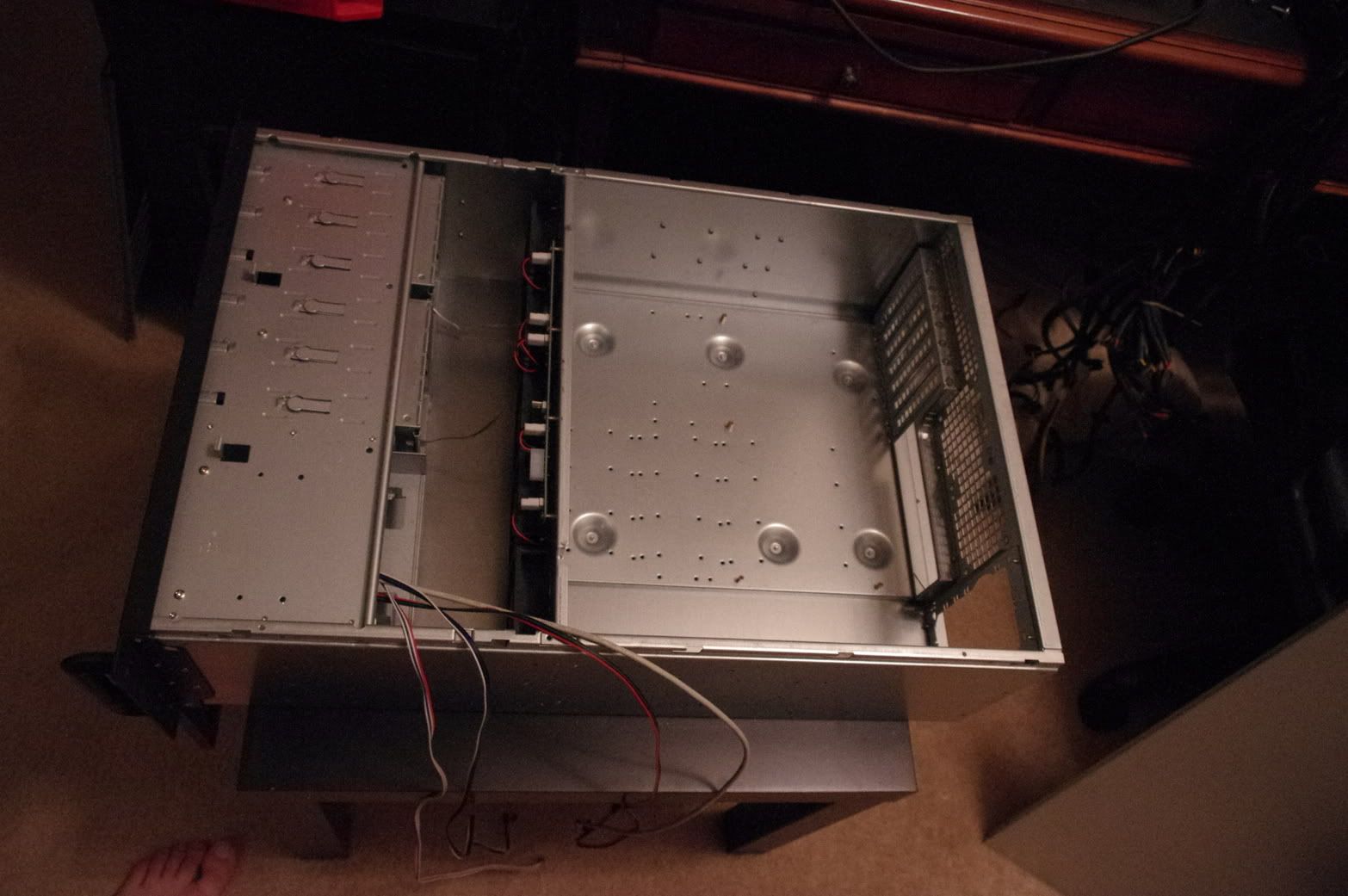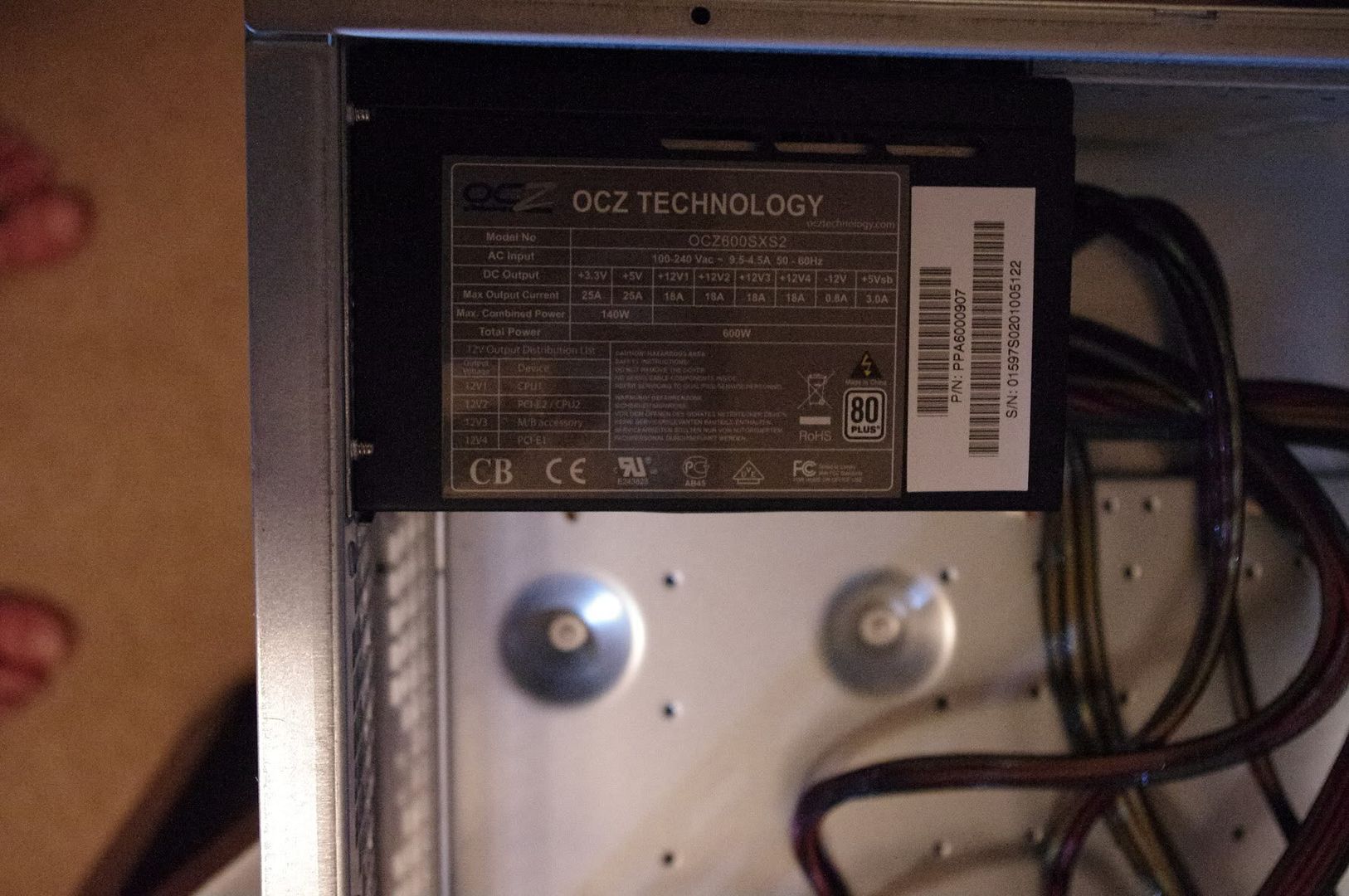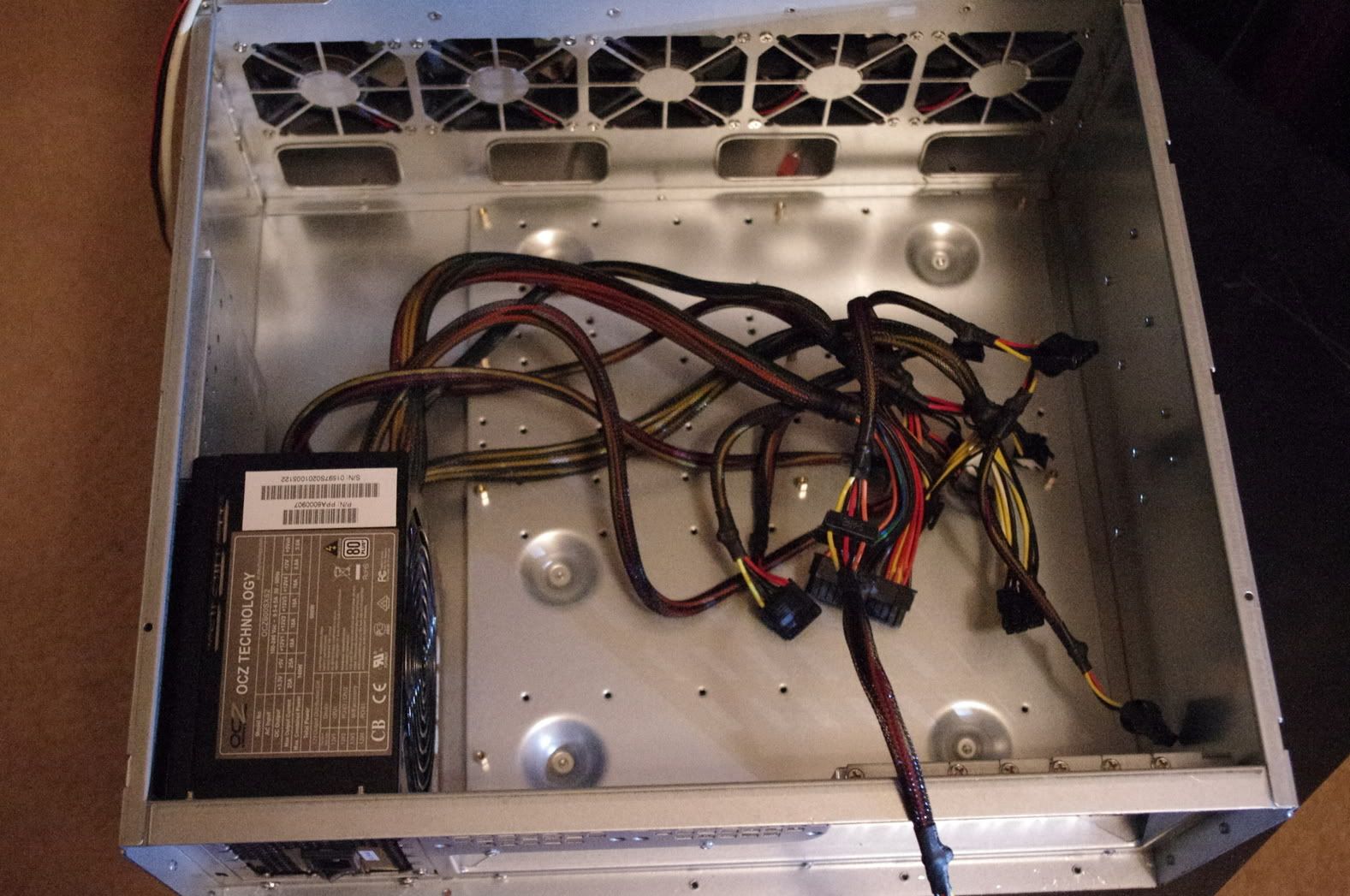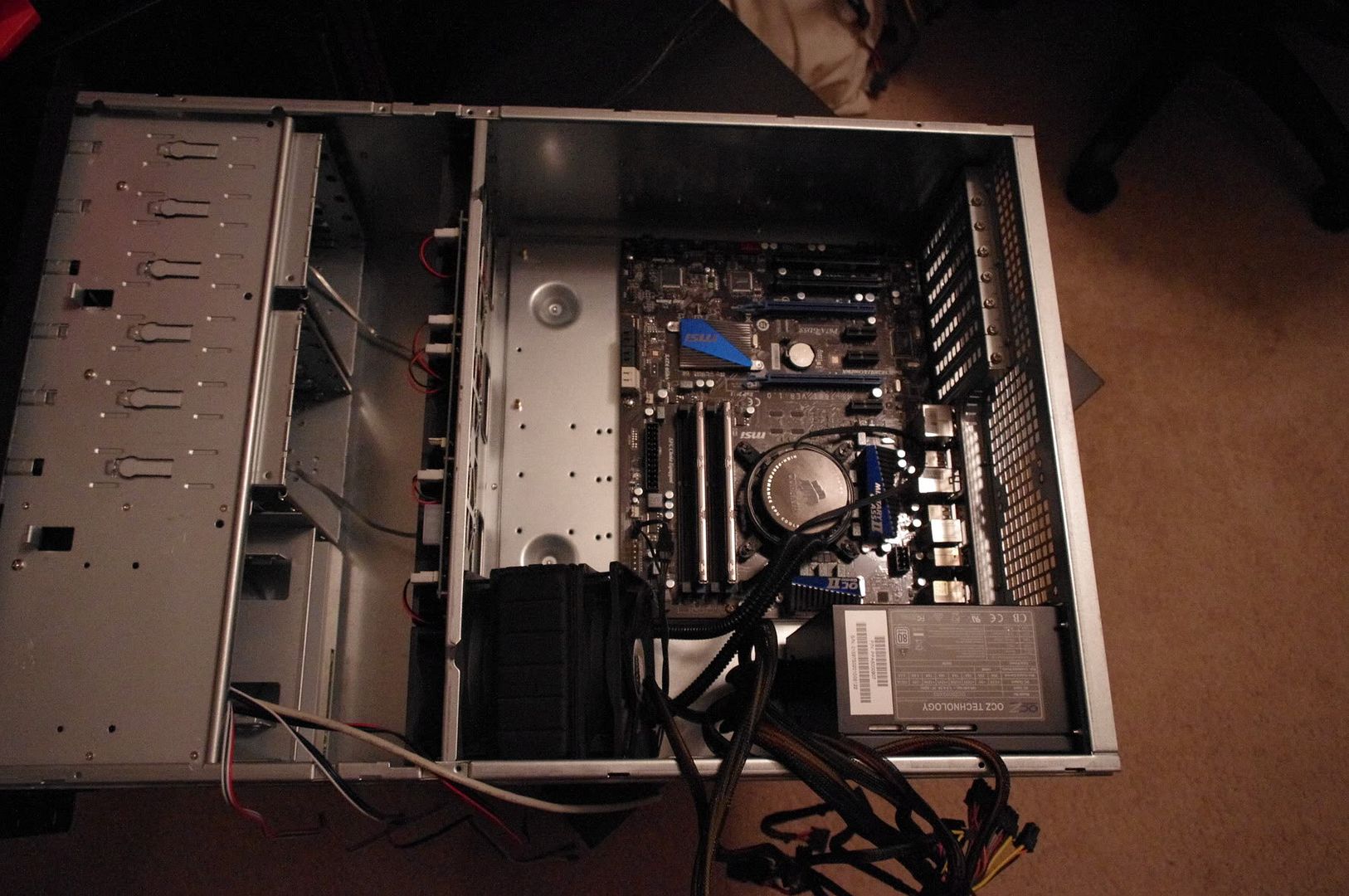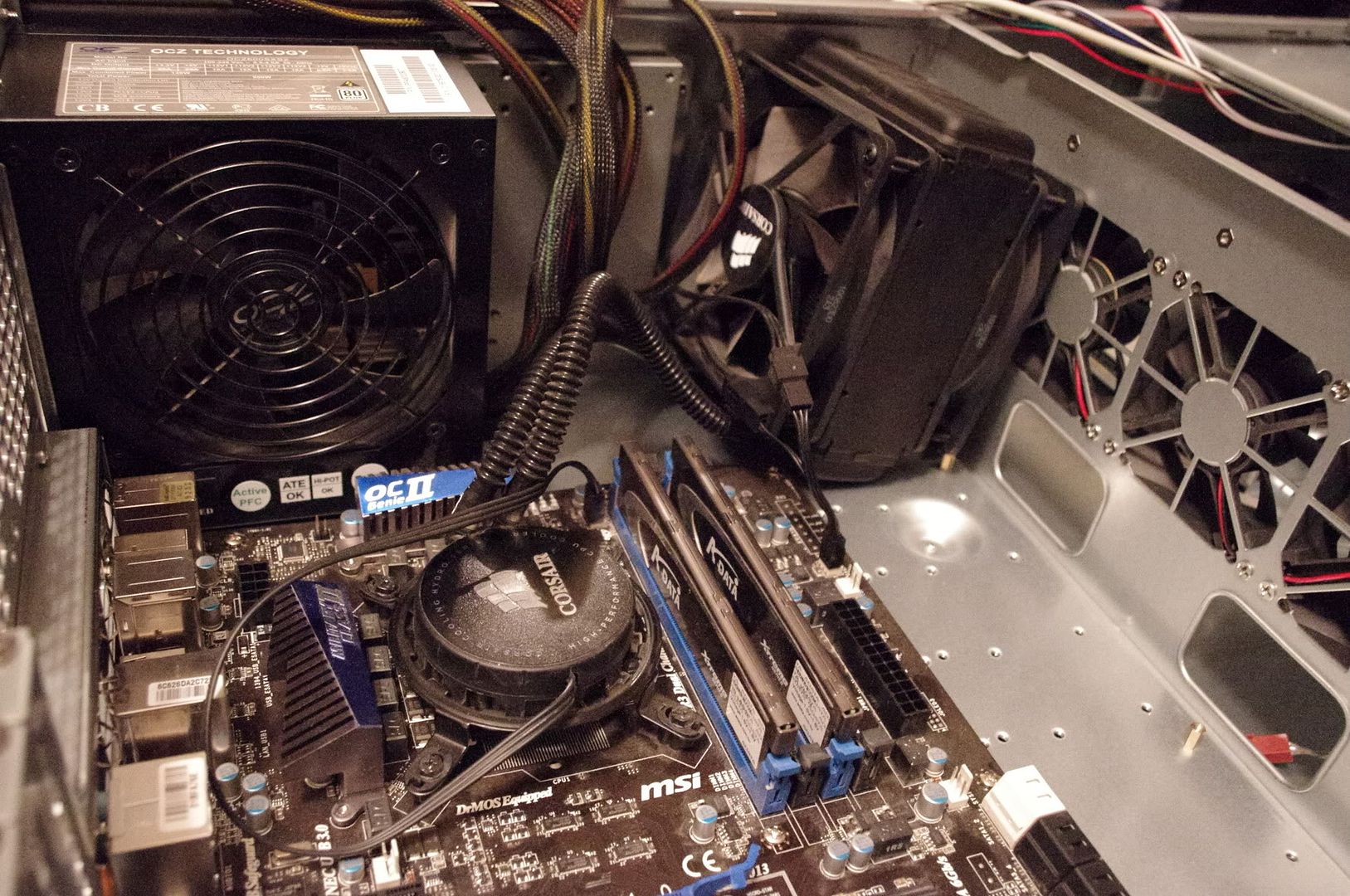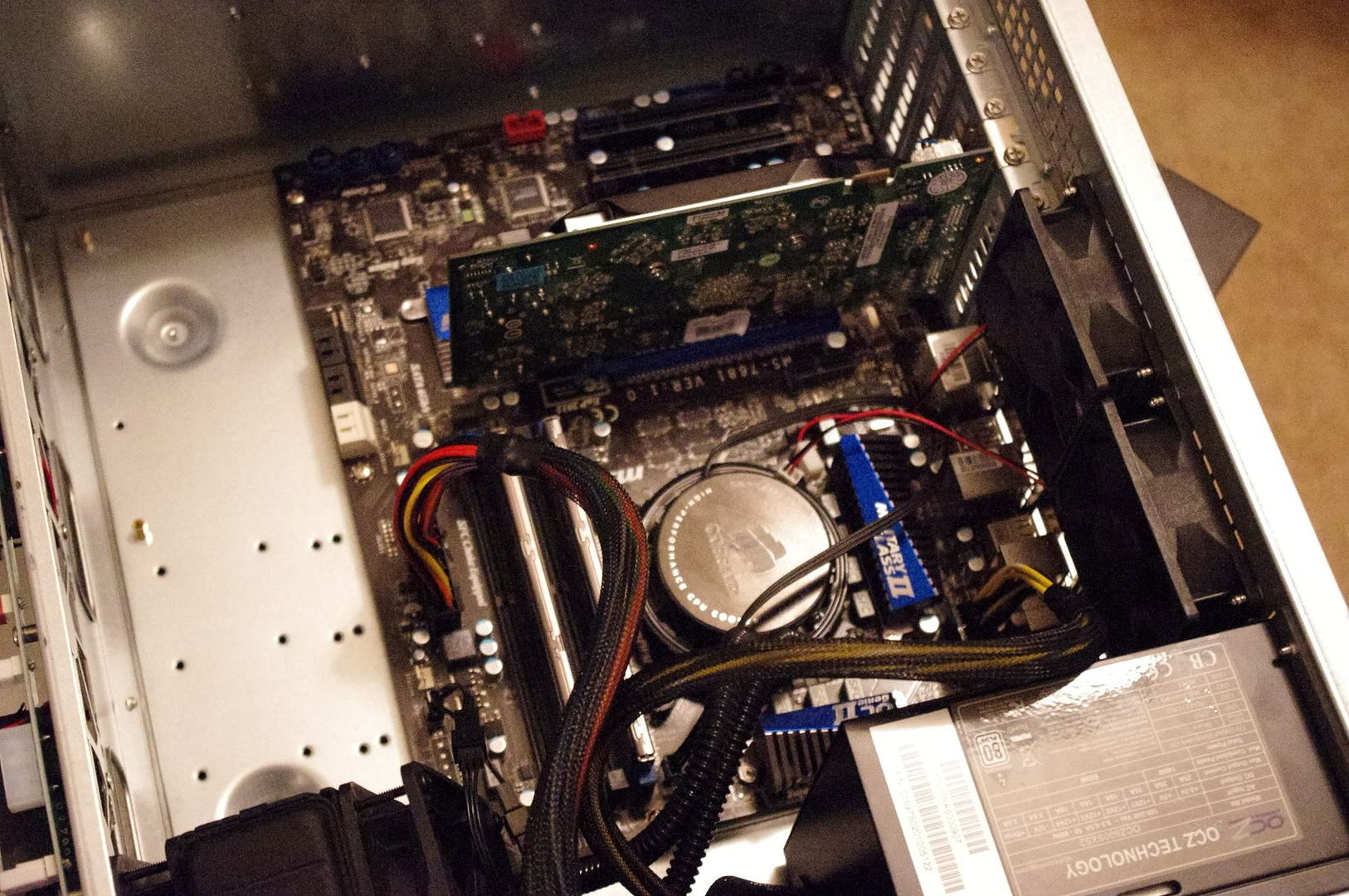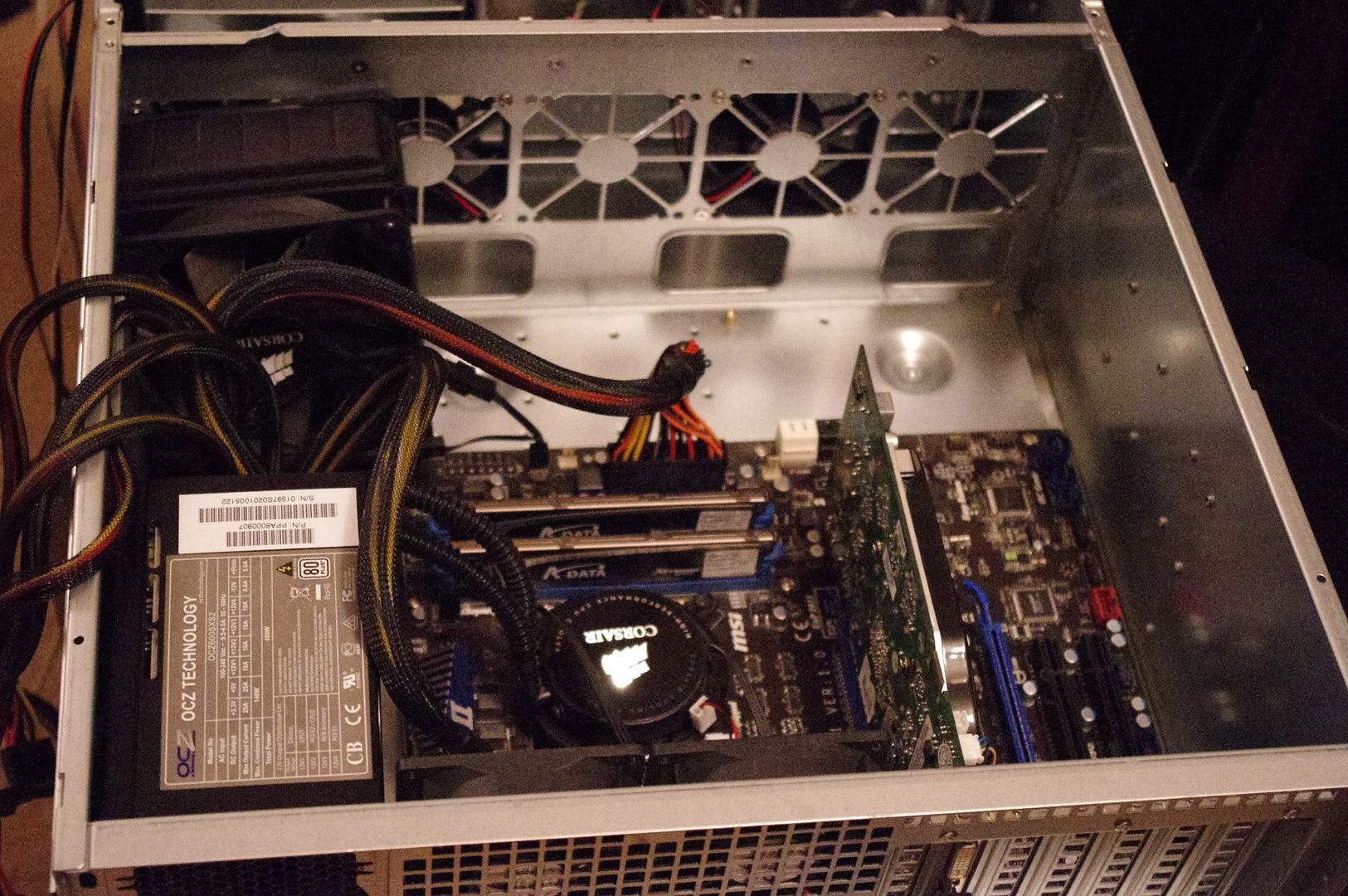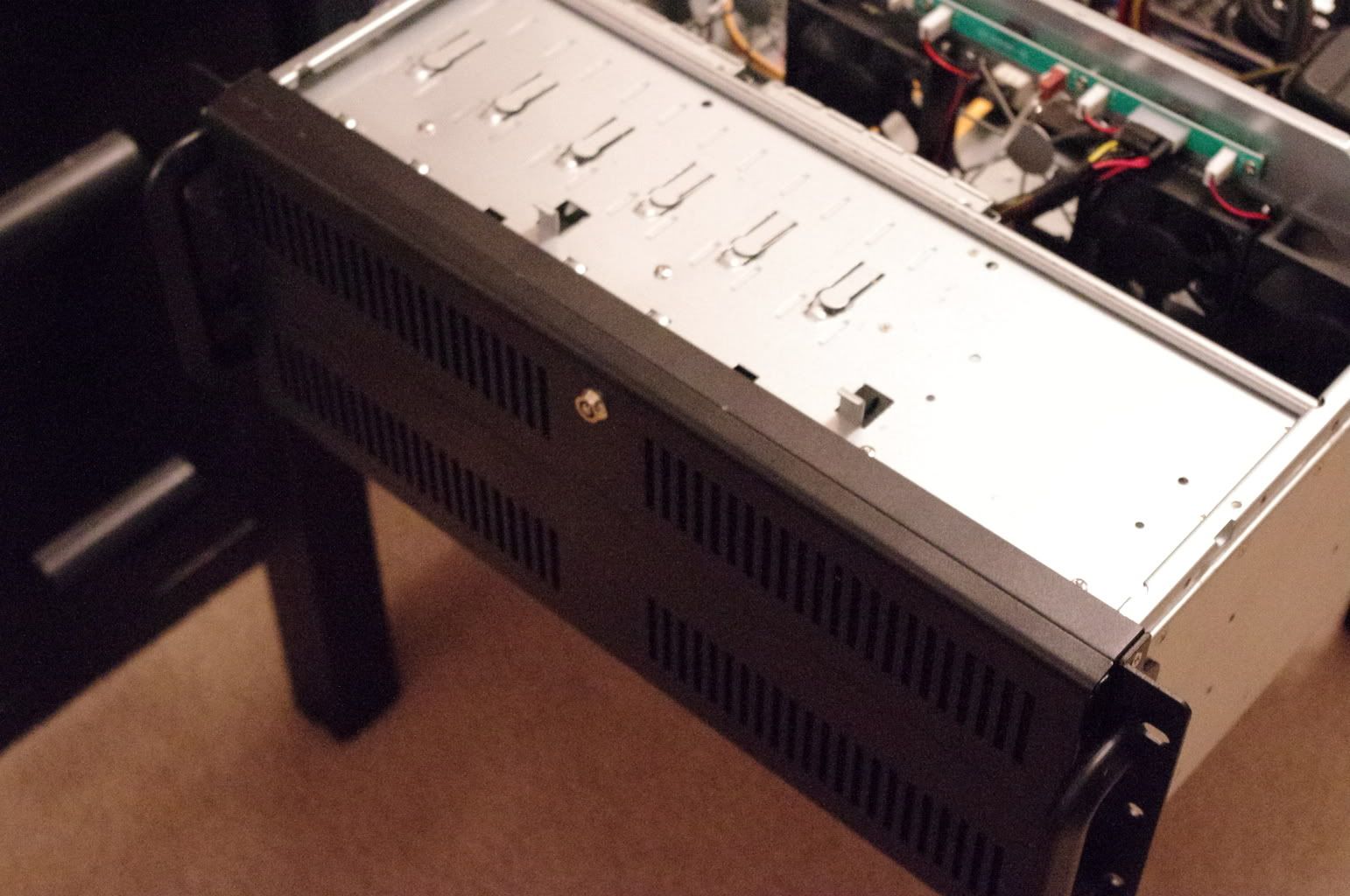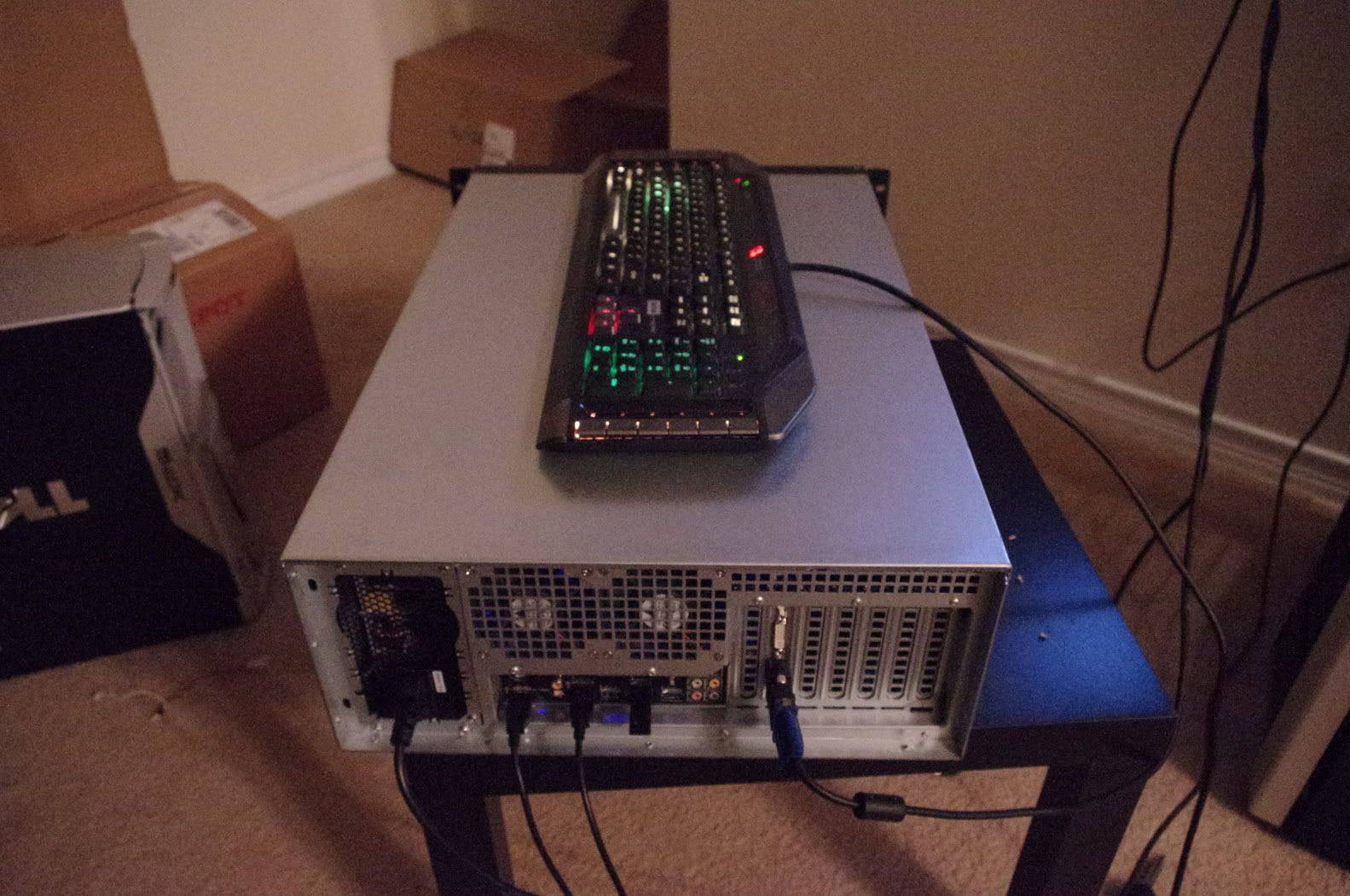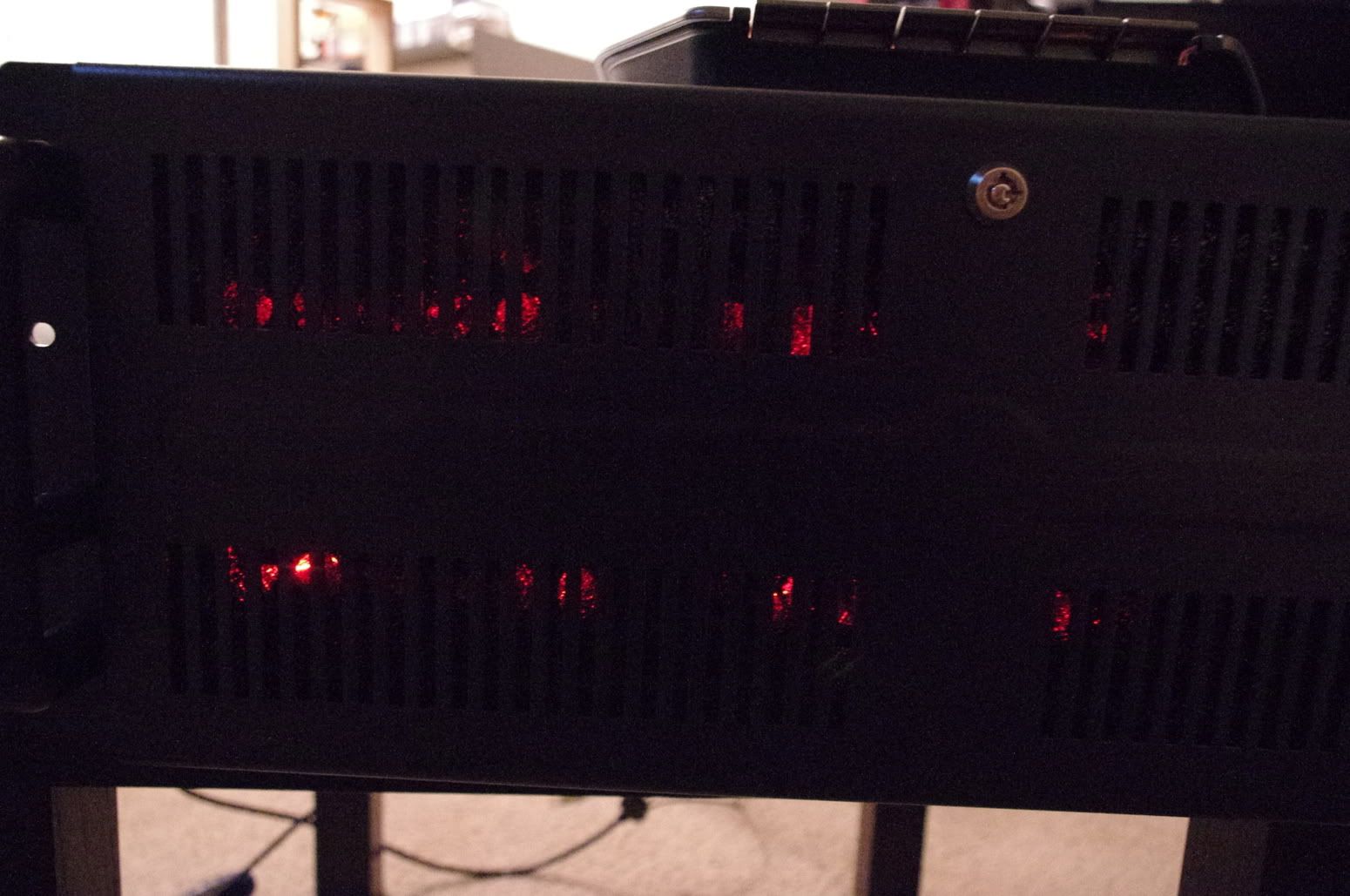 When I get home today I'll double check and make sure it's still folding. If so, I'll start breaking down my other rigs and start converting them over to the cases.