Discussion Starter
·
#1
·
I started out with the Antec 1200 with aircooling and a Q9450 (True 120).
I moved onto a dual loop watercooling rig with the Mountain Mods U2-UFO case and swapped out parts for i7.
And now...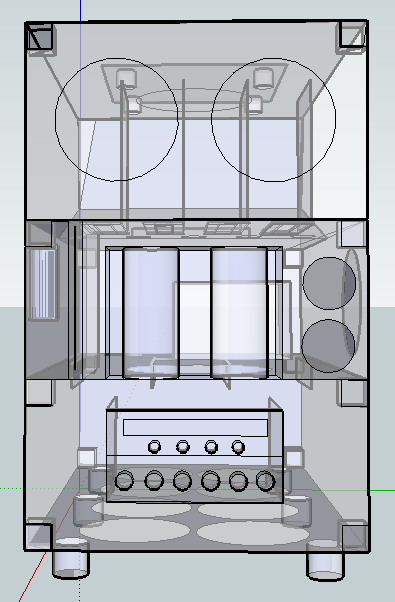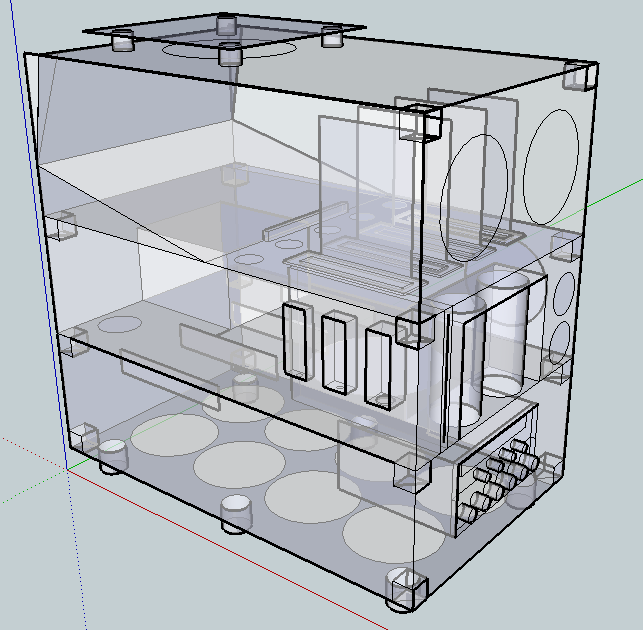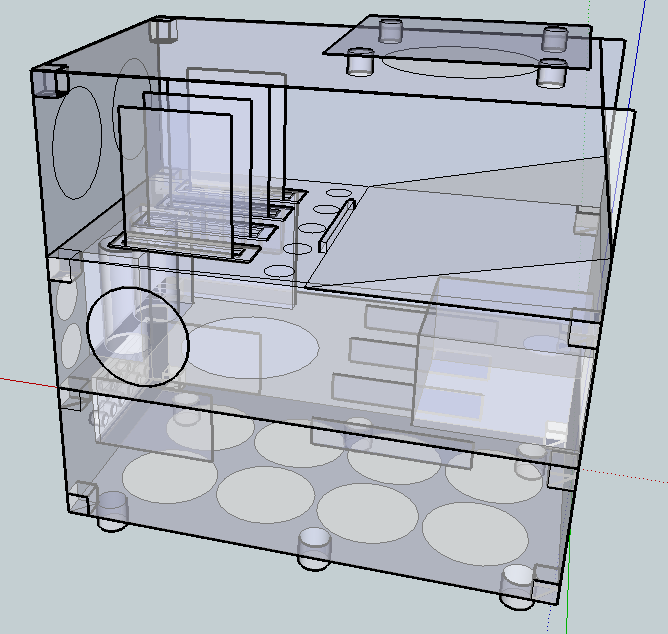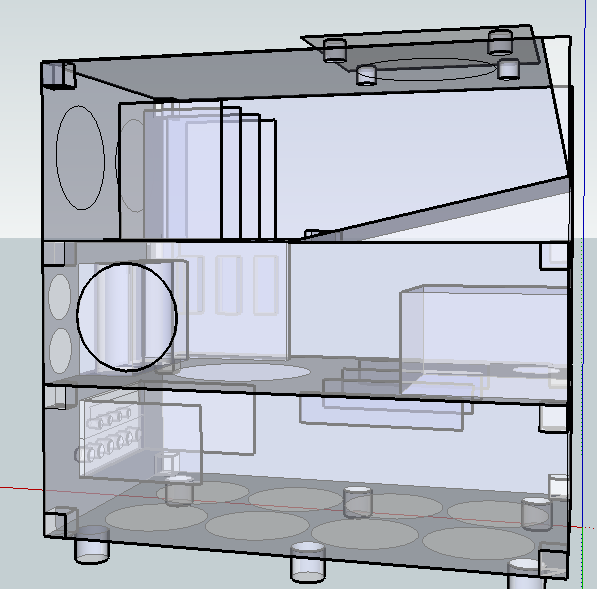 I did not put the fans/radiators/tubing/etc. in it because my gf ran out of patience.
The bottom will consist of two quad radiators (Black Ice SR-1's). This will be done in acrylic. Inspired by the Black Box mod by ryboto (
http://www.overclock.net/amd-build-l...x-nsk1300.html
). With the help of Syrillian and ira-k.
1. Naked Mountain Mods Case And Running Caseless + New Parts
2. New Parts 2 + Black Ice SR-1's!
3. Cutting and Scoring / Cutting Holes For Fans
4. Project Continued - Case Change and Dremel Work
5. Gluing, Dyeing, Sanding, Dremeling...
6. Gluing and Case Assembly