Discussion Starter
·
#1
·
The before: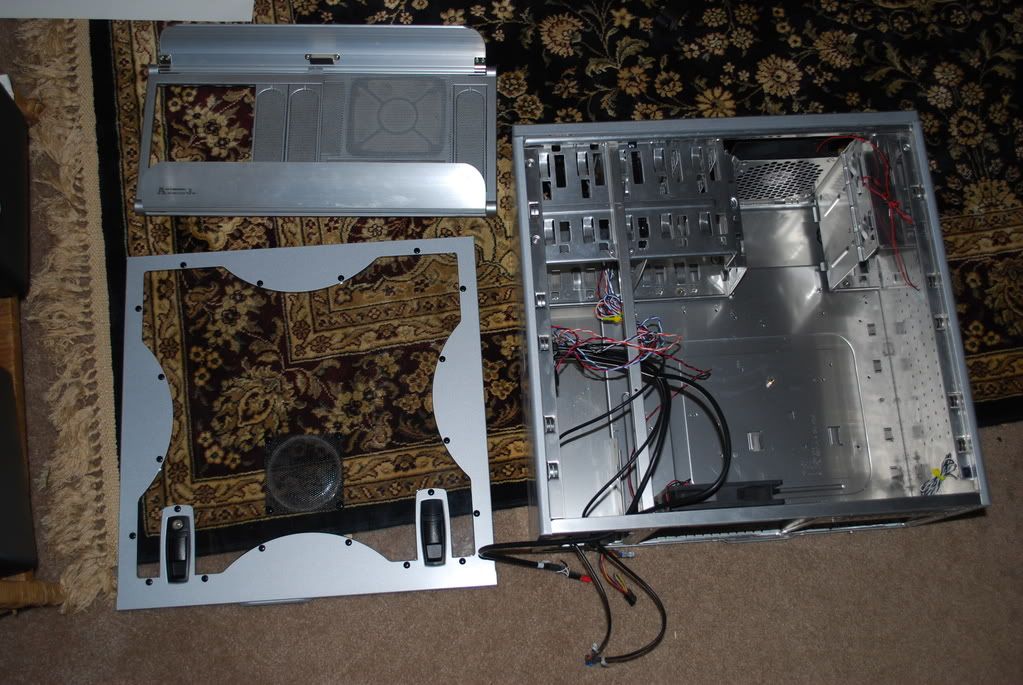 And after the destruction:
Now, on to the sanding!
**Update**
I know it has been a while people, but things have been pretty busy at work, and there was alot more sanding than I thought! Thermaltake puts alot of paint on their cases, and it took forever to get it off of there. The sanding has been completed, but before I get to that, check out the goodies that arrived!
Newegg: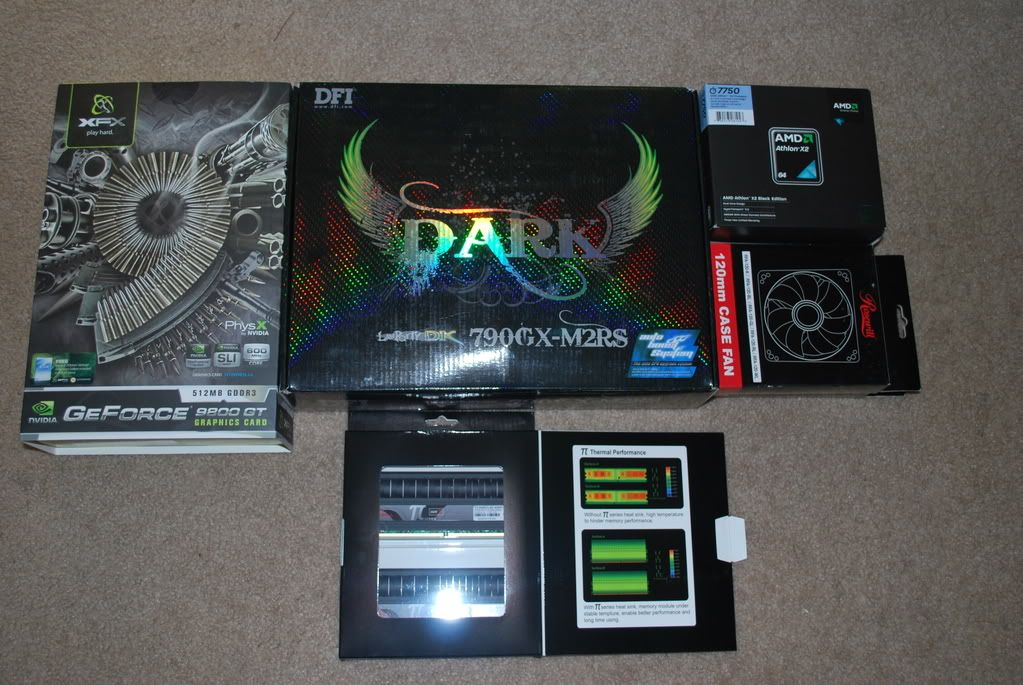 Performance PCs: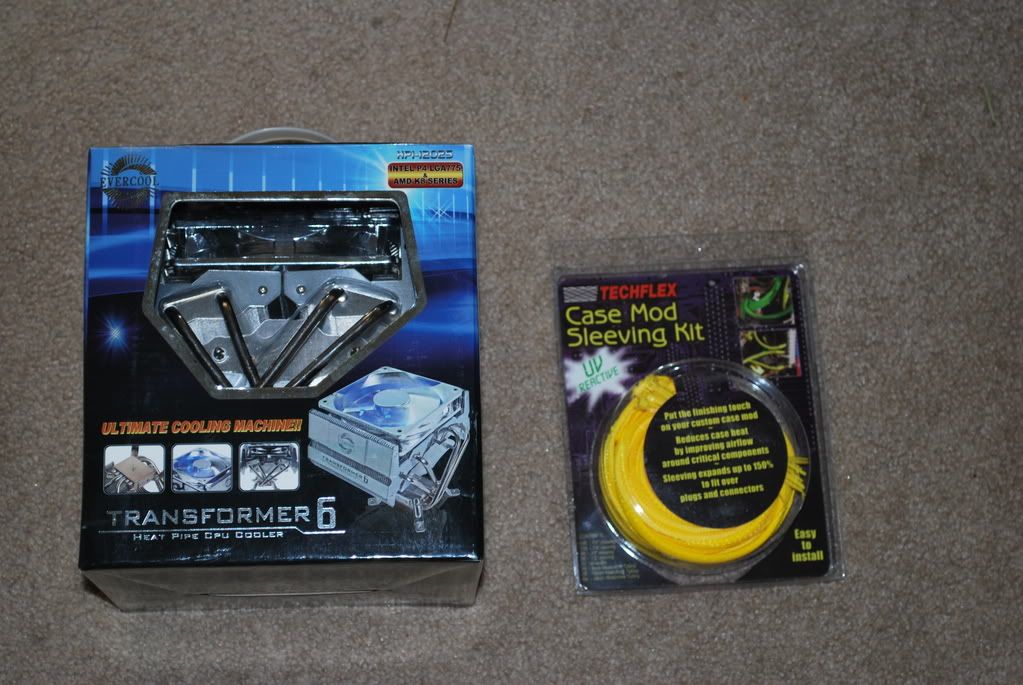 Frozen CPU: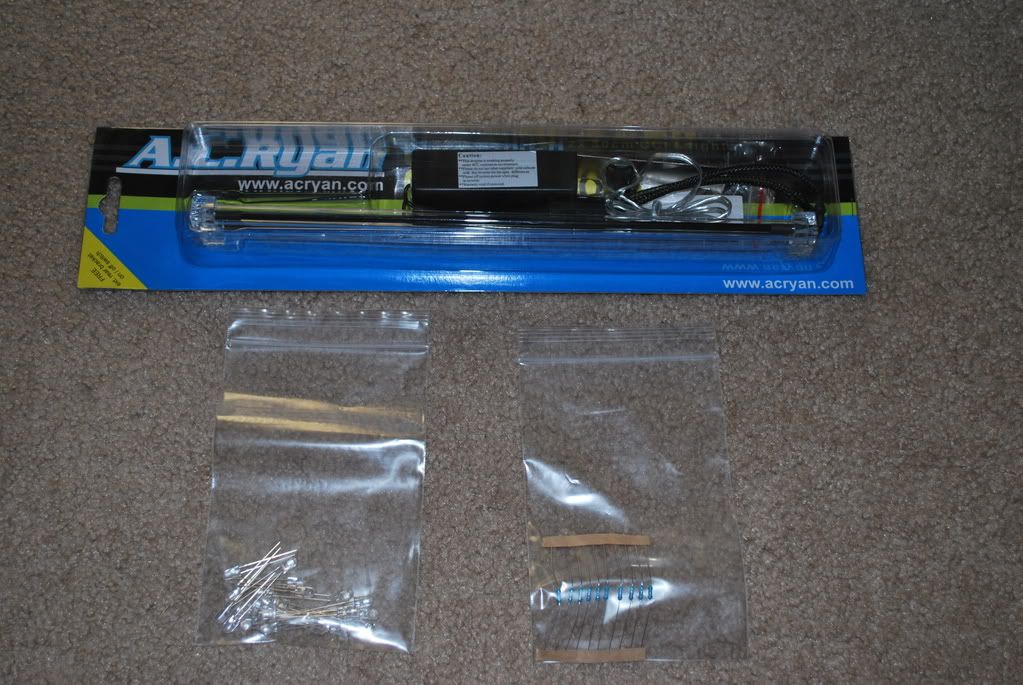 Now, on to the good parts!
-Completed Sanding
Side Panel #1
Side Panel #2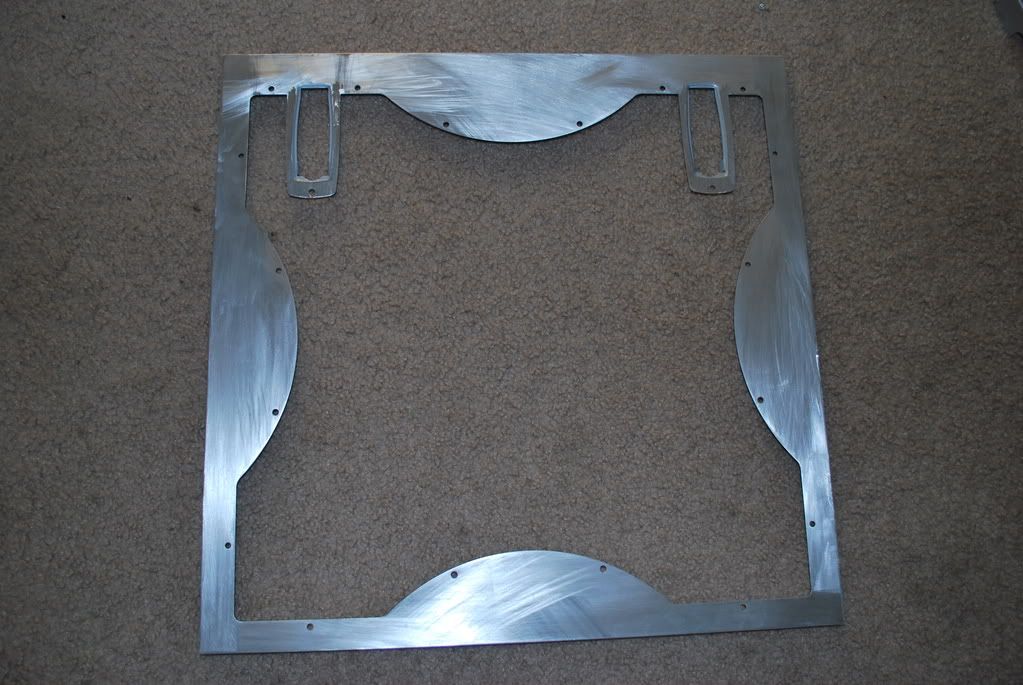 Top Panel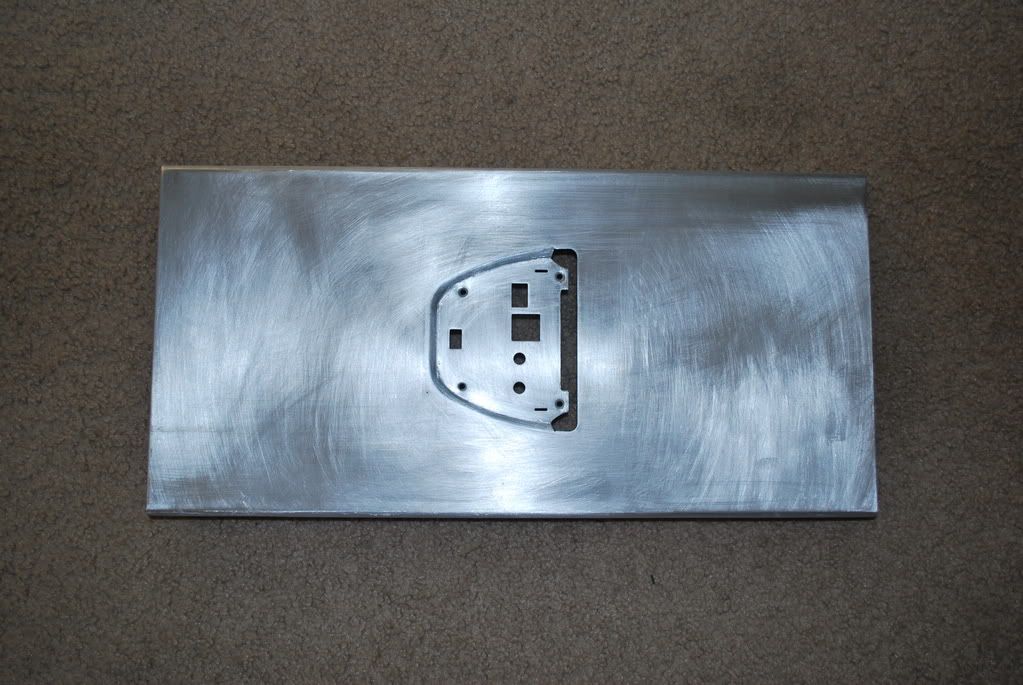 Bottom Panel
Front Parts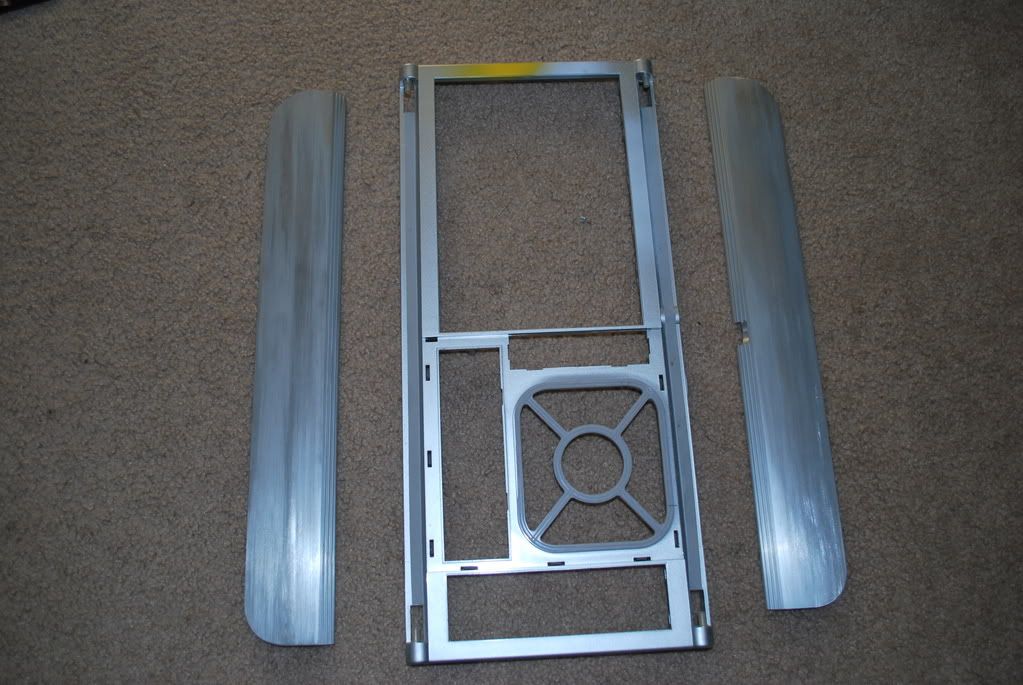 I did some color testing on the paint I bought on the top part of the front panel, looks like the color is going to work just fine!
Today I will be cutting the holes for case fans and possibly doing a bit of primer, so I will be back later with updates!