Discussion Starter
·
#1
·
Hello, this is my first worklog so bear with me.
Anyway I have a Cooler Master Cosmos S which I've got to say I love, but I changed from a HAF 932 to this case because of the problem with noise & dust.
But there is just one thing I miss about the HAF is the cable management.
So after running this rig now for two months now I thought I'd get the dremel out & cut away, which brings me to a few other changes I'd like to do.
To make things simple for those of you reading I'll do a list.
1, strip down
2, cut holes/slots for cable management
3, send chassis away for powder coating
There is more but I'll add as time goes on, not sure how long it will be from start to finish, but the powder coating takes two weeks so we'll see.
Right here are some pic's of what I have done today so enjoy I let me know what you think.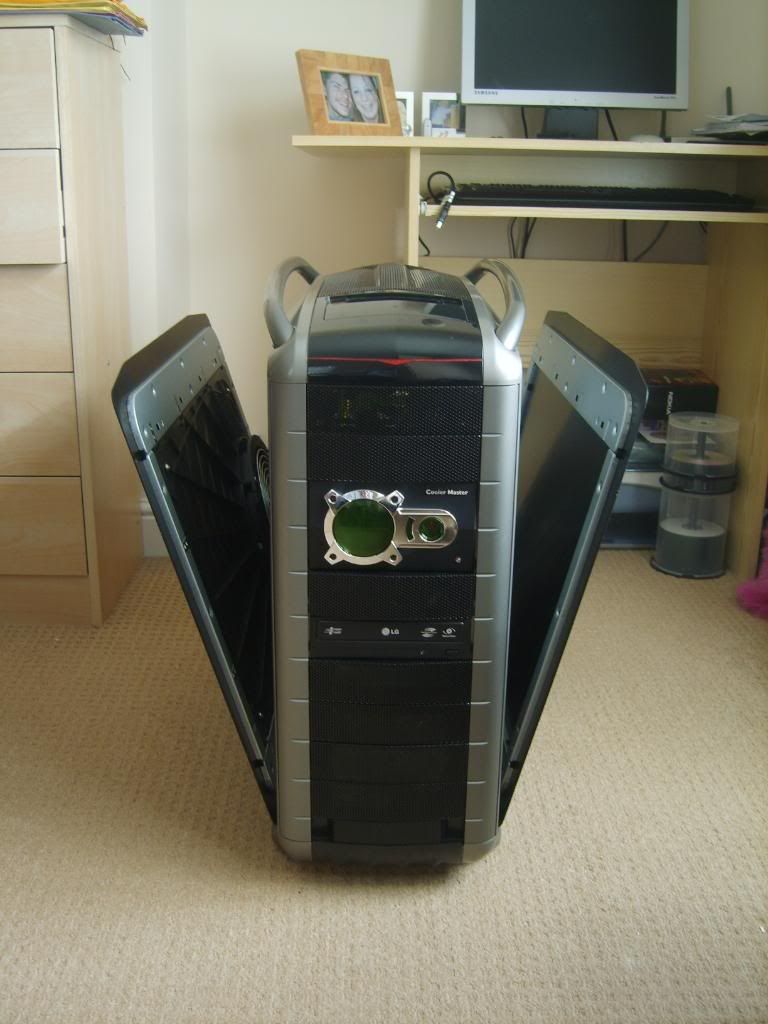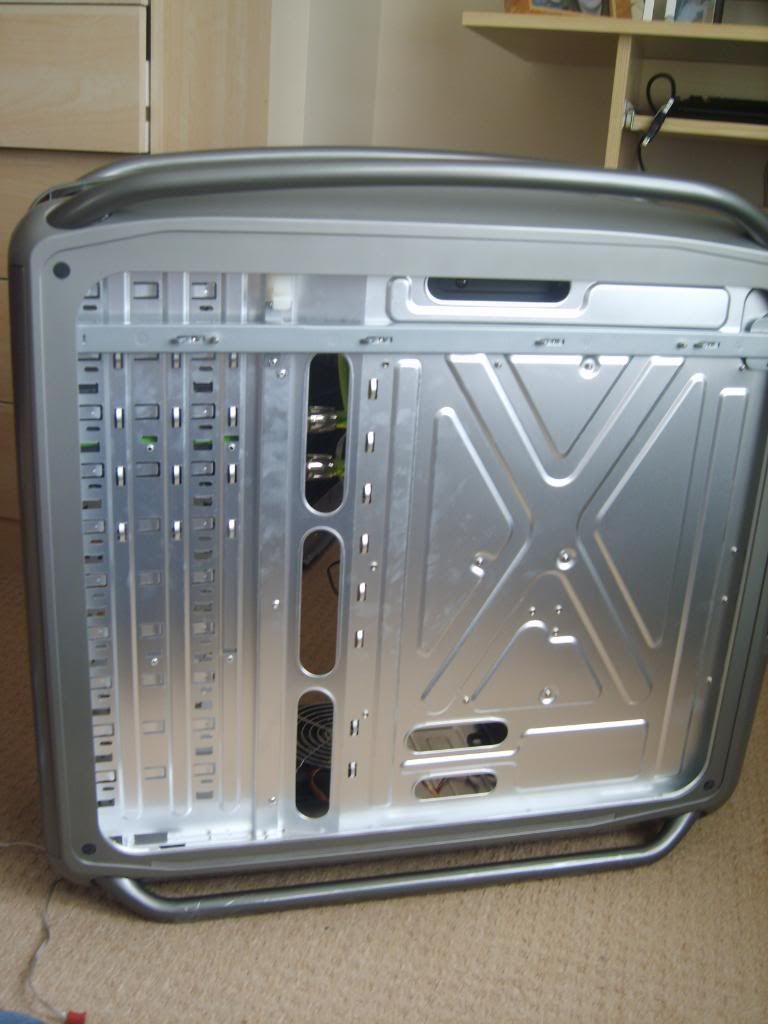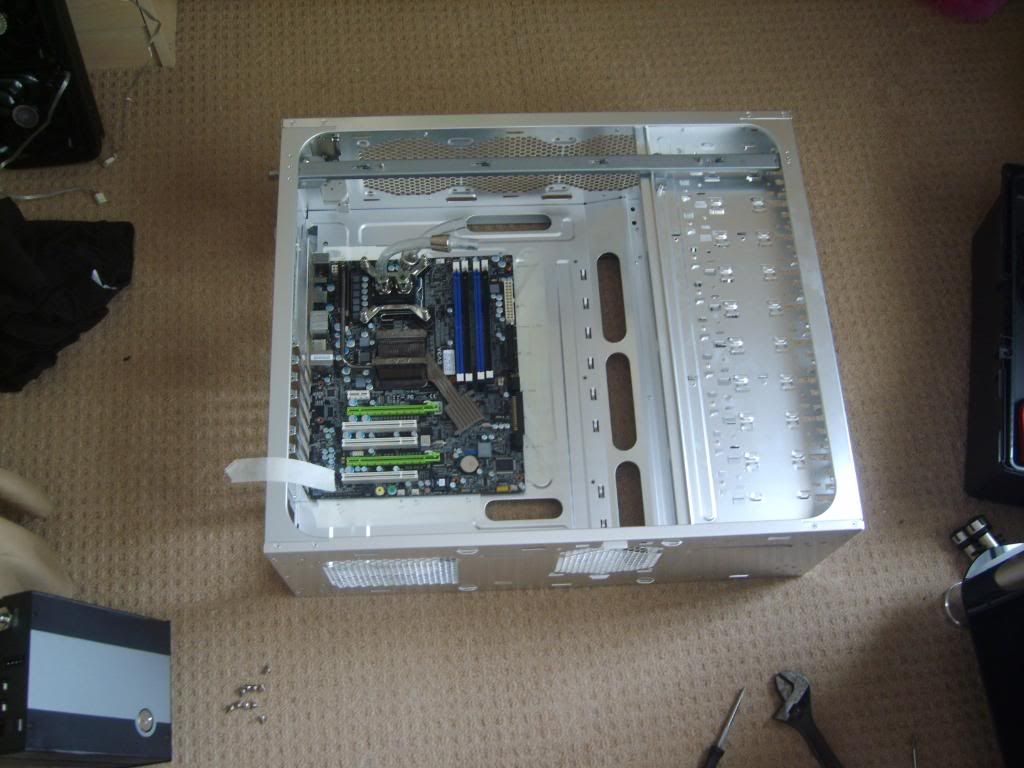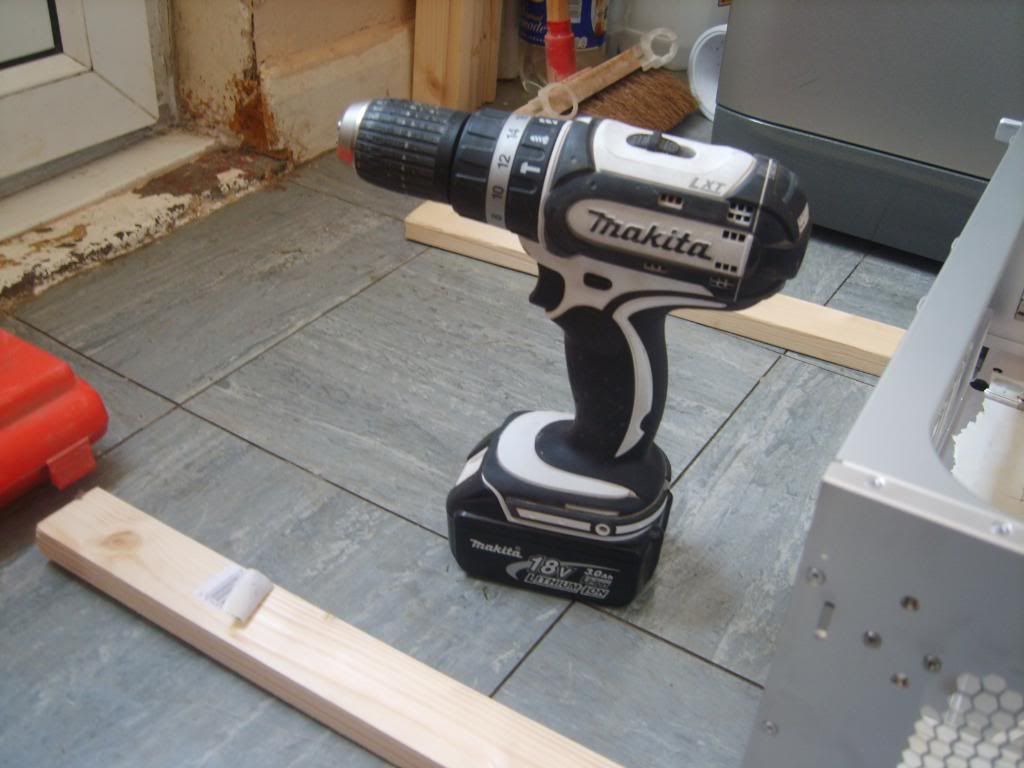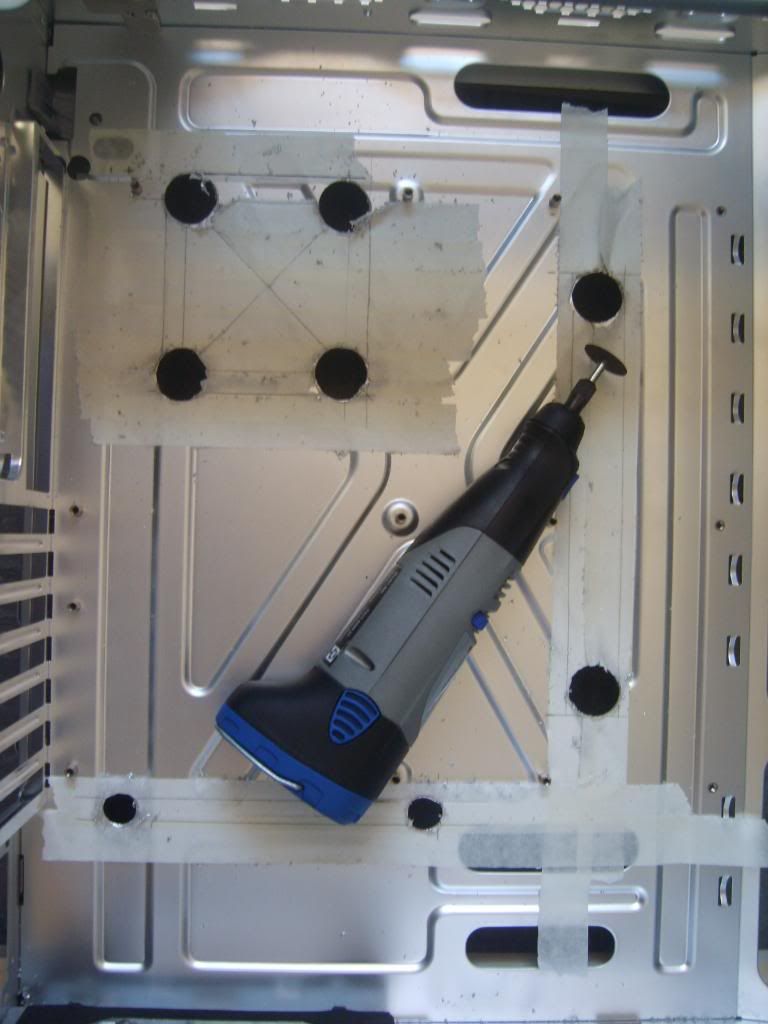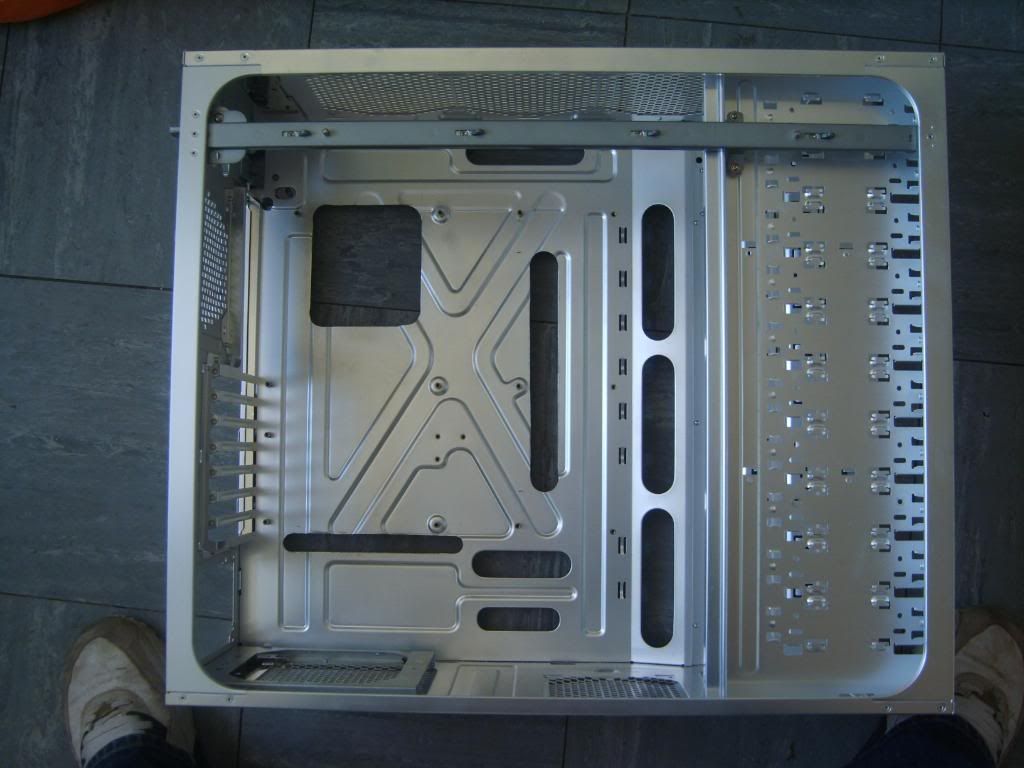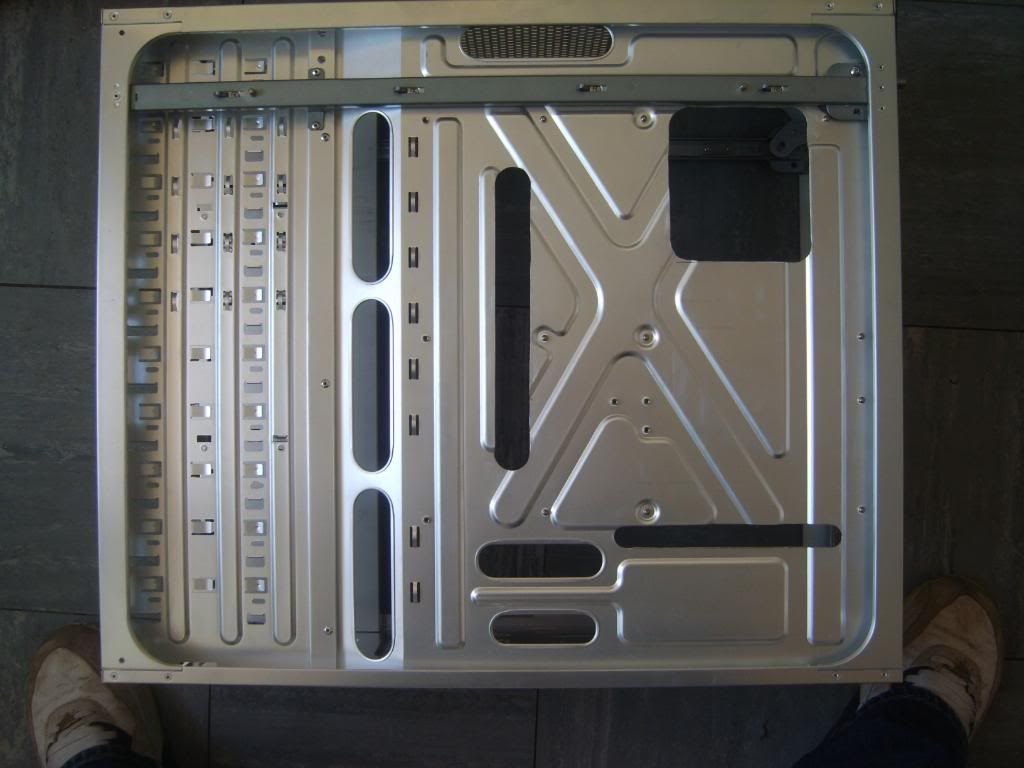 There we go day 1 over with, thank for looking!