Discussion Starter
·
#1
·
Hello,
This is a mod/build, more on the latter. The actually mods with saws and drills will be light, but this project will have dual loops in a Temjin 07.
This use to be wastedtime's TJ07 "Clone"
It is Half life 2 themed, hence the name, and will share color schemes. The two main colors in Half-life 2 appear to be orange (resistance, humans) and blue (combine.) These will be the colors of the loops.
It should look something like this when completed: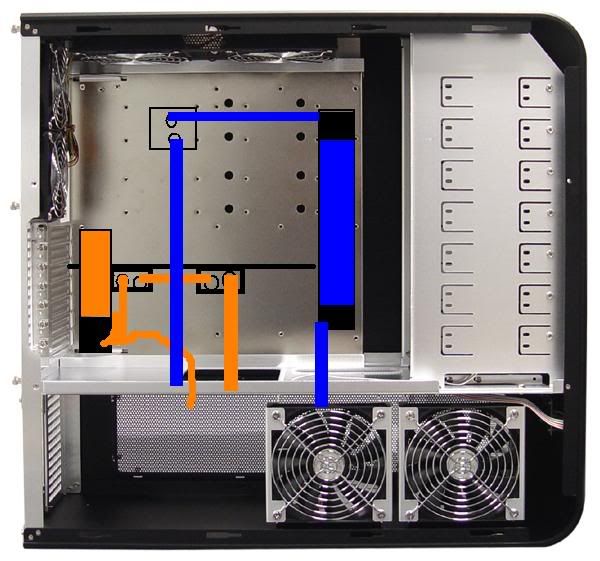 Here are some cable management holes I made with a drill press.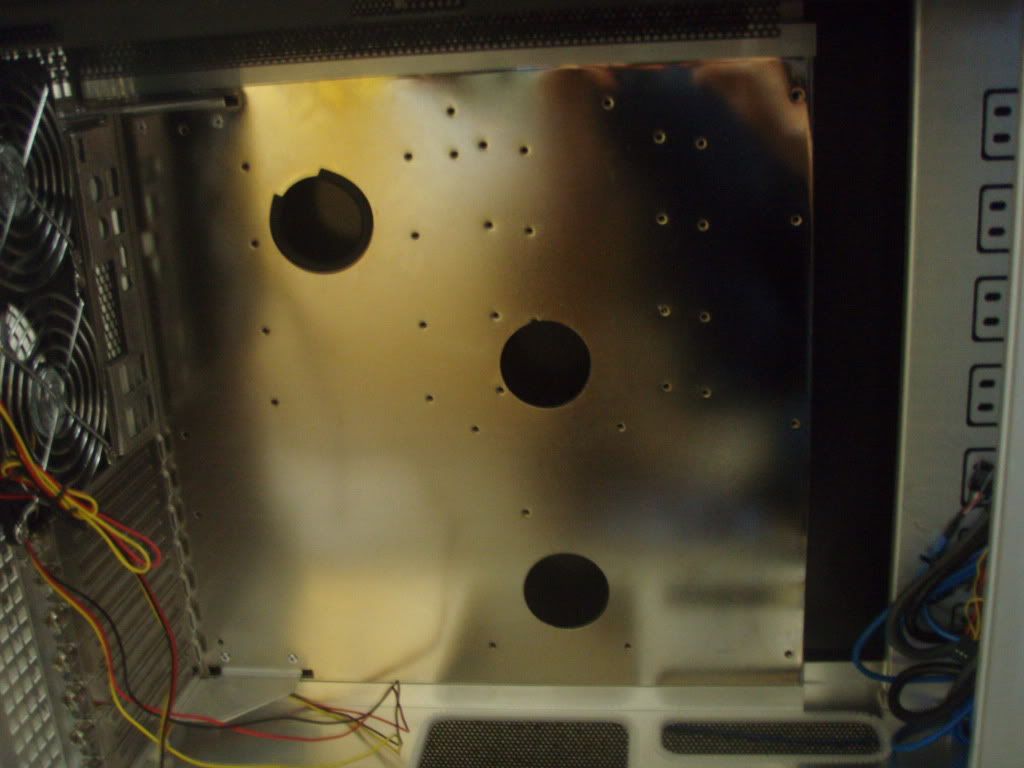 These are the "Gel Stuff" pads from PTS. They are definitely a worthy buy; they are squishy and smell like tropical flowers.
The idea is to put 6 of these in the bottom compartment for the 2 radiators and pumps to rest upon. Now I just have to figure out how to fit it all.
Here is the brand new Black Ice GTX 360 with 2 blue led Yate loons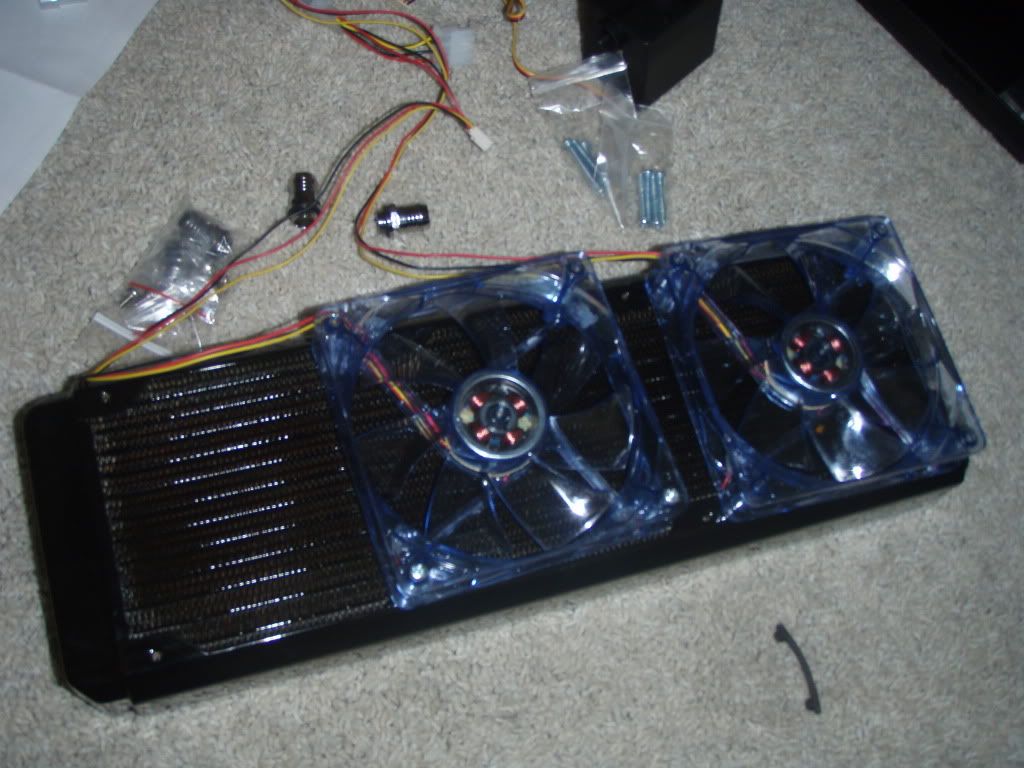 Pretty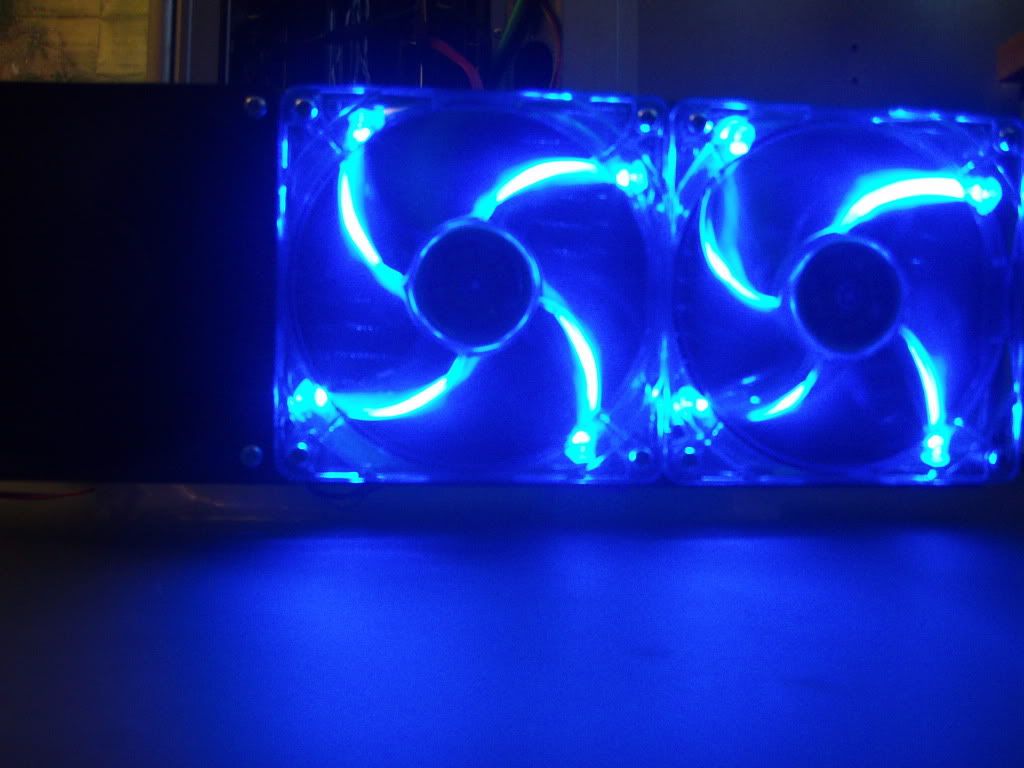 Asus Rampage Formula X48 -$288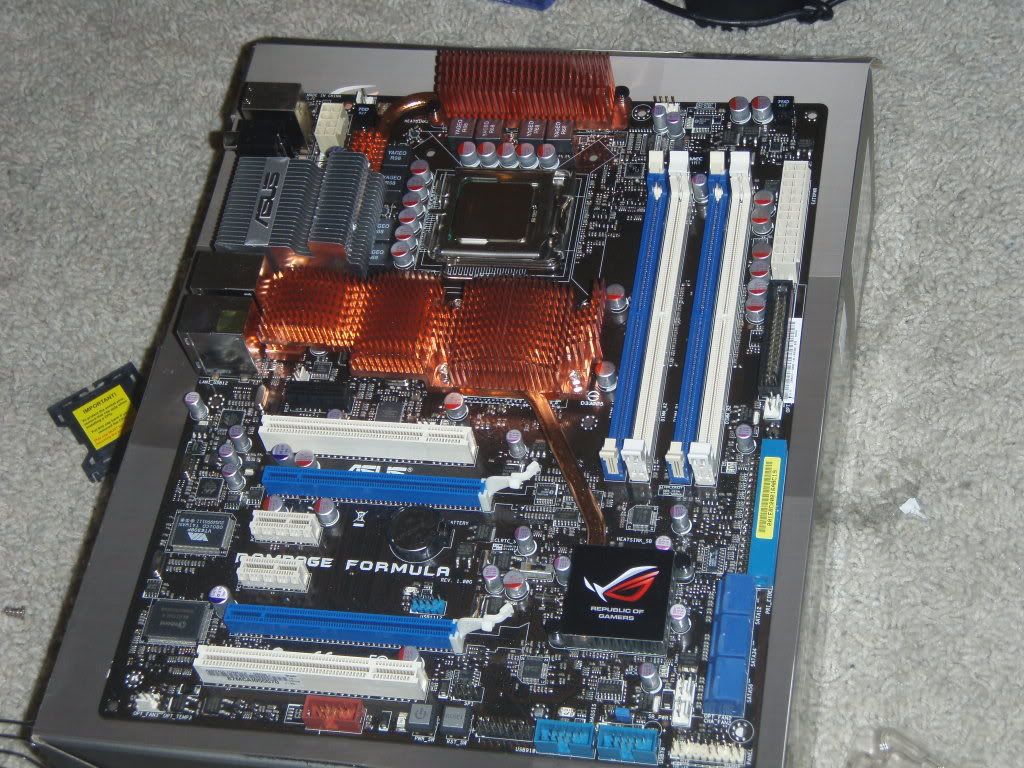 Intel Core 2 Quad Q9550 - $320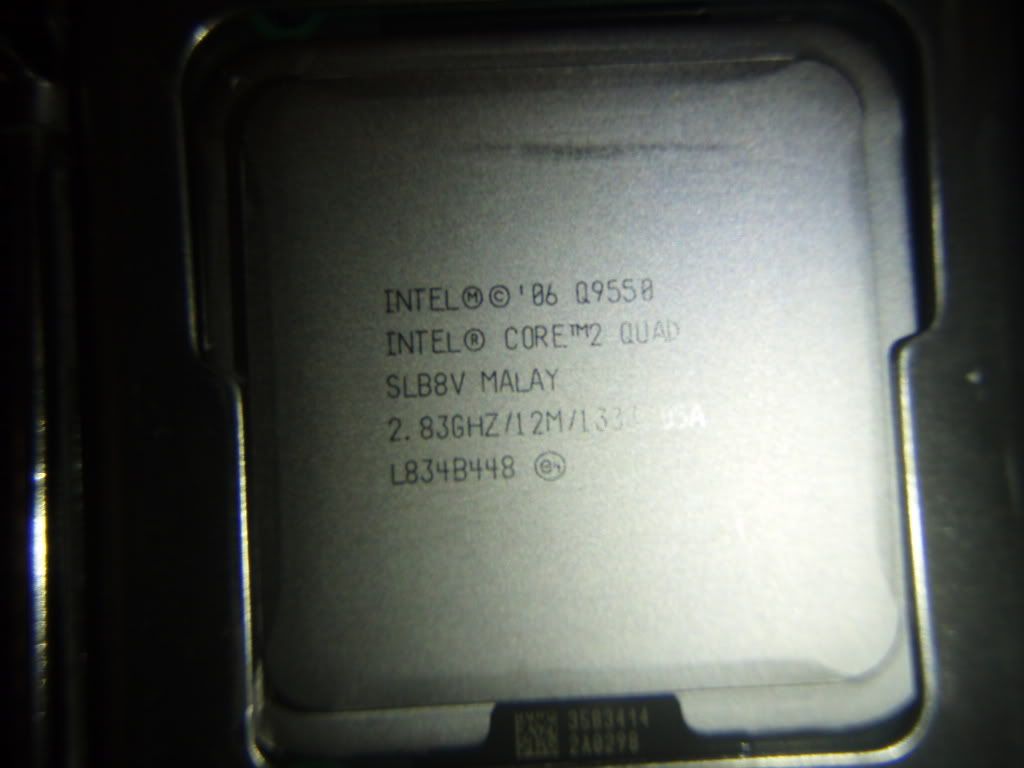 Asus Rampage Formula, Intel Core 2 Quad Q9550, and 4870 x2 - Priceless
Thank you wastedtime with all the help
Thank you for looking
Finished Pics: