Discussion Starter
·
#1
·
Having just about completed my main rig,
[Project] Lian Li A05NB
, I've decided to build a smaller, low power/low cost machine to act as a Home Server/HTPC. Guess we can call it the main rigs little bro. I've been accumulating parts for the past few weeks and finally put it all together. No project name as of yet since I'm not very creative when it comes to those sorts of things. I'll have to come up with something later, or not.
I'm no artist but more of the practical type, so that's the approach I will be taking throughout this build.
Welcome to my build log
[Project] Lian Li PC-Q11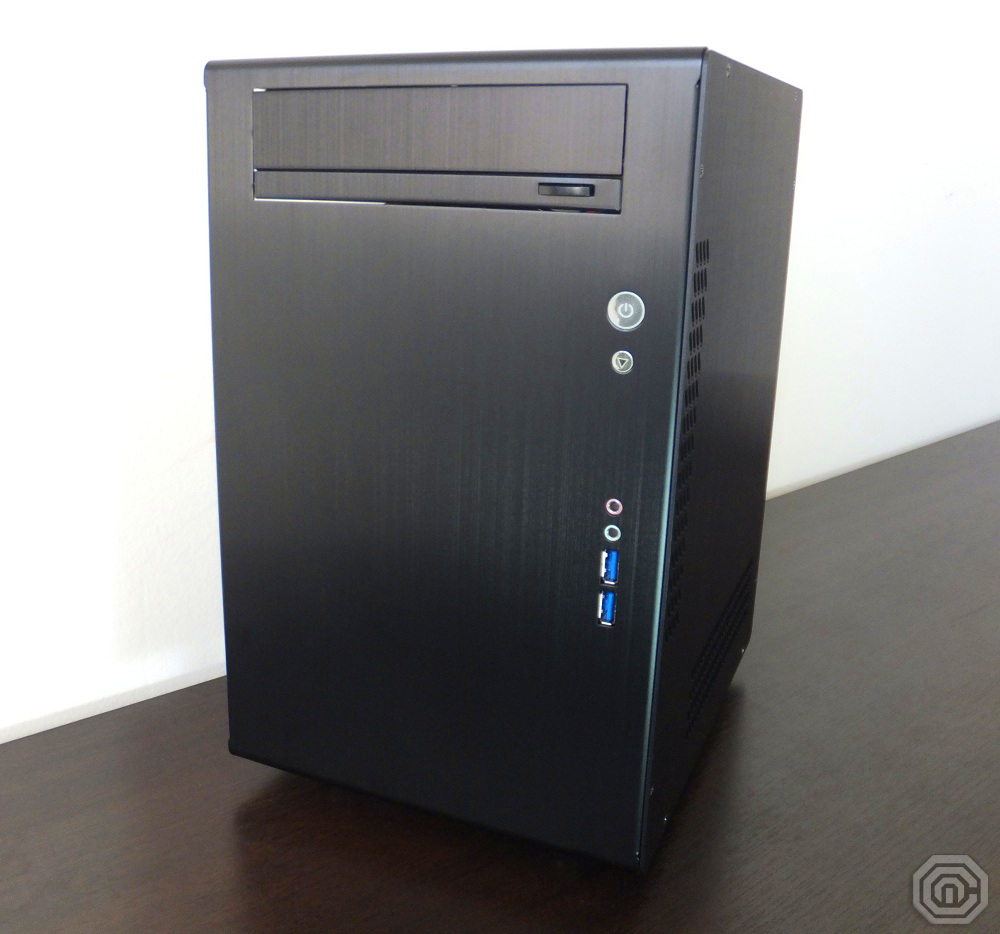 Alright, enough of the chit chat. Lets get down to business.
The Hardwarez:

Lian Li PC-Q11
Intel Core i3-2100 Sandy Bridge
Intel 2600k CPU Cooler (don't hate
)
G.SKILL ECO Series 4GB (2 x 2GB)
GIGABYTE GA-H67N-USB3-B3 LGA 1155
GIGABYTE GeForce GT 520 OC
Silverstone SST-ST45SF 450 Watt
OCZ Vertex 60Gb SSD
2x WD Caviar Green 2Tb
Now lets get this party started
First up, MNPC Tech "Micro" Case Feet. Love the feet but am not very happy with the OEM placement. It looks off, way off. I'll have to remount them further out towards the corners.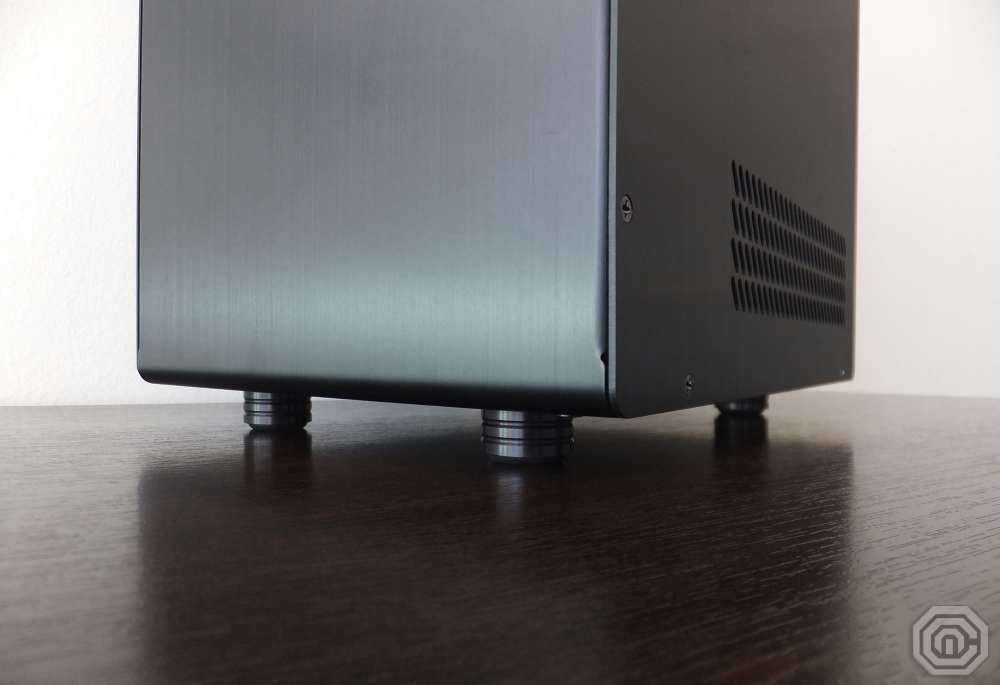 Here's the hardware test fit. Yep, it all fits and works well. Messy as all heck I know, lol. Well, its a start...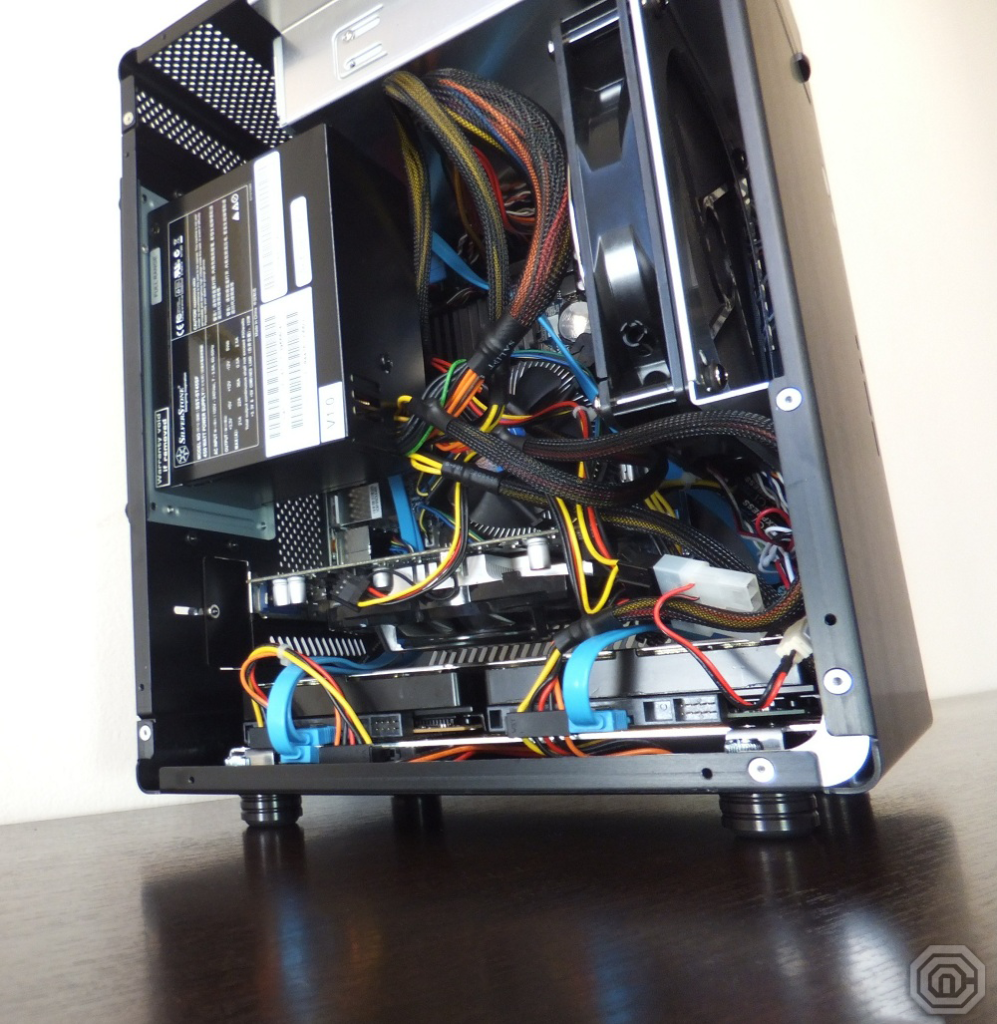 B-Magic, Gray and Black sleeving will be used in this build. Gotta love MDPC Sleeving, its surely in a league of its own.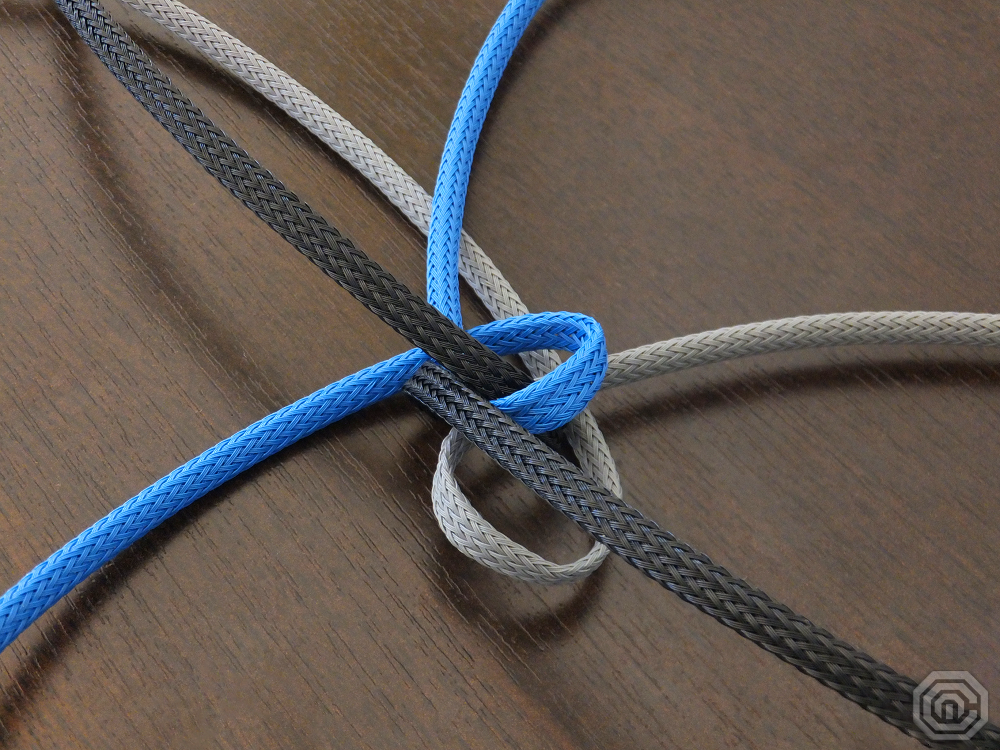 Alright, that's all for now. Soon as the sleeving arrives I can get back to work tiding things up.
Thank you viewing,
OCM