Discussion Starter
•
#1
•
Project OCTAVARIUM
My friend and I (Jax0527),being 14 years old, are dream theater freaks, so we decided we wanted to mod his case. Just more time to listen to progressive metal!
So be on the lookout for him, too. He'll be posting updates here as well from time to time. This is his case, and all of his parts are going into it.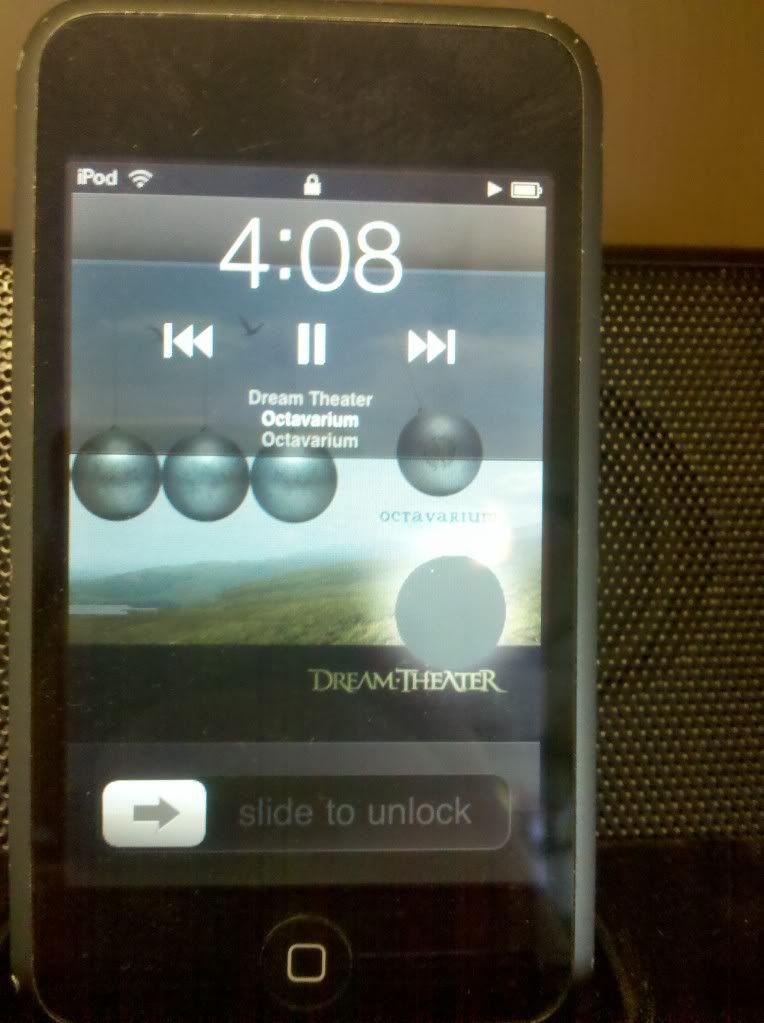 Broke my iPod Kept this in a cabinet playing all the rush, symphony X and dream theater you could ever want.
Description: Some red, and some black, and at this point, a lot of bare aluminum and steel. Basically, I'm just doing whatever the hell I want to with my ATCS 840 case. Suggestions are welcome.
Things planned
Paint the back black (check)
Paint the innards a mix of red and black (check)
hopefully, at some point, gain courage to de-rivet, paint, and re-rivet

. (double-check[did it twice])
MAYBE sleeving (tried it before with crappy sleeving. Not very fun)
Paint Fans
Somehow incorporate the symbol pictured above into the case mod
Here's some pics so far:
Started out with the motherboard tray: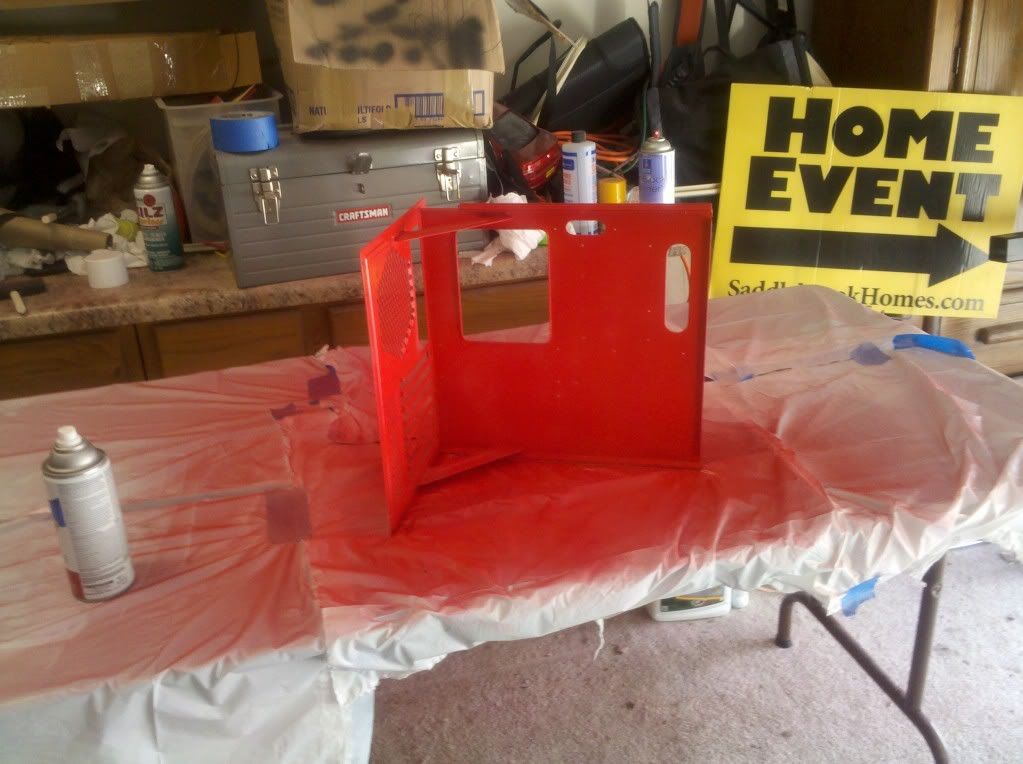 Painted the inside red, then the back black: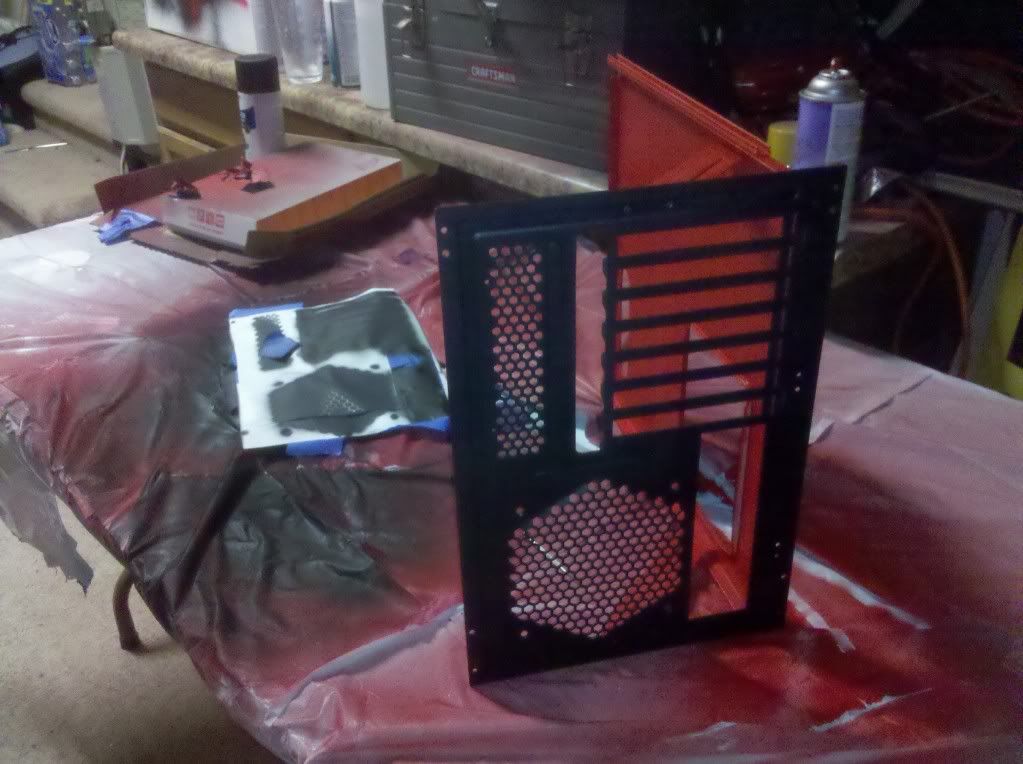 Test fitting: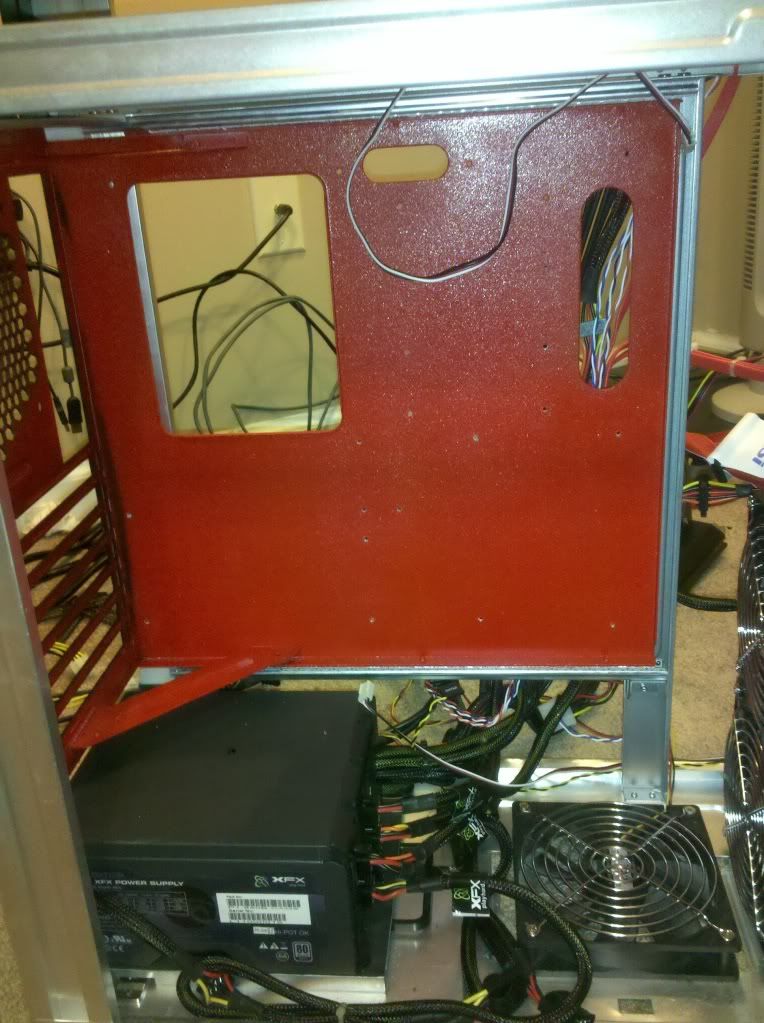 Priming up the plates from the back (Top power supply plates)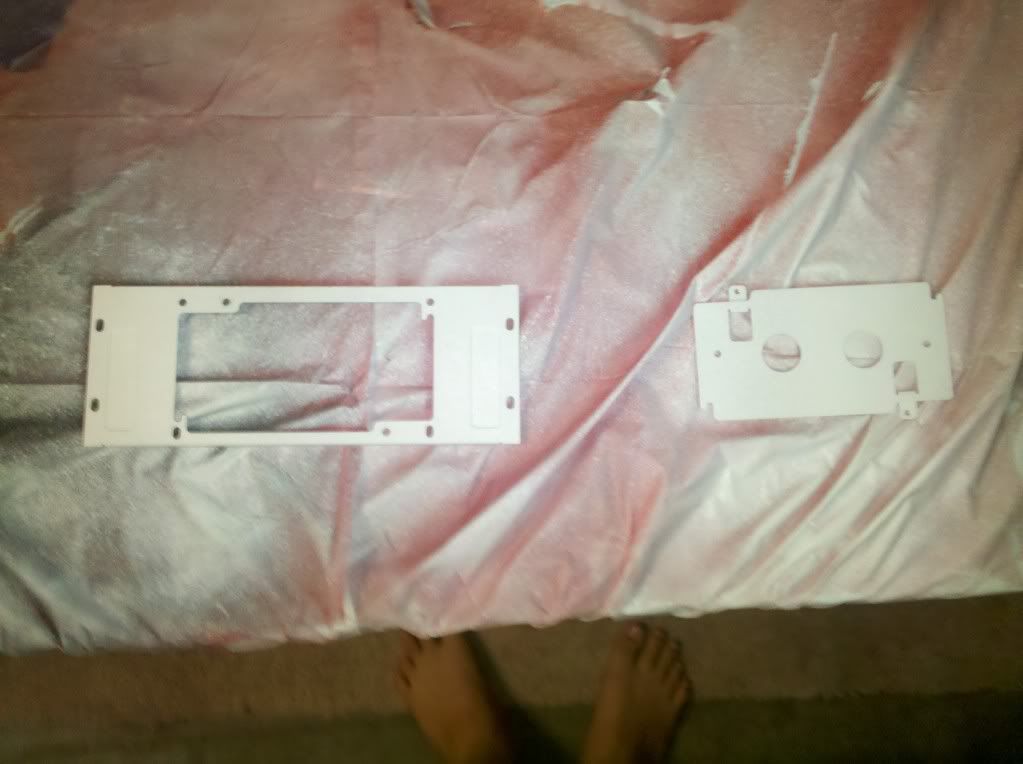 More to come!