Discussion Starter
·
#1
·
PROJECT NAME " SCARLET"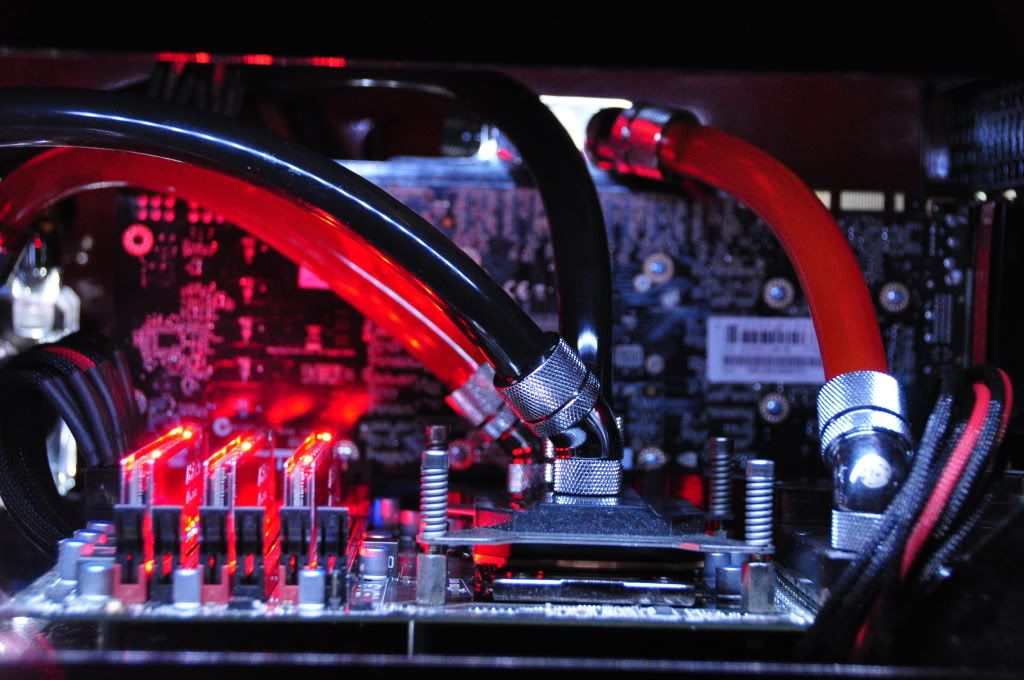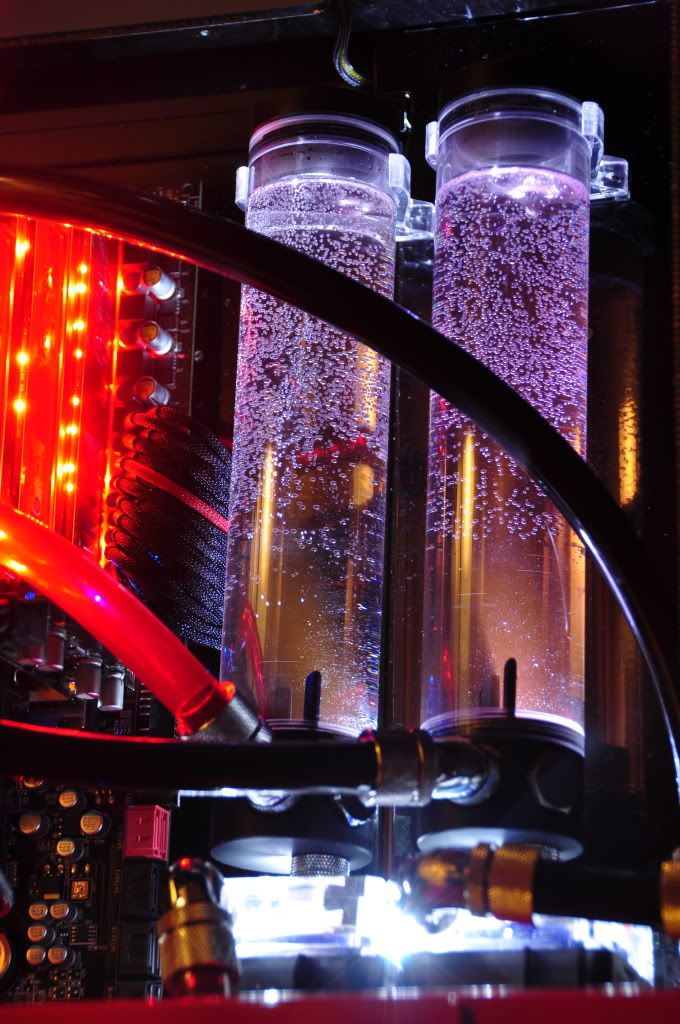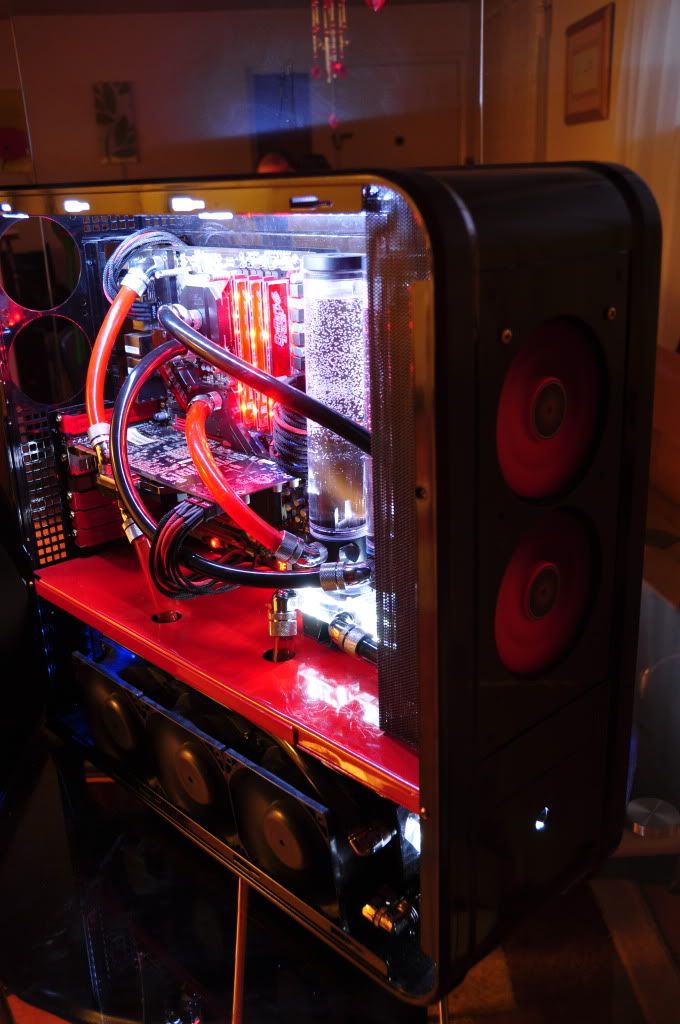 Scarlet (from the Persian säqirlāt) is a bright red color with a hue that is somewhat toward the orange. It is a pure chroma on the color wheel. It is redder than vermilion. Traditionally, scarlet is the color of flame. It may also refer to the color of the blood of a living person
Special thanks to Ken Carter Of Wardjet for working on SCARLET's sidepanel. http://wardjet.com
THANK YOU KEN FOR MAKE THIS HAPPEN!
HERE'S A VIDEO OF SCARLET'S SIDE PANEL GETTING CUT WARET-JET STYLE!
PICTURES / UPDATES DIRECTORY!:
1st UPDATE---
Tear down for Powder coating!
2nd UPDATE---
Custom Backplate getting fitted and hard drives go in the back side!
3rd UPDATE---
got it back from TDN, planning out for the dual loop watercooling
4th UPDATE---
ARTIC ram sink, to coat? or not to coat?
5th UPDATE---
Water Cooling Getting retro fitted!
6th UPDATE---
Water-Jet Custom Side PANEL!
7th UPDATE---
EK Classified Full Board Solutions Water Block Get's installed!
8th UPDATE---
Heatkiller Block, Artic Ramsinks, more tubing, more stuff!!
9th UPDATE---
Fan Controller assembly, mesh cage for gtx240
10th UPDATE---
SCARLET STENCIL GETS CUT water-jet style
11th UPDATE---
MOAR Unfinished pics lol
MORE TO COME!