Discussion Starter
·
#1
·
well heres my new project...This is going to be a scratch build for my HTPC setup dont really want to be a nice case so i thought why not make one
there really is no theme for it yet but im thinking about it hehe anyways the basic jist so far is im using the following components:
EDIT:
well the name has changed to Project: WheelJack (explained ahead). and the theme has been finalised with transformers. and i know its been done by ALOT of ppl but im not doing one on one of the main characters like bumblebee or optimus but i will be going with WheelJack. Wheel jack is somewhat of an old character but seems to describe me the best
Quote:


Wheeljack is described as the mad scientist of the Autobot forces as he is always inventing new weapons and gadgets. These weapons and gadgets, while derived from the desire to benefit the Autobot cause, often bring great danger and introduce unpredictable elements into critical situations.


and the colors seem to match aswell
heres some pics of it:
my colors will be silver racing stripes and a river blue body... somewhat like this
(that is silver in the middle...sorry for the blurry pic)
now that thats decided on Im gonna start researching stuff to do along these lines
/EDIT
MOBO: Gigabyte GA-EP45-UD3L
CPU: Intel E5200
GPU: HD4670
PSU: Corsair 520W
RAM: 2 x 2GB (not yet known which brand)
and the case itself I am making from scratch. The thing about this case is ive actually been at it for a while its been a side project ever since i found these: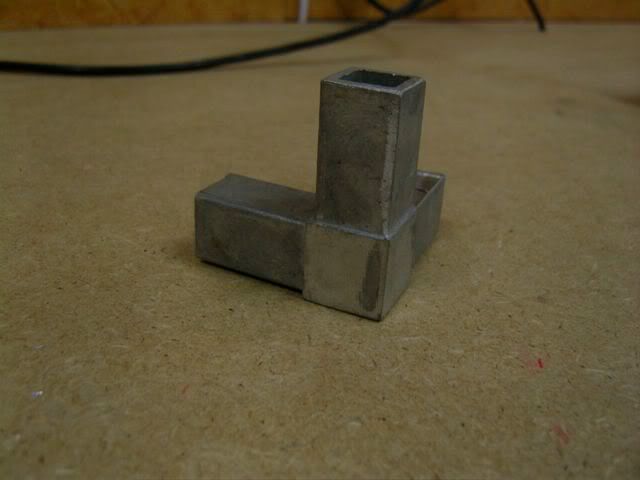 I only had 8 when i first found these so i couldnt use these pieces in the OSx86 build so i started with this sort of make my custom HTPC case. well here goes the pics...
the square tubing which will be used: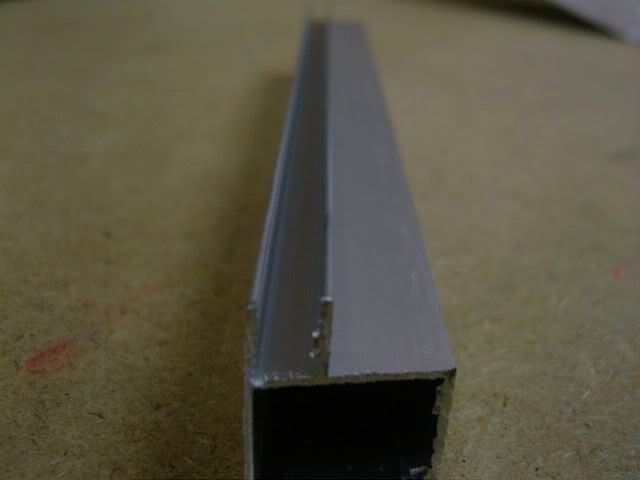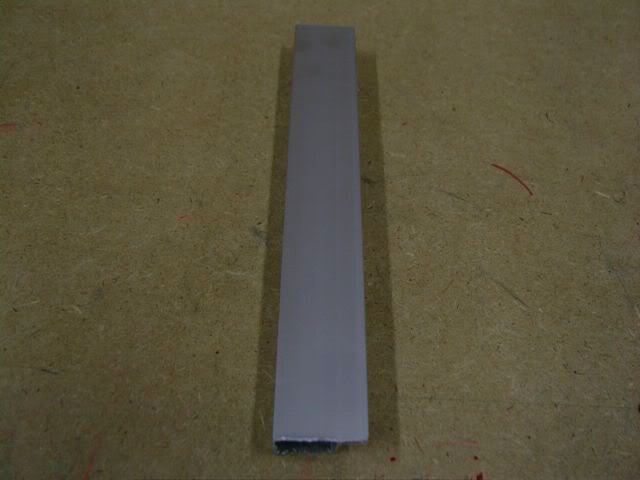 and now the stuff i have done in the past 2 weeks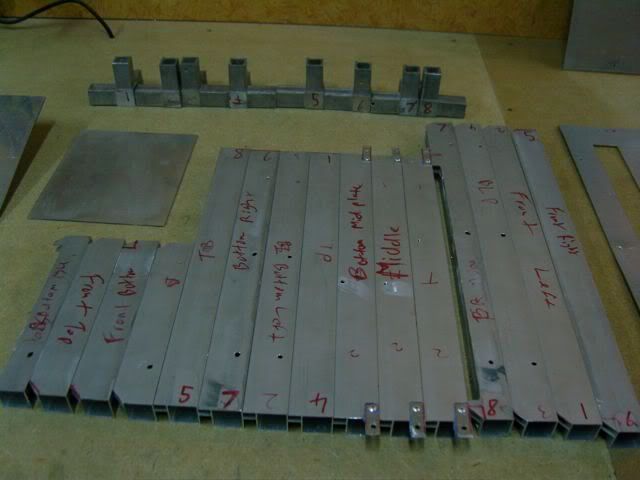 all the different sized tubing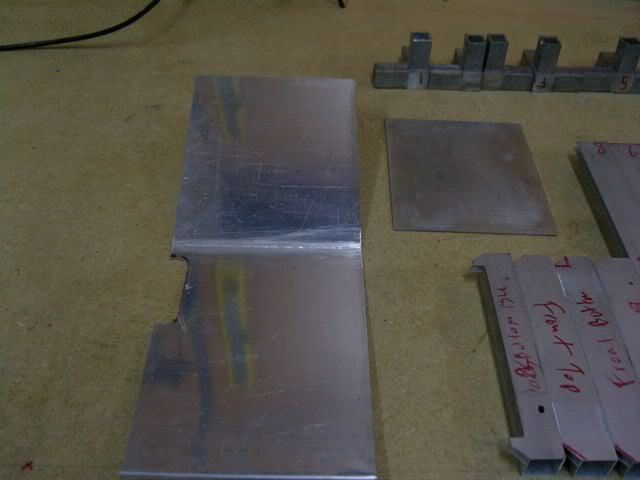 the false floor on the left (this still needs some work once i finish the front panel I can then have this finished aswell) and a plate which will be going next to the mobo for some sort of drawing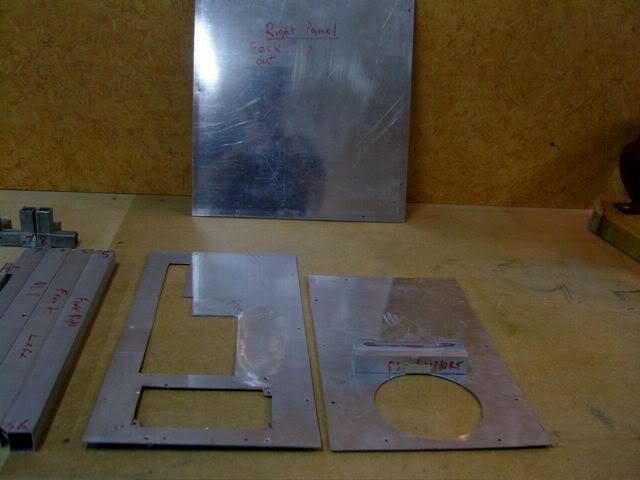 the back panel on the left, the bottom panel on the right and the right panel against the wall
and heres the process i went through to fix it all together: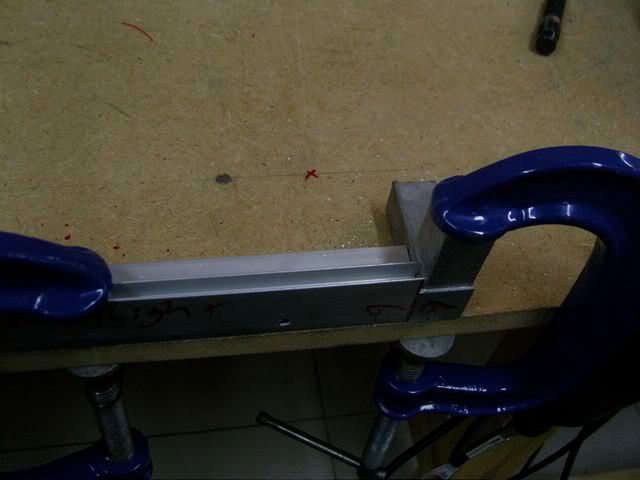 clamp it down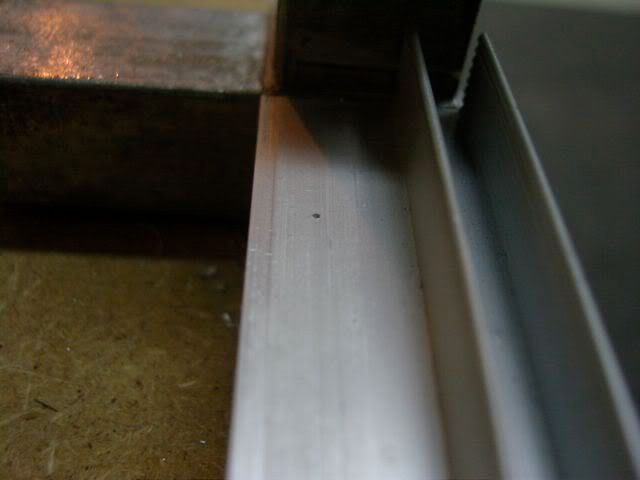 hole punch
drill the hole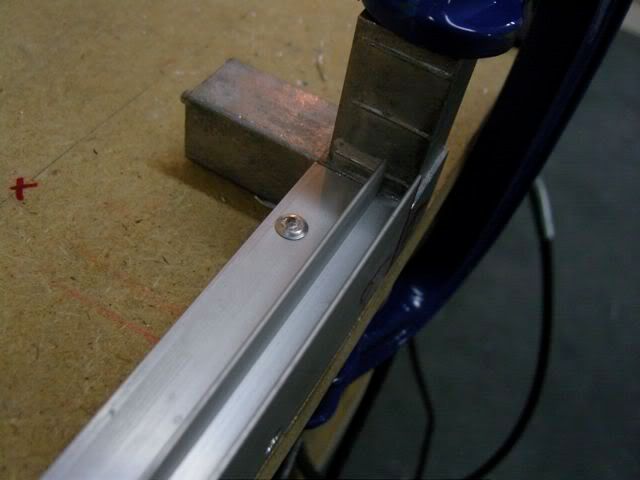 rivet it
great thing about this tubing with the raised edge it hides the rivet really well
the top part of the chassis joined together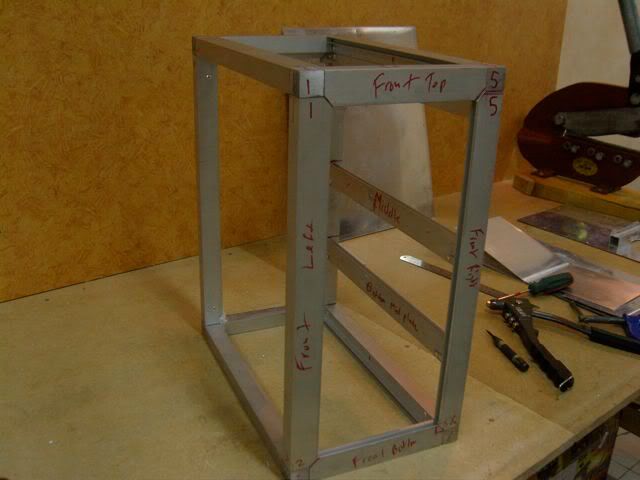 here is the case all together
well thanks for reading/watching enjoy!