Discussion Starter
•
#1
•
CPU Magazine ~ Mad Reader Mod (June 2009)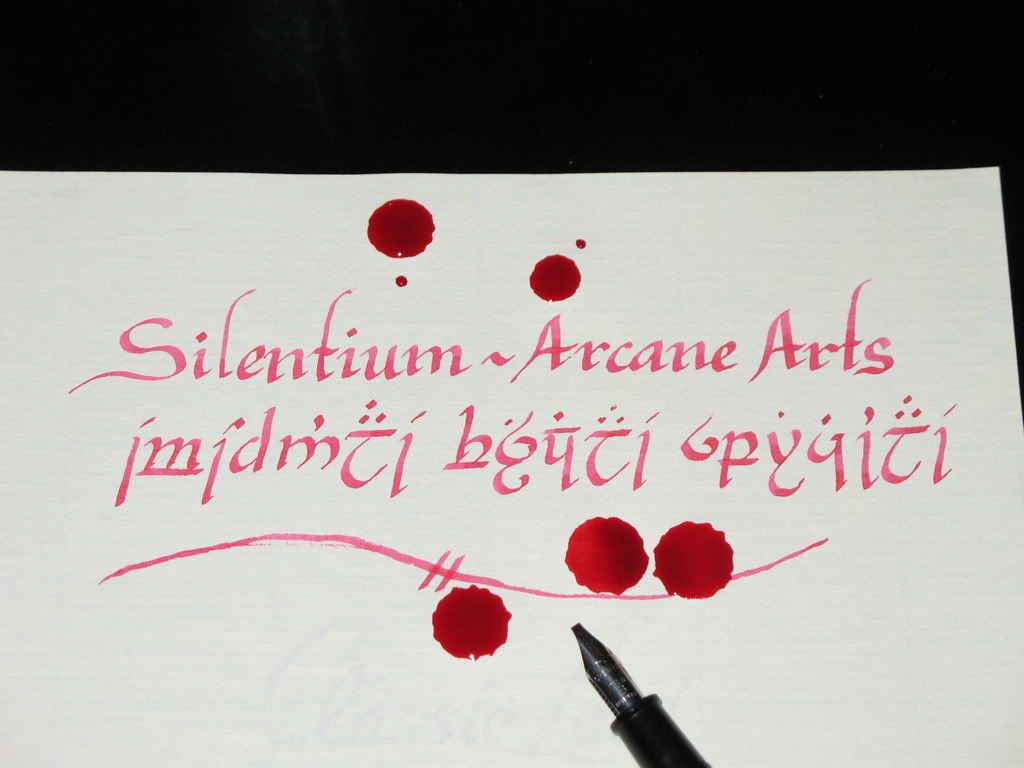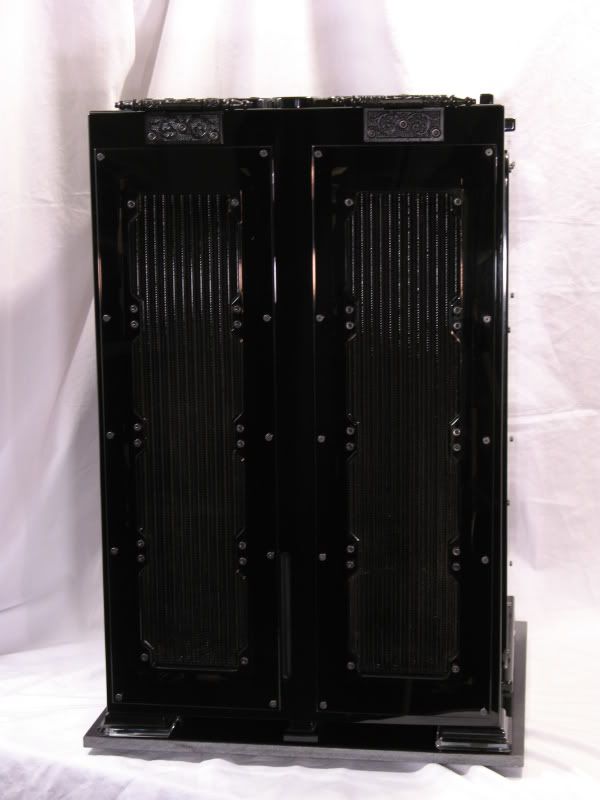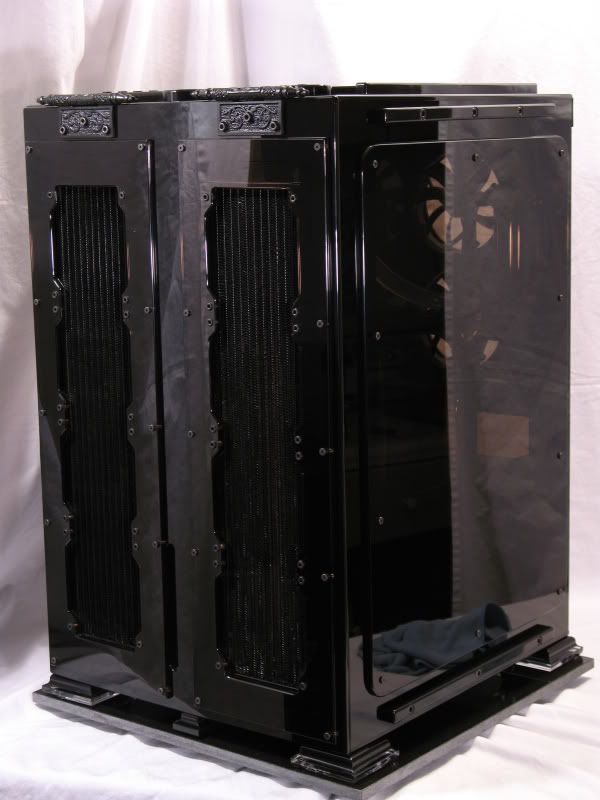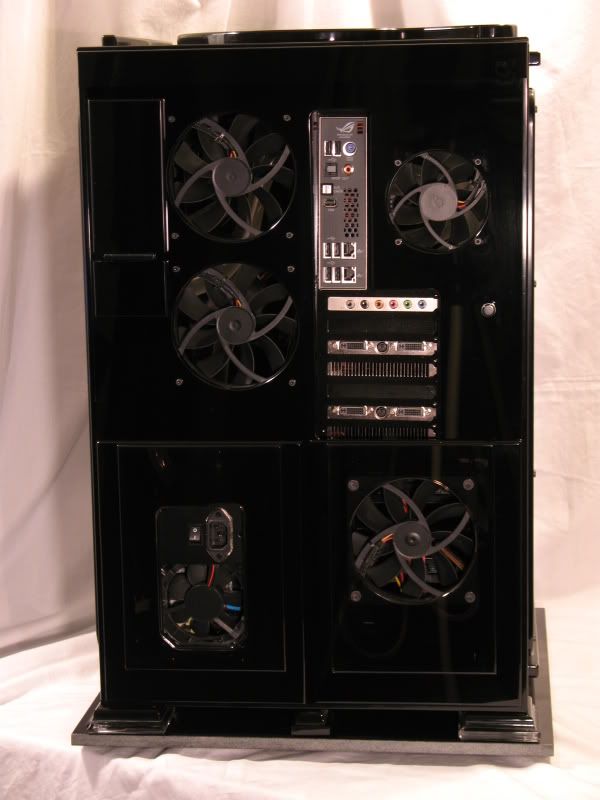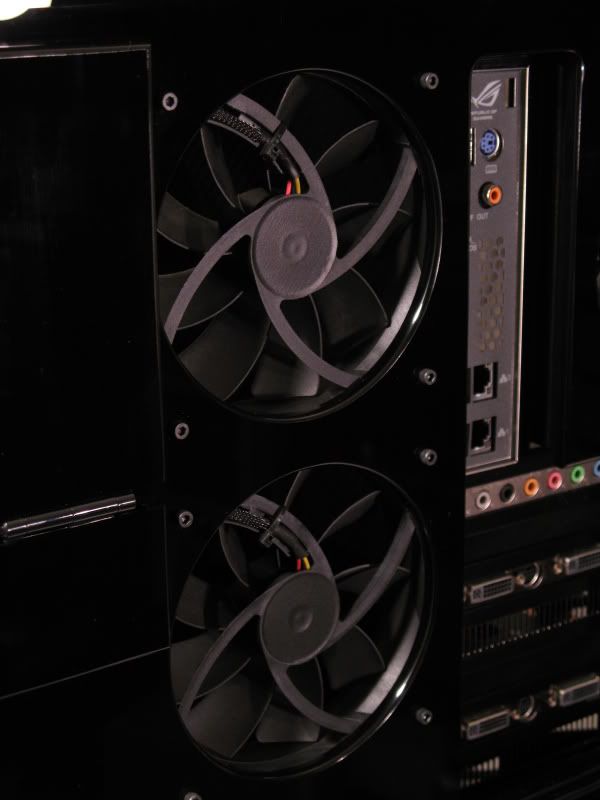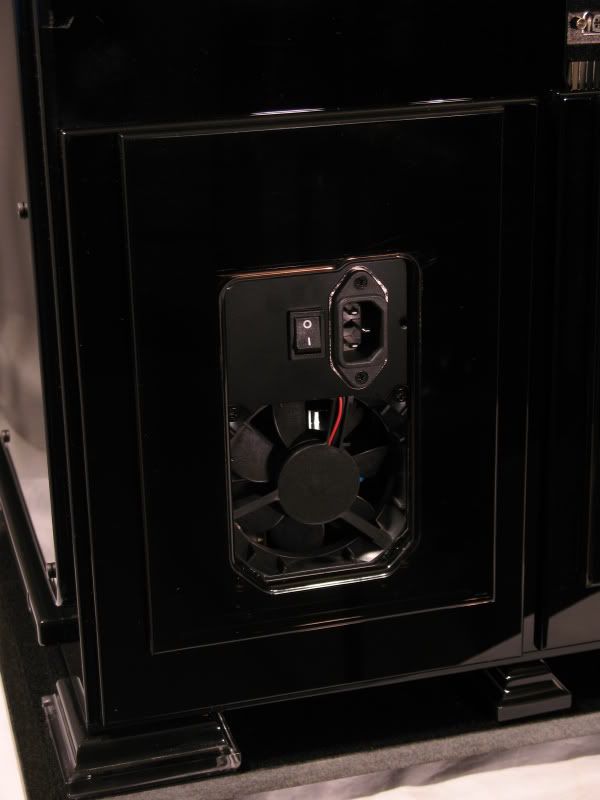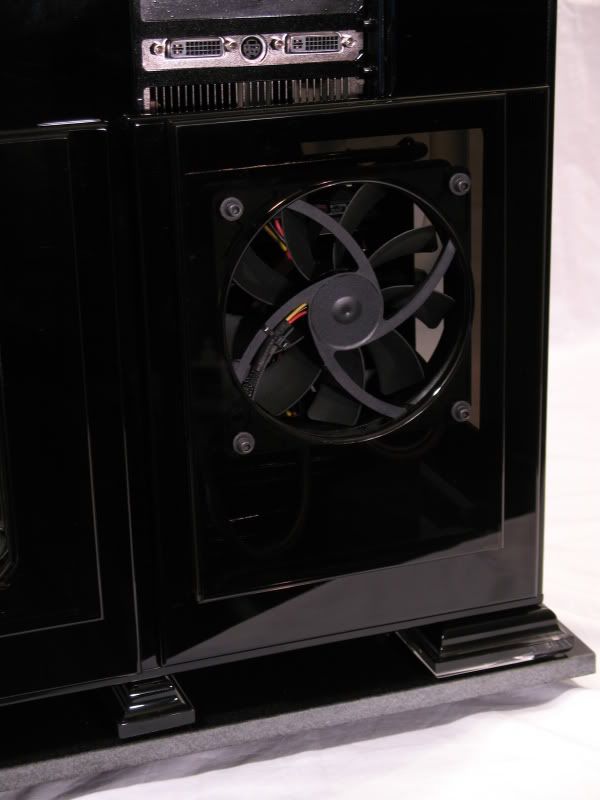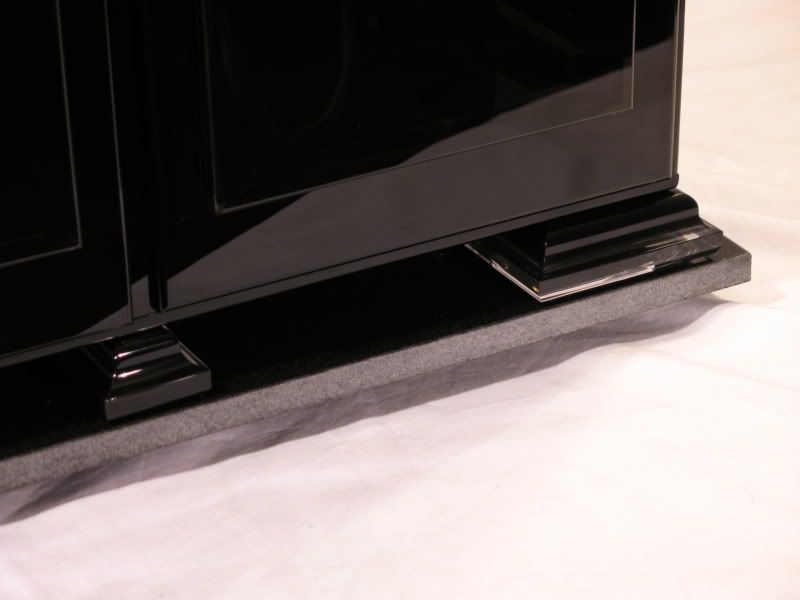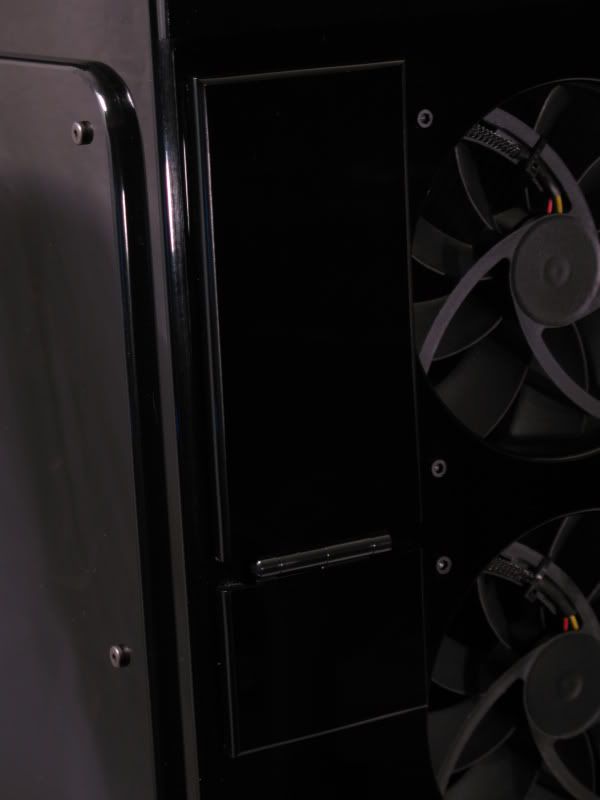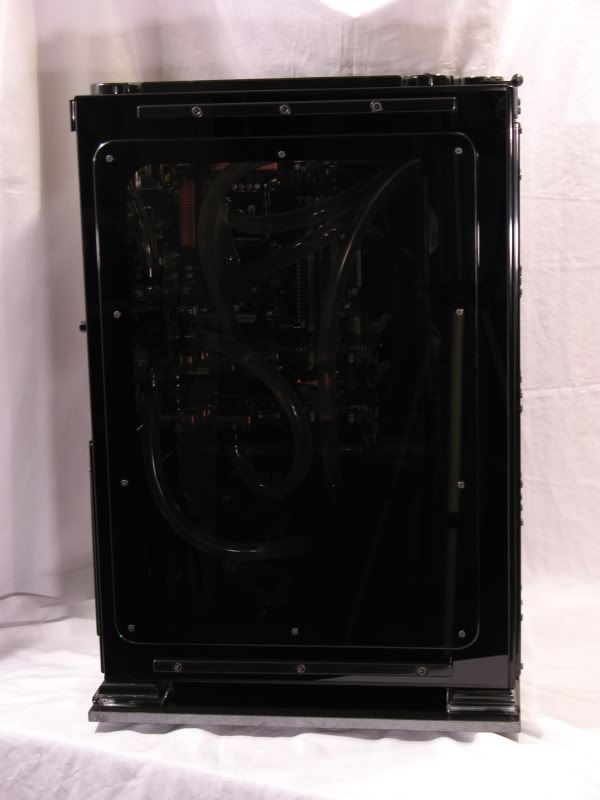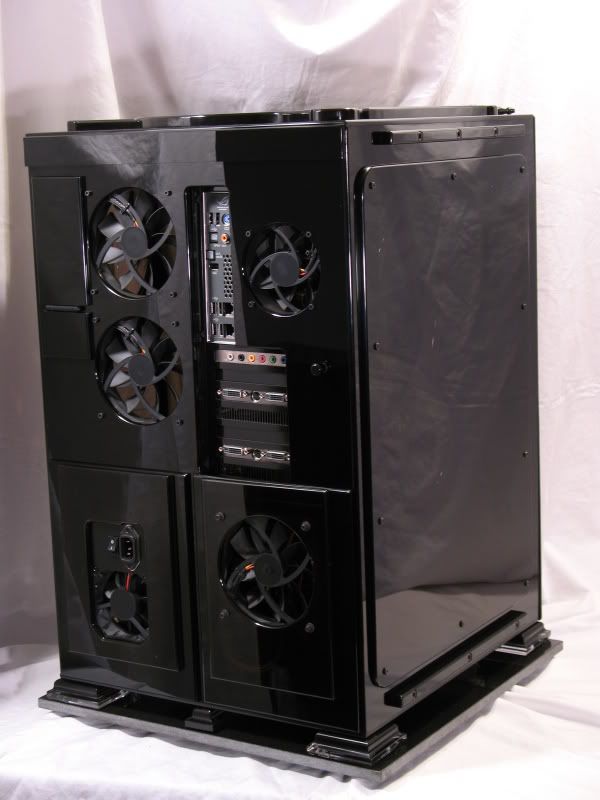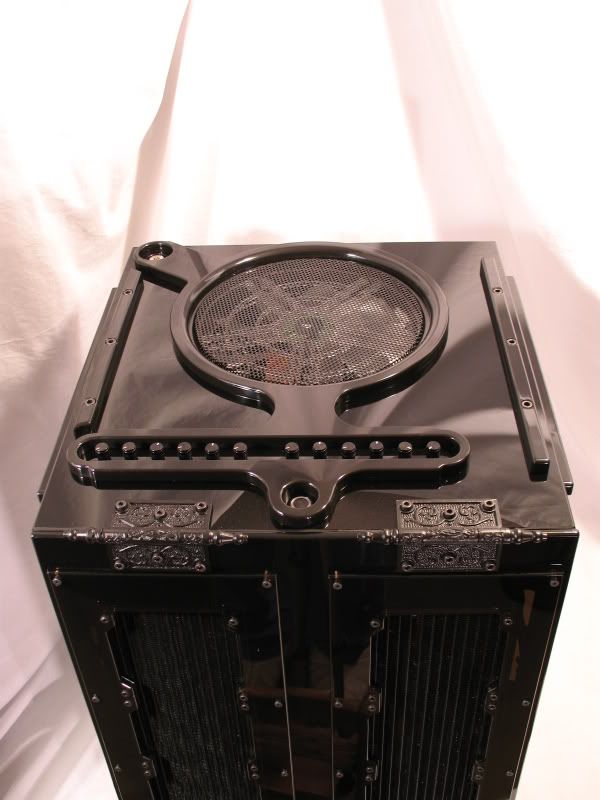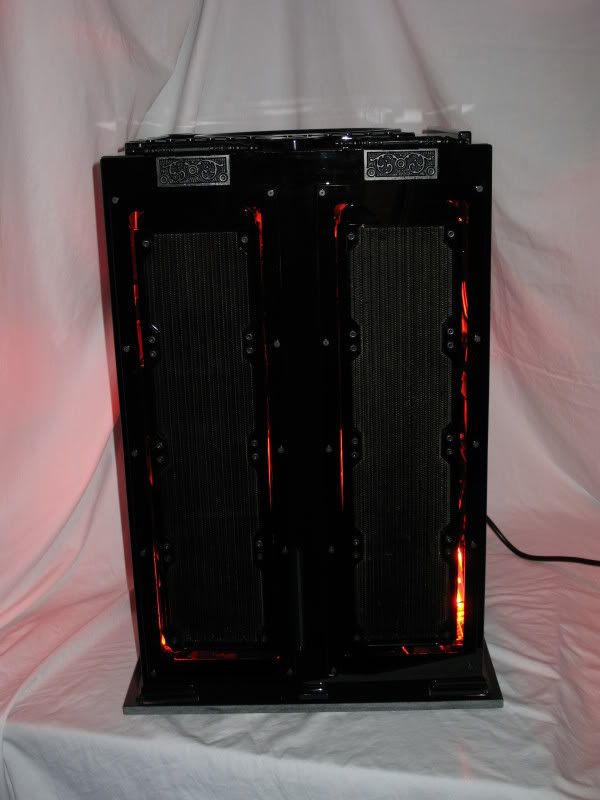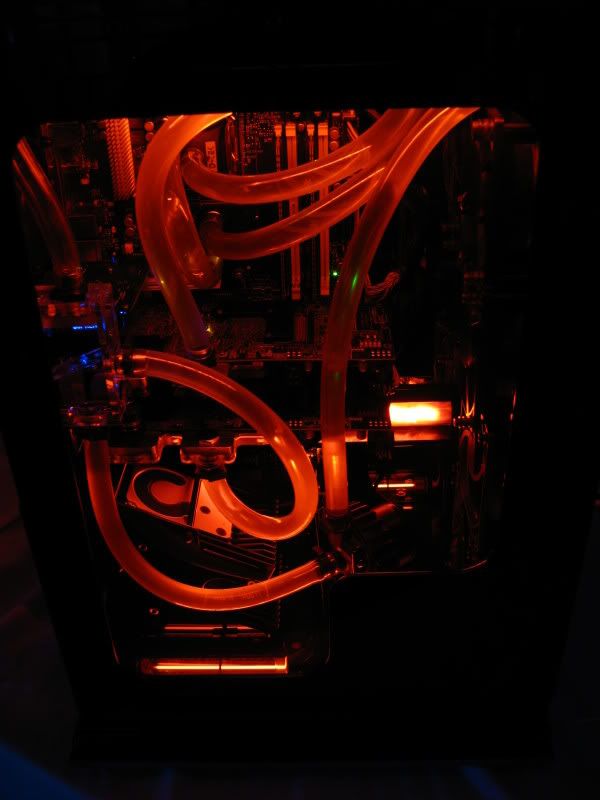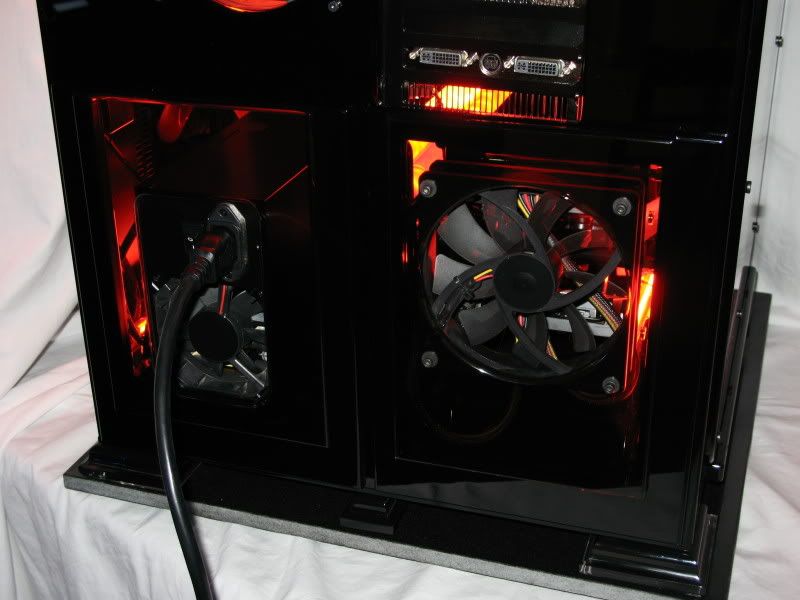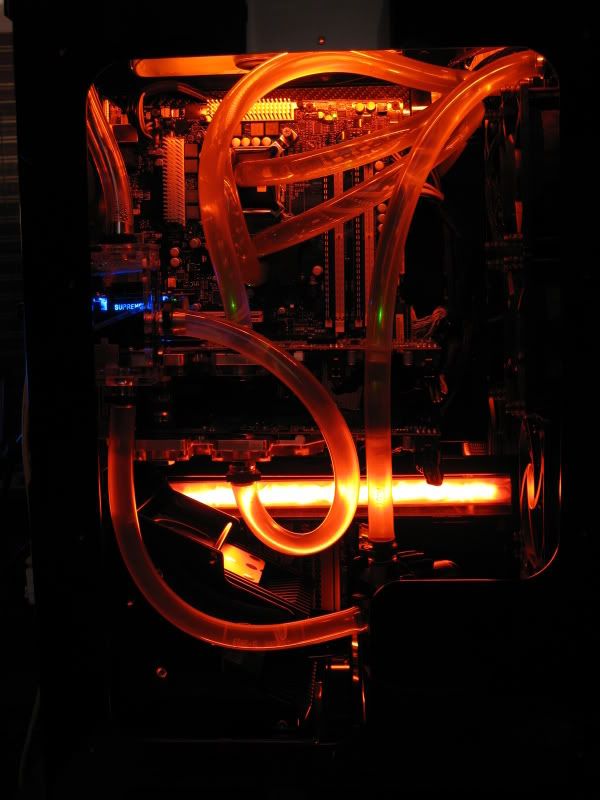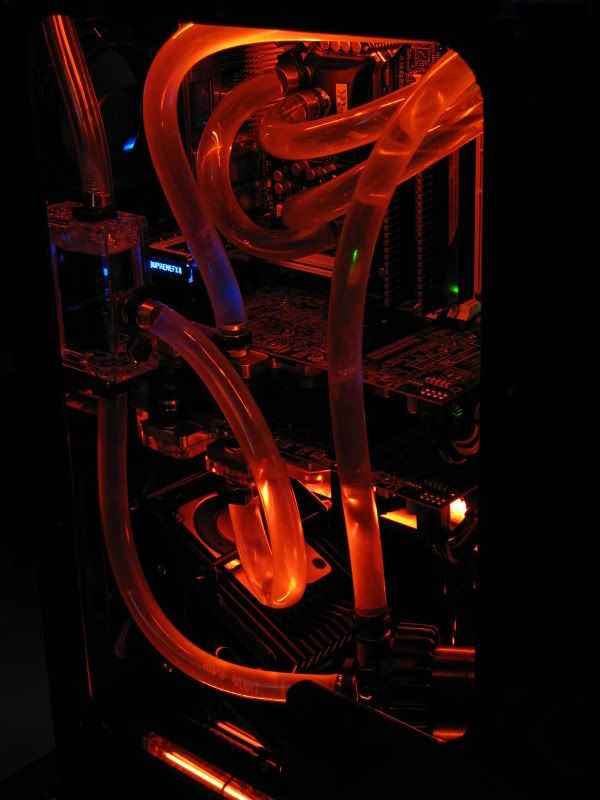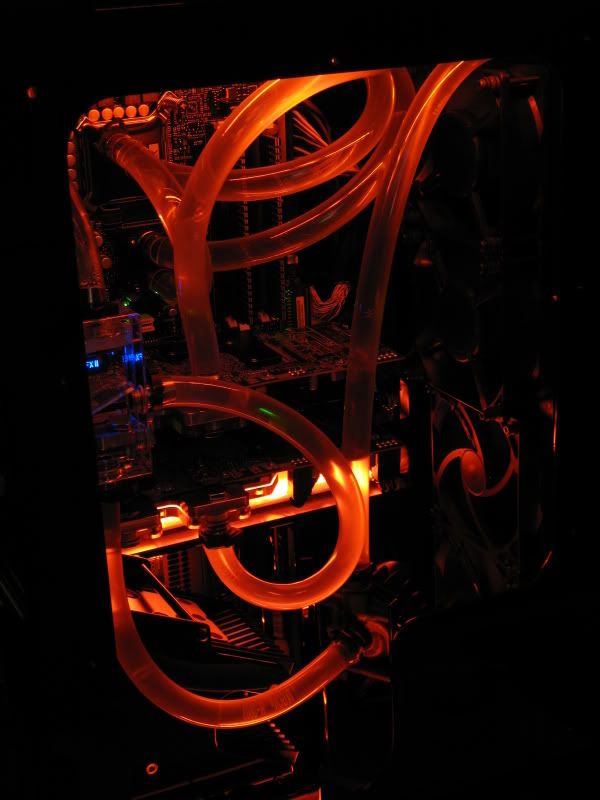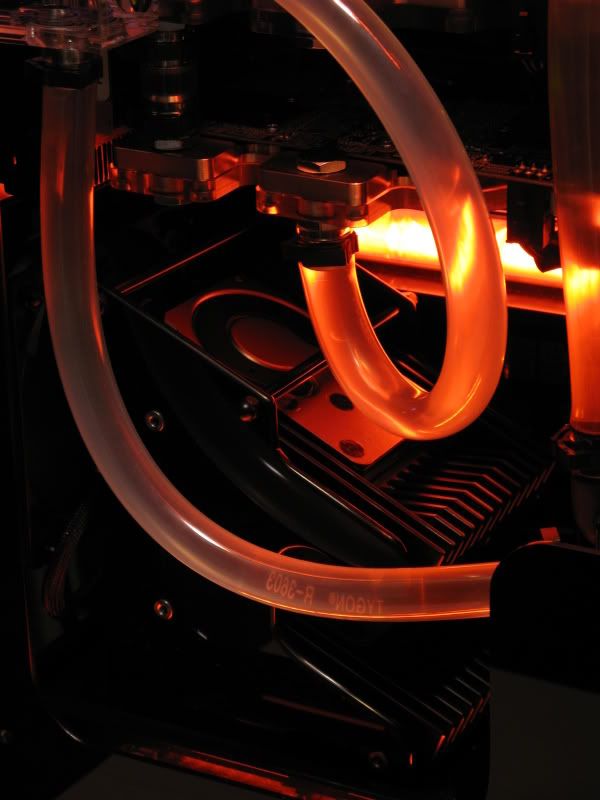 Yours truly, Syr
NOTE: The images above are of an ATI-based system. I have since swapped out components to an Nvidia-based system.
Hardware:
Q9550 @ 4.0
EVGA 780i FTW
(2 x) 2 GB Corsair PC2 8500
(2 x) 280 GTX in SLI
(2 x) Velociraptors in RAID 0
(2 x) Zalman MFC1 fan contollers
Plextor slot drive
Silverstone 1200W PSU
CPU/NB Loop:
Laing Vario pump
HW Labs 480 GTX radiator
EK150 reservoir
D-Tek Fuzion V2 CPU block
EK NB Block
GPU Loop:
Laing Vario pump
HW Labs 480 GTX radiator
Swiftech Microres V2
2 x Danger Den full-coverage blocks
Build notes:
Sliding PSU tray
Sliding HDD cage tray
Sliding carbon fiber motherboard tray
External fill port for GPU loop
Trap-door fill-point for CPU loop
Modular front panels that can accommodate a combination of air/liquid cooling components to include 120, 220, 360, 480 and PA160 radiators, 120 and 140mm fans, and window-blanks
Internal space to accommodate 2nd MATX system on the backside of the existing motherboard tray
Top-mount hinged front access
**Note** This thread is volatile and unruly, occasionally it wanders off in odd and off-colored directions.....

Post #2 contains permalinks to all build-relevant posts.