Discussion Starter
·
#1
·
Intro:
This is going to be my third major build. The first was a water cooled AMD powered machine in a 750D with a black and red theme. My second build carried the same theme of black and red into a 900D powered by a 4770k.
Being my third build I wanted to pull out all the stops on this build. The build be a custom desk build. I love the crossdesk but the price and availability prevented me from going that route. So I decided that I would build the desk from scratch. Being in the military I decided I wanted to do a military theme build but not one with ACU or Multi-Cam pattern but one that was more focused on the special operations side of the house. Me personally am not in that community but I have a lot of respect for those that are.
Parts:
- Intel i7 4770k
- Asus maximums VI formula
- Evga GTX 780 classified
- 16gb G.Skill 2133mhz ram
- Corsair AX760
- 2x Intel 120gb ssds
- Seagate 500gb hard drive
- Windows 8.1
Cooling:
- 20x Corsair SP120 quite edition
- 10x Corsair AF120 quite edition
- EK GTX 780 Classified water block
- EK Supremacy CPU water block
- 2x Swiftech MC655 pumps
- 2x 480 radiators
- 2x 360 radiators
- Rocket Science Fittings
- Copper piping
- 2x Reservoirs (undecided on size yet)
Sponsors: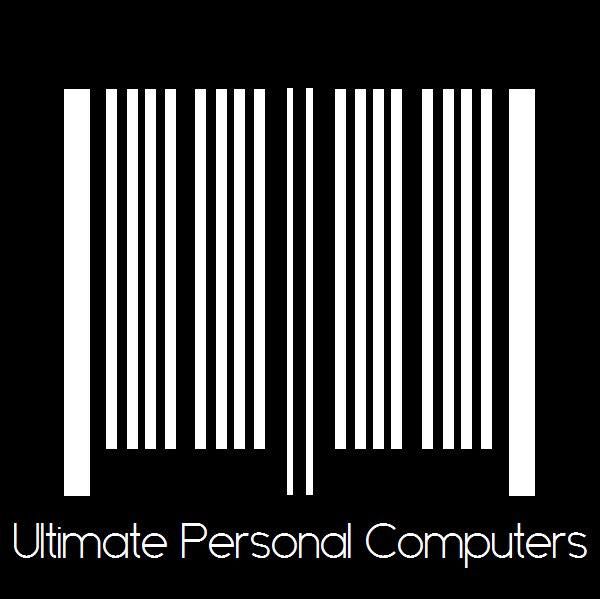 Ultimate Personal Computers
will be providing their brand new Aegis Sleeving for this build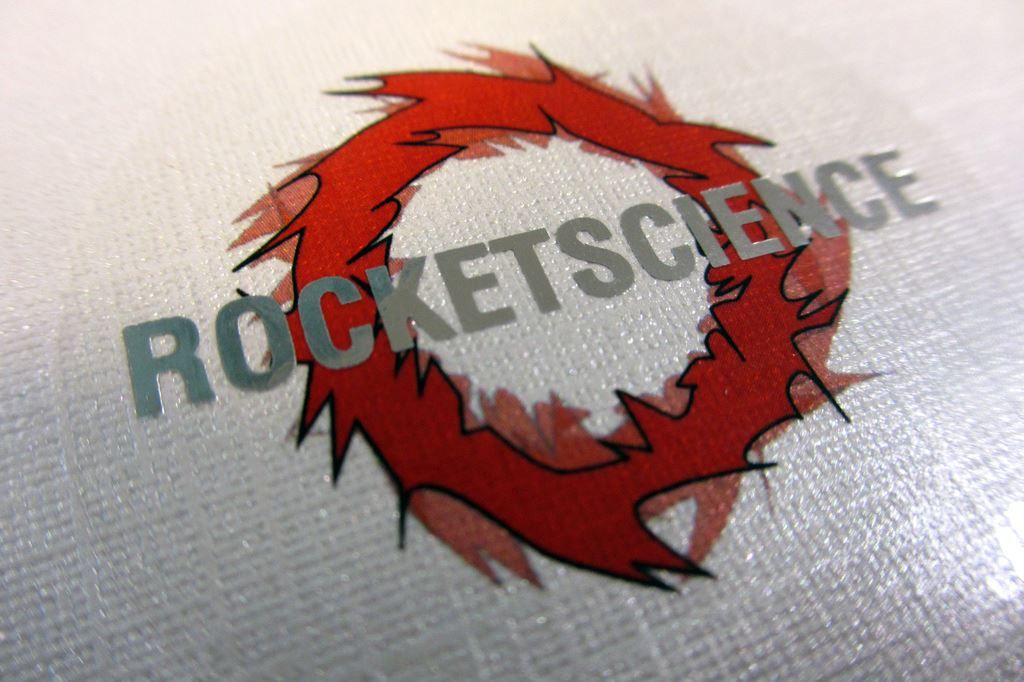 Rocket Science
will be providing all copper fittings for the tubing

V1 Tech
will be providing the fan grills and other acrylic pieces for the build

Addon Custom
will be providing custom LED strips to give the desk a nice green glow
Table of Contents:
1.
Hand Drawn Dimensions
2.
Vinyl Wrap
3.
1st Render
4.
Fan Grill Render
5.
Render Progress