Discussion Starter
·
#1
·
Time for a good Steampunk mod. And what better case to use than the awesome Silverstone TJ11!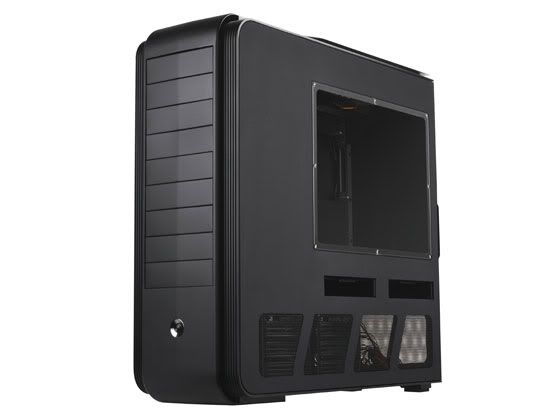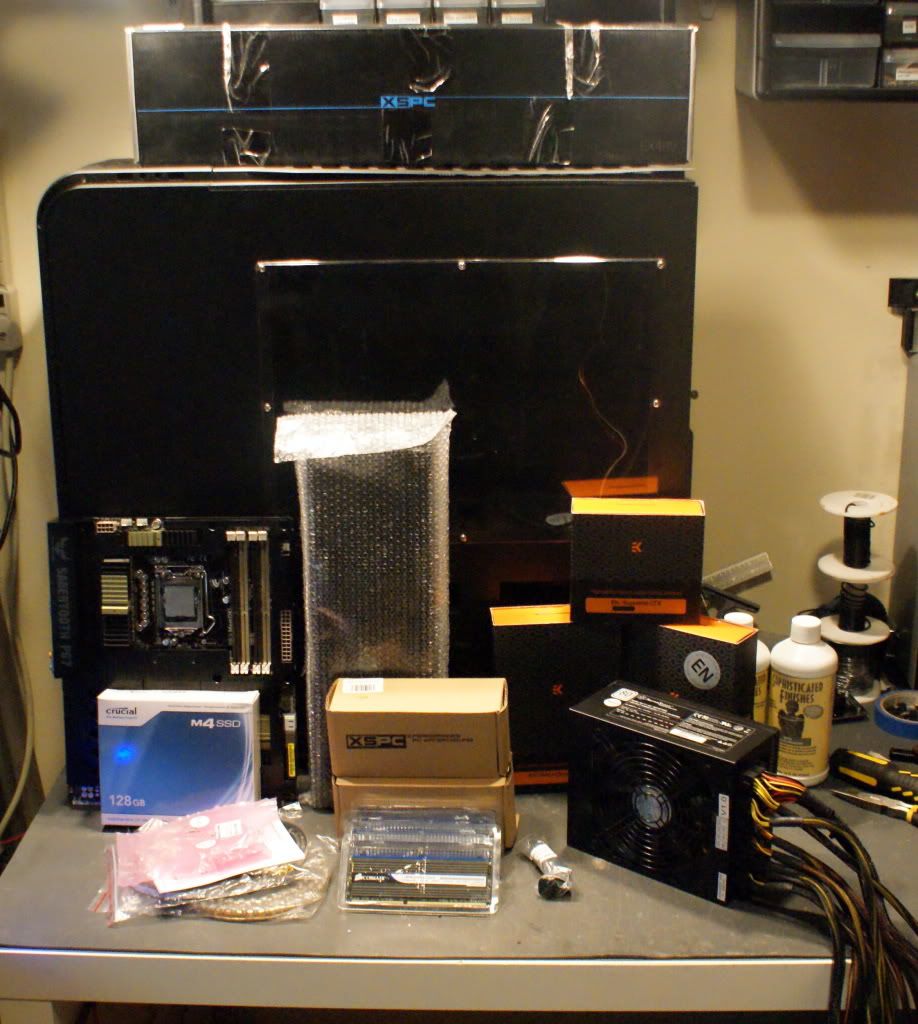 Big shutout to my sponsors!!

Performance-PCs is providing me with the BP mod kits, 240 and 360 rads and the Silverstone slim DVD bay.

EKWB is providing me with a EK-Multioption 250 Res and 90 degree fittings.
Hardware
Mobo: Asus Sabertooth P67
CPU: Intel i5 2500K
GPU: Unknown
RAM: 16GB Corsair Dominator 1333
SSD: Curcial M4 128 GB
PSU: Silverstone Strider 1200W
Fan Controller: Lamptron FC10
Cooling
XSPC EX480
EK-CoolStream 360
Another 360 rad
EK-Multioption 150 or 250
EK-RAM Dominator
EK-MOSFET Sabertooth P67
EK-Supreme LTX
2x XSPC 120mm radiator stand
Misc
Sleeving: MDPC-X
Yellow SMD LED Strips
Yellow LED bulbs
Sophisticated Finishes Rust Effect Kit
Old Vacuum Tubes
Lets start working! The first thing I did was do some testing with LEDs in the Vacuum tubes. Here is what they look like with an Orange LED in them. Orange is not the final color, yellow is but at the time I didn't have the Yellow LEDs in yet.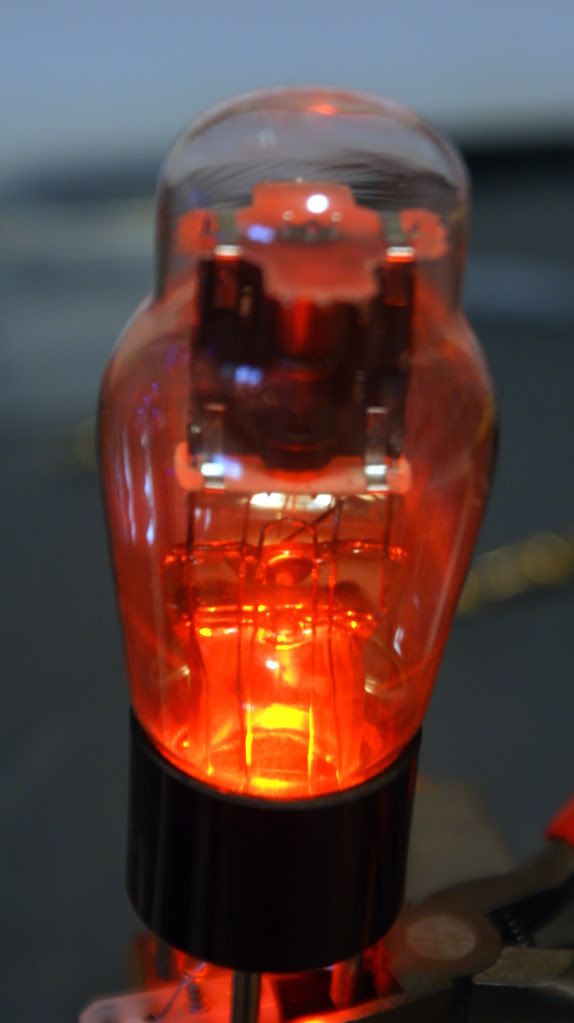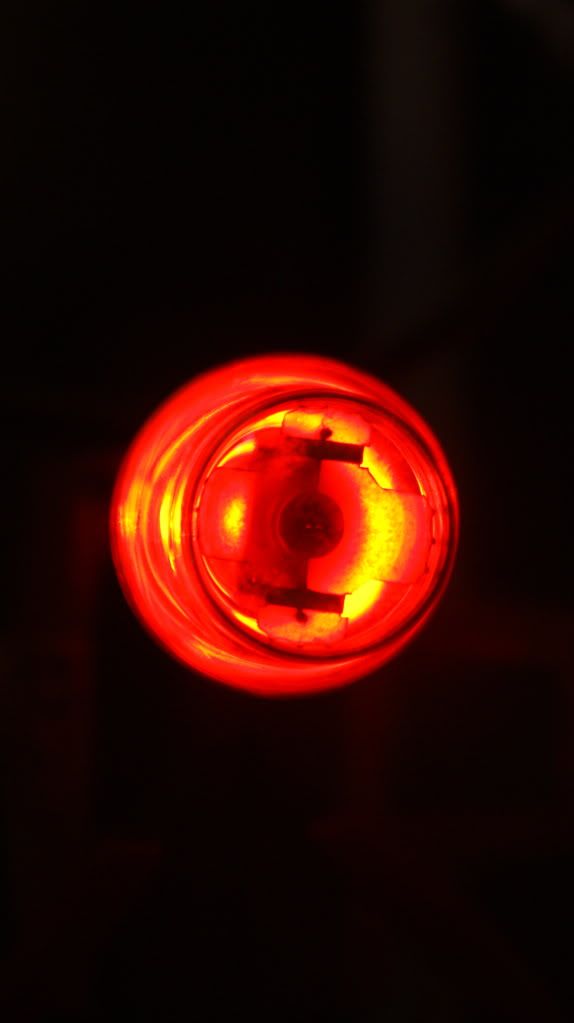 Next up was to see how the rust effect paint would workout. First lets try some fan grills.
The Paint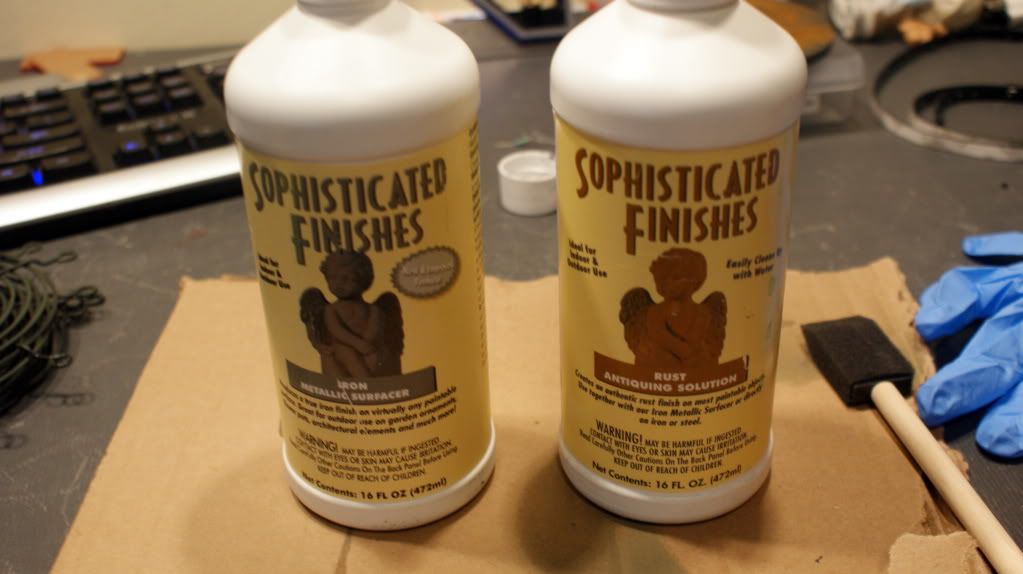 The Grills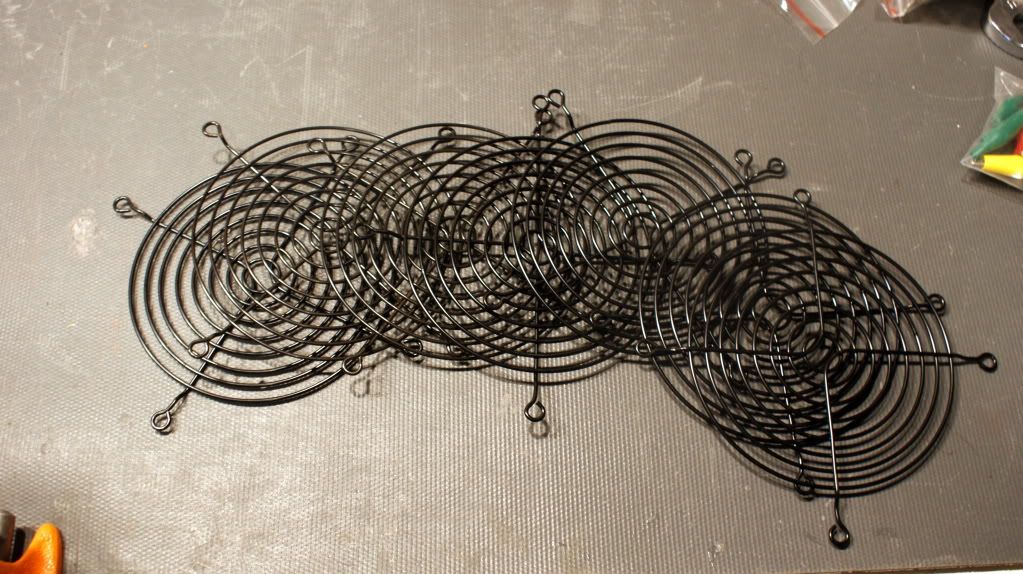 Primer and Iron paint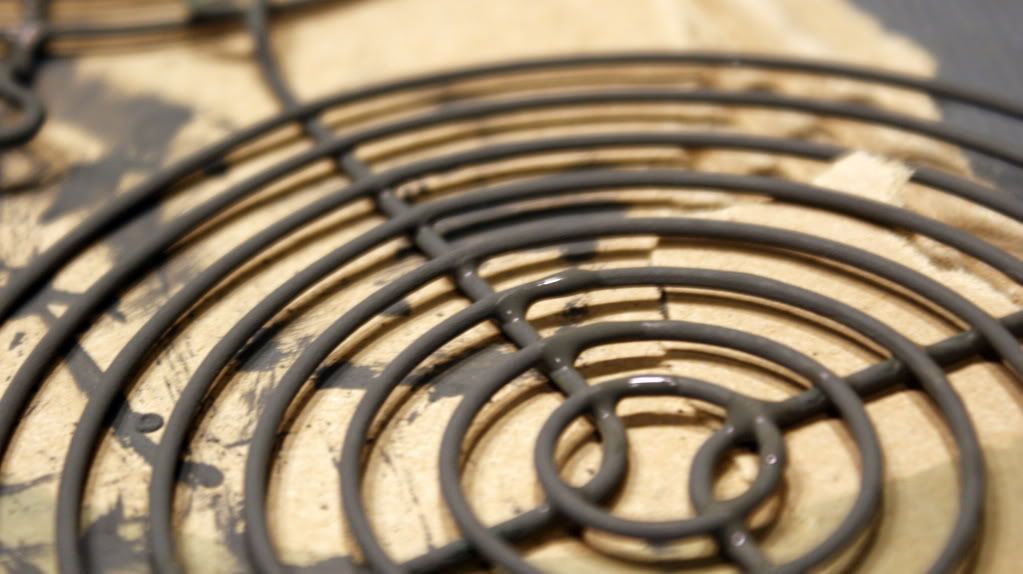 Rust Paint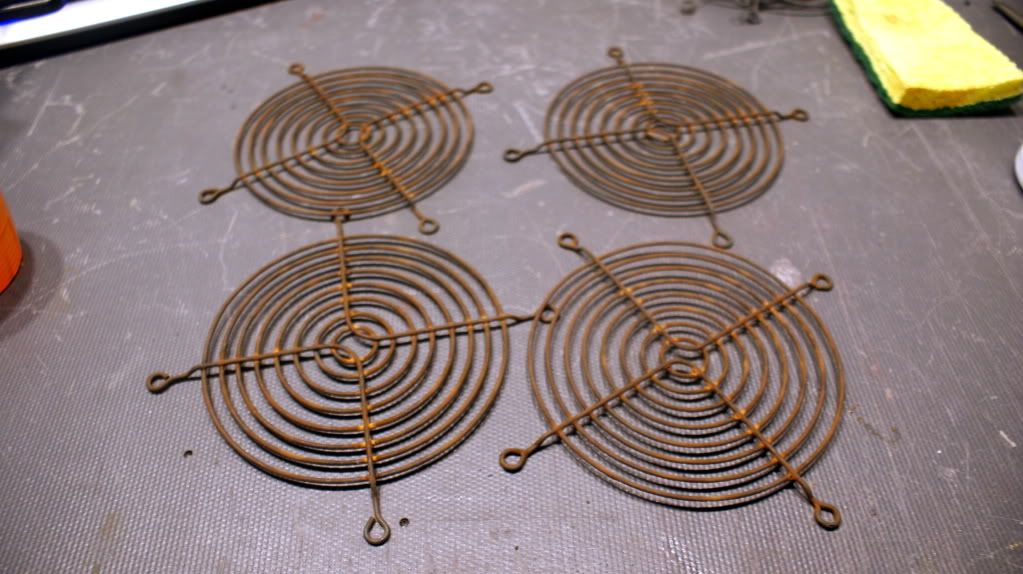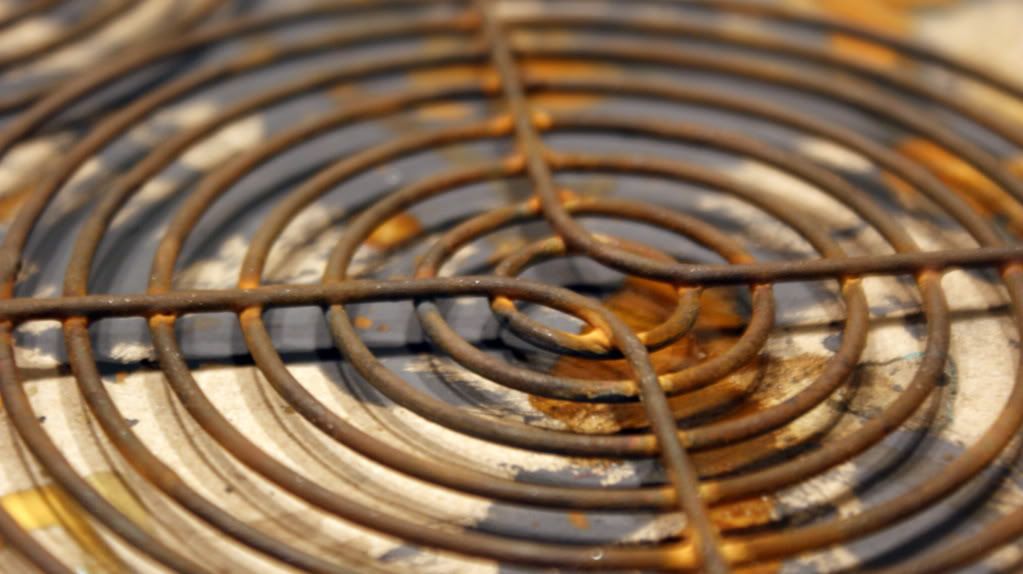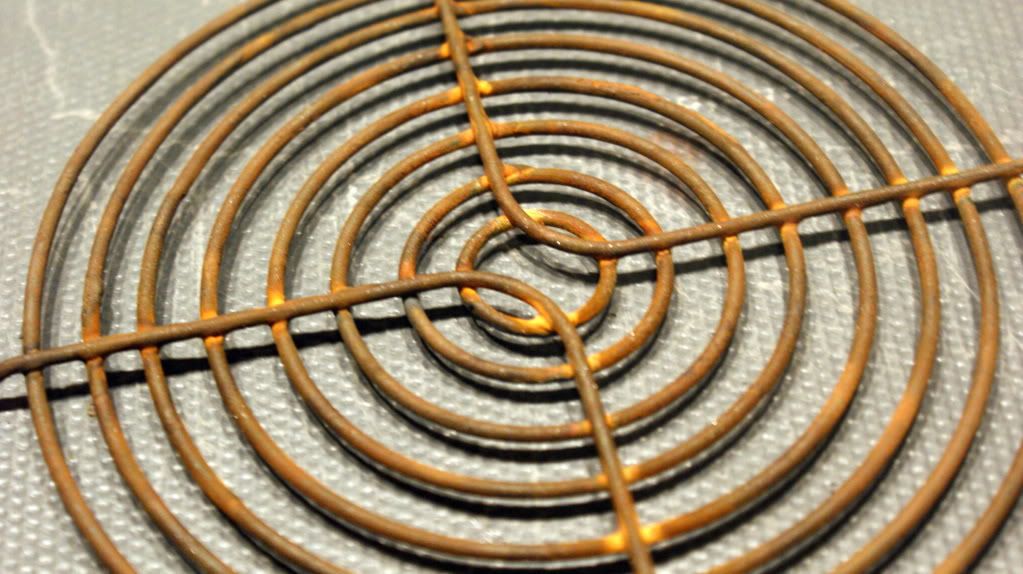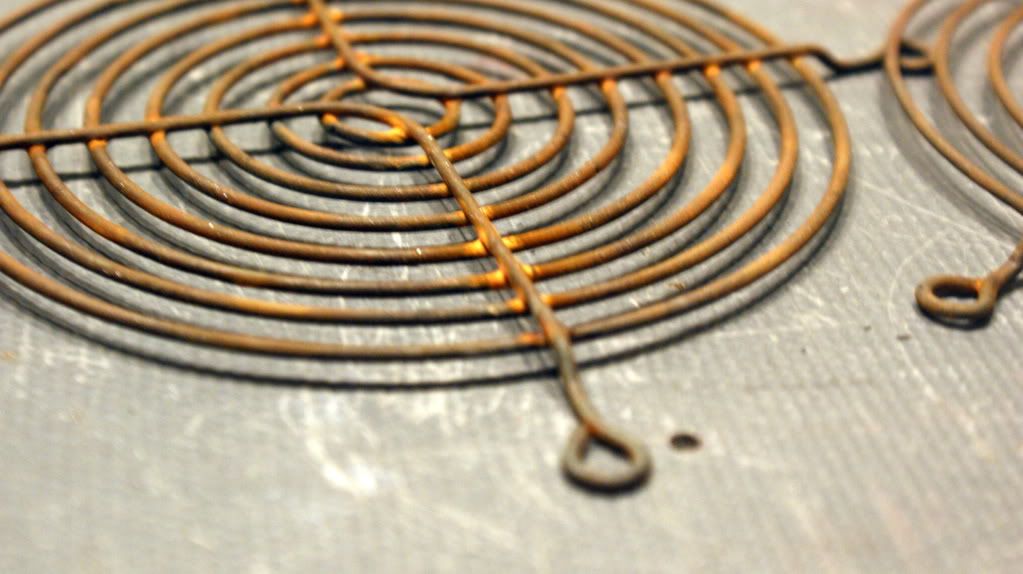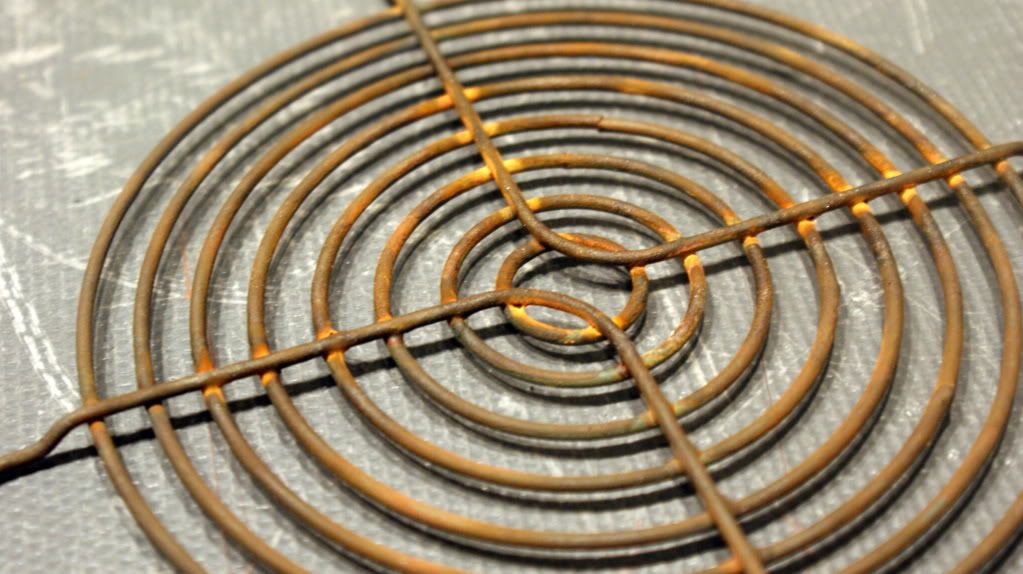 Since that test was successful I thought I should try an actual piece of the case. The dual PSU bracket seemed like a good test subject.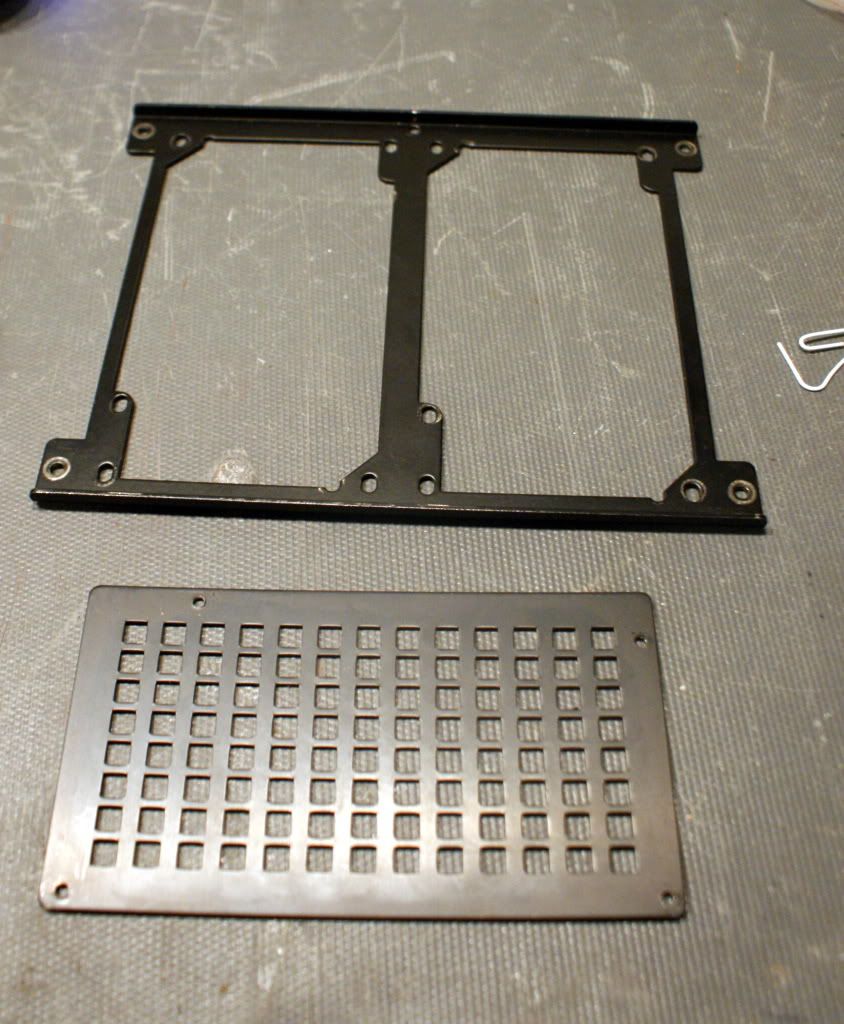 And the result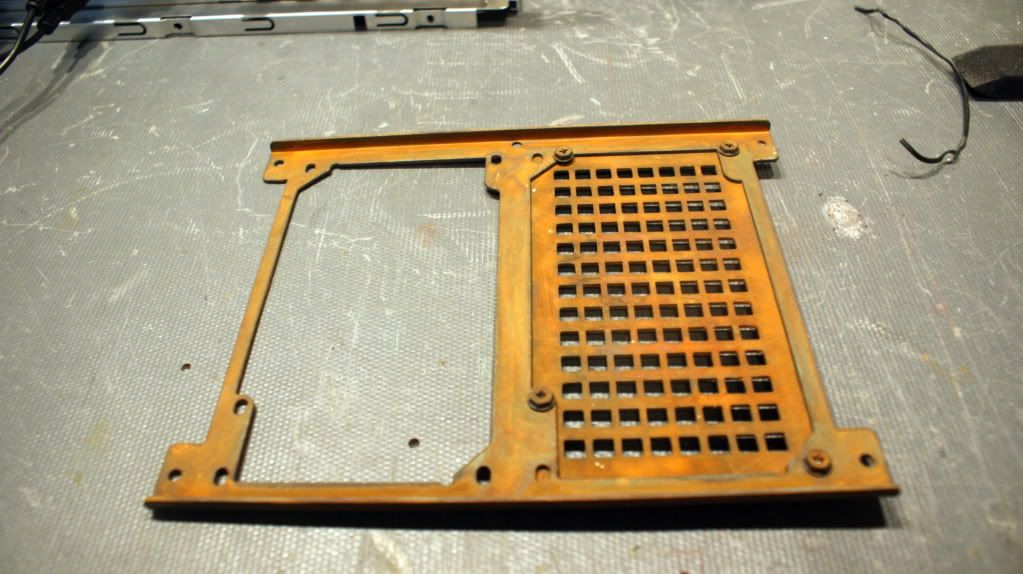 I am very confident in the results so I started doing more, but that's in the next update. Stay tuned by subscribing so you can see all the updates!
Cheers till then,
Fuga