Discussion Starter
·
#941
·
Greetings to one and all!
My apologies for the infrequency of updates. I have prior engagements that I shall be rid of by the end of the coming week. Very excited for this, and other projects to come.
Since my last update, I have worked out an arrangement with a local sheet metal shop. Bill Lawson and his boys from Metallica Mfg came highly recommended to me from various friends.
Without further adieu, here are some glory shots of the copper monstrosity:
Filing all the pieces. Rotary cutting, unsurprisingly, does not give as clean of an edge as waterjet.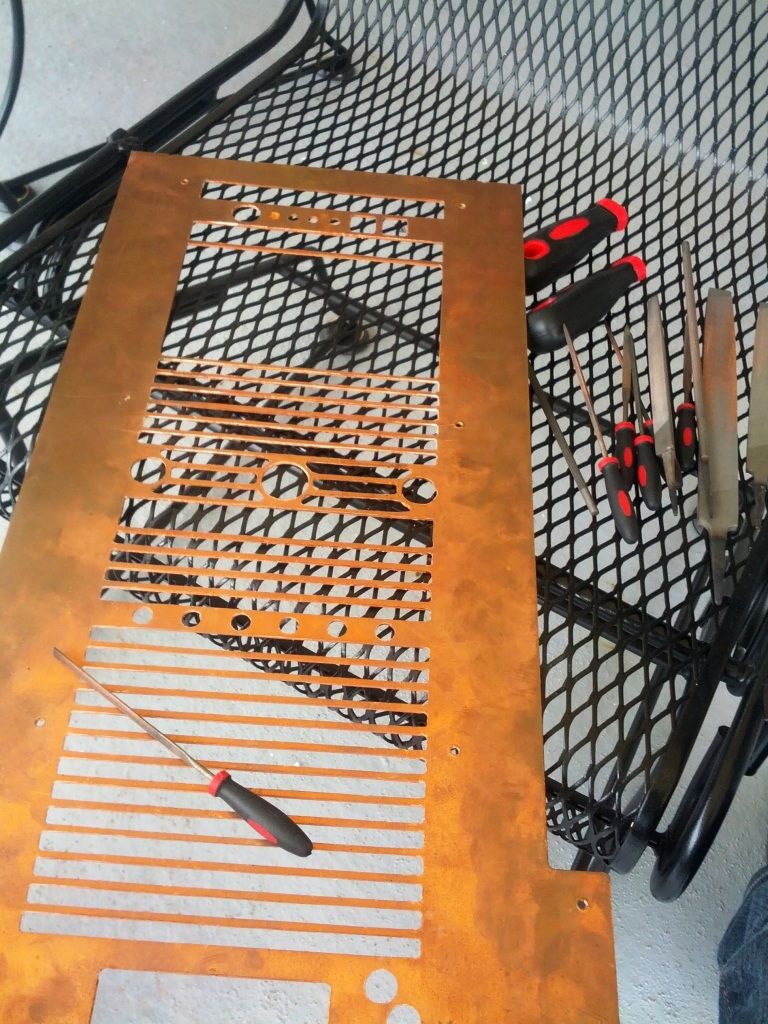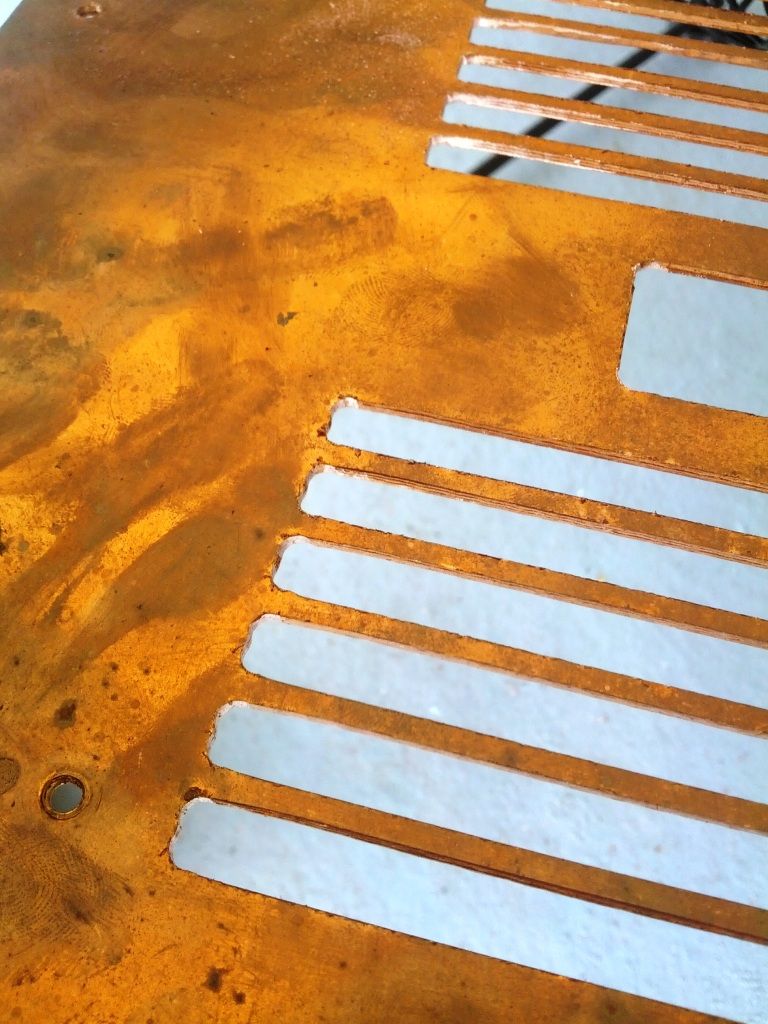 Panels, ready to transport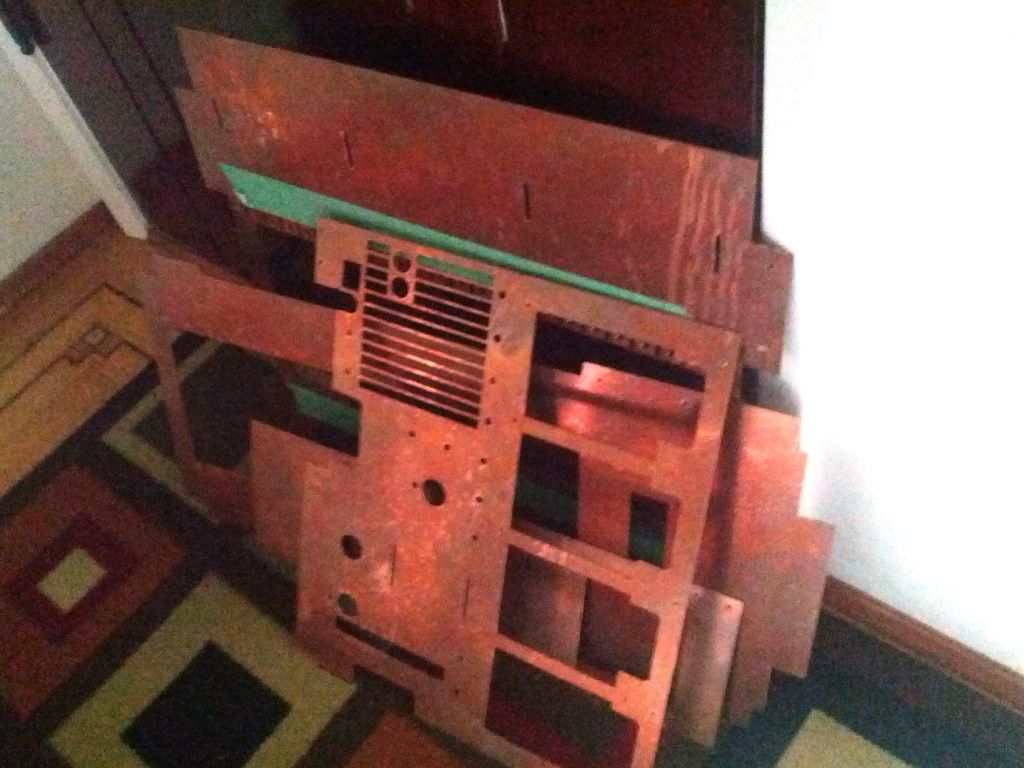 Some printouts I made for the machinist to better understand the folds I am looking to achieve.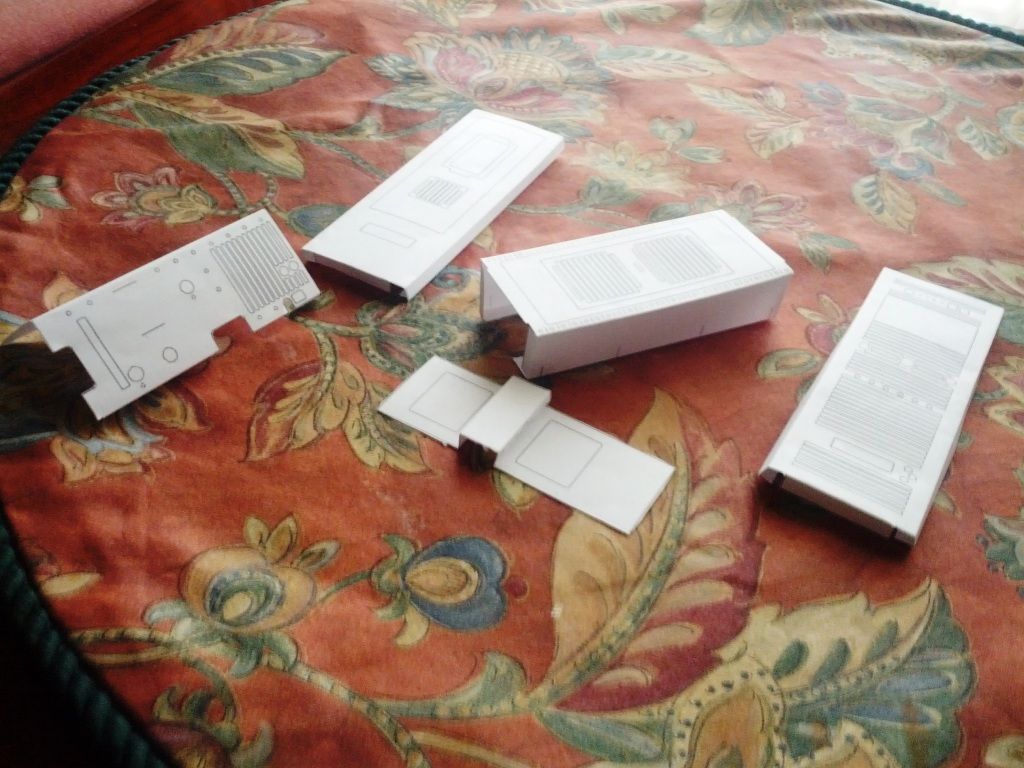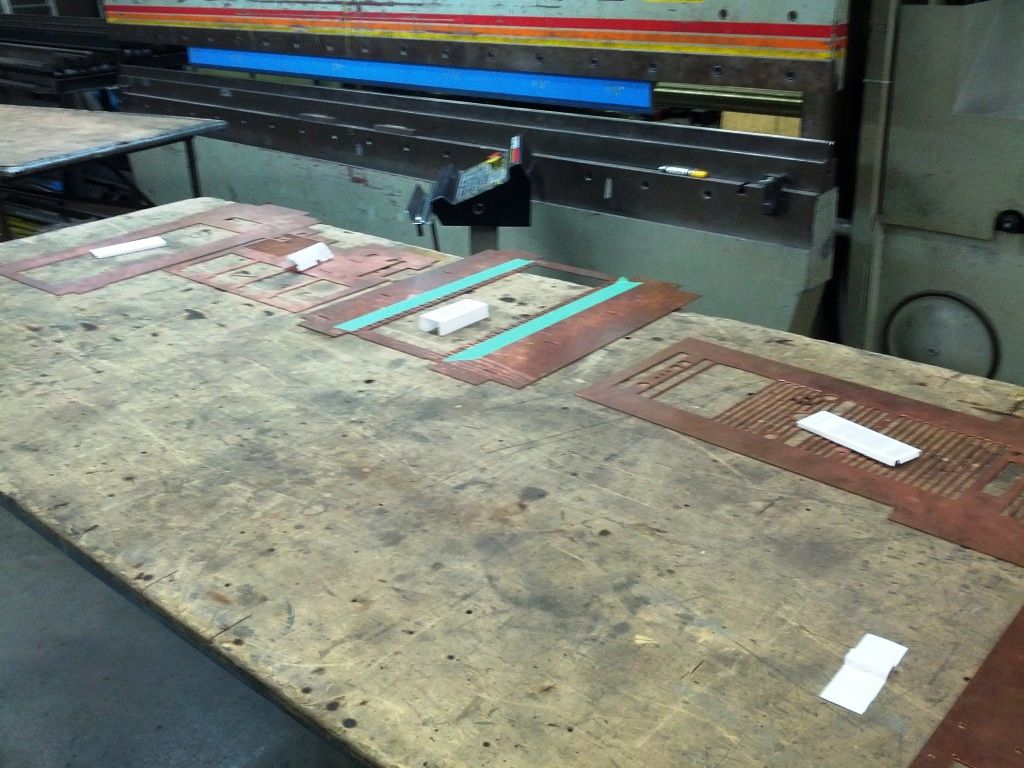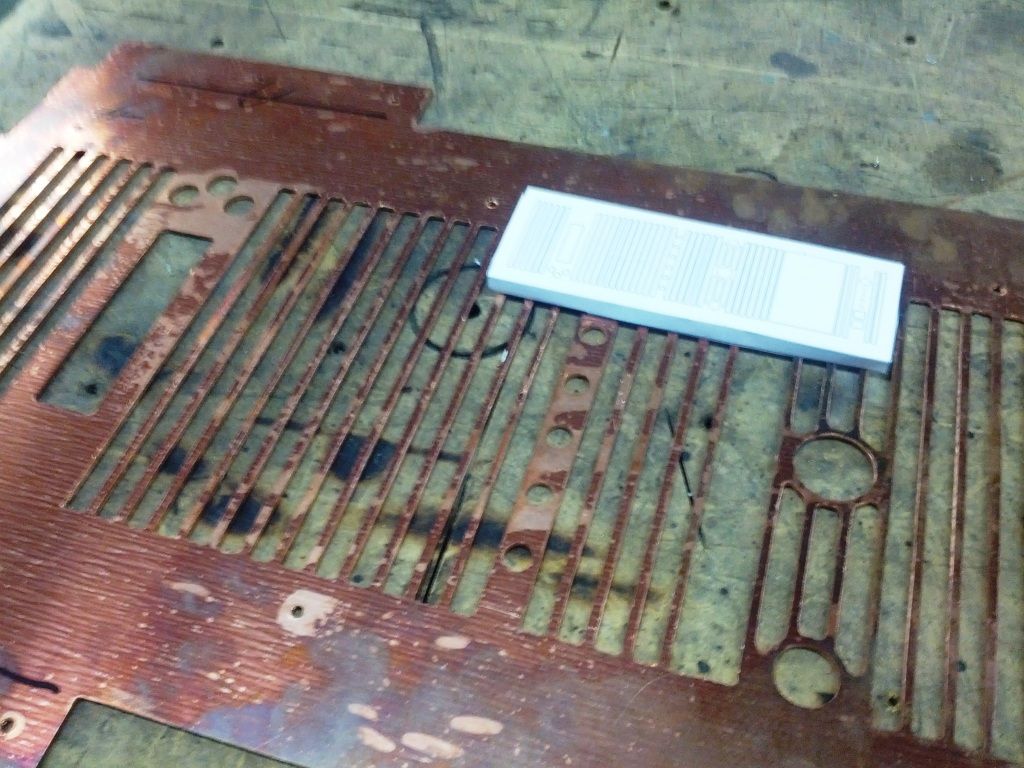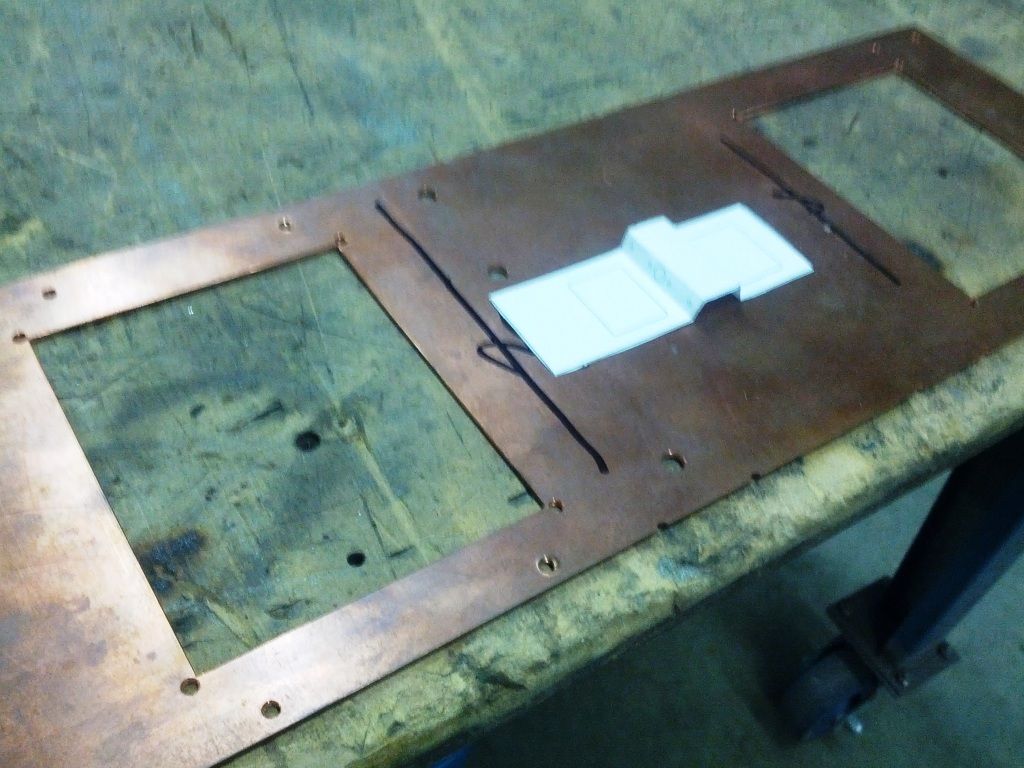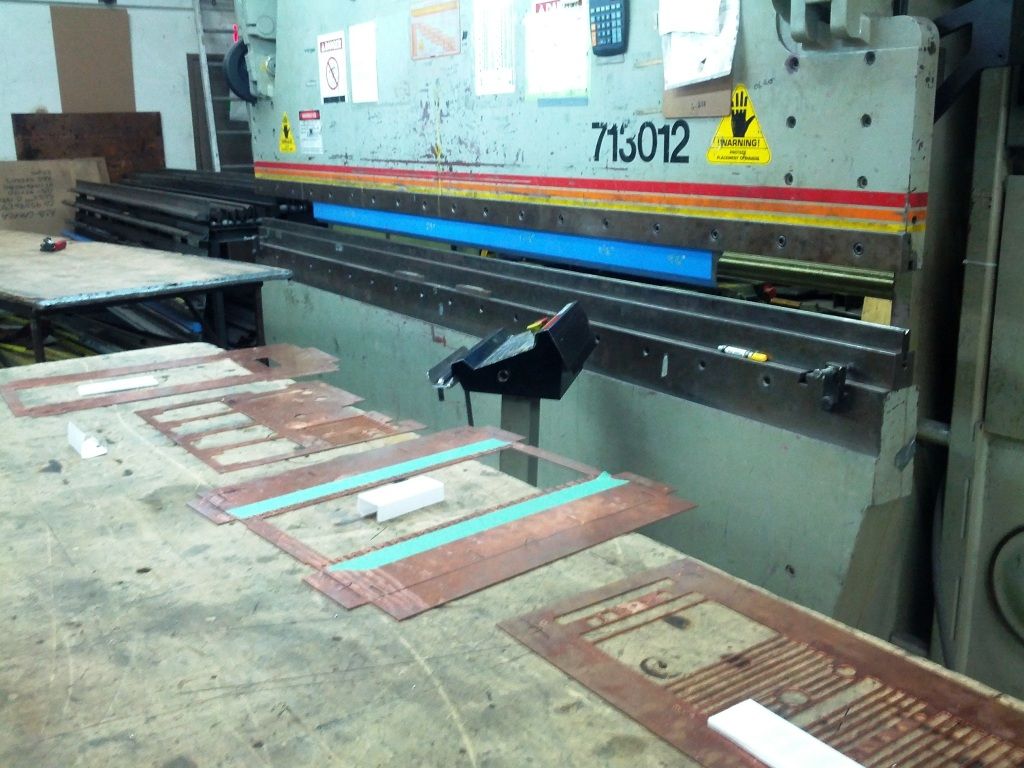 Picture of part of the shop. They sure have many goodies in here!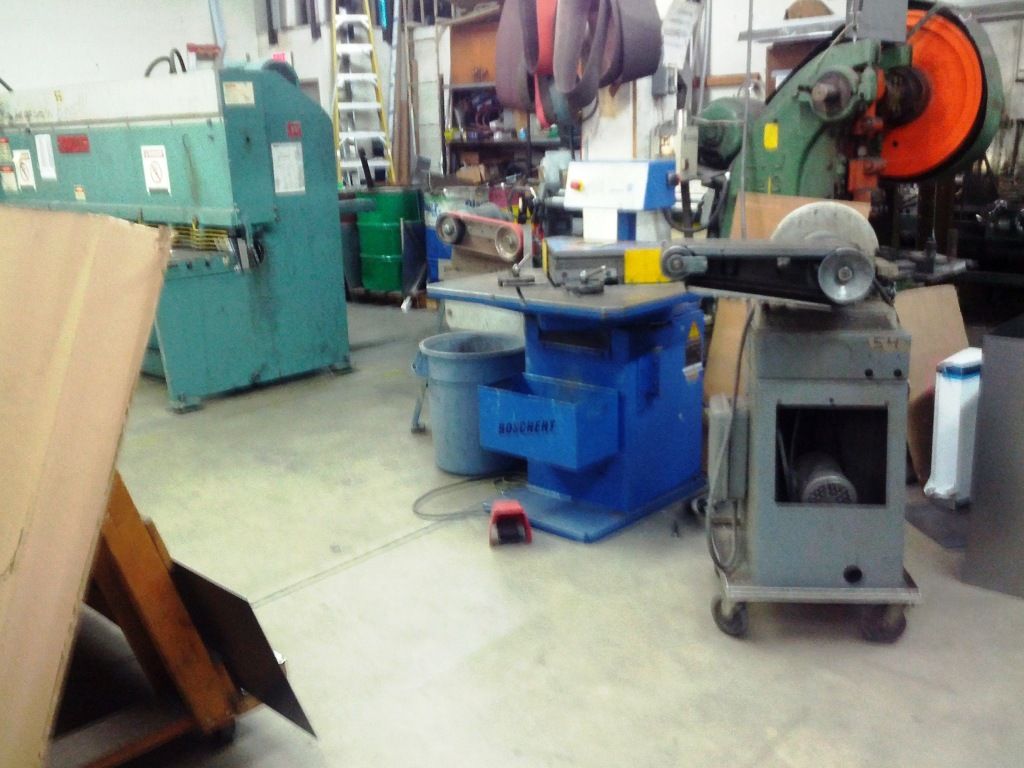 "What a machine!"
Clean bends, very little marks on the metal.
The metal itself clearly still needs a bit of work. Sanding, polishing, eventually laser engraving followed by a clear coat.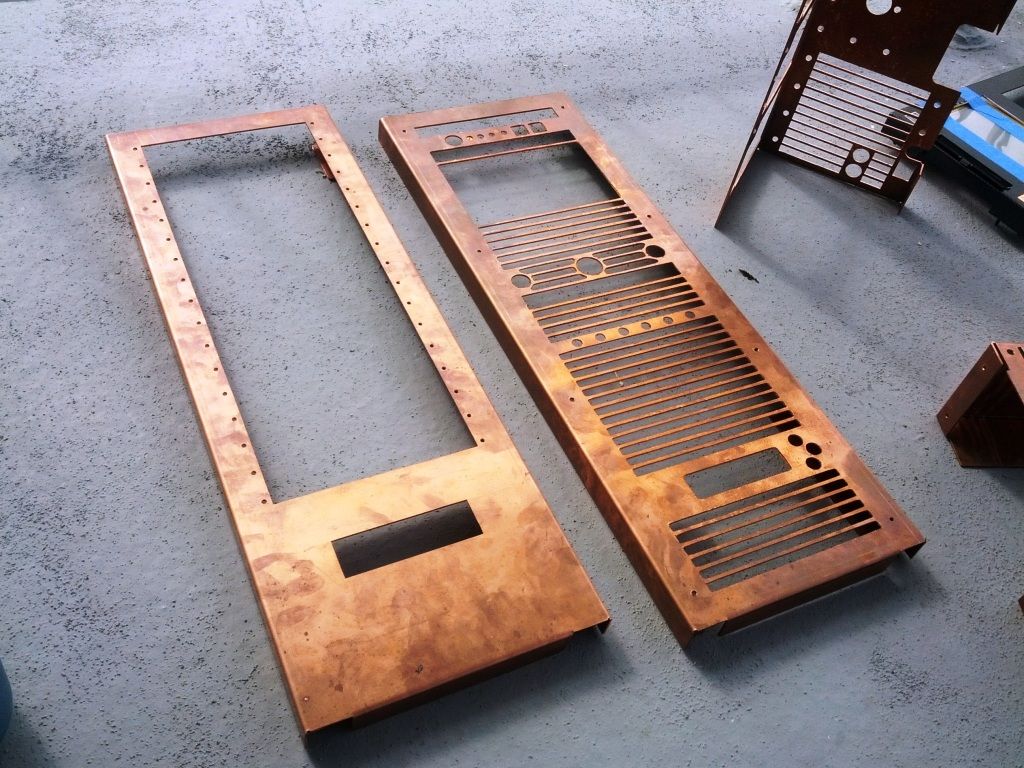 Front panel is still very much unfinished in terms of filing.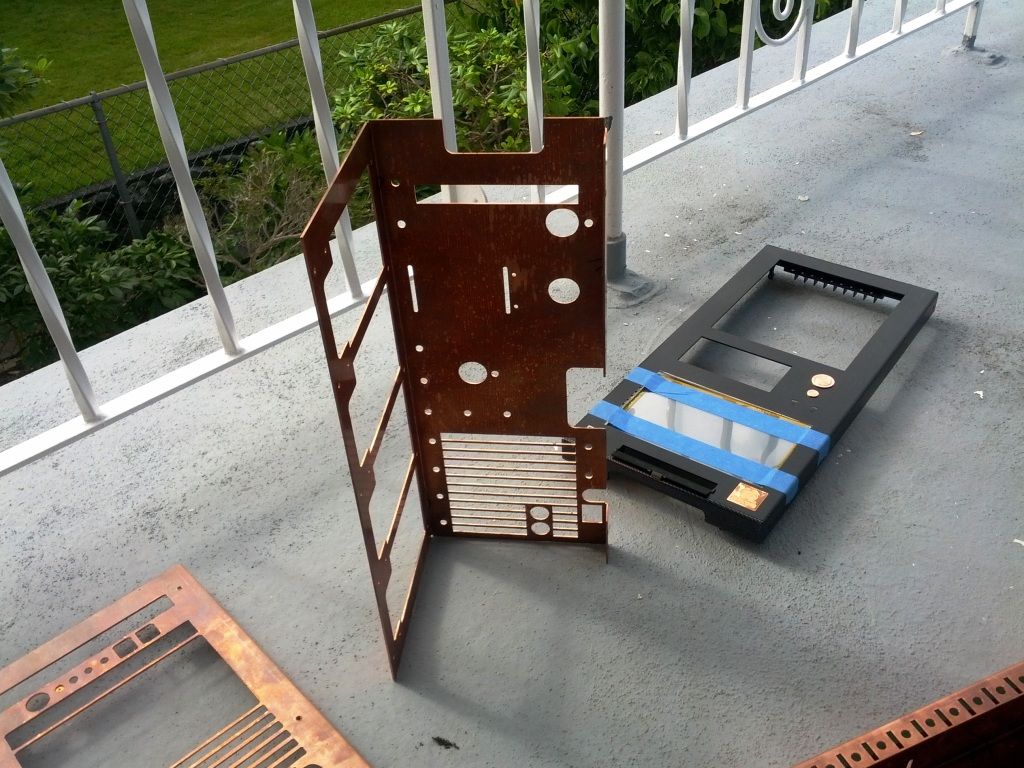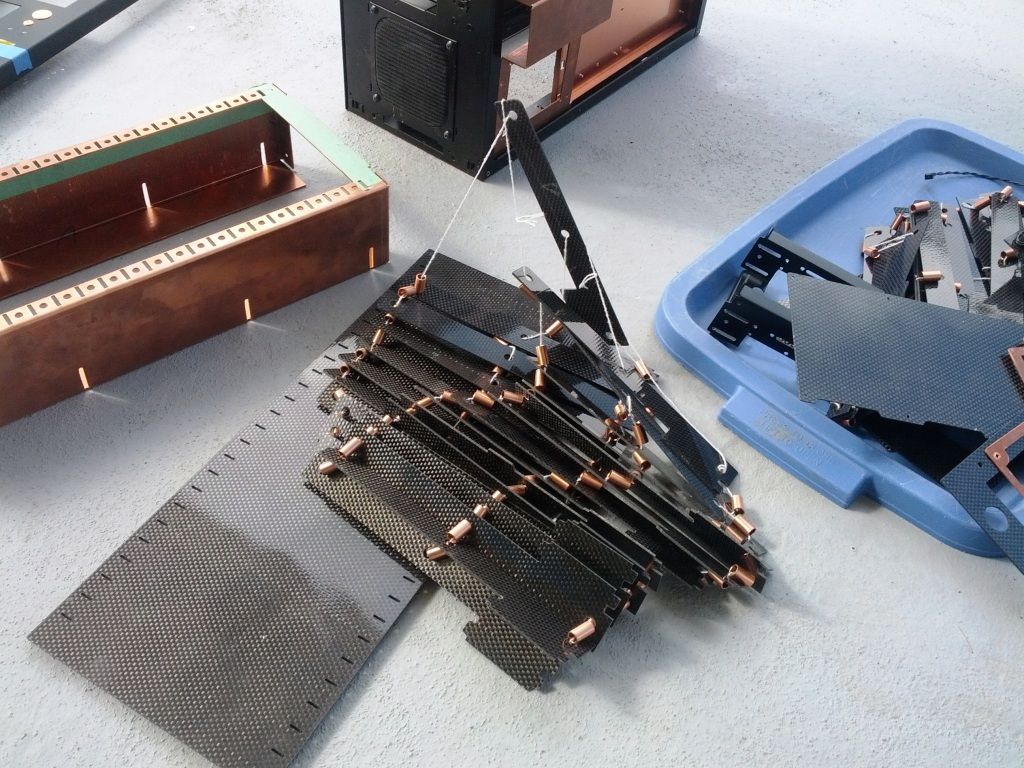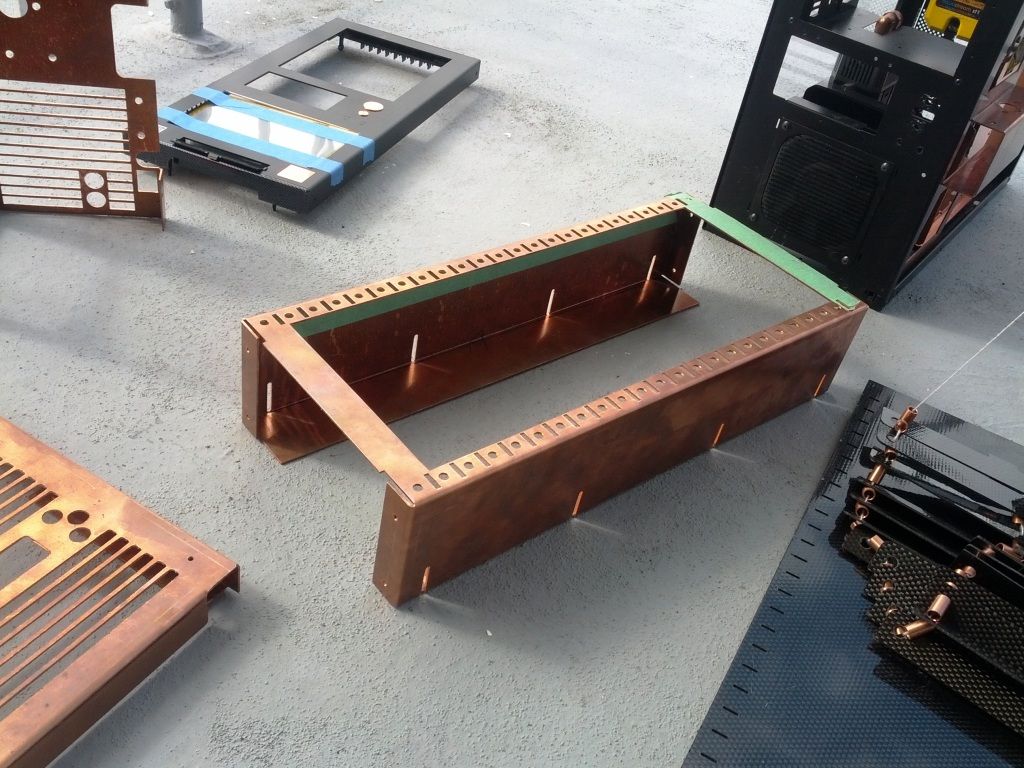 Some teaser pictures of the underbelly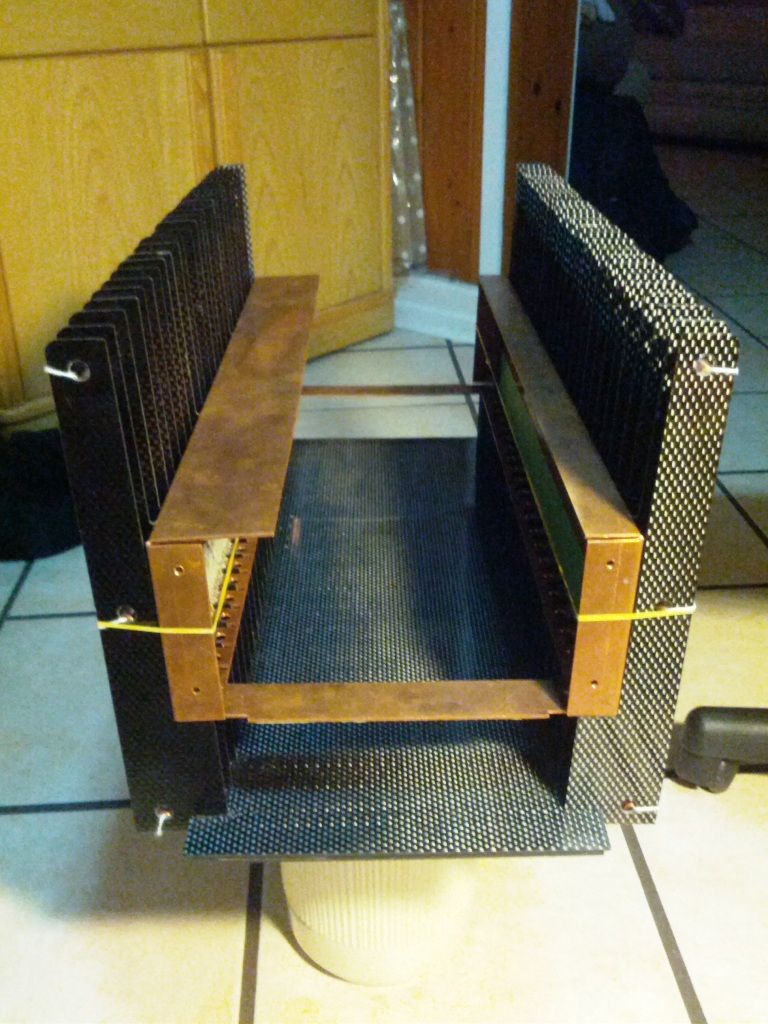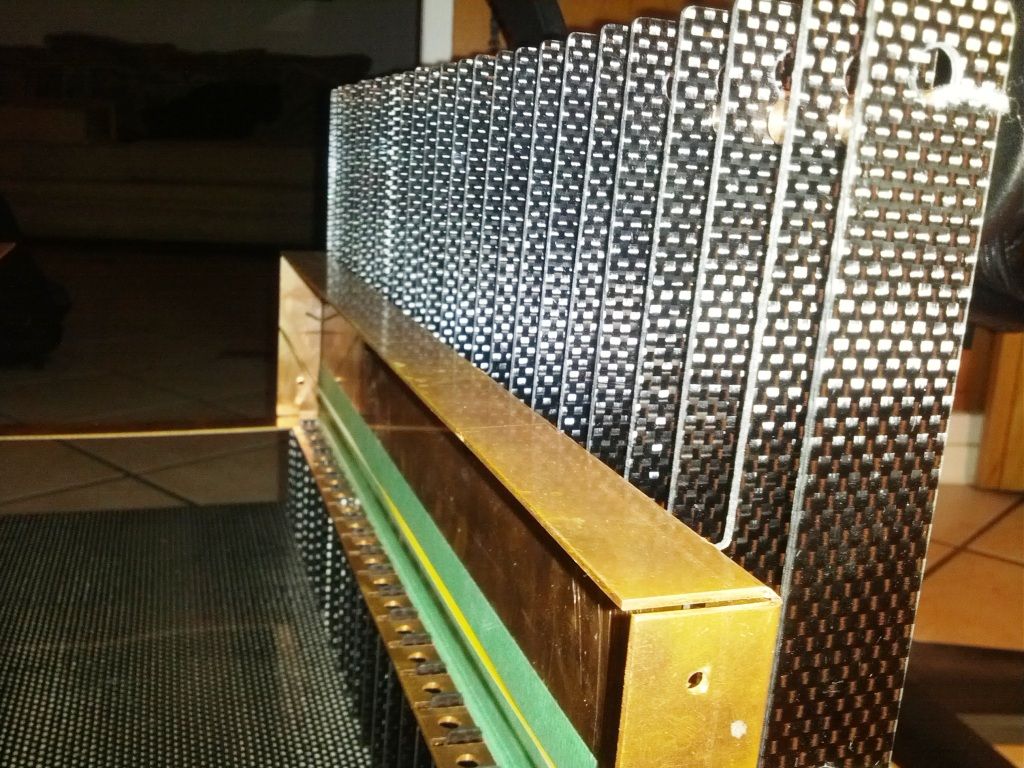 Hope you enjoyed,
Stay tuned for more!