Discussion Starter
·
#1
·
I'm thinking of getting a new system soon, and I'm kinda stuck on what case/cooler to get. I've already decided to get a Thermalright TRUE, but the question is wether I should get the normal version:
Or the copper version:
Now, in order for me to use the copper version -which wheighs in at 2kg, that's gonna be extremely heavy for a vertical mounted mobo- I will have to go with this "case":
This is going to provide better cooling, but the case is going to be a little inpractical. So, should I rather go with this case: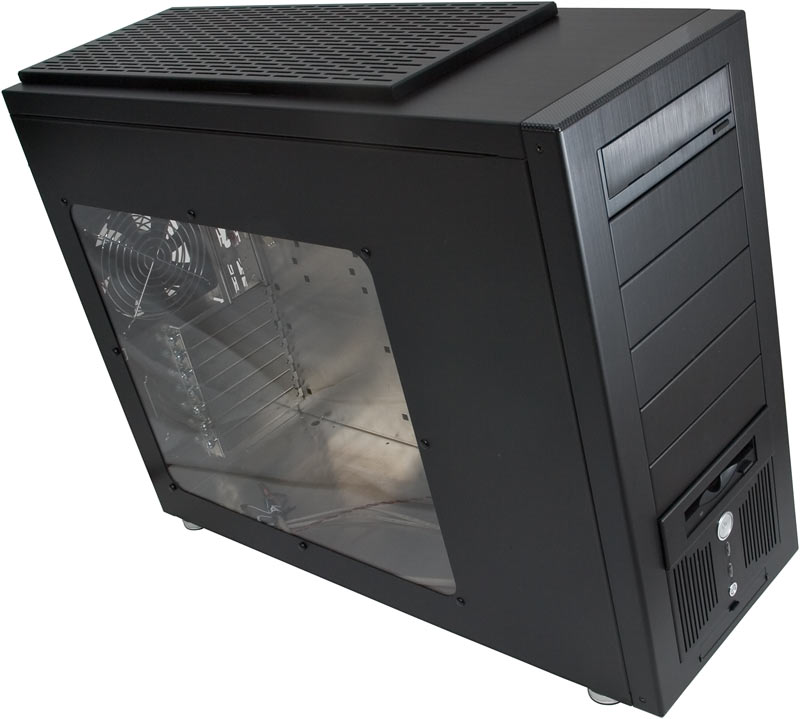 The rig would be cleaner, stylish, and a lot more practical, but the cooling would be a tiny bit worse. What do you guys think?
/Redhead out