Discussion Starter
•
#1
•
Was going through some photobucket pics of mine and thought I'd start a thread on the best/craziest deal you were able to snag.
I was one of the lucky guys to get a new EVGA GTX280 SC for $200 when they were still close to $400. Buy.com made a pricing error I guess. A good amount got through until some deal hole called BUY and they fixed the price. The SSC were at @220 I think. Only a hand full of those got shipped out.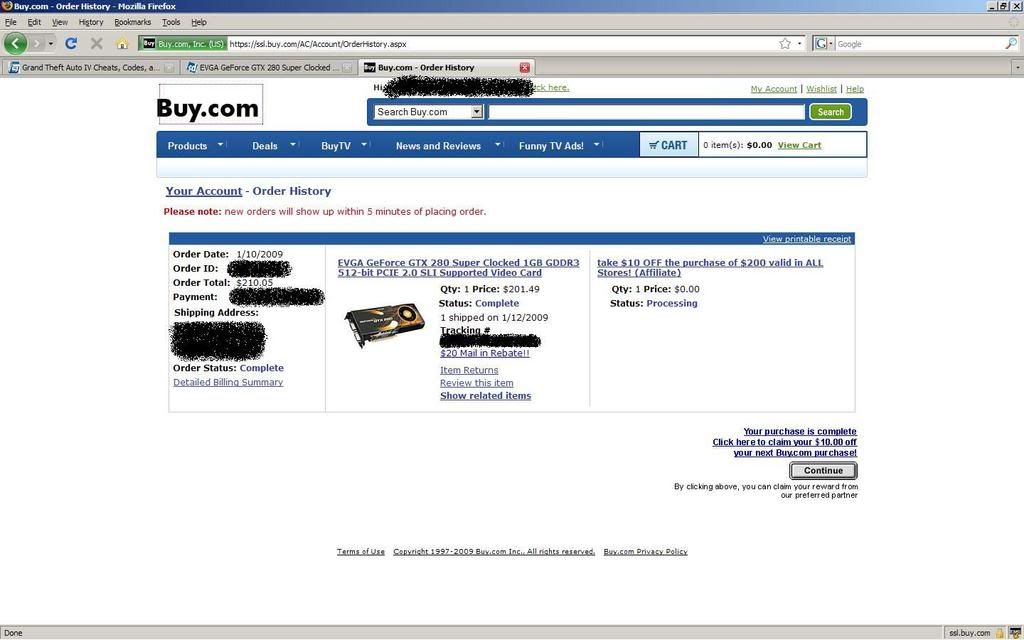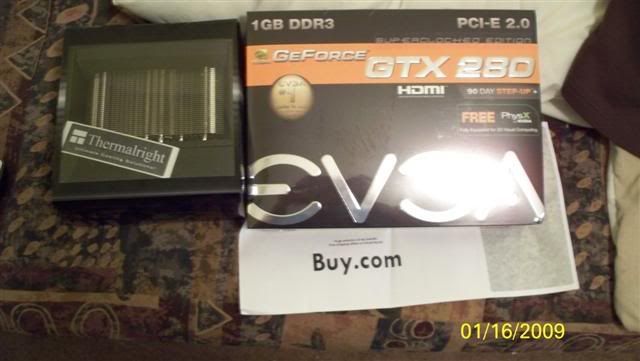 Later down the road I was able to get another great deal on a used one with a thermalright heatsink on it off of ebay. Can't remember what I paid for it, but I think the 400's were just coming out.