Discussion Starter
·
#1
·
right, so after nearly a year of having my antec 300 and allowing the plan and image to form in my mind and on paper, i am at last begun with my first mod on my first build. when i do something i jump in head first, nothing half-assed for me. this mod is simply a stylistic window in the likeness of the sea-floor-sleeping elder-god Cthulu, and the screaming need for a new paint job.
The Case: antec 300, you know it, you love it, yes, it's small. i'm gonna make it better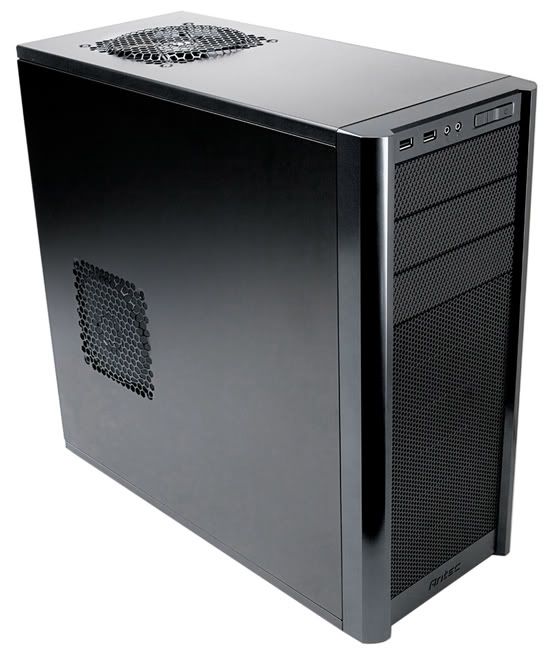 The Sketch: who doesn't love graph paper?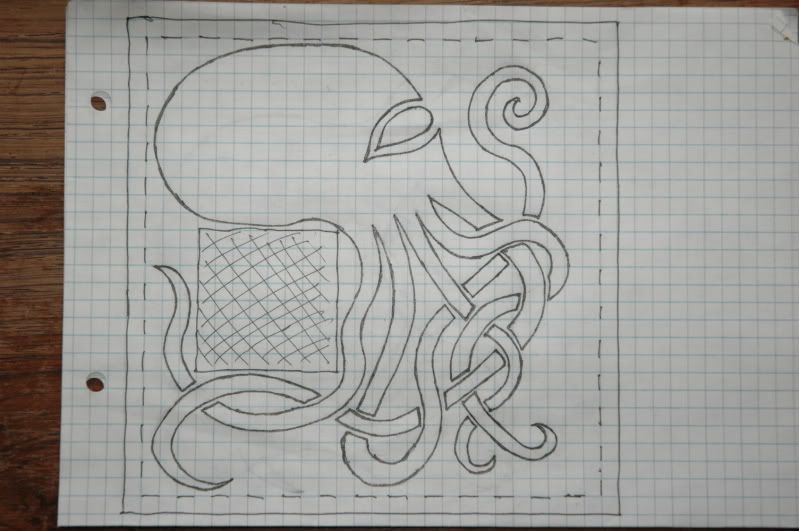 The Plan: a little photoshop manipulation and we have a rough idea of the future beast in my living room.
maybe a custom cthulu fan grille?
now that i've outlined the goal, i can show you the story so far. today was a groundbreaking day for me. i sanded most of the paint off the case (shiny!), drilled out about half the rivets (until the drill bit broke
) cut some holes for cable management ('cause let's be honest, this case needs it!), and started cutting out the stencil i pasted on the inside of the panel. here's the results:
The Abrasion: like i said, shiny!
The Penetration: by way of making holes....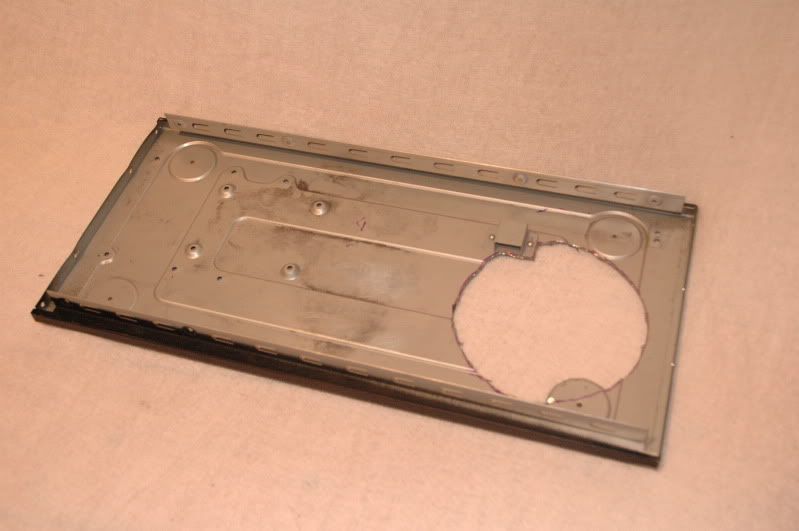 one for the psu exhaust.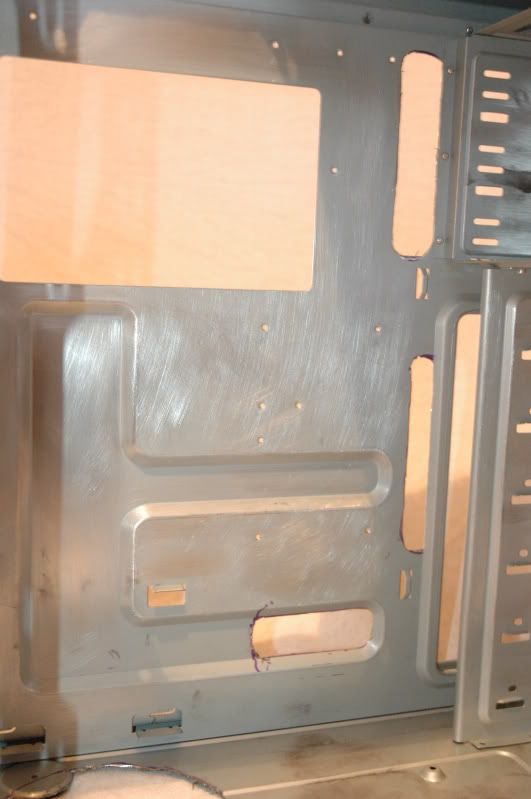 three for excess cabling.
i'll use my own fan grilles thank you.
The Viewport: the exciting part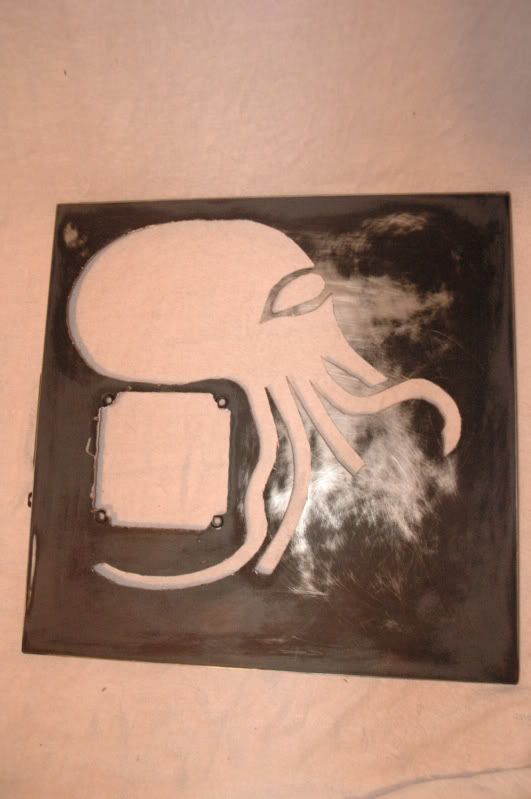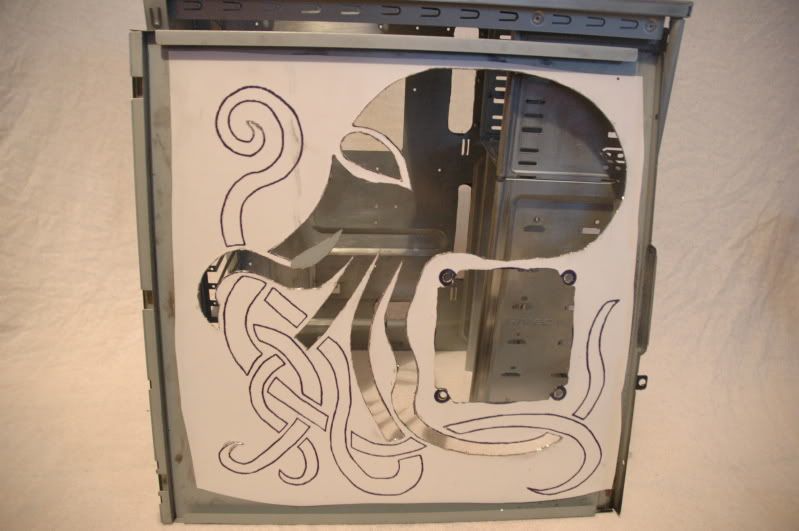 stencil, remaining work
The Refuse: maybe a wall decoration for mom?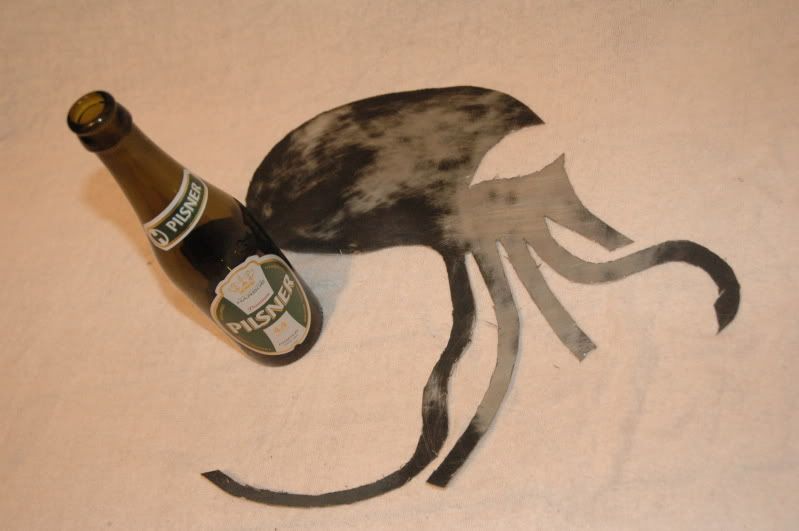 ~~~~~~~~~~~~~~~~~~~~~~~~~~~~~~~~~~~~~~~~~~~~~~~
as the sunwent down so did my supply of cutoff wheels. it became a race to see how much i could do before running out of either. 25 cutoff wheels later... am i doing something wrong? too much pressure i reckon.
work for the weekend now, then i get more, new drill bit, some paint, rivets, etc. more tuesday.