As the title suggests skew control seems important for overclocking memory if you want to push it a little
I spent the day testing different settings to see just how much difference the skew settings make and it seems it won't even boot with many of them
I can see now that it would be easy to think you were unlucky in the silicon lottery or your IMC isn't any good just because your skews aren't set correctly
There have been a couple of people I've seen playing with these settings, notably
@OLDFATSHEEP
and
@Falkentyne
off the top of my head
The 2 tests I'm using for stability are:
TestMem5
[email protected]
GSAT
Both of which there is a link to in my sig if you want to try this for yourself
I only did 2 minutes each initially as there was a lot of testing to do and the aim was to narrow down the possible final contestants
Now that I'm at this point it may be possible for me to stabilize a 4533MHz ram overclock with 2x16GB sticks, we'll see
My hardware is in my sig
So my first step was to find a setting I knew to be not quite stable
5.2/49 1.32v LLC7
4533-18-19-19-36
1.45vdimm
1.35vccio
1.35vccsa
Next it was just a matter of going through all the possible combinations that booted and the ones around them and running the tests
Here are the results
These results laid out in this manor make it pretty clear what my optimum options are for this hardware
You can clearly see that GSAT has a much smaller range of acceptance
Open Office is a free download if anyone would like to try this at home and add your results to this thread for future reference
Be sure to list your parts in your sig or in your post, but it is worth doing a rig builder in your sig anyway
I look forward to seeing your results
You may find that you can boot a much higher ram overclock once you have done this
Edit:
After undertaking this testing, and setting my skews to 80-48-0 (I may try 80-48-34) I am now able increase my stable overclock from 4400-17-17-17-34 to 4500-18-19-19-36.
4533 is outside the ability of my hardware as far as I can tell. Still not a bad increase for 3600c16 sticks
My .ods file is zipped below ready for downloading so you can just edit it for your own tests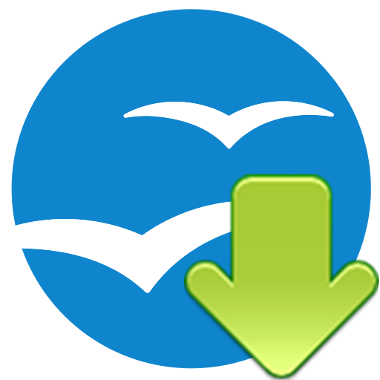 Join the OpenOffice revolution, the free office productivity suite with over 330 million trusted downloads.

www.openoffice.org