Discussion Starter
·
#1
·
Lately I've been finding myself getting more and more into the production and engineering of music. At the moment, I'm still in the early learning stages and have quite a ways to go. As such, my home studio is still in its earliest stages of planning.
I've been finding that for me, planning, seeing, or hearing about home studio's and their associated equipment gives me the same kind of satisfaction as looking at people's computer rigs, rooms, or audio equipment.
Now, this is quite a huge forum so I thought there must be more than one person who shares my new found interest. If you are one of those people, feel free to post about it here.
Right now, I'm planning on getting (in this order):
Either a Rode NT1A condenser mic or a Shure SM58 dynamic mic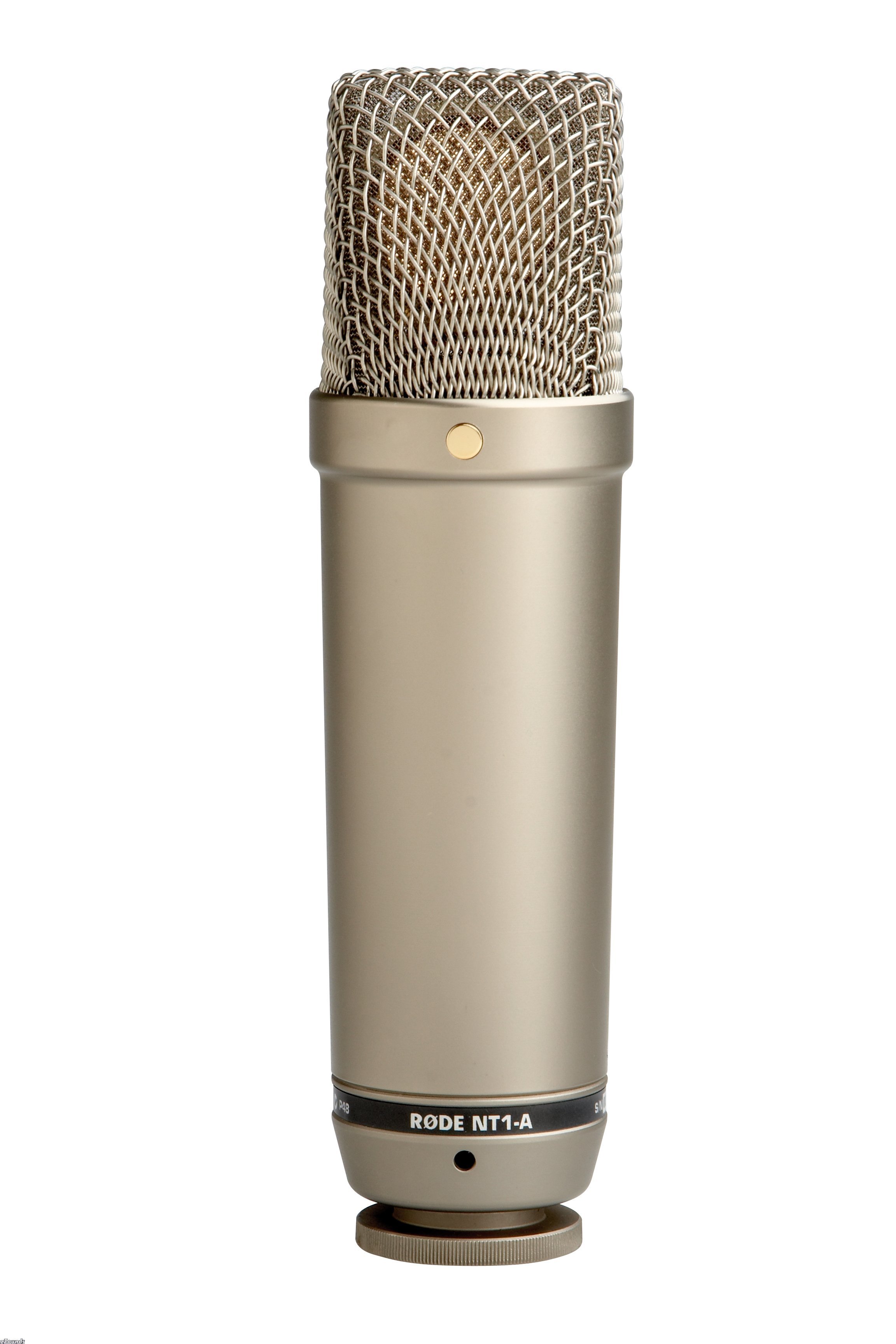 E-mu 0404 audio interface (tentative decision)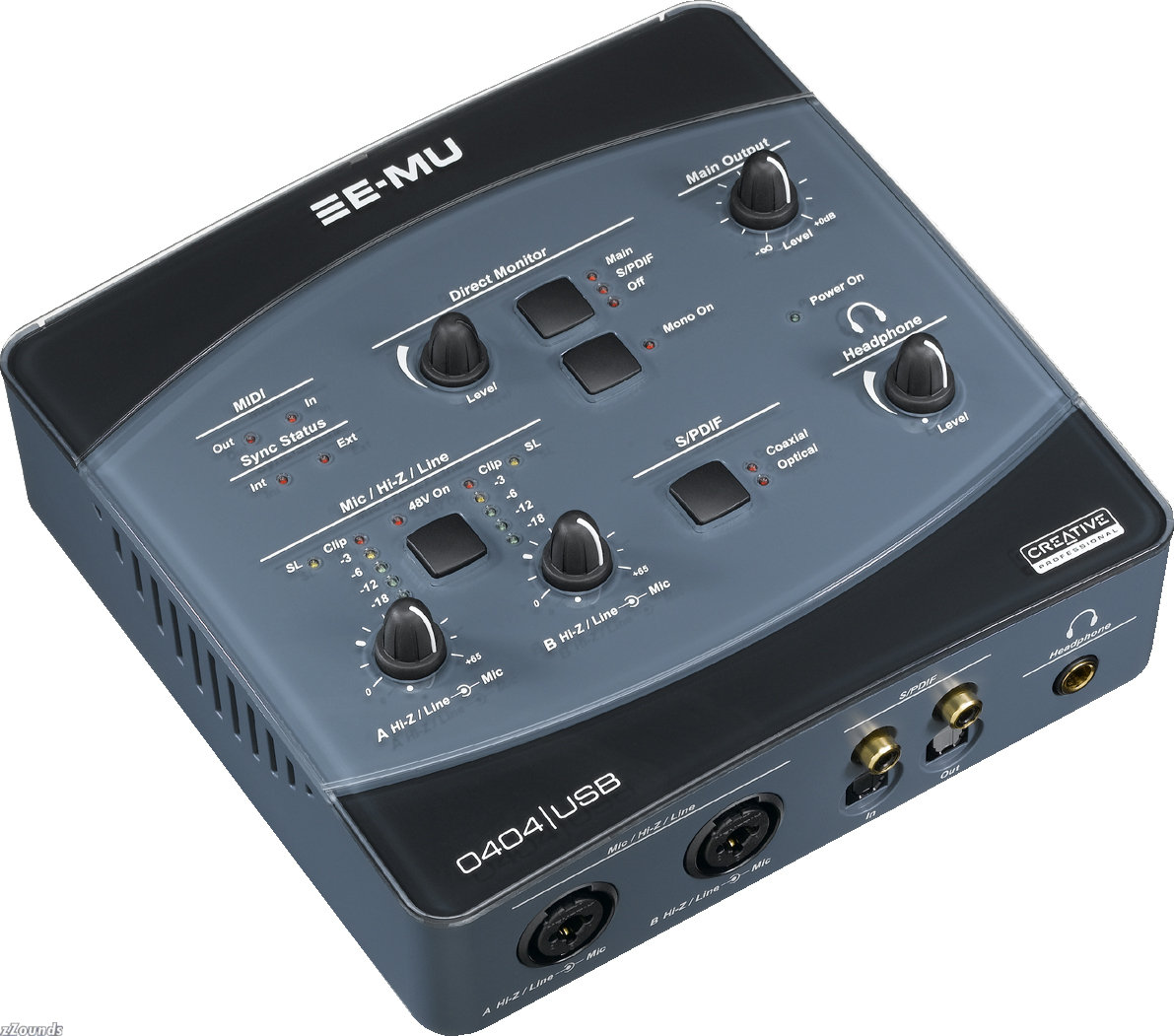 KRK Rokit RP5 G2's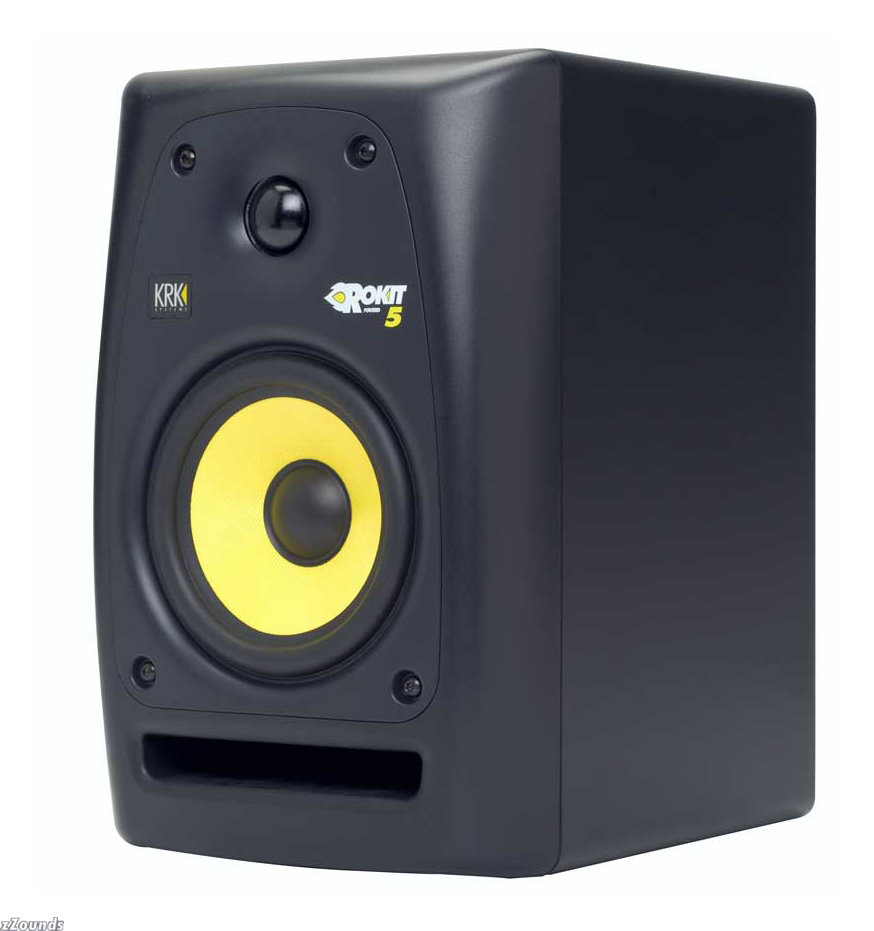 Acoustic Treatment for my closet aka soon to be recording booth.