Discussion Starter
·
#1
·
Okay, I have seen this question posted many times lately on many different forums, and just wanted a nice guide for people that need to back up origin games. I will use BF3 as an example, but you can do this with any game in Origin.
Step 1: Go to Local Disk (C)/Program Files (x86)/Origin games and open it up, and copy over bf3 to a portable HDD or any drive that you want to back it up to.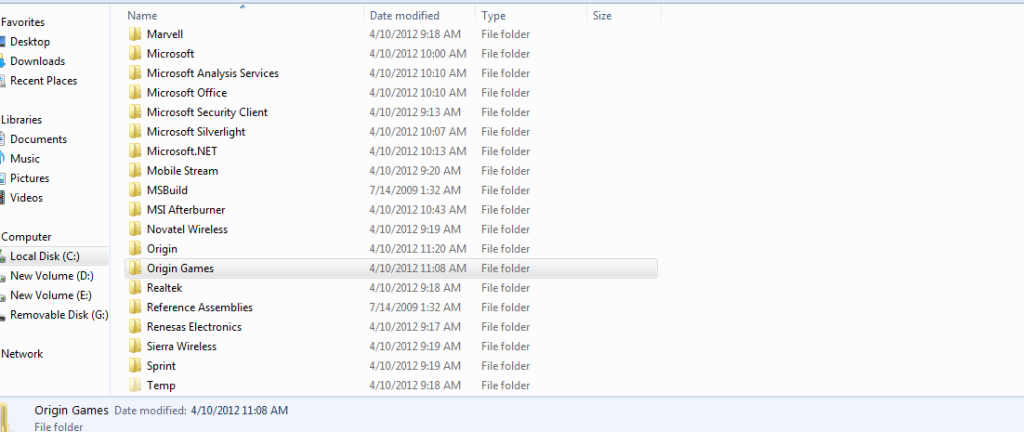 Step 2: Download Origin Setup File to the same external HDD that you backed up BF3 to.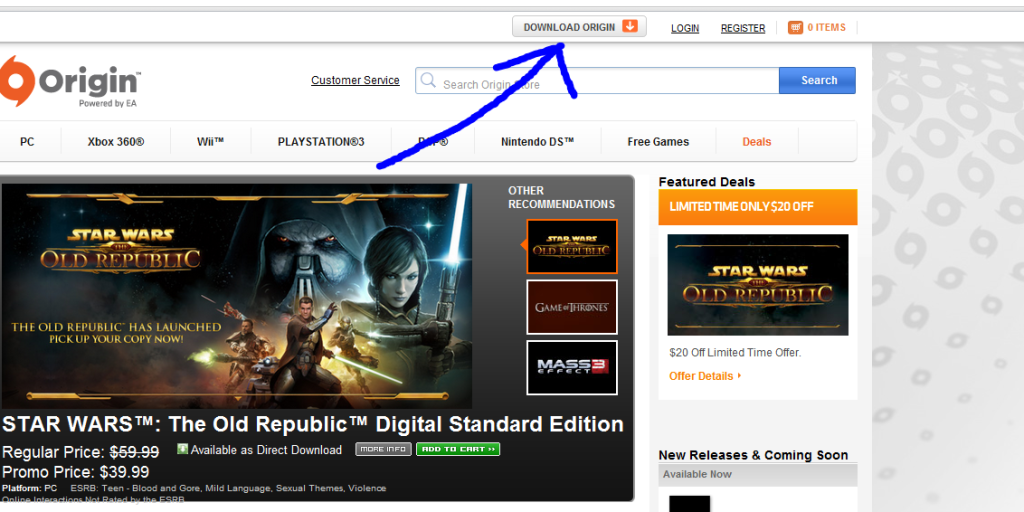 Step 3: Depending on if you are install BF3 for the first time onto another computer, or are just resintalling BF3 due to issues within the game itself.
Installing onto a new computer(or freshly restored) Install origin from the setup file you copied. One installed, Click finish and do not open, close it completely. Now go to Local Disk (C)/Program Files (x86) and if not already there, created a folder called "Origin Games" without quotations. Now copy BF3 into the "Origin Games" folder from the backup HDD and wait for it to finish copying over. Now open up Origin, login, and should be an option to "Install" under BF3 picture. Once installed, just double click and all you need to do now is Download Battlelog when you go to play multiplayer and you are all set.
Reinstalling BF3 due to problems. You do not need to mess with origin, just uninstall BF3 by right clicking the BF3 logo in Origin, and then close Origin once uninstalled. Now go to Local Disk (C)/Program Files (x86)/Origin games and recopy BF3 back into that folder from your backup HDD and open Origin, and should be option to click Install. Set to go, just need to download battlelog.
You can do this for any games installed onto Origin, however the Local Disk (C)/Program Files (x86)/Origin games depends on if your main drive is "C" drive, otherwise, the steps are all the same. It might seem tedious your first time, but after that its very easy. Usually every large update on Origin games, I backup and replace my old backup copy of my games so I have a freshly backed up copy.
Hope it helps!
Feel free to ask any questions!