Sounds more like a rumor, we've been seeing a lot of these rumors pop up recently. Seems like the writer has a thing for dropping "allegedly" out of their articles.
$175,000,000 worth of them were reportedly sold to crypto miners.
XFX China reportedly gets rid of 'almost all' of its Radeon RX 500 and Radeon RX 5000 series graphics cards to mining farms.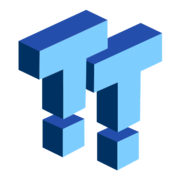 www.tweaktown.com