Discussion Starter
·
#1
·
end result.
Ok so my rogue is in along with my 4890 I got my HK3.0 for my 955 and a mcp355 with xspc top. Some goldish feser tube (to go with the copper) Mobo and ram be in my hands tomarow and radiators should be here saturday but heres whats goin on so far.
Heres the case n card. The gpu will be done in a seperate loop in a couple weeks.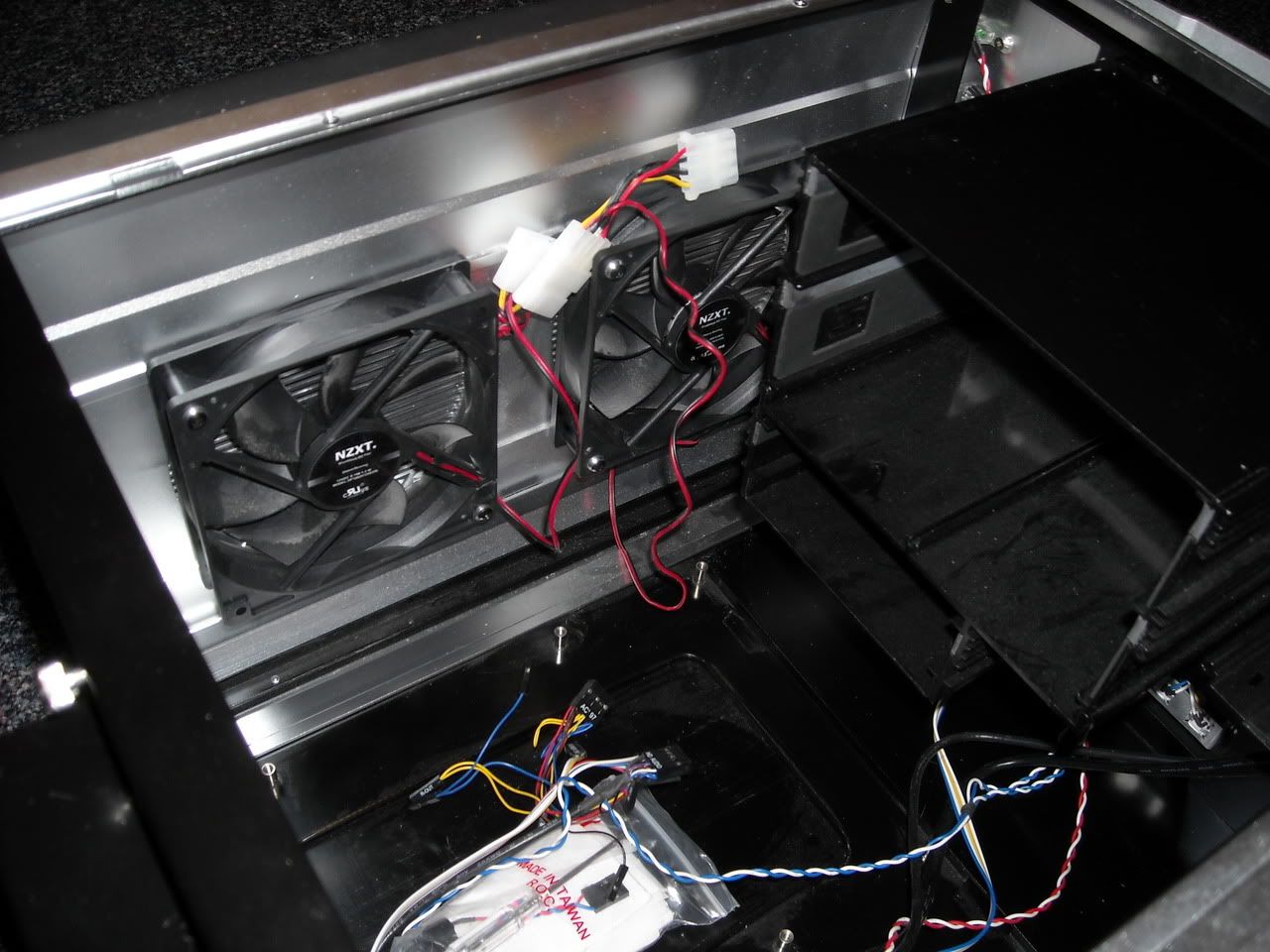 lil dusty but i have time to clean it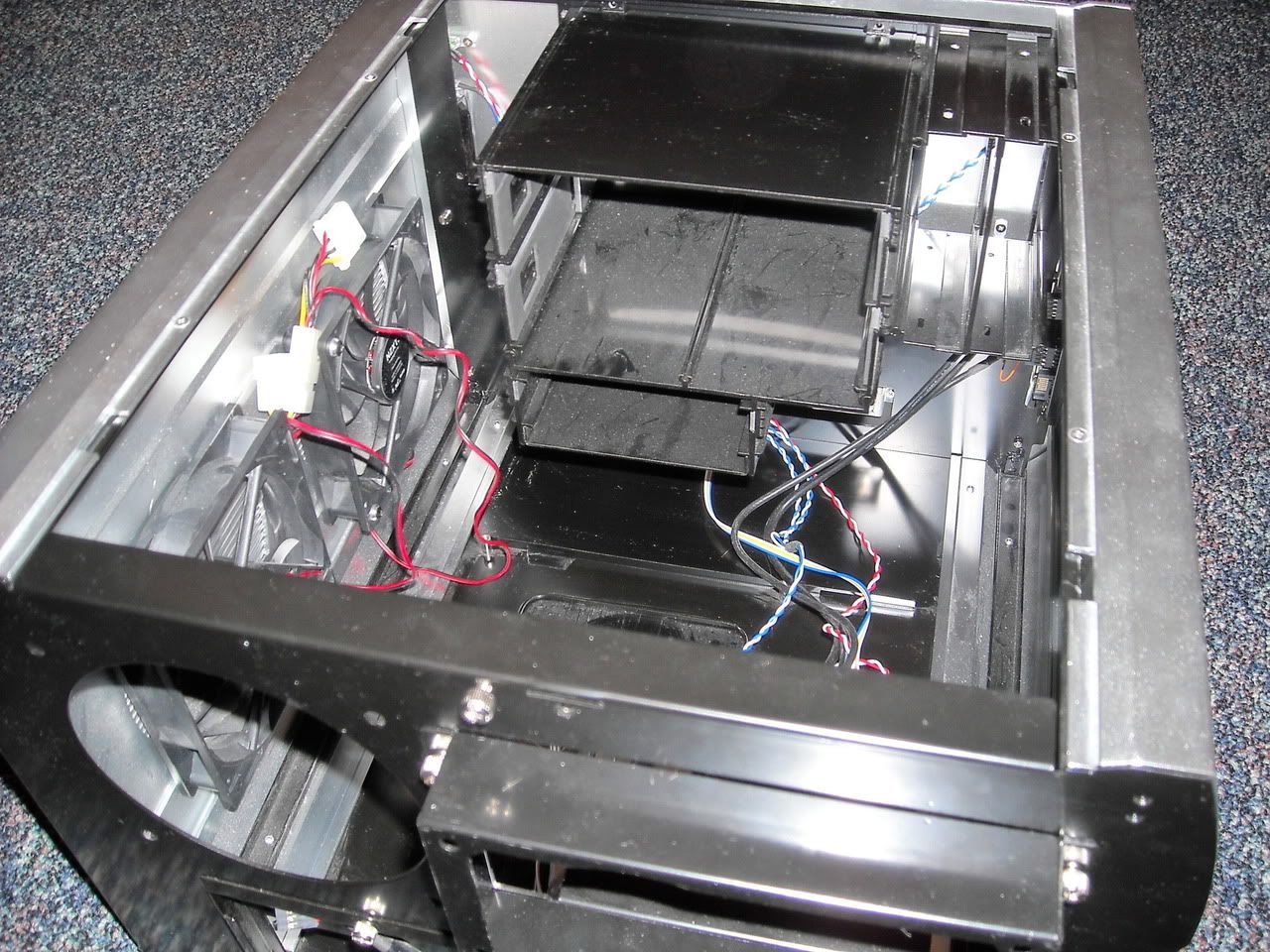 So heres kinda the plan... prepare yourself for the most awesomely terrible drawing
it will make more sense when my parts arrive tomarow or saturday. 2 swiftech 120mm rads and very little modding to be done
.