Discussion Starter
·
#1
·
I bought a couple antennas for a friend of mine. They were only $15 or something on eBay but they look sturdy. Unfortunately, however, the connector doesn't fit on any wi-fi devices I have tried (6 or 7 cards and routers, etc).
I think it is some variation of SMA/RP-SMA but it certainly not the 'normal' connector for home wi-fi devices.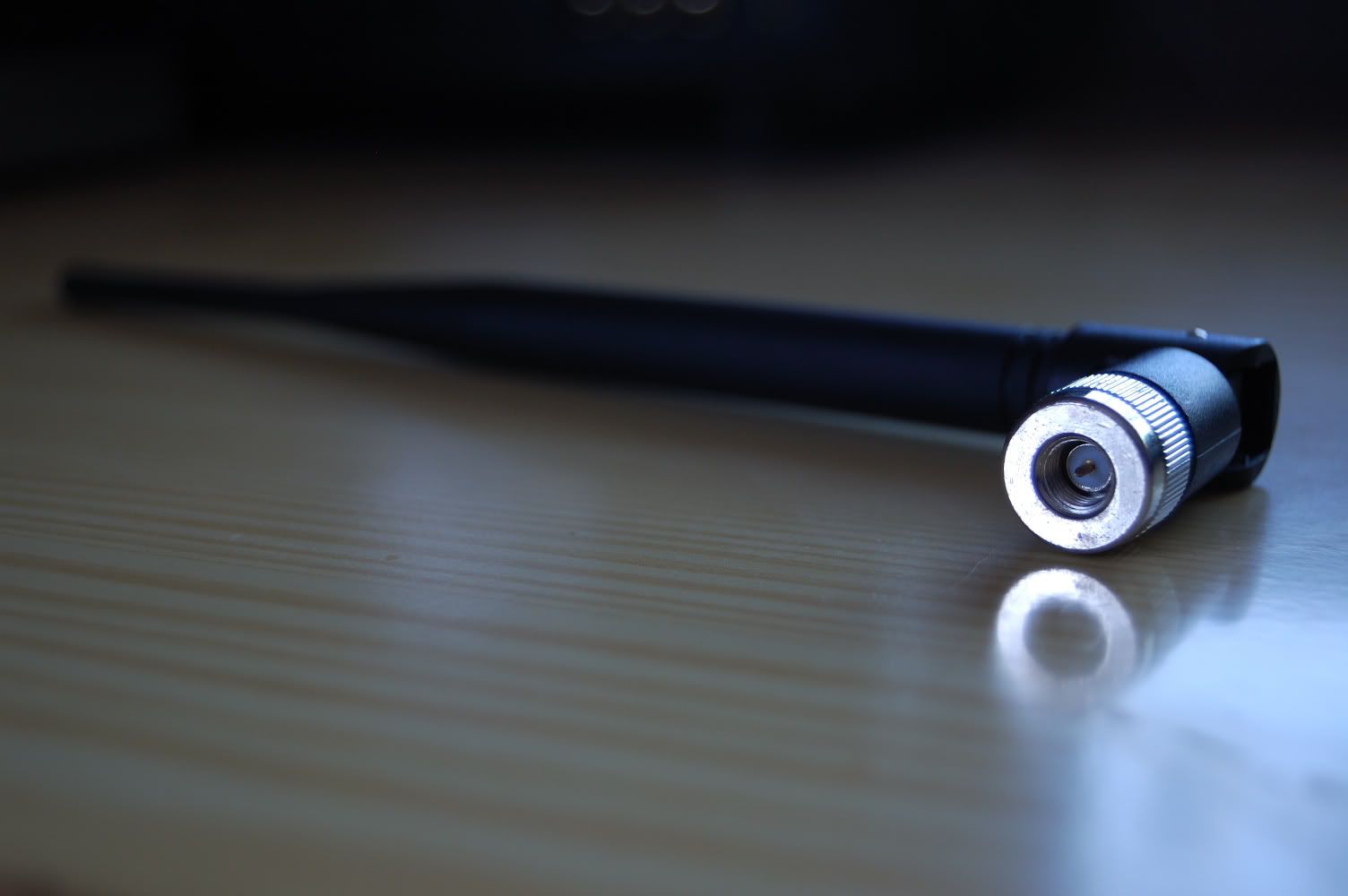 I might just order different antennas but I'm curious about this.
Does anyone know knows where I can find couplers like the on pictured below in Canada?