Discussion Starter
•
#1
•
hey,
found myself a fairly unique radiator (all i know is its made my a company called 1A-Cooling) which has 2 80mm fans and fits in 2 5.25" bays, its a little longer than an optical drive, but takes regular G1/4 barbs. here are pics: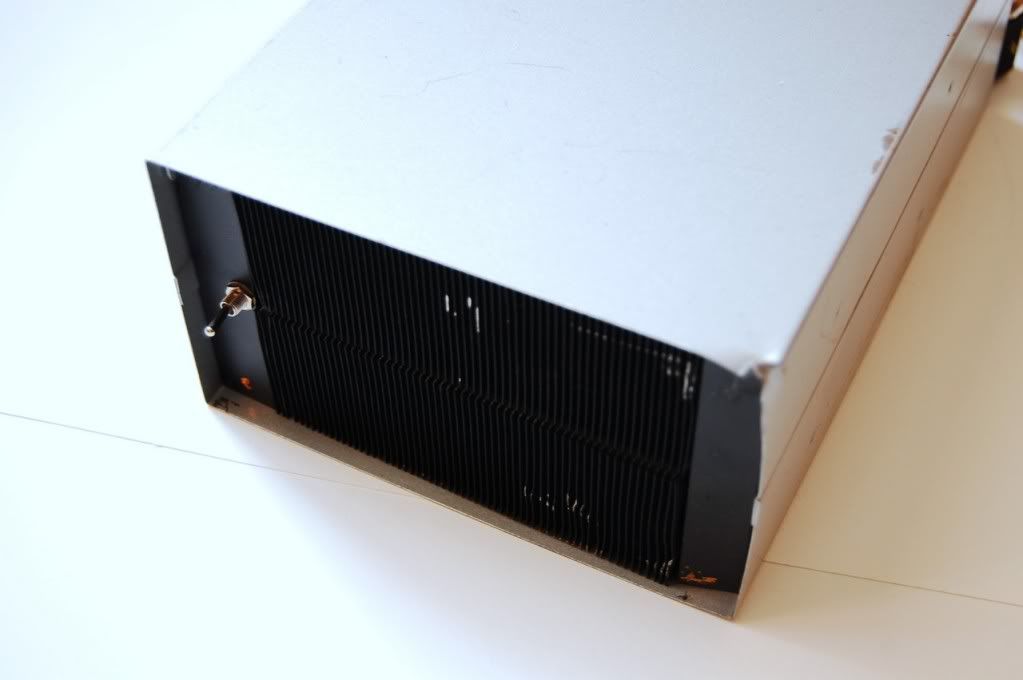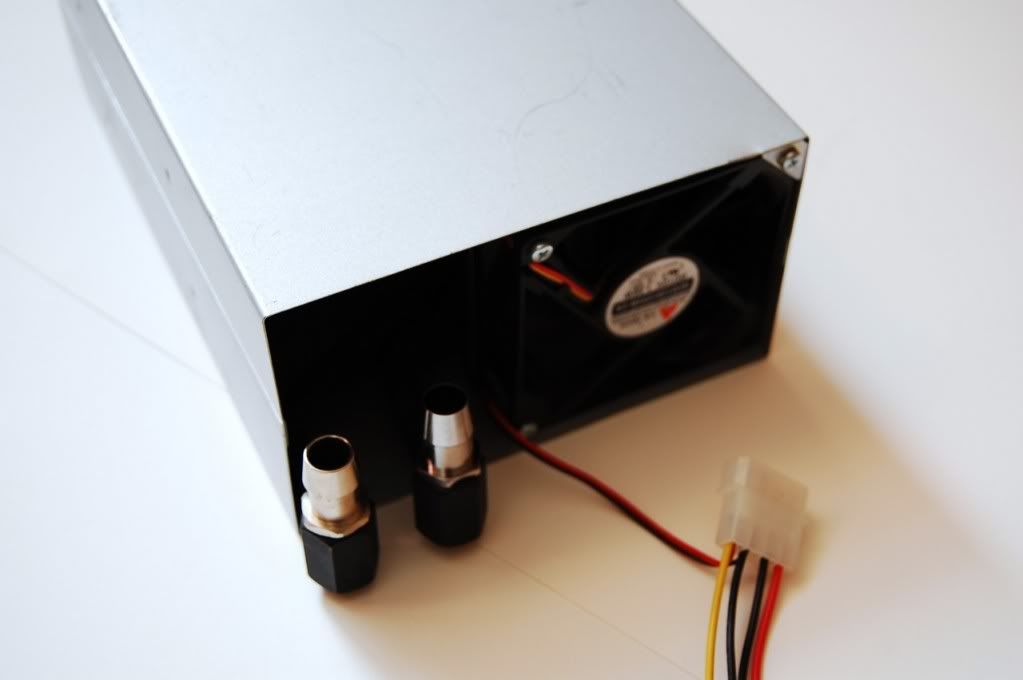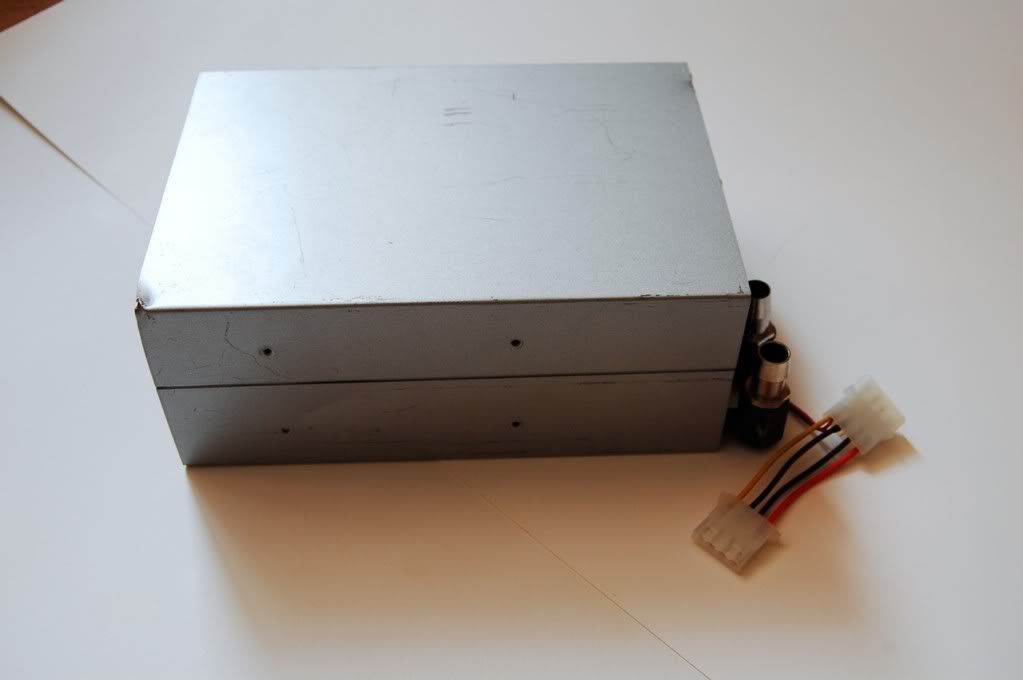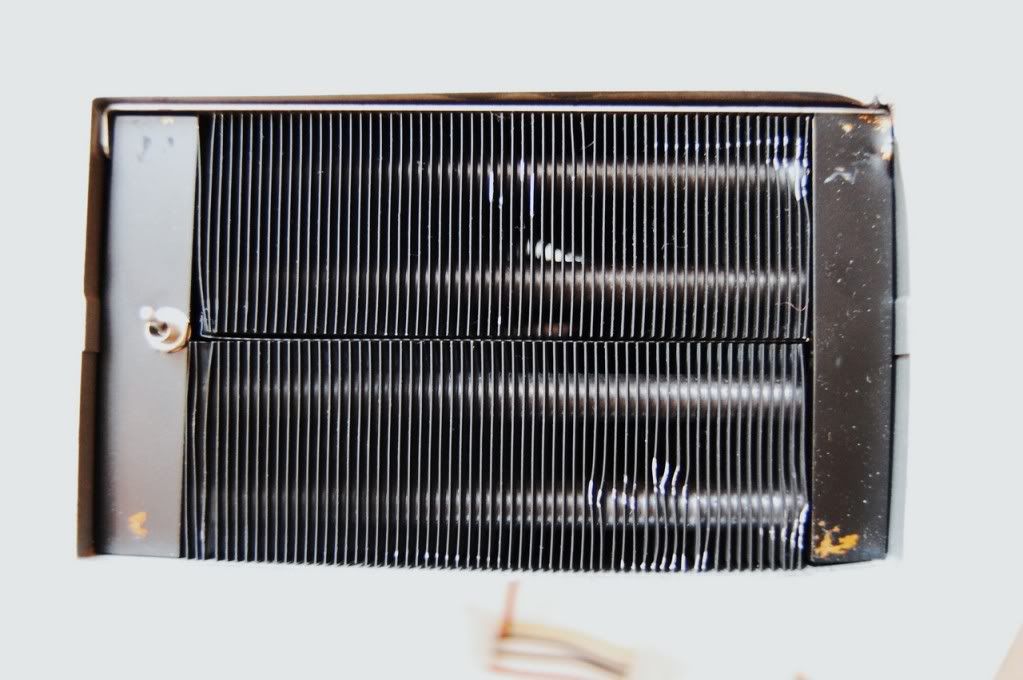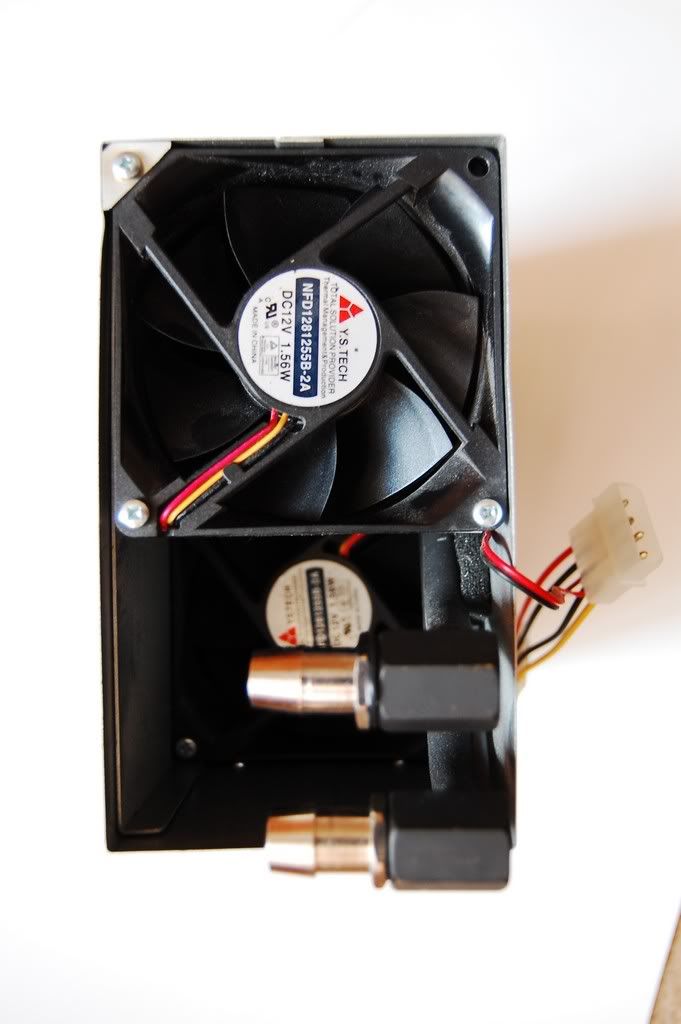 the fans installed push a fair bit of air when at 12v, and arent *that* noisy, but at what i assume is 5v they are silent, not a bad find, only cost me £10....but what i want to know is, what do we think it could cool? I doubt a modern processor, but maybe nb/sb/mosfets? or perhaps even a GPU?
thoughts please!
thanks
Nick
edit: the actual radiator stops about a third of the way into the length of it, to give you an idea of size. the rest is taken up by the fans.