Discussion Starter
•
#1
•
These are some pics from the building experience, the clean up, and the finished job. As of right now I am using a folding table but the
desk
I ordered from art van will arrive soon enough and it will look better, and the desk you see will be outta here. I already emptied it out I just have school stuff on top of it. Anyways what do you think? The specs are in my sig. Also I know my cable management sucks but I will be moving it all to a different desk anyways.
Opened everything up: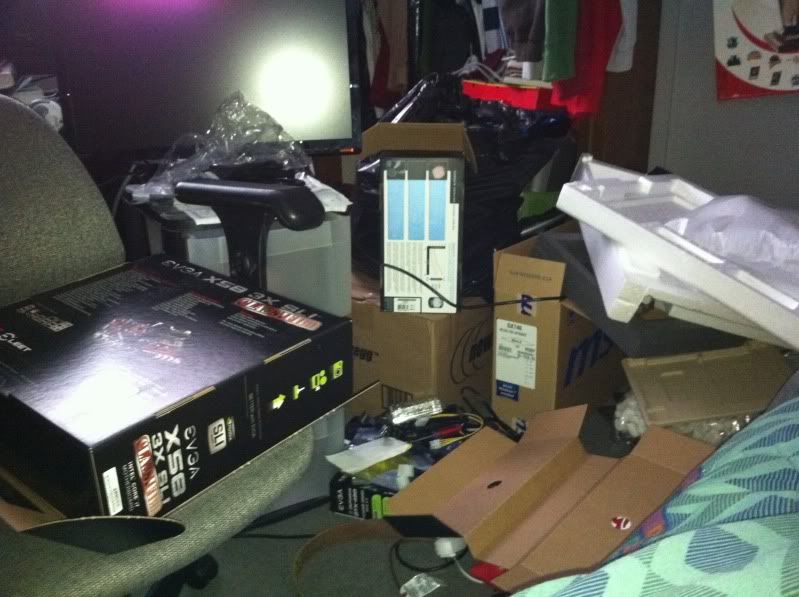 Getting Started: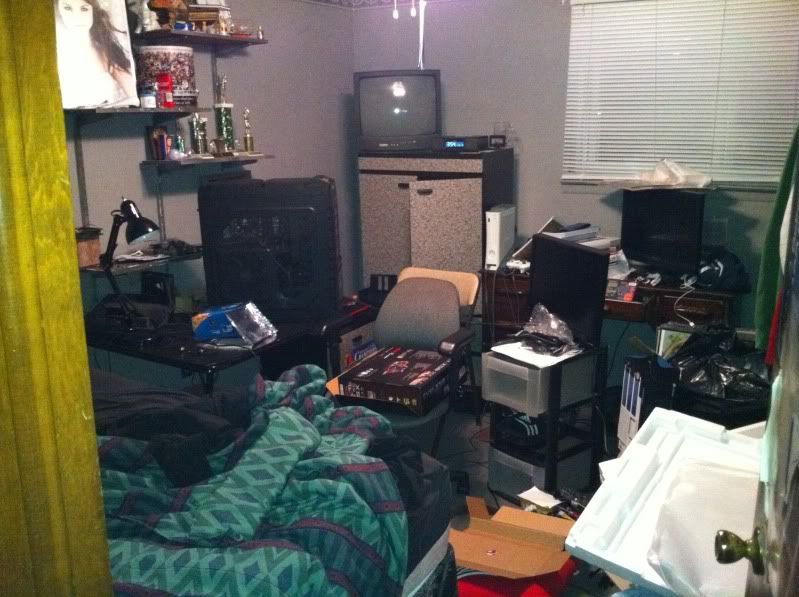 My new comp: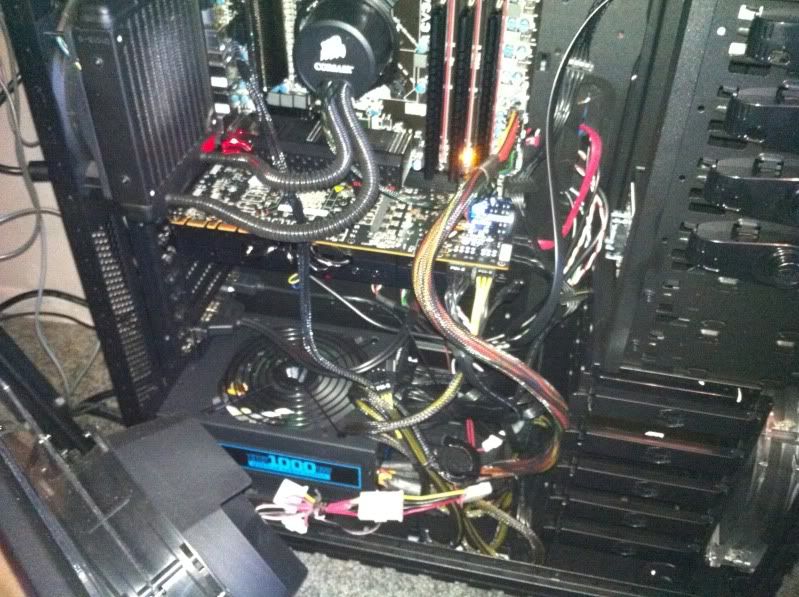 After I cleaned up angle 1: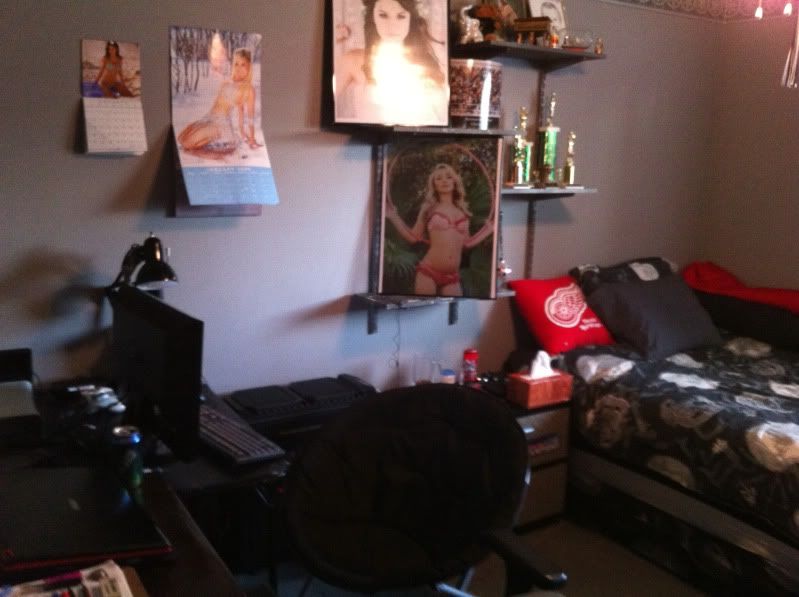 Angle 2: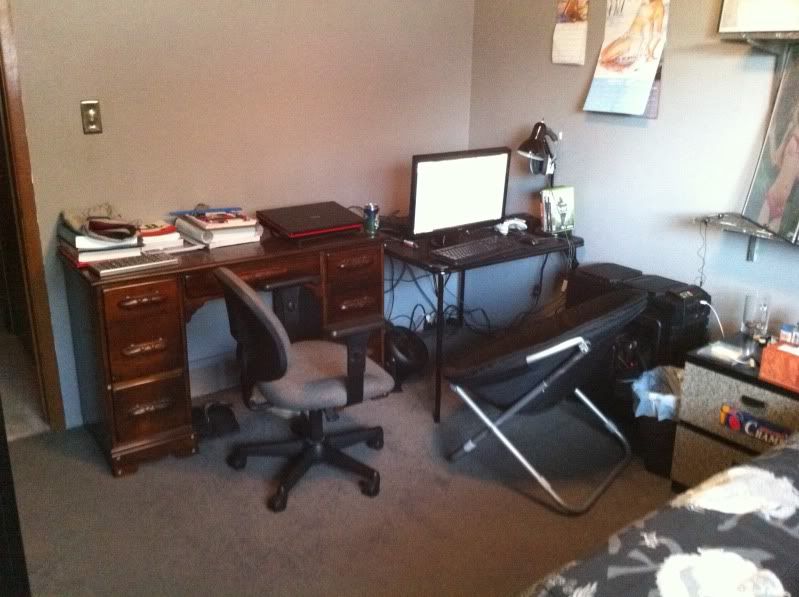 As for the walls I will be putting up posters all over and like I said getting a different desk so I am waiting to see exactly how I set it up first. Any other ideas?
Also, this is close up of under my table: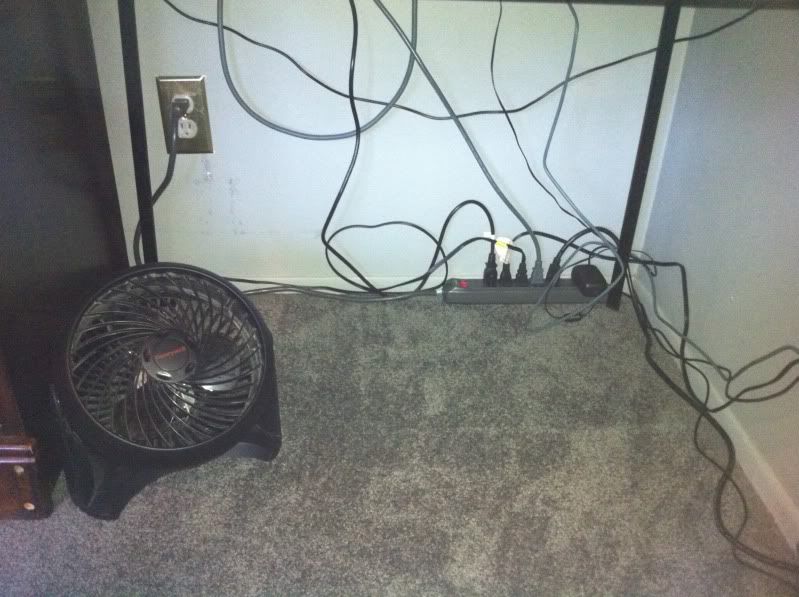 Again, I know the cable management is bad but I will work on a little once my new desk comes.