Discussion Starter
·
#1
·
I have a Canon EOS Rebel XS and I need better lens to take pictures of indoor sports. I go to most of my brother's basketball games to take pictures and the quality of my shots has disappointed me.
In order to keep my pictures sharp I had to use an exposure of 1/200. With my lens highest f-stop (5.6) and ISO 1600 the images were still quite dark and noisy.
I used a denoising program for the first time on one of the shots and this is how it came out after some curves adjustment: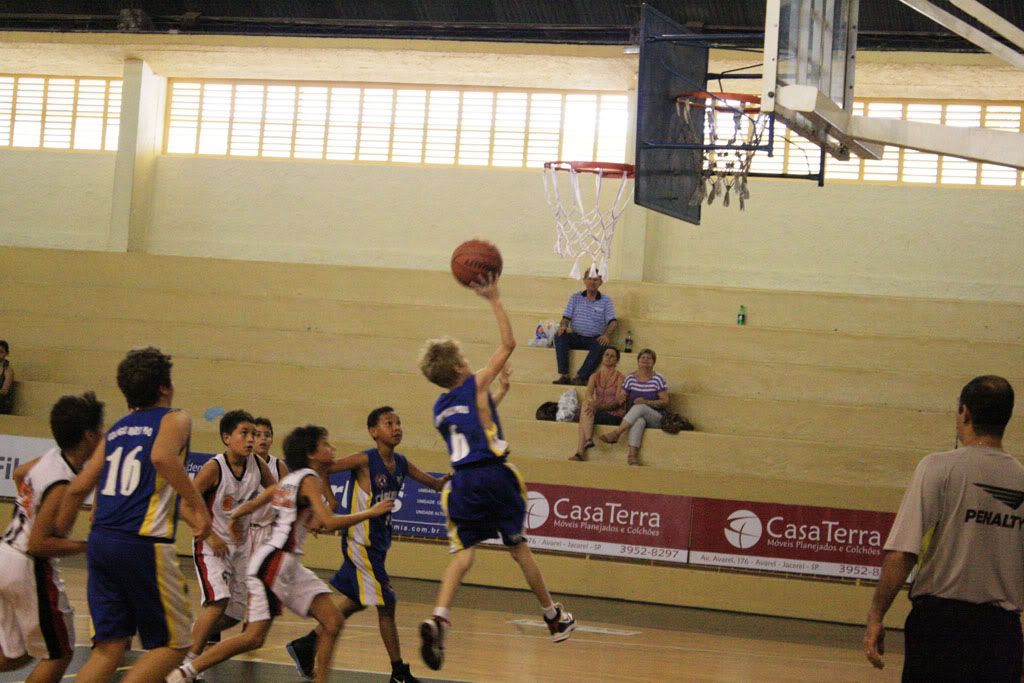 I know not all gyms have such bad lighting, but I'd like a versatile lens to solve that. I'm still learning the ropes, but I do believe better lens would help a lot on the image quality. Trigger won't be pulled for a couple months as I'm low on cash, but I'd like to know what to aim for. I don't mind 3rd party kits, as long as they hold some sort of warranty and have good quality.
Ideally I wouldn't like to spend more than U$300, but this can change according to what benefits I'd receive from paying more.