Discussion Starter
·
#1
·
I wanted to personalize my Folding at Home shortcuts with an OCN inspired icon. So I did.
Here's a close up.
What do you guys think?
If you want one simply follow this:
Download the zip file I've attached to this post below (I can't attach a .ico file) and extract the OCNFoldingIcon.ico file to your folding at home directory (or where ever you want really).
Next right click your
[email protected]
shortcut and click on "Properties".
On the bottom of the Properties page you'll see "Change Icon..." Click that.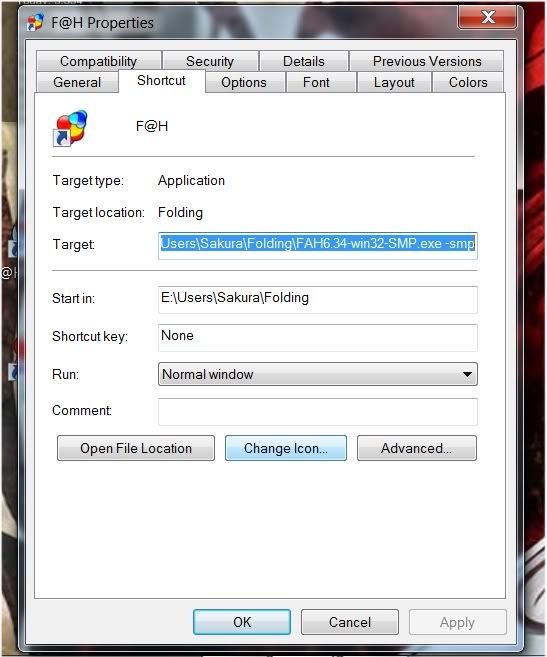 In the new dialog box click "Browse..." and browse to the location where you saved the OCNFoldingIcon.ico file.
Select the OCNFoldingIcon.ico file and click "Open" and then "OK" for each window. You should now see this.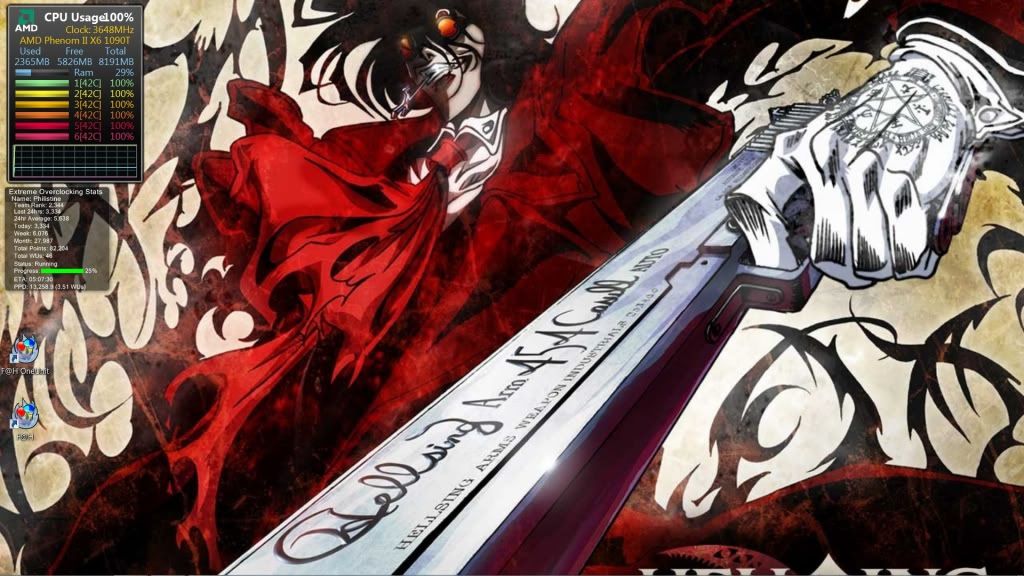 ???
Profit!
OCNFoldingIcon.zip 40k .zip file