Discussion Starter
·
#1
·
Post number drawn was #41 which was: "rpgman1" A PM has been sent, he has 24 hours from this edit to repsond with his shipping address. If he doesn't respond by then I will draw a new winner.
Fresh from the last woot off.
I will end the thread as soon as my order comes in and award the winner using a random number generator based off the post #.
Please do not post if you are not entering.
Only going to ship it out to US48
10 rep is the only other requirement.
Just post anything you want to be entered. Something funny is always welcome.
Oh yeah...a picture of what you are getting: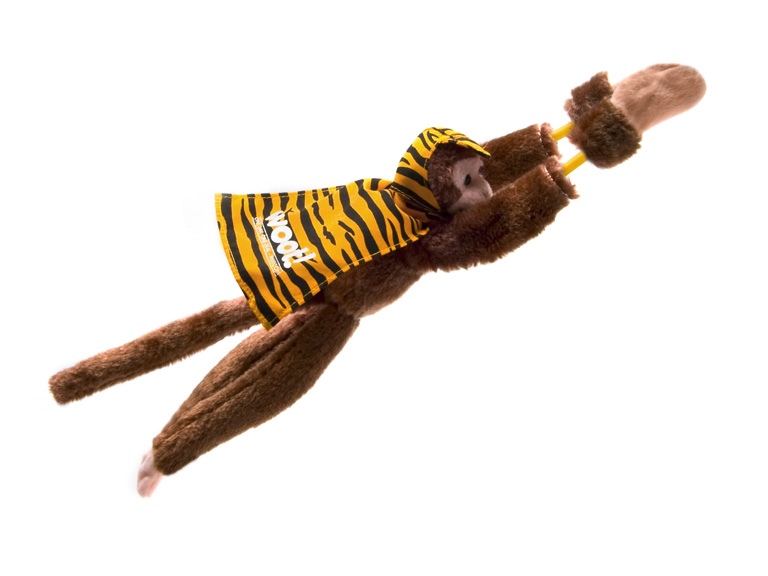 Features:
Slingshot-like rubber arms
Professed 50-foot flight range
Majestic cape features equally majestic Woot logo
Screams like the souls of the damned roasting over the fires of Hell
[ame]
http://youtube.com/watch?v=tZSijPub-lU[/ame
]
[ame]
http://youtube.com/watch?v=IOBI6Py_HTY[/ame
]