Discussion Starter
·
#1
·
The winner is Timxirish.
The winner was picked by me compiling a list, randomizing the list on random.org, and then selecting a random winner using randomizer.com. Please refer to the screenshot attachment.
__________________________________________________ ______________
Logisys 80mm Red L.E.D Fan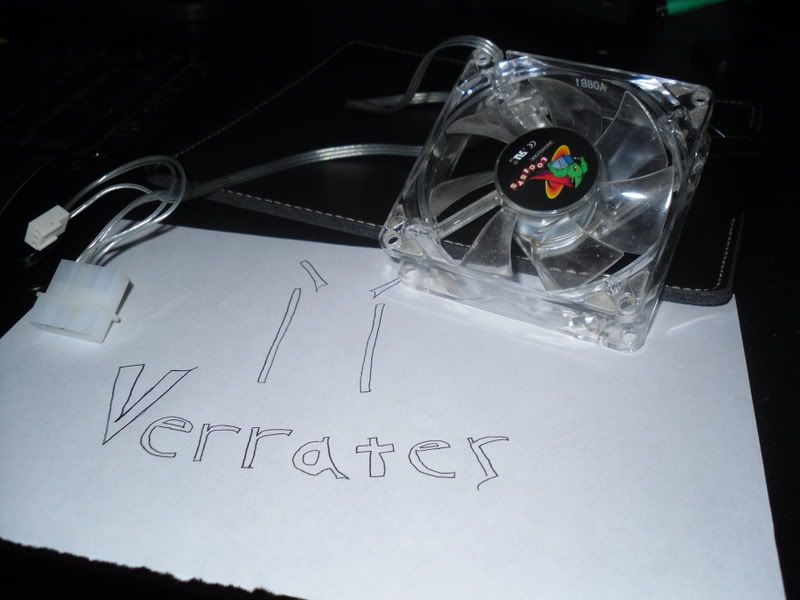 Item is used but very little. I had it in my case for probably less than a month. Wouldn't fit in my case after I got my T.R.U.E. I figure I'll throw it out here after all the help I've gotten on OCN.

Rules:

1.) Post your OCN screen name
2.) You must have at least 50 posts (I think that's reasonable) OR been registered for at least a year.
(which ever one you can meet)
3.) Must live in CONUS for me to pay for shipping (OUTSIDE OF CONUS YOU PAY FOR SHIPPING.)
4.) Winner will be picked at random.
5.) Win Fan?!?!?
Have fun,
VEr